To celebrate Calvin Klein's 50th anniversary, Highsnobiety has partnered with the label for an exclusive capsule, available now on Highsnobiety's online shop.
The three-piece capsule features a men's hoodie, a woman's cropped boyfriend-fit hoodie, and a unisex white T-shirt. To illustrate the new pieces, Highsnobiety and Calvin Klein worked with British illustrator and graphic artist Fergus Purcell to design four prints that speak to his enduring body of work. Referencing the tropes of Americana, consumerism, and the concept that graphics are just "packaging for the body",  Purcell's graphic artworks align perfectly with the iconic – and inarguably American – fashion legacy of the last 50 years of Calvin Klein.
Watch the video above to learn how the interplay of graphics, '80 and '90s subcultures, and fashion led to Purcell's inspiration for the new 50th anniversary capsule.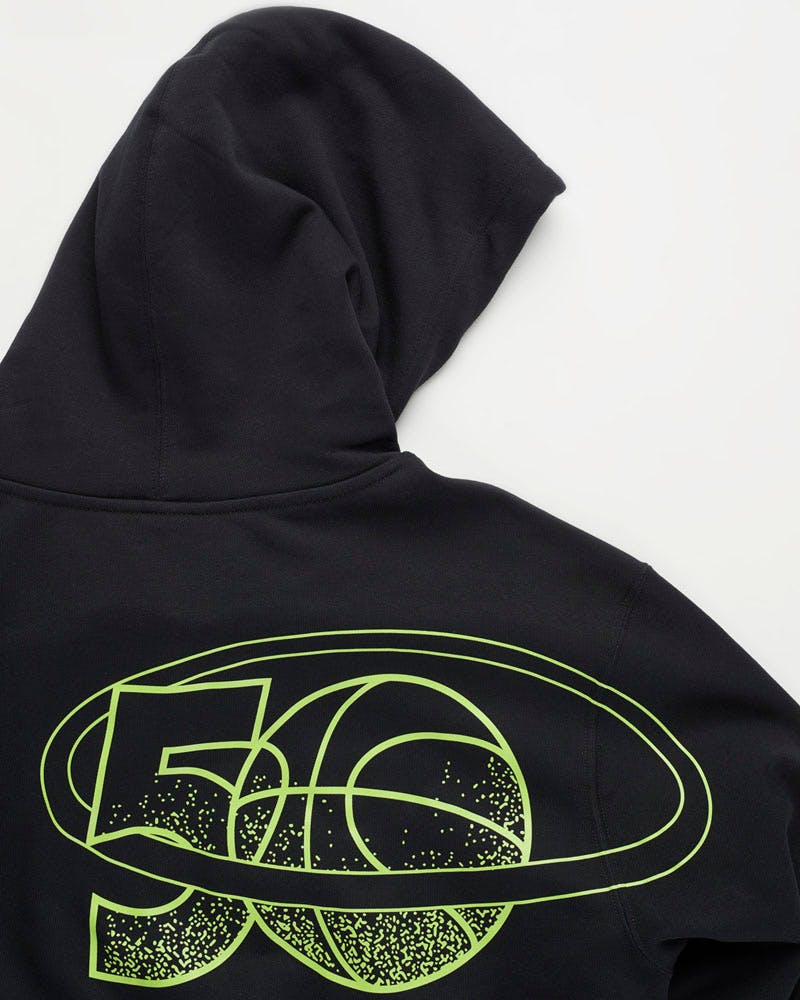 Having lent his artistry to everyone from Palace Skateboards to Marc Jacobs, Fergus Purcell is one of streetwear's most revered illustrators.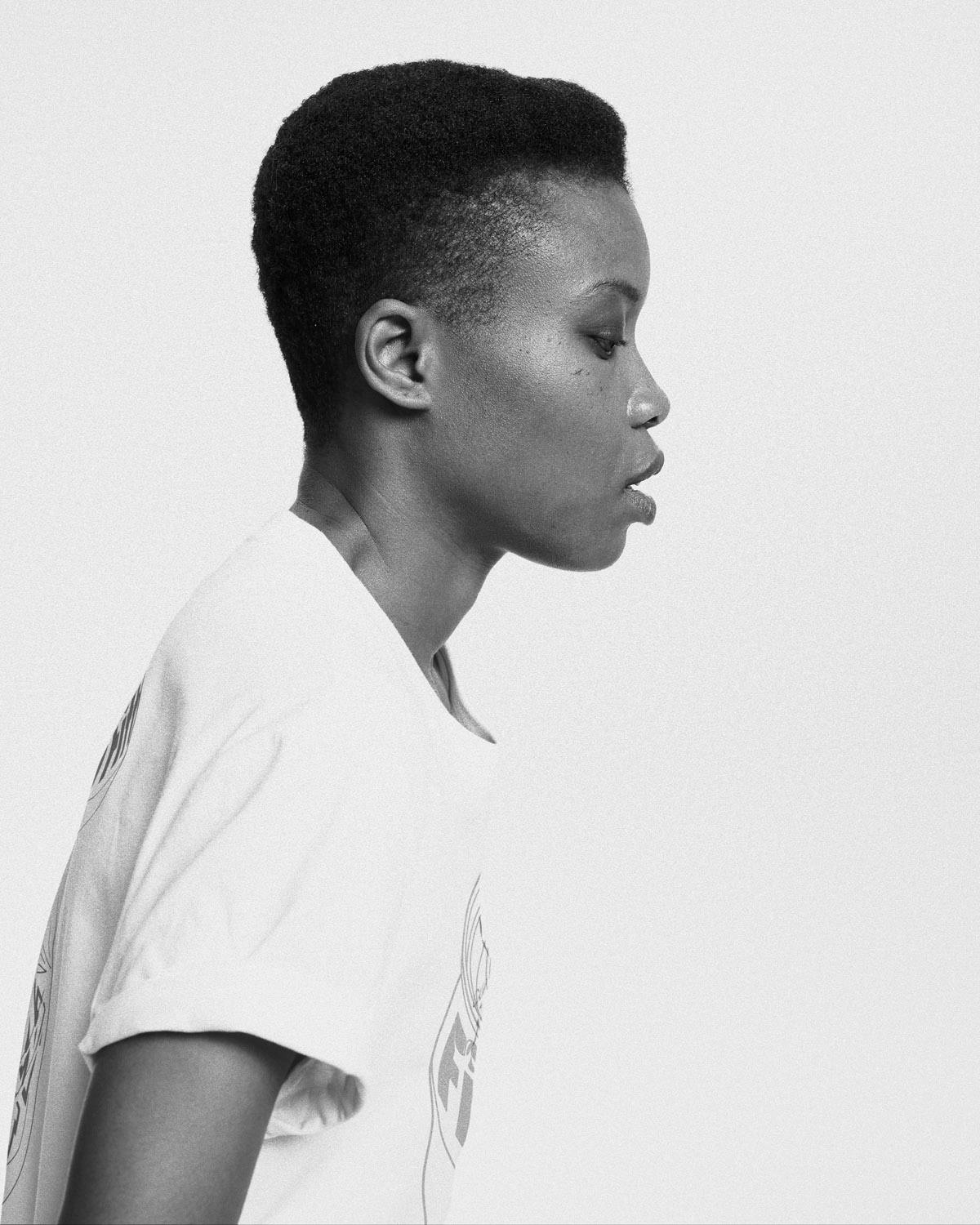 You can buy the collection via Highsnobiety's online shop for the next 7 days only.