The Highsnobiety sale has arrived and it includes discounts on our favorite labels.
The past season has seen us stock exclusive designs from the underground and high-end worlds of streetwear and fashion including brands such as The North Face, Raf Simons, and Salomon. Now, as we look begin looking forward to the spring, we are offering those labels at discounted rates.
Alongside these has been a range of limited releases made in collaboration with our peers in the fashion and art world. Working with the likes of Thom Browne and colette, there are markdowns on a selection of our collaborative products as well as our line of elevated staples.
Including everything from experimental high fashion to everyday essentials to utilitarian gorp gear, this end-of-season sale features discounts of up to 60%. With over 400 items to choose from, searching through that many items to find your perfect sale steal can be a slightly intimidating prospect. To give hive you a helping hand we have broken down the range of deals available into categories.
From the best luxury steals to the best Salamon sneakers, check out our selection of sale favorites below. To find out more and to shop our recommended items, click through the buttons below.
Scroll down for a guide to the Highsnobiety end-of-season sale.
The Best Pants
Regardless of what you choose for the rest of your fit, pants are a leading element of your look which brings together the top half with your all-important footwear. Whether you opt for a pair of sweat pants, cargo pants, or formal suit pants can drastically change the style of an outfit.
Fortunately, we have a range of styles available at reduced prices on the Highsnobiety sale. From denim with ten pairs of pockets to cozy cotton pants imagined for the gym, we have selected the best deals from the trouser section of the Highsnobiety store.
Check out our favorites through the link above, from labels such as Maison Margiela, Jacquemus, and BODE.
The Best New Balance Sneakers
Unless you've been living under a rock, you'll have noticed that New Balance has been the sneaker brand of the year two years running. Thanks to a clever collaboration strategy and high-quality products that actually appeal to consumers beyond hype, the New England sportswear company is always present in our top 10 lists.
While collaborations with the likes of Ronnie Fieg, Aimè Leon Dore, and Joe FreshGoods immediately sell out upon release, the brand's general release sneakers often (but not always) tend to stick around on shelves a little longer. That's not to say they're not as appealing as the collaborative sneakers (we'd argue that this year's shoe of the year was a GR New Balance), just that higher stock numbers mean actually buying a pair at retail is a lot easier.
Some of these New Balance sneakers also find their way into various sale sections, making them one of the steals of the season — if you're lucky enough to find them. At Highsnobiety Shop, we've got a wide range of New Balance sneakers, some of which, are now available as part of our end-of-year sale. The aforementioned quality of New Balance products, as well as the brand's knack for coming up with eye-catching GR colorways, means you should definitely take 10 minutes out of your day to scroll through our New Balance sale via the link above.
The Best T-Shirts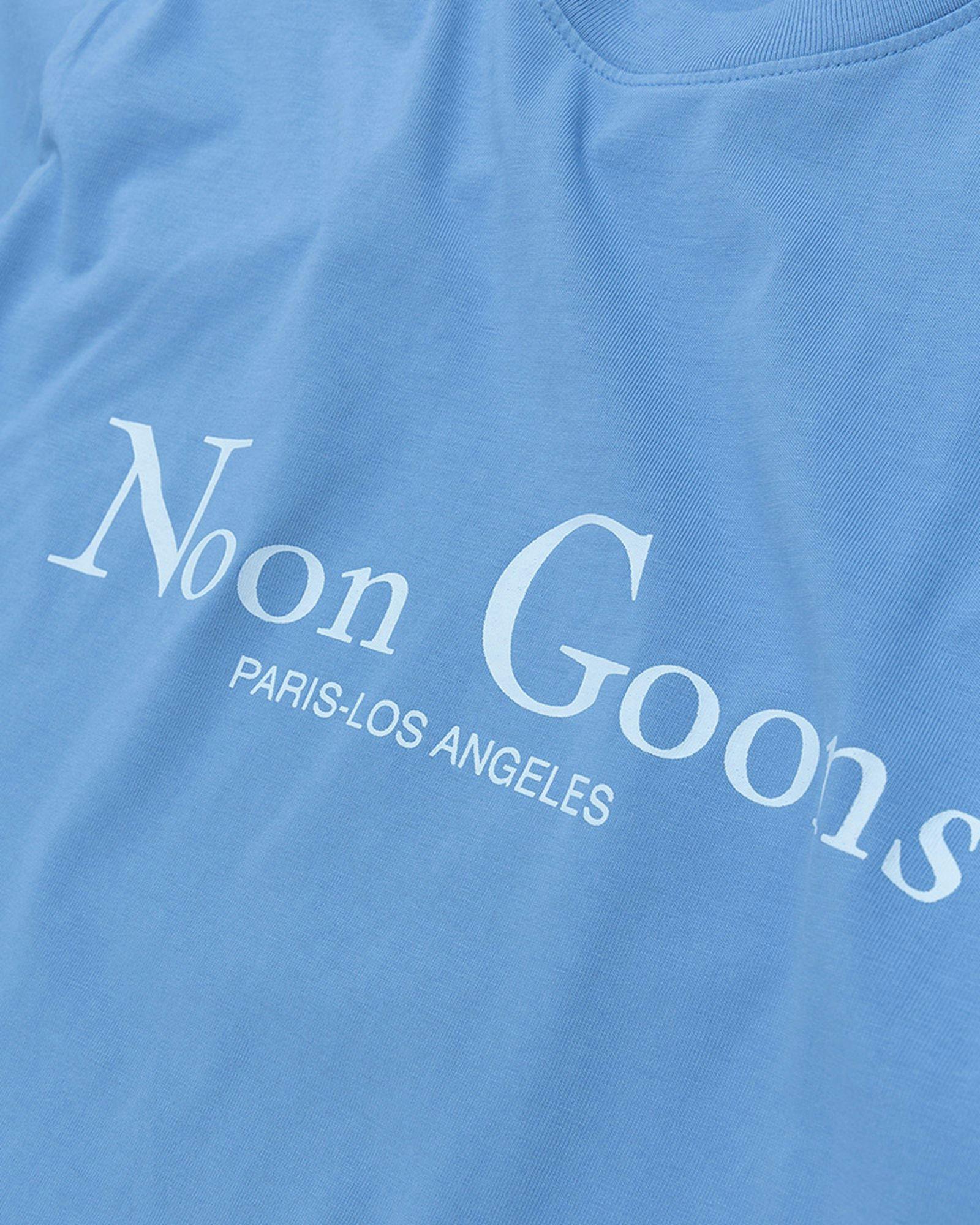 Regardless of the season, your style, your profession, or virtually anything, the chances are that you will throw on a t-shirt on a daily basis. It might be buried under a host of warmth-providing layers when you step outside during the current winter chill, but that does not take away from the importance of the t-shirt you are wearing.
Being the bedrock of most outfits, having a good t-shirt selection makes it easy to build the rest of your look for the day. And, thanks to the Highsnobiety end-of-season sale, our favorite styles are available at a discount.
Ranging from graphic A-COLD-WALL* offerings to classic logo shirts from the likes of Maison Margiela, we have selected some of the highlights from the t-shirt section of the Highsnobiety sale. Check out our full selection through the link above.
The Best Sweats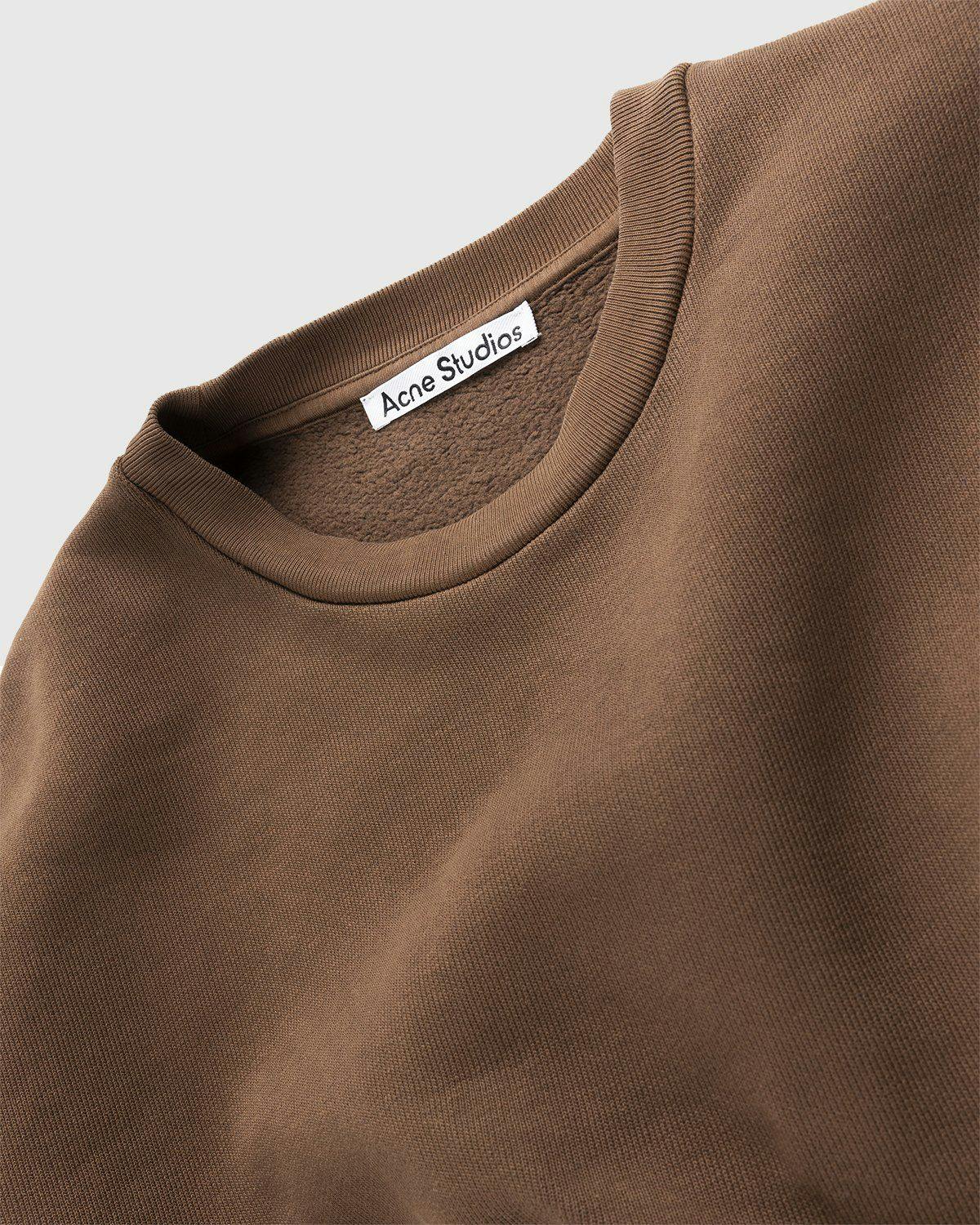 Whether they are for lounging on the sofa or running daily errands, it is impossible to have too many options when it comes to sweats. And with the winter season in full effect, the need for a snug design is exemplified.
Fortunately, the Highsnobiety end-of-season sale has options at reduced prices for you to get comfy in. Including labels such as Maison Margiela and Patta along with our own line, there's everything from bold graphic offerings to refined and minimal takes on the wardrobe staple.
Check out our favorite sweats available through the link above.
The Best Salomon Sneakers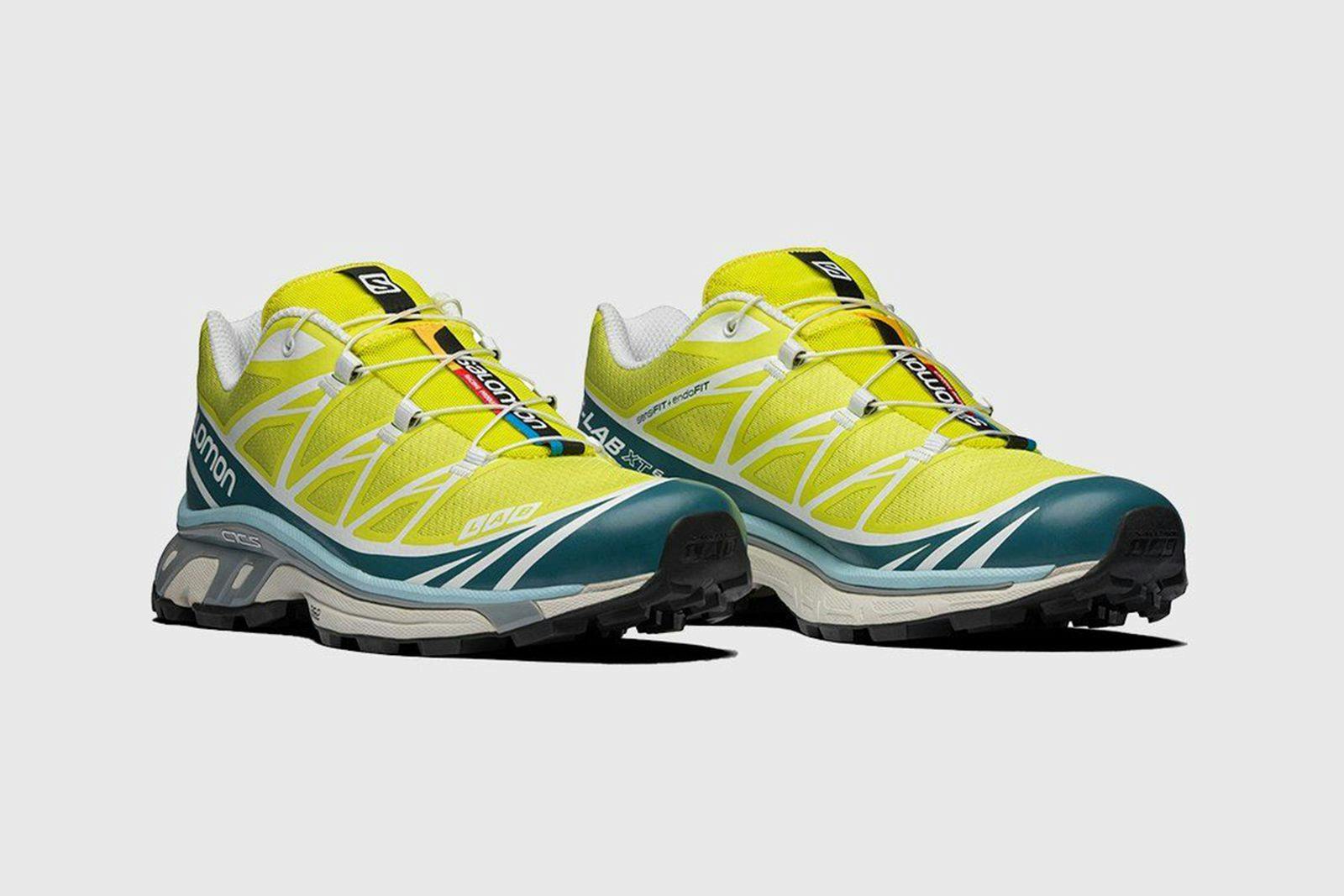 Salomon has achieved what all other outdoor brands are aiming for. The French brand has successfully pivoted from a hiking and trail-running brand to a bona fide Fashion Week brand. It has done that without losing sight of what makes Salomon one of the best in the business: its best-in-class, robust, and performance-focused sneaker designs.
Following a few collaborations and an industry-leading color team that consistently produces beautiful colorways, Salomon is as respected among people that have never hiked a day in their life, as they are among those that spend 100 percent of their time in the great outdoors.
Great design and functionality come at a cost, which is why Salomon sneakers are usually a little pricey. The nice thing is, that a select number of Salomon sneakers from the brand's FW21 collection have made it into Highsnobiety Shop's End of Year sale section. That means savings on some of the toughest, most beautiful shoes on the market. Hit the link above for the full list of some of our favorite Salomon steals below.
The Best Outerwear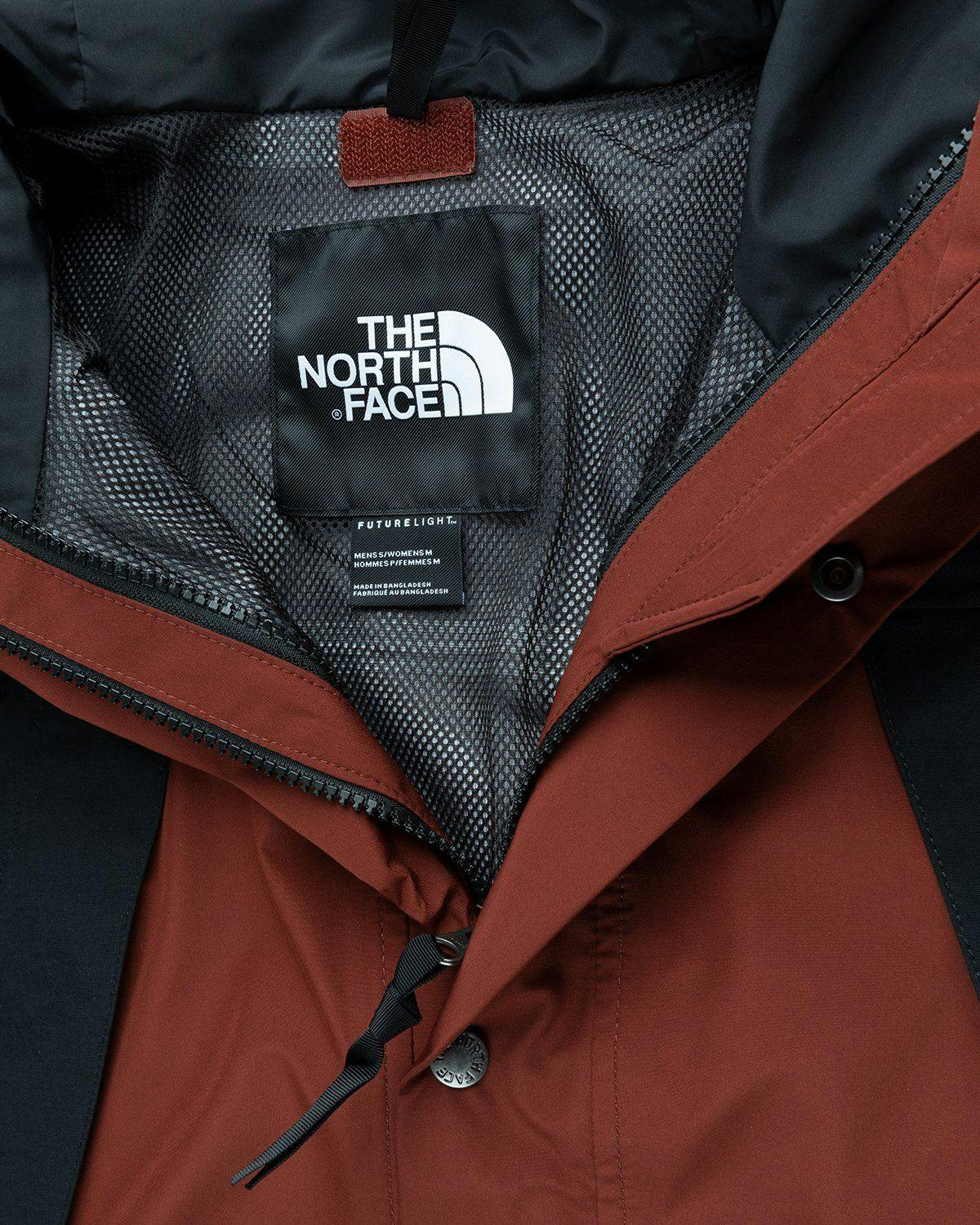 The winter season is well and truly upon us, which means that quality outerwear is needed more than ever. If the current weather has you realizing that there are gaps to fill in your wardrobe, then our end-of-season sale has got your back.
Offering everything from technically-produced jackets to tried-and-tested menswear classics such as trench coats, this is our guide to bulking out your outerwear selection with steal prices.
Available for a limited time, take a look at our favorite pieces of sale outerwear through the link above.
The Best Knitwear
The knit jumper has been around since the 15th century and, like all pieces of classic design, has managed to maintain its relevance. Although we have made the case for it to be worn in the summer months, a chunky, fluffy jumper thrives during the current cold weather season and is bound to keep you cozy. It is an essential layering tool that will get you through during the depths of winter and act as a standalone statement for the following seasons.
As can be expected with such a universally lauded design, you are spoilt for choice when it comes to knitwear options. From the experimental sweater vests of Maison Margiela to the classic v-neck sweater designs of Lemaire, we have selected our favorites from the Highsnobiety end-of-season sale.
Offering up to 60% off our favorite labels, check out all of the knitwear available at a reduced price over on the Highsnobiety shop and browse a selection of the knitwear on offer in the sale through the link above.
The Best Luxury Steals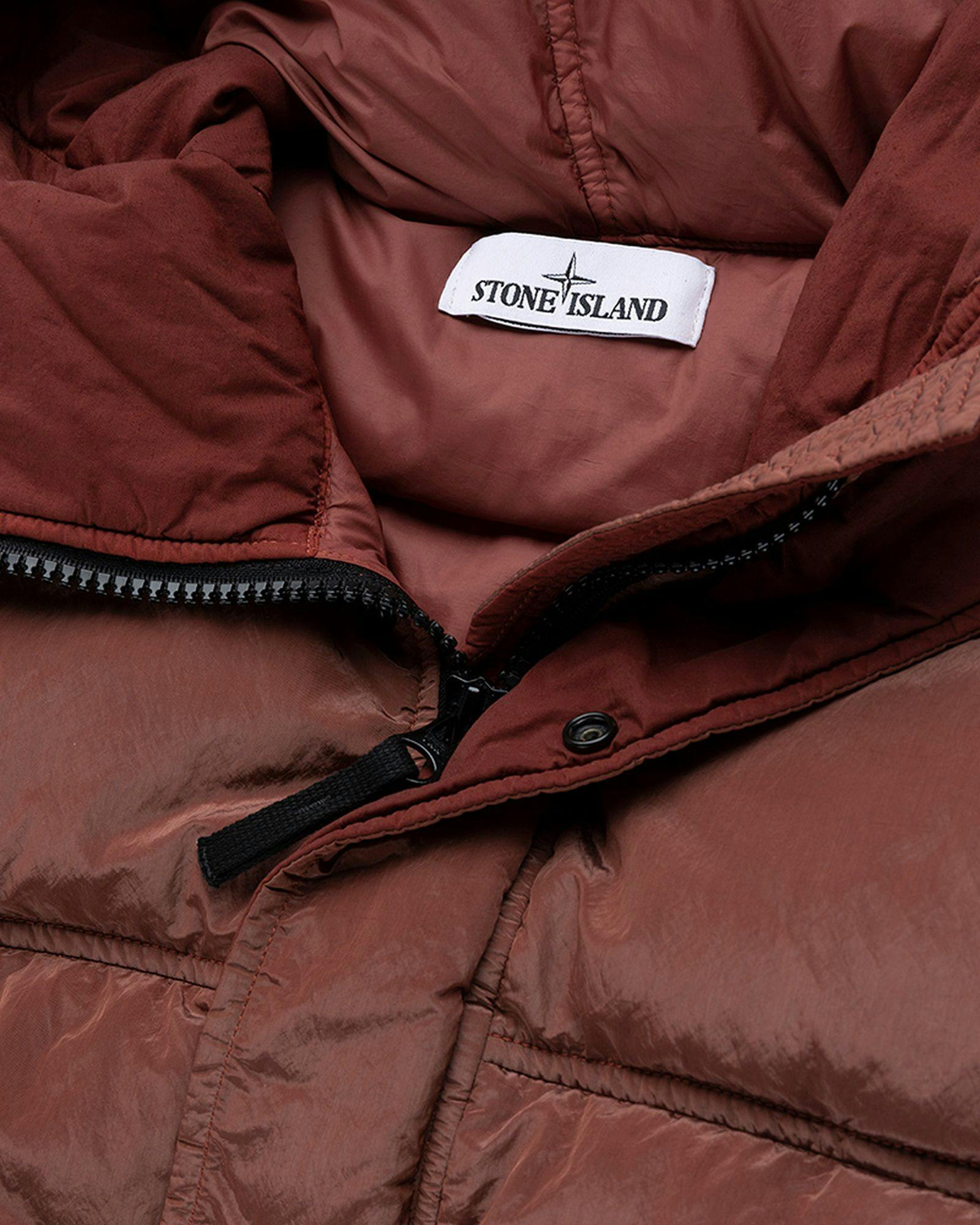 Being a fan of high fashion is an expensive game. The items we see in seasonal collections have been designed by creative polymaths and then crafted in the best fabrics by highly skilled artisans — and that's only the start of why luxury fashion comes with a hefty price tag.
Fortunately, end-of-season sales exist which make it possible to cop items from prestigious and sought-after designers at a fraction of their retail price. It is always gratifying to treat yourself to a well-crafted piece of design, but being able to find it at a steal price adds another layer of satisfaction.
Stocking labels such as Raf Simons and Maison Margiela, check out our favorite luxury deals from the Highsnobiety sale through the link above.
The Best Winter Accessories
The cold weather season is well and truly here and for those who haven't gotten their winter accessories in order yet, the good news is that you can now pick up a selection of practical items at discount prices.
The Highsnobiety end-of-season sale has arrived, offering up to 60% off some of our favorite brands and styles. This means that the balaclavas and the scarves that we have been recommending for this winter can be shopped with sizeable reductions in price for a limited time.
Head over to the Highsnobiety Shop to discover all of the winter accessories available in our sale and check out some of our favorites through the link above.
Want to keep browsing? Head to the Highsnobiety Shop for more products that we love.