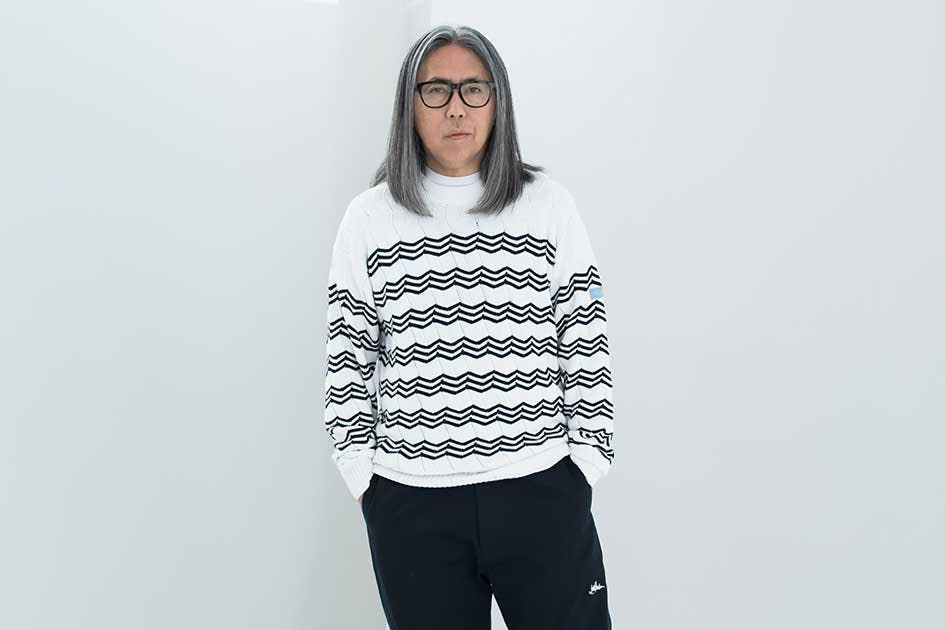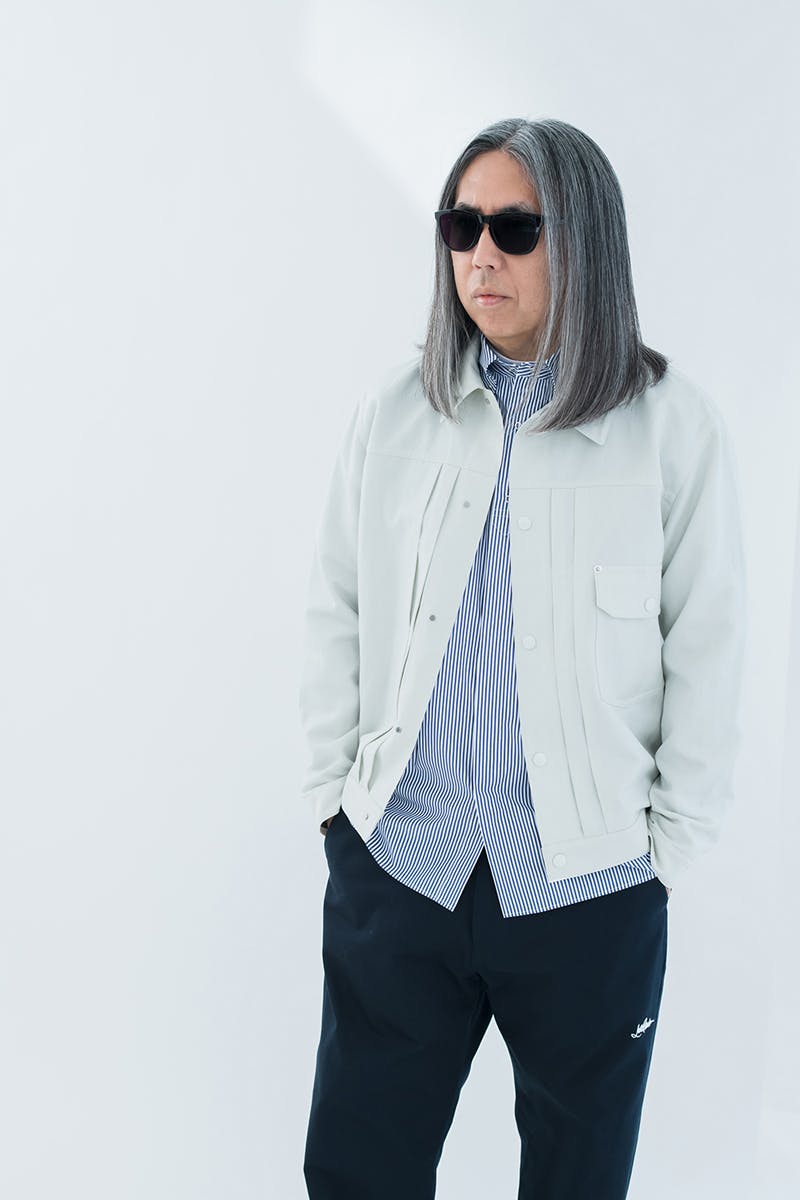 Hiroshi Fujiwara, man of many collabs — dude literally just dropped a drum with his brand's logo on it — is back with his pals at Loro Piana for round two of the "Loro Piana Featuring Hiroshi Fujiwara" collaboration, this time focusing on transitional and warm weather essentials.
That "Featuring" denominator is no accident. Fujiwara, an avid musician, is likely alluding to his love of music while simultaneously reiterating the mantra of this collection: Loro Piana's untouchable craft informed by his streetwear ethos.
The ensuing garments are the ultimate "high-low" mix, wherein the pinnacle of luxury fabrication is directed by Fujiwara's ultra-approachable aesthetic.
If that descriptor of Loro Piana's quality sounds like hyperbole, you clearly haven't handled any of the LVMH-owned house's wares.
Even amidst the rise of "Silent Streetwear," with minimalist brands like The Row and Jil Sander all the rage among a certain sect of consumers (the quiet luxury set), Loro Piana remains one of the fashion biz's foremost subtle flexes, the ultimate "if you know, you know" label.
Hiroshi Fujiwara and Loro Piana's first team-up, which launched back in October 2021, cheekily played with this conceit a bit.
Though the collection was no less exquisite than mainline Loro Piana in terms of textiles and finishing, it's far more casual.
Like he does with most of his partnerships, Fujiwara infused a good deal of his own personal style into the team-up, yielding a selection focused on easy sweaters, graphic T-shirts — any graphics at all are relatively uncommon for LP — and branded knit caps, another rarity.
Hiroshi Fujiwara x Loro Piana Spring/Summer 2022 again channels that uncomplicated ethos. Summer clothing ought to be effortless, after all.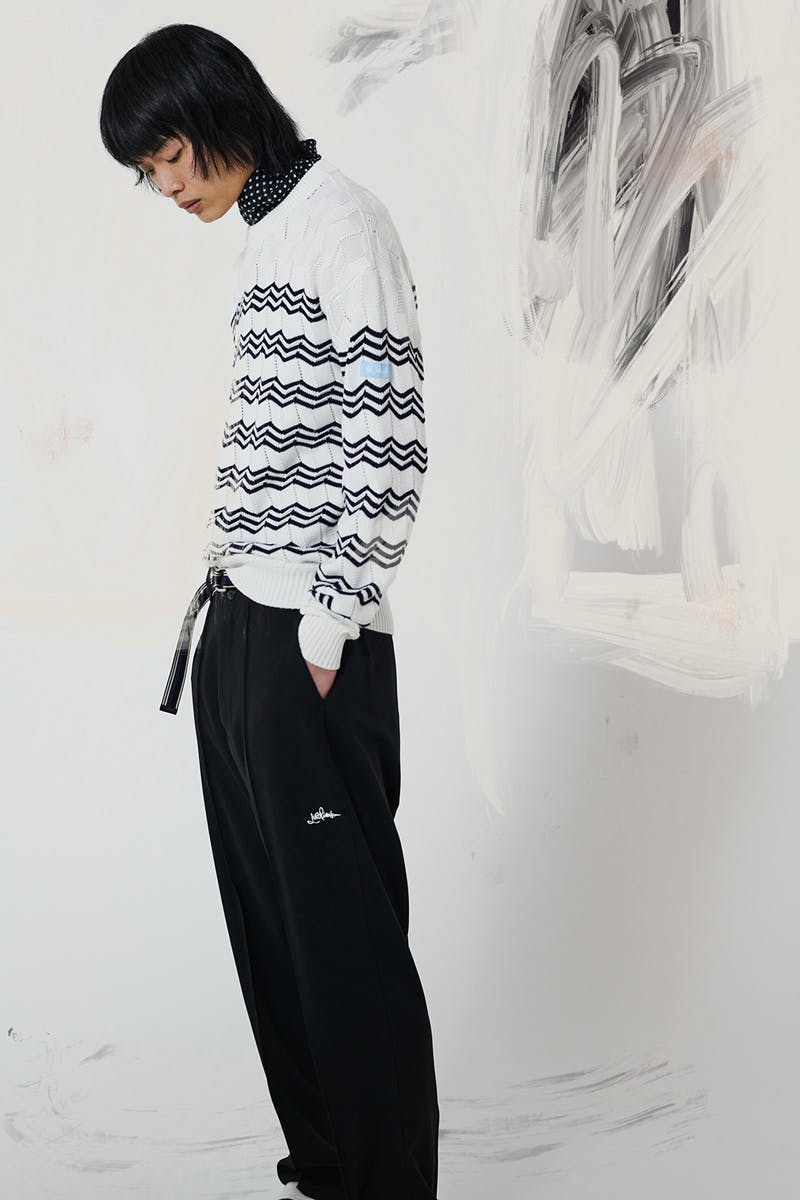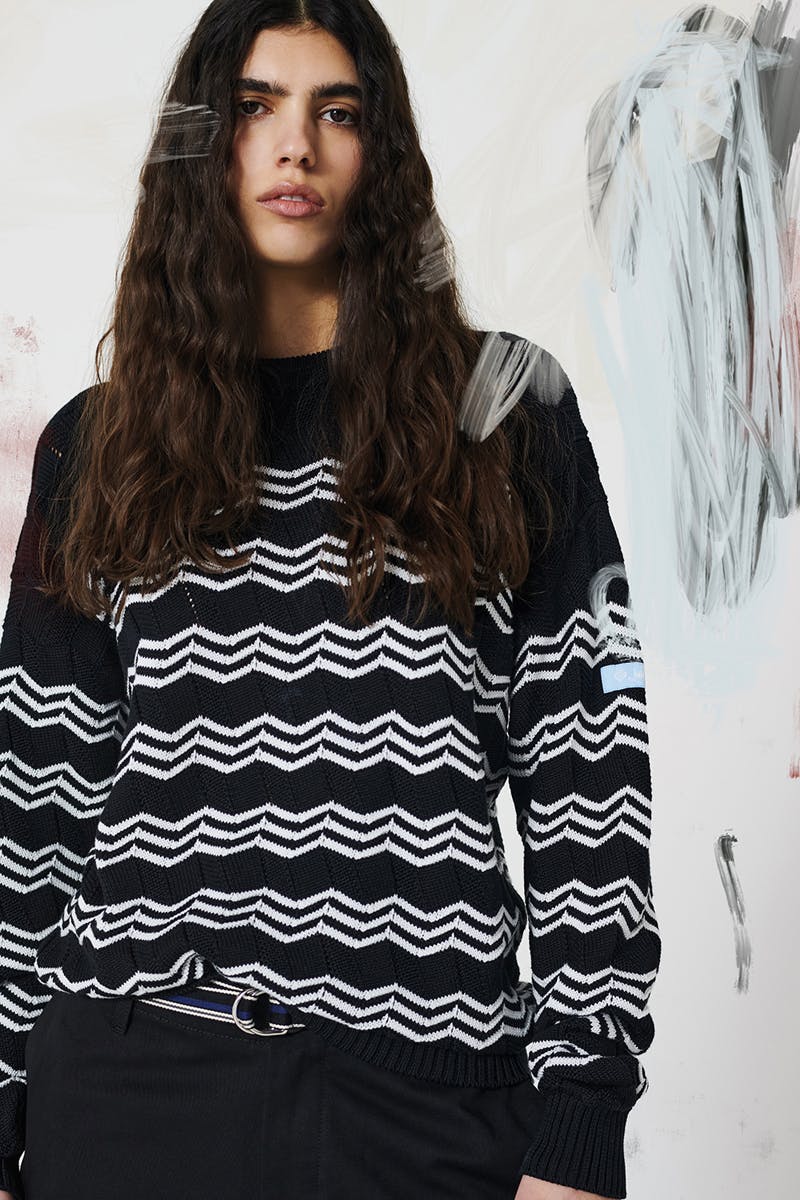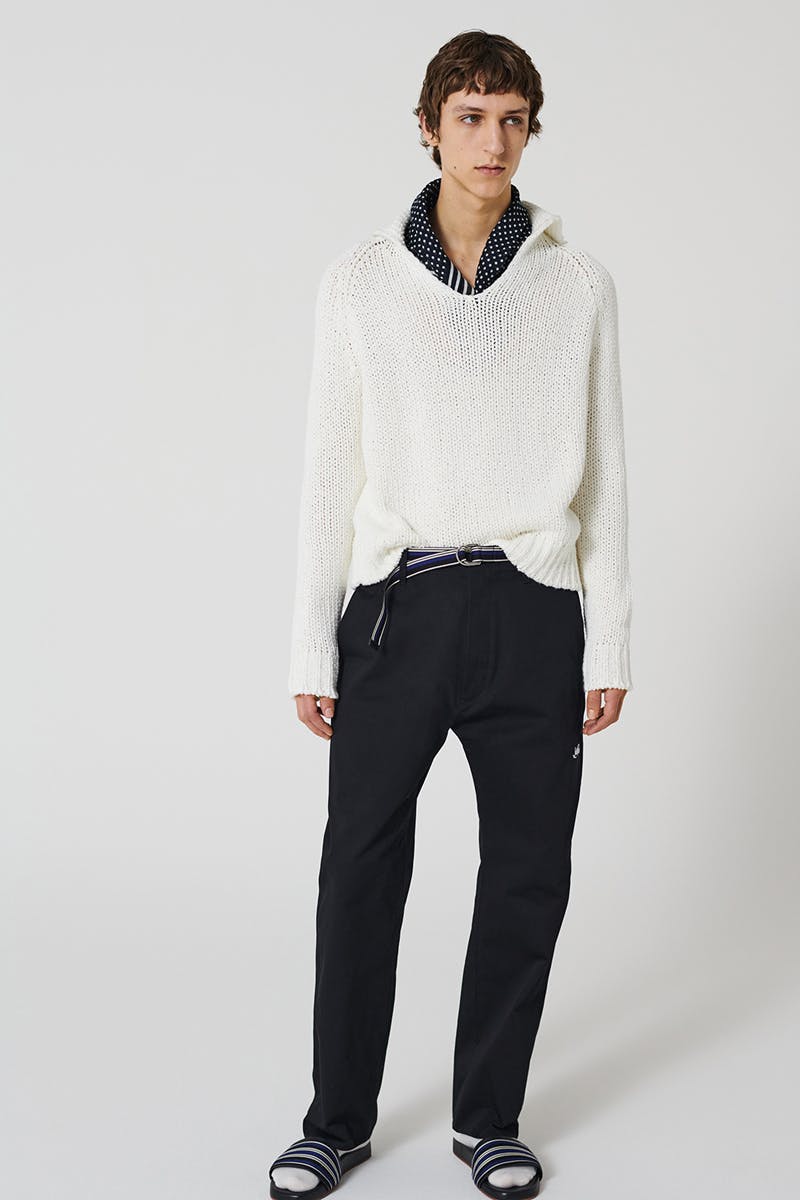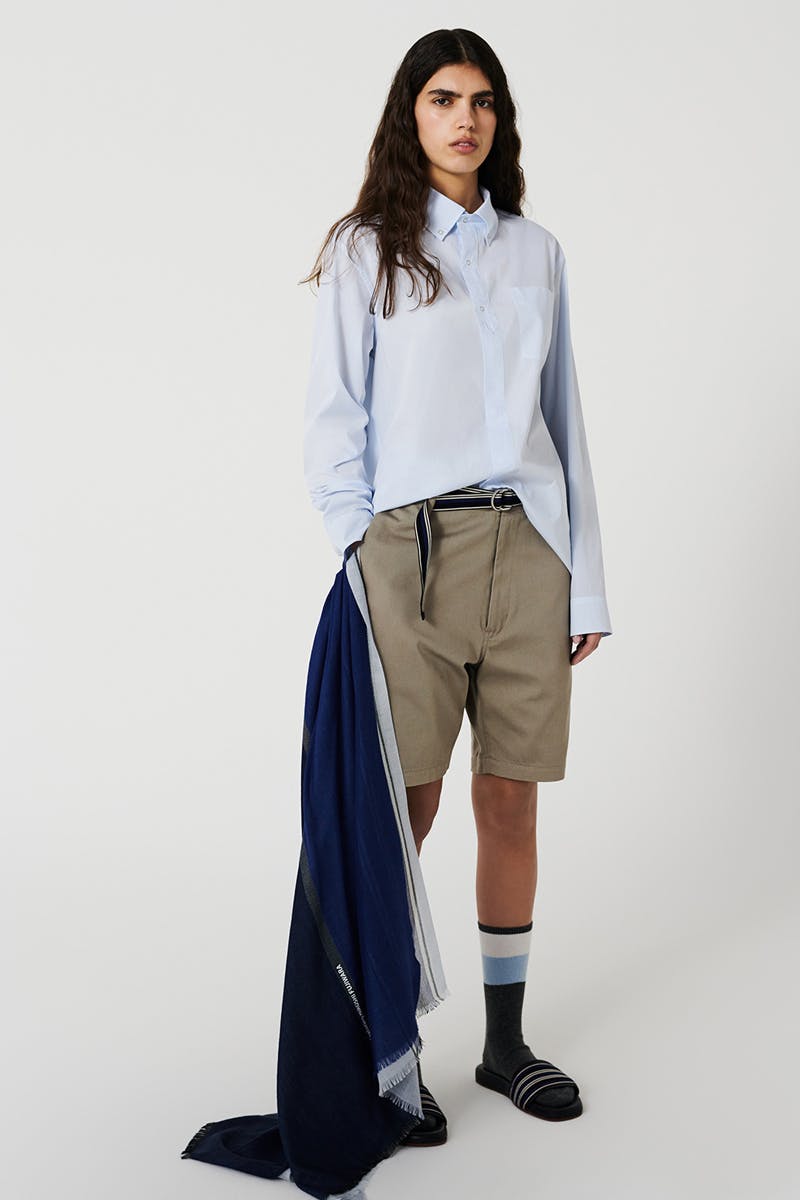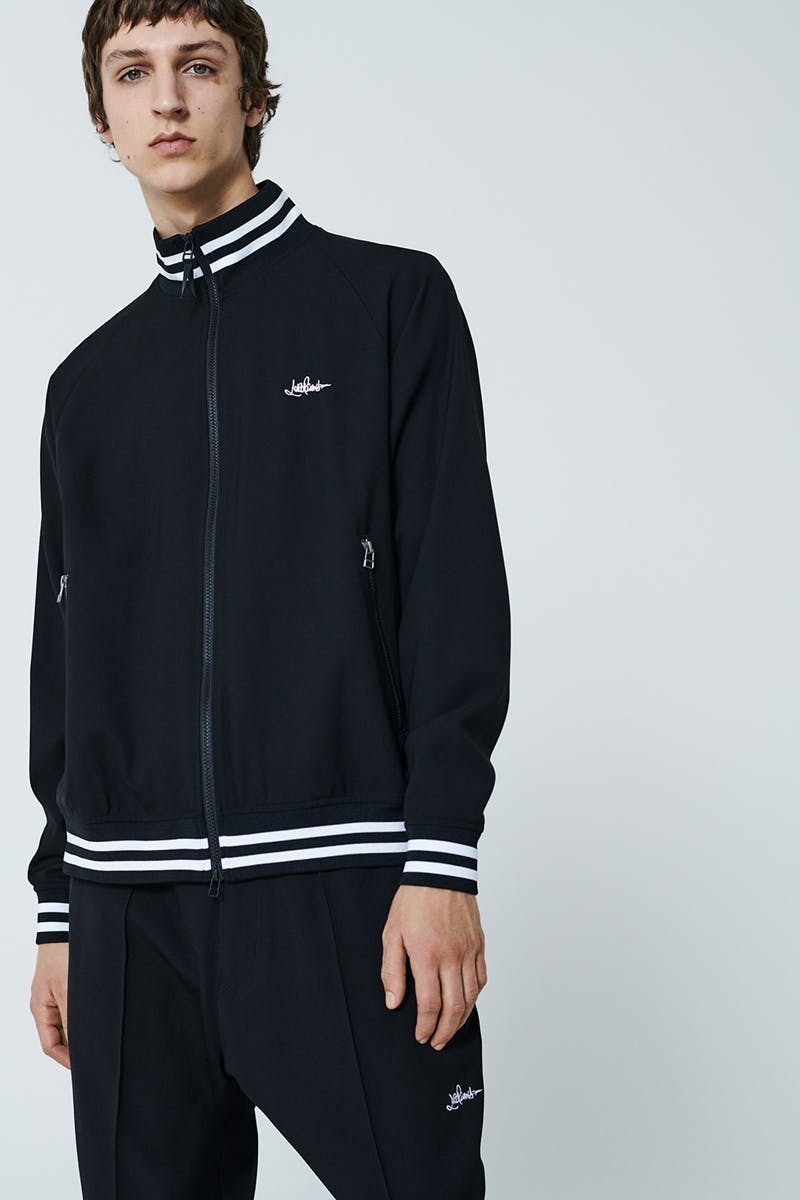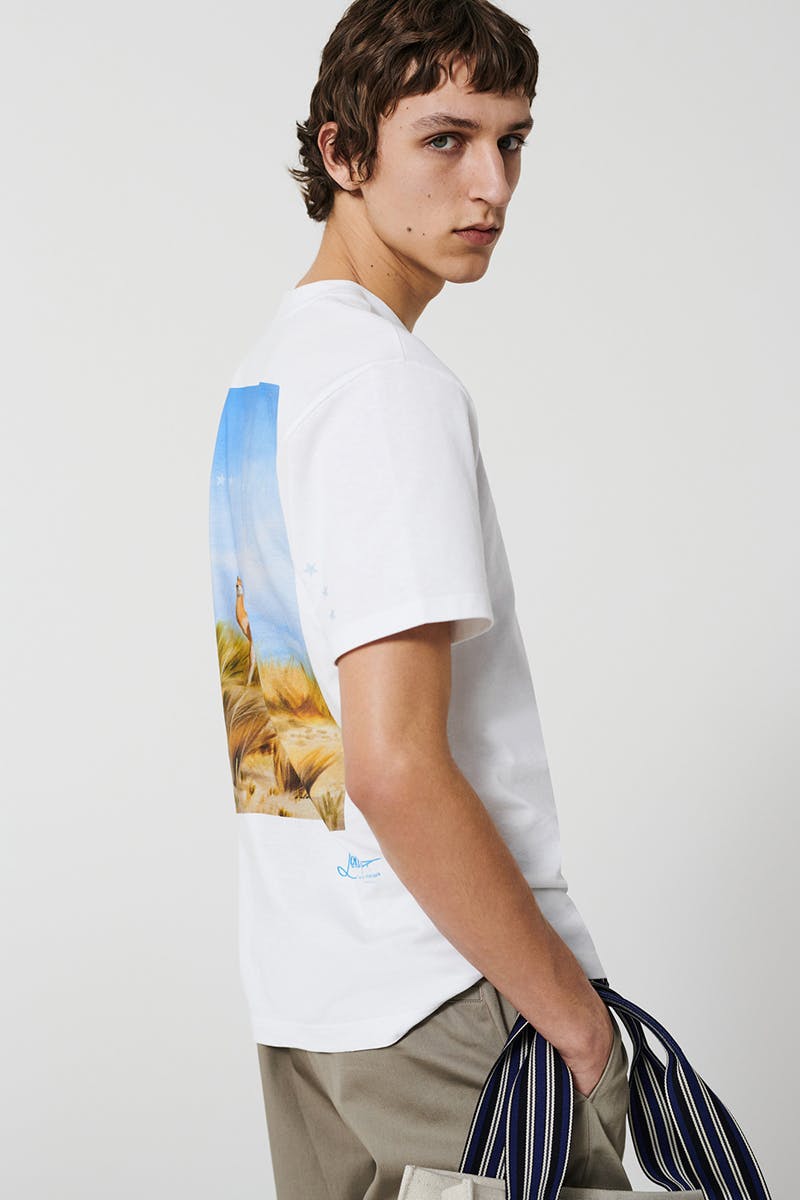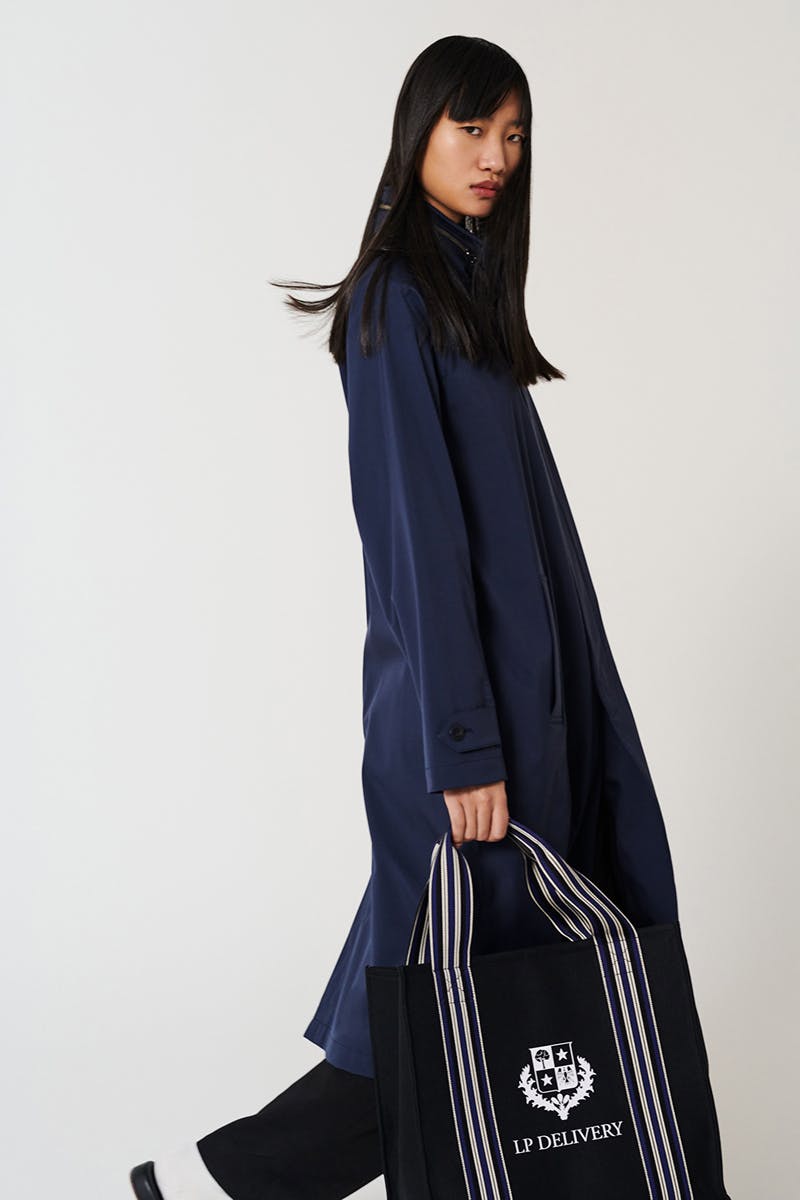 Eco-conscious wool/cotton blend sweaters, tracksuits made of suiting-quality wool, cashmere scarves, and tote bags big enough to fit 12" vinyl records (there's another music reference) are all here, even a graffiti-style Loro Piana logo that's very Fujiwara.
A T-shirt cut from premium cotton is graced by an illustration of the vicuna, the animal that grows Loro Piana's signature top-shelf wool, in a cheeky self-reference.
Launching in Japan from April 6, expect Hiroshi Fujiwara x Loro Piana to also release overseas like it did last year, treating international customers to the perfect hybrid of streetwear fun and luxury flair.
Shop our favorite products