I really, really loathe summer. Oh, it sounds nice right now, given that New York is gripped in an icy tundra. But let's not forget the sweltering heat and humidity.
Point is, if we're gonna suffer the sweat, might as well be swathed in Loro Piana.
As usual, pre-spring here in New York means temps fluctuating between 20° and 40° F, which means freezing to death or actually being kinda comfortable (I always run really hot).
Come July or August, though, it'll be 80°+ F and humid — we're gonna miss those 40° days! I will, at least.
But I probably wouldn't despise summer nearly as much if I had a wardrobe full of Loro Piana's seasonal savoir-faire.
Lensed by Mario Sorrenti, the LVMH-owned luxury label and textile manufacturer's Spring/Summer 2022 campaign is nothing if not aspirational.
Blending in perfectly to the surrounding stucco structures and sun-glinted ocean spray, Loro Piana's exquisite knitwear, linen layers and classic cotton shirts cut a comfort-first silhouette and I want in.
Though Loro Piana retains its deep-pocketed clientele with its subtly opulent designs (most clients seem to prefer its simplest, safest stuff), the statement sweaters seen in Sorrenti's SS22 shots are the mid-layers that dreams are made of.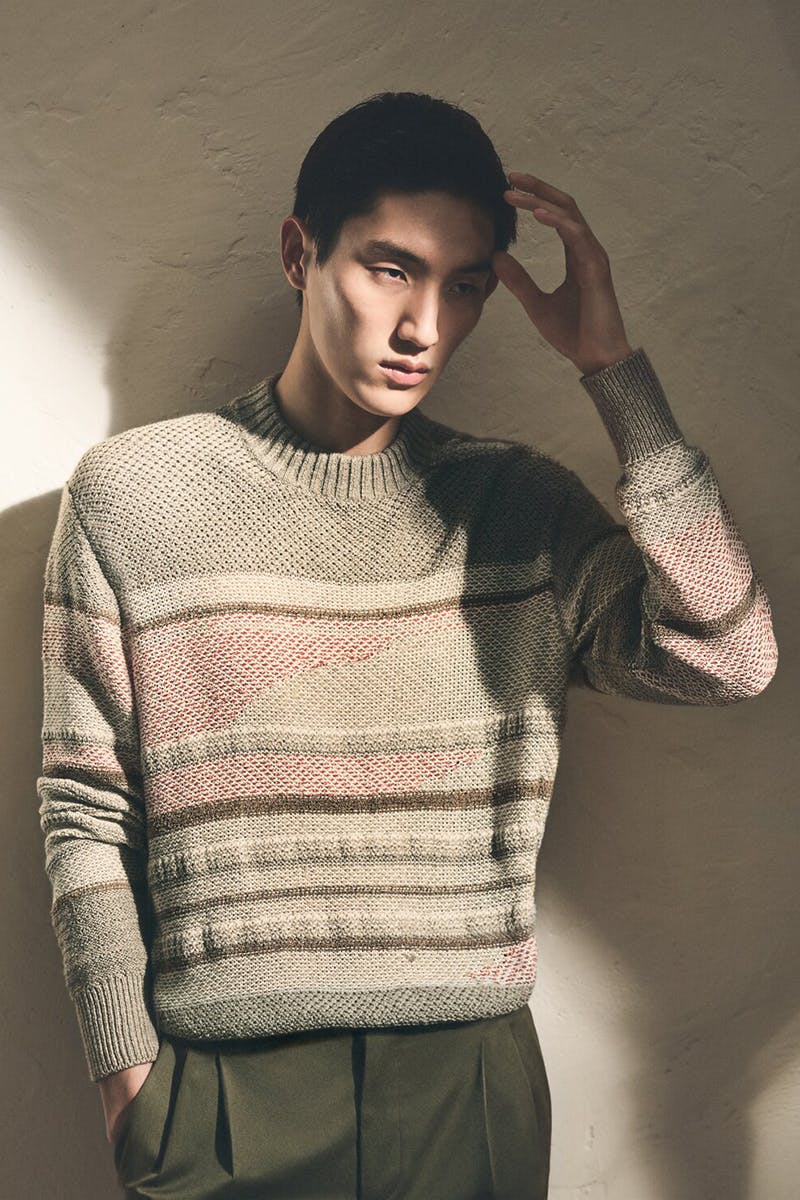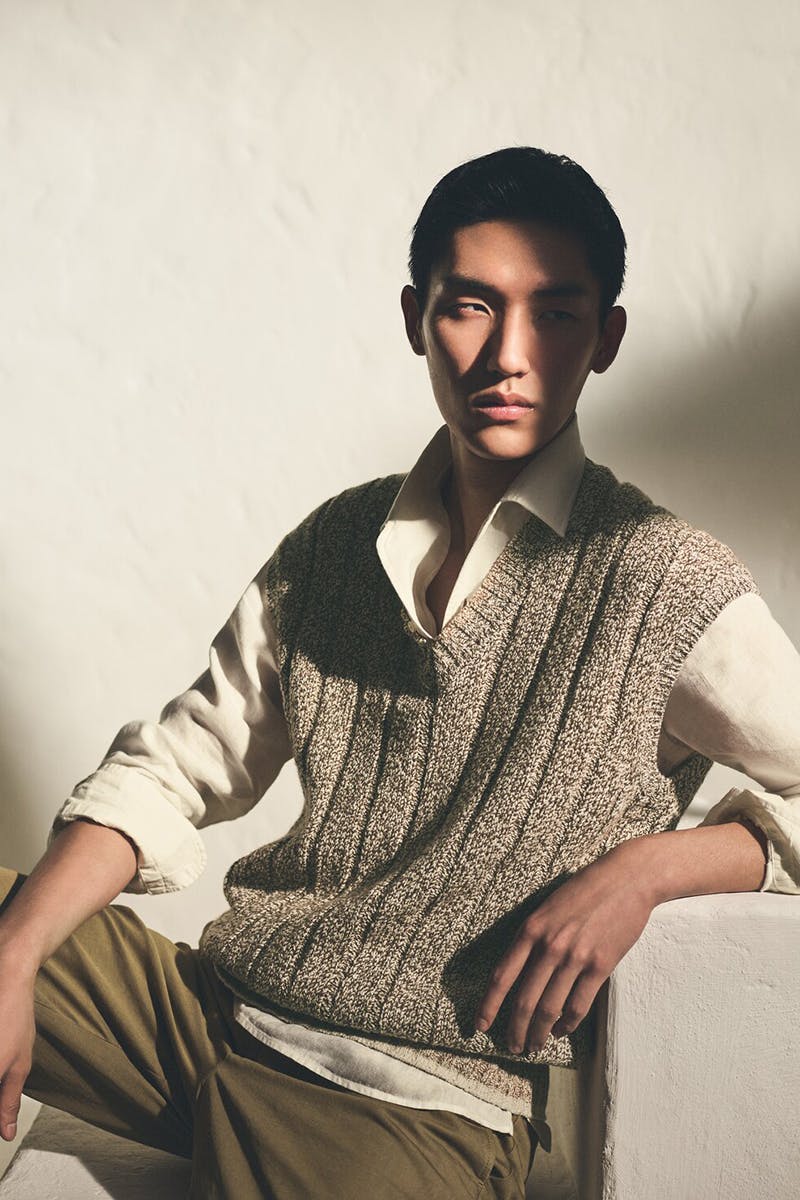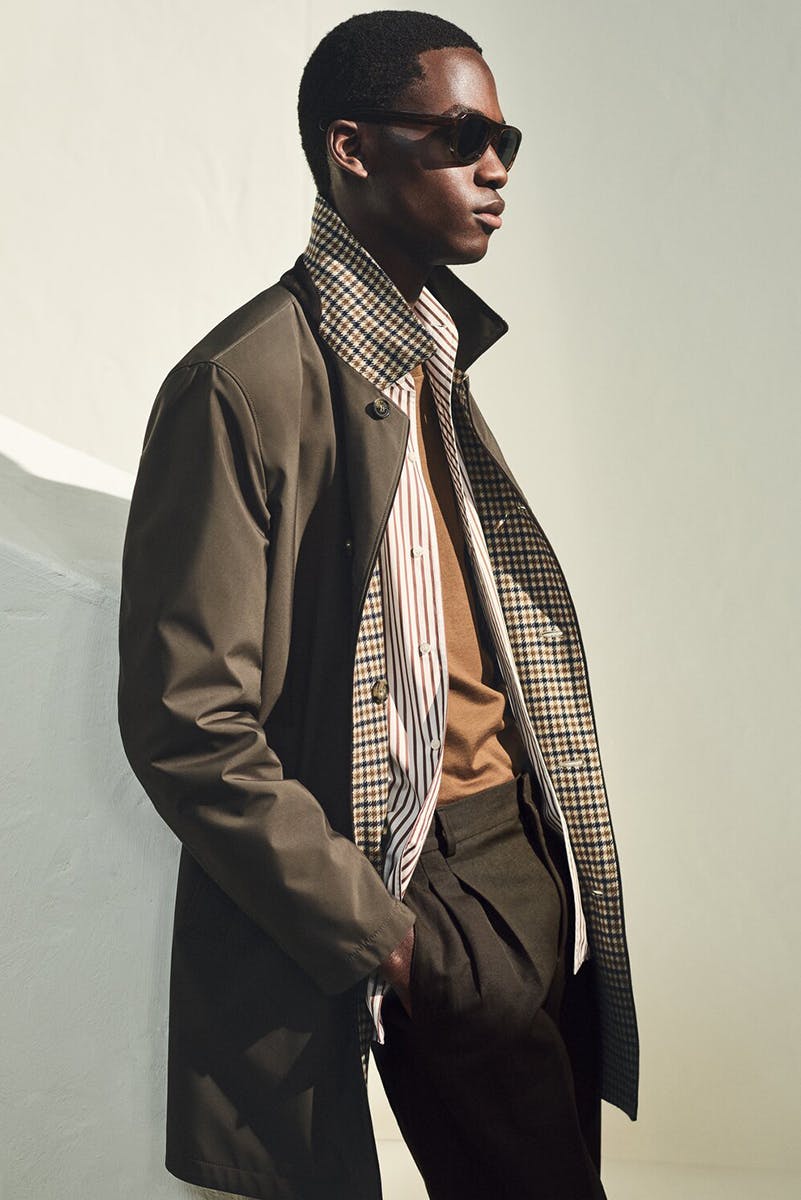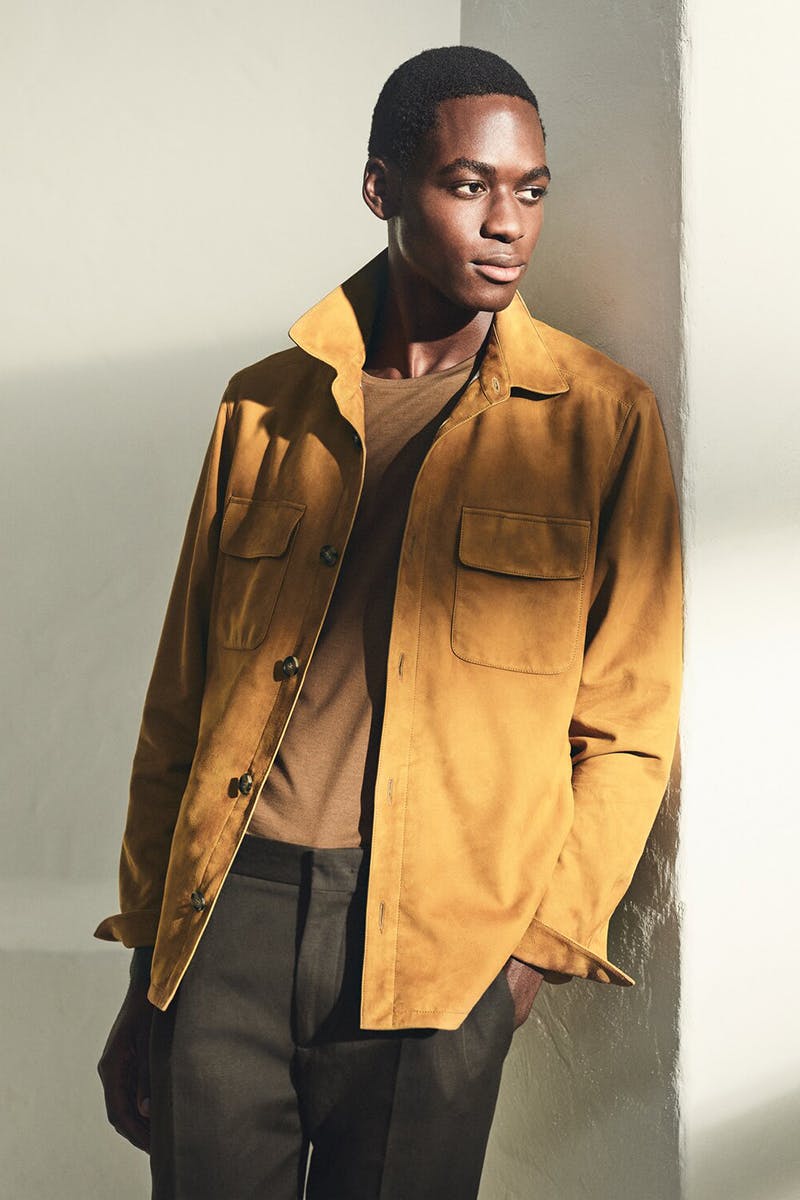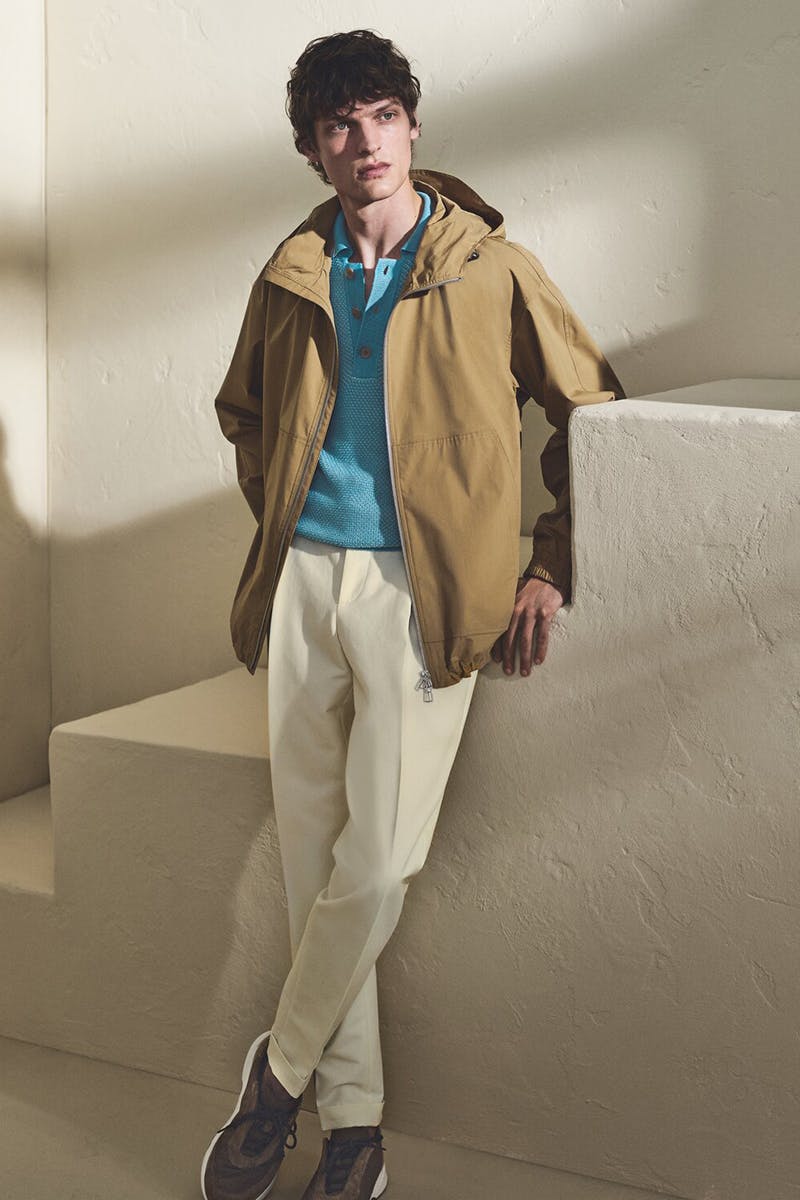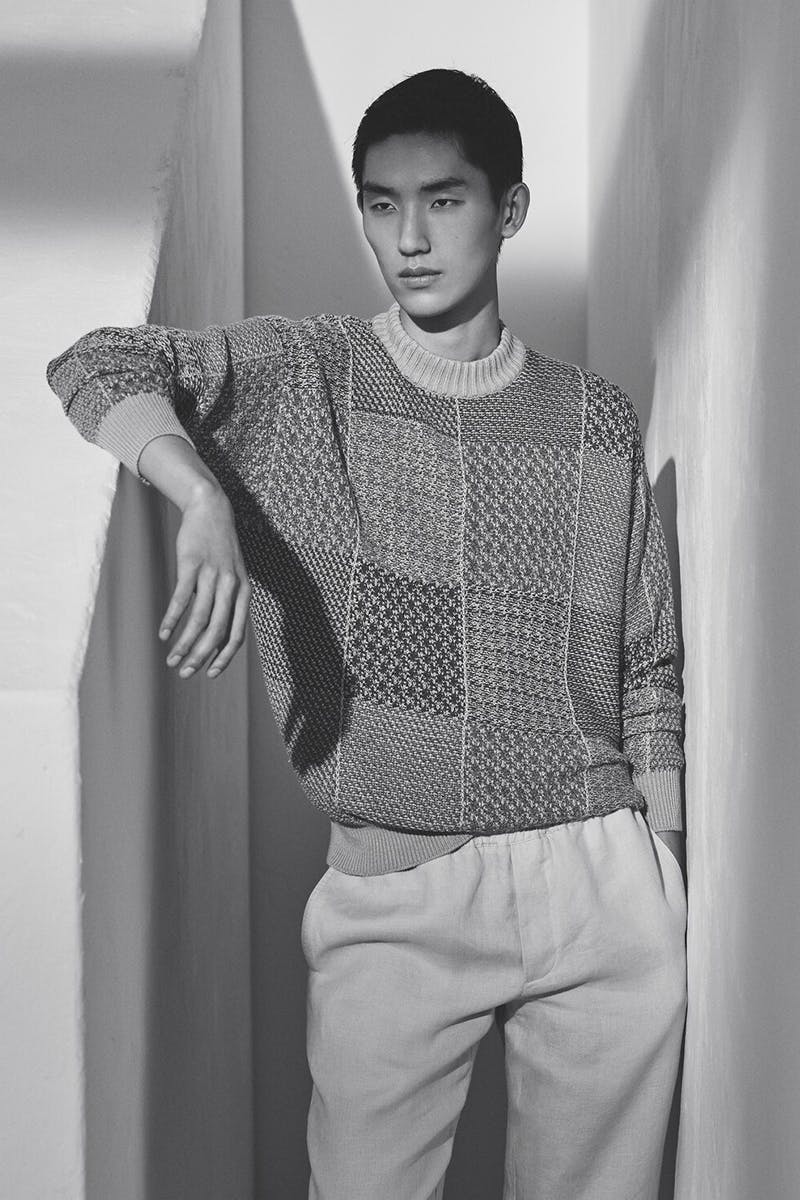 Loro Piana seems ready for a renaissance.
The nearly 100-year-old brand's recent Hiroshi Fujiwara collaboration speaks to the brand's desire to tap a younger audience and its garments tap the minimalist cool of Fashion Week contemporaries.
The question is whether younger consumers can stomach Loro Piana's famously austere prices — this is the $2,250 T-shirt brand, after all.
But, such is the price for quality, and Loro Piana doesn't make anything that isn't almost obnoxiously well-made, if not straight up gorgeous.
Its clothes might even make summer worth suffering through.