When a new year comes around, there's always a certain pressure to reflect on the year past and think of ways to better ourselves in the year ahead. And while we're all for self-improvement, rather than make a bunch of resolutions we know we won't keep, why not spend that time sifting through our wardrobes and giving them the refresh instead? Pull out all those pieces that haven't seen the light of day in the last year and make room for all the new drops and cops 2019 holds. It's easier said than done, so what better place to start than with a key yet often neglected section of the wardrobe – the essentials.
For the majority of us, wearing head-to-toe designer garms all the time is just not affordable, so when we do drop extra dollars on an investment-worthy piece, we'll need to style it out with items that are lighter on the wallet. But, that doesn't mean we need to compromise on quality nor design thanks to H&M's Divided range, and its Italian Re-Invention collection.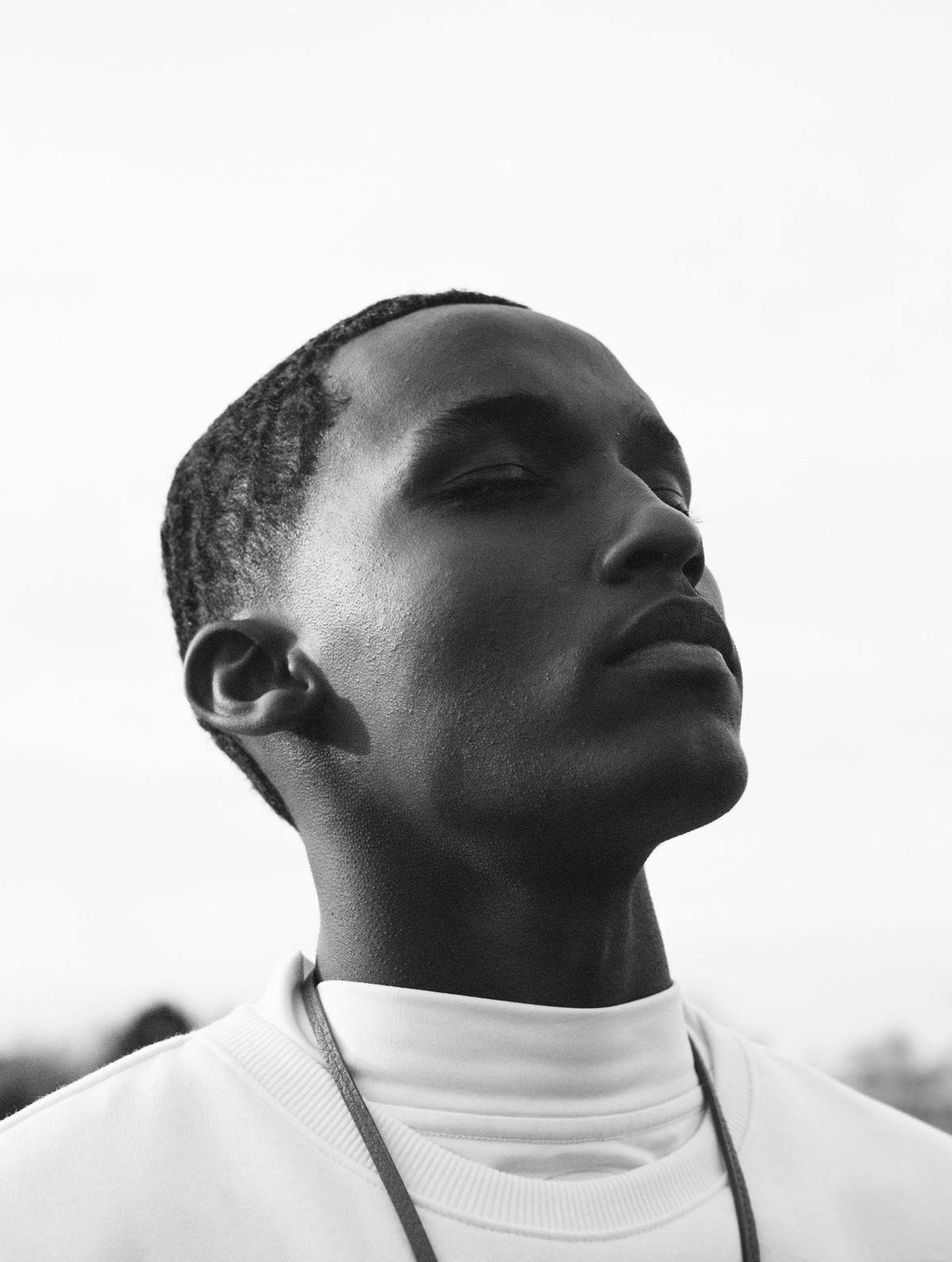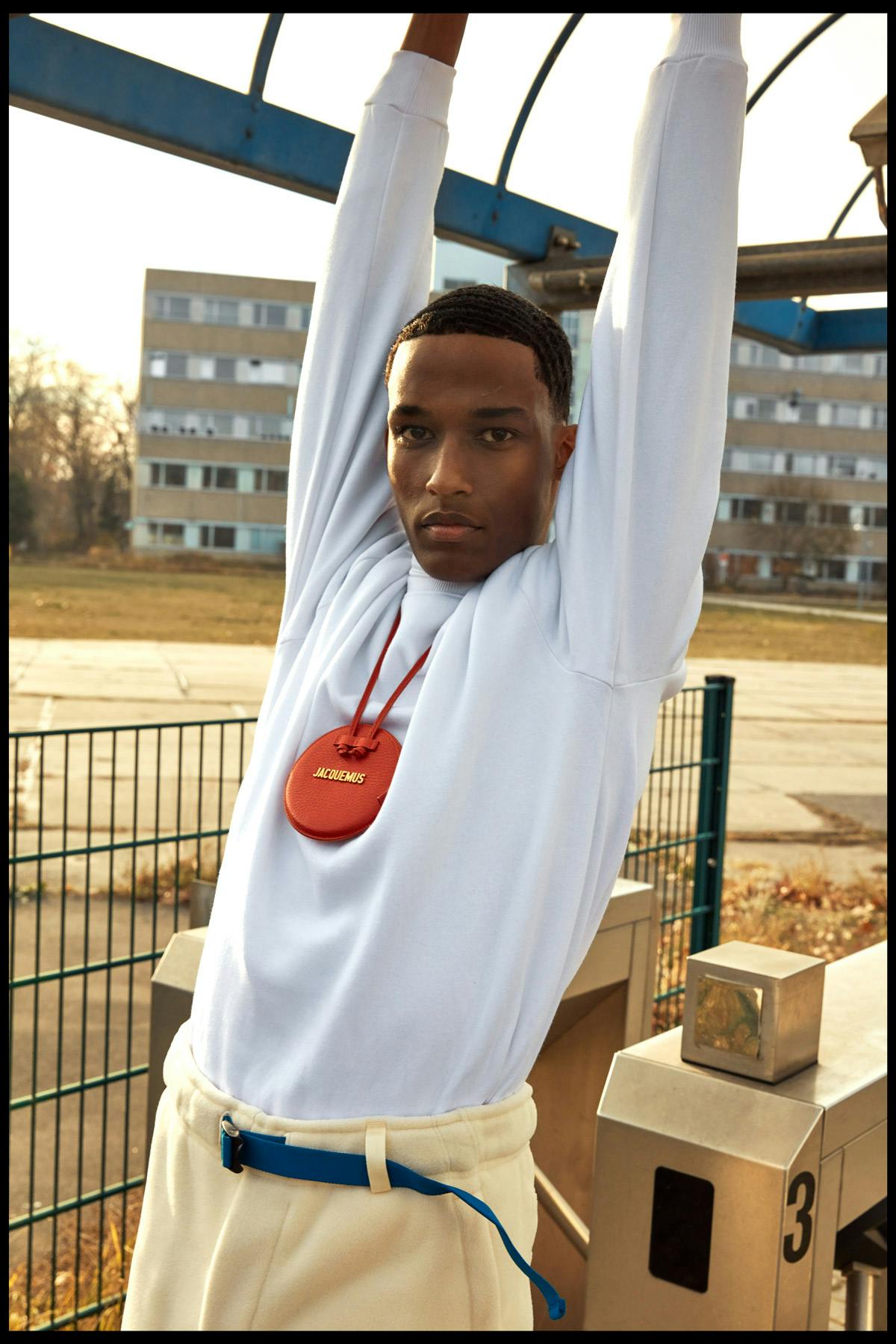 The fashion giant's Divided collection evolves staple cuts and cozy essentials by taking cues from street- and sportswear styles and seasonal trends. Spring/Summer 2019 is no exception and sees the Swedish retailer deliver a menswear-driven collection covering all the essentials from tees and crewnecks to jeans and cozy hoodies. Bolder pieces such as an all-over camo print jacket and a broad offering of graphic hoodies complete the range.
Drawing on the collection's namesake theme of Italian re-invention, graphics reimagine decorative architectural elements that you're likely to see wandering the streets of Florence or Milan such as statues, cherubs, and gold decor, as well as images of more modern structures. Alongside monochrome options, the color palette pairs rich tones such as burnt terracotta and deep reds with softer shades of peach and beige.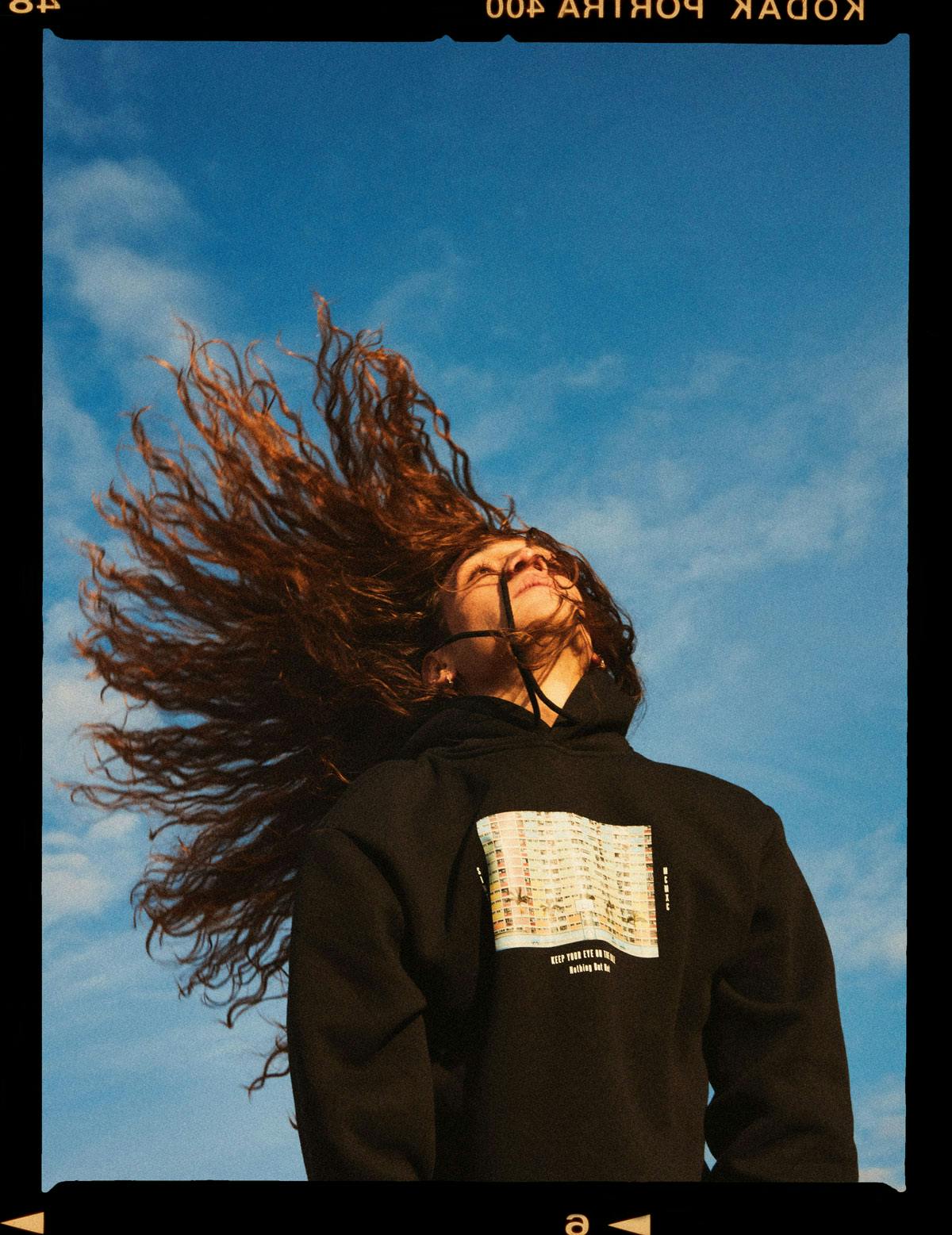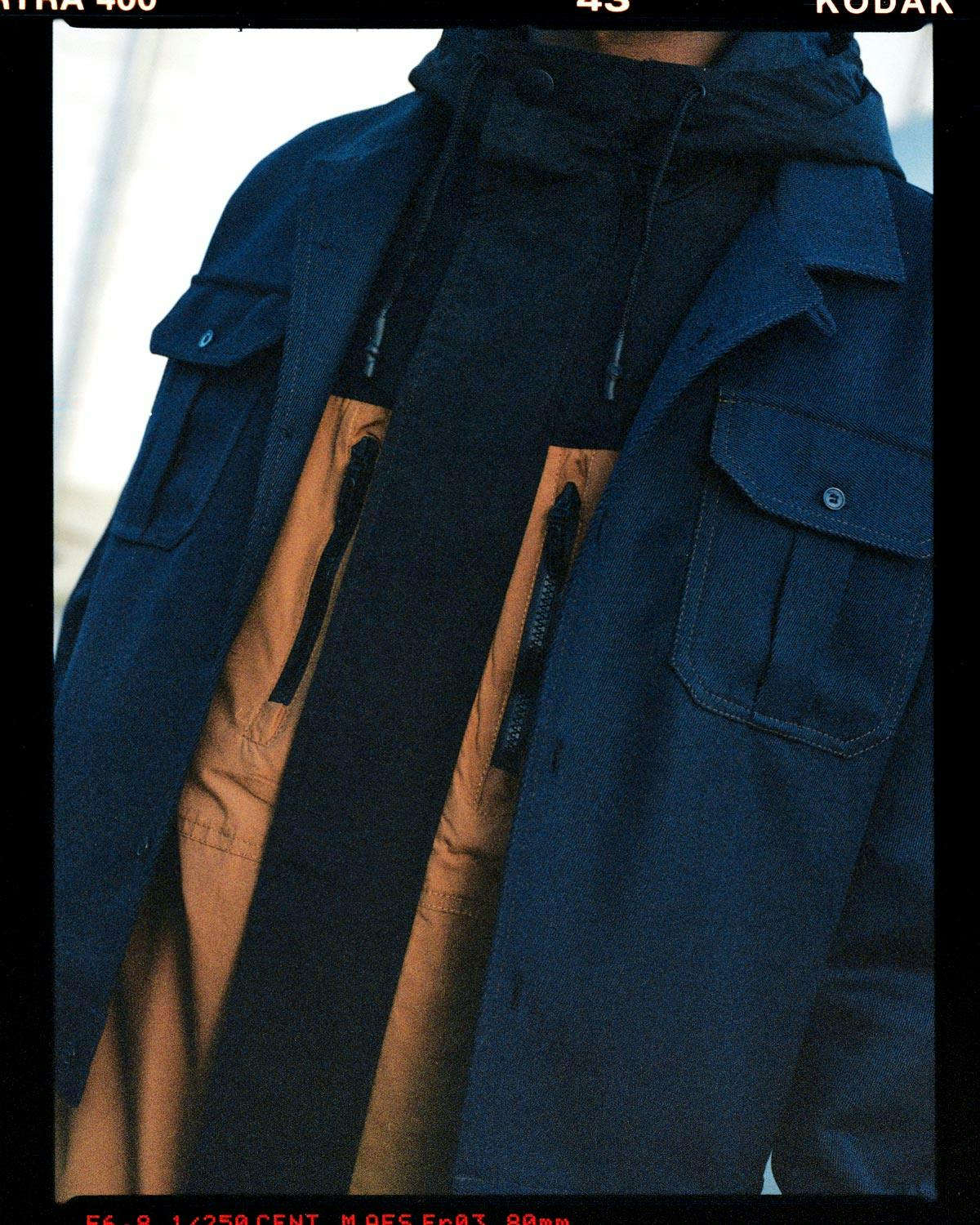 In honor of the collection's launch, we got our hands on a selection of key pieces and headed to the outskirts of Berlin to capture them using, in part, the Super 8 camera.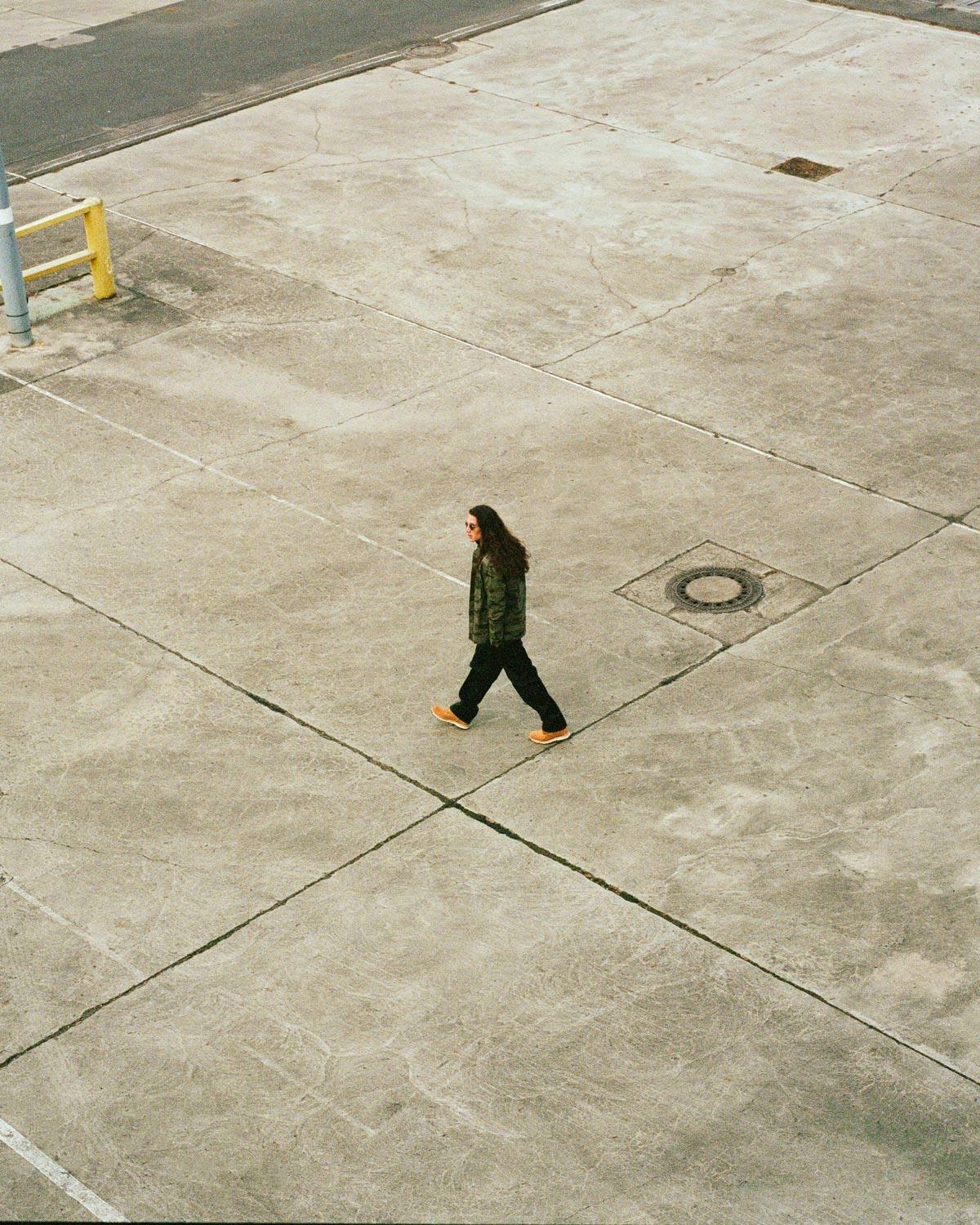 To style the shoot, we enlisted Lorena Maza who paired H&M's pieces with items from favored high-end fashion and streetwear brands including Jacquemus and Prada. The result is a range of subtly modern 'fits that demonstrate how seamlessly the collection can slip into any fashion enthusiast's wardrobe.
Cop the new collection now at hm.com and at H&M stores worldwide.