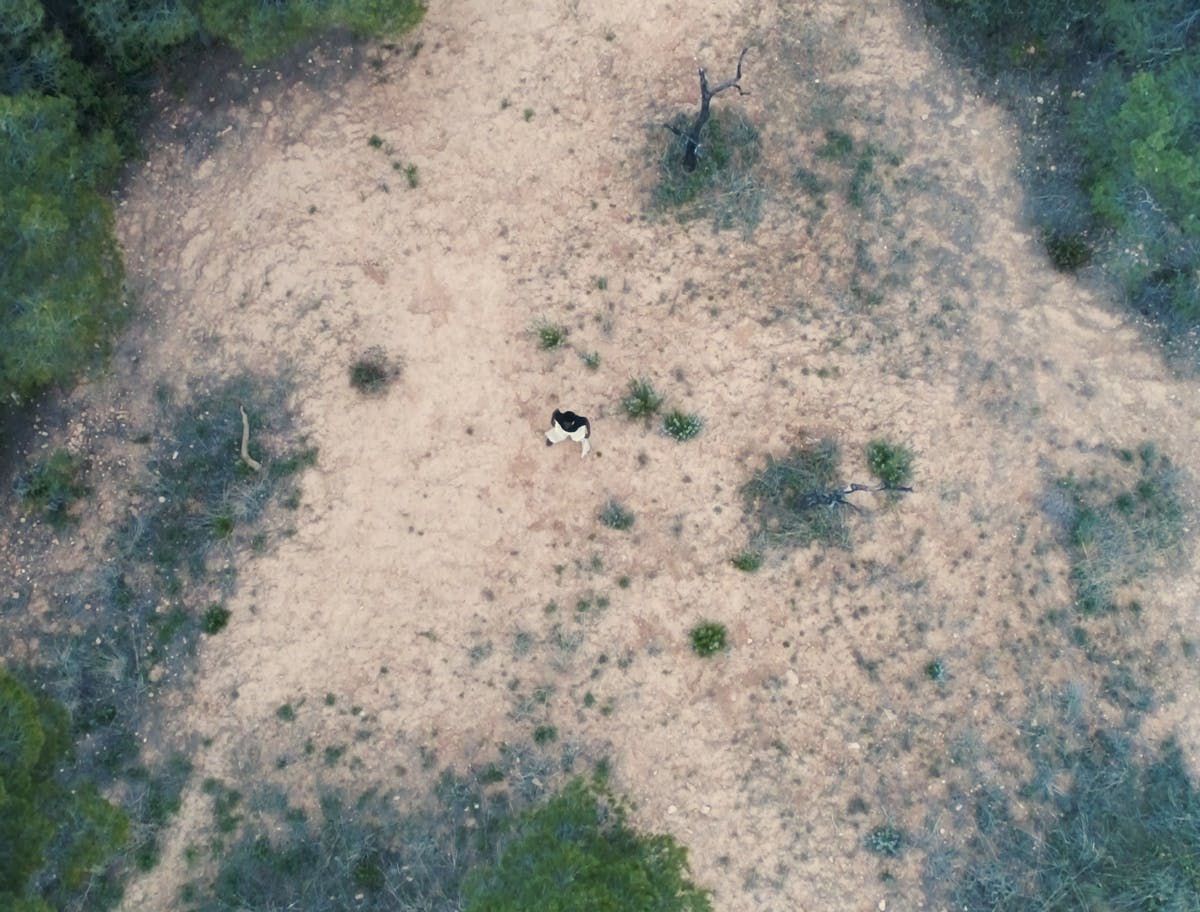 Highsnobiety / Ahmed Chrediy
H&M's list of collaborators is one to be rivaled. From Maison Martin Margiela to Comme des Garçons and Alexander Wang, over the past 15 years the Swedish retailer has teamed up with some of the most prestigious names in fashion. The brand is even credited with kick-starting the "high-fashion X high-street" format with its Karl Lagerfeld collection in 2004.
While H&M will surely continue to join forces with luxury fashion houses in the future, the retailer's latest collection is the antithesis to these previous hyped, extremely sought-after collabs. Rather than democratize the rarefied, it looks to elevate something much more ordinary: the Post-it note.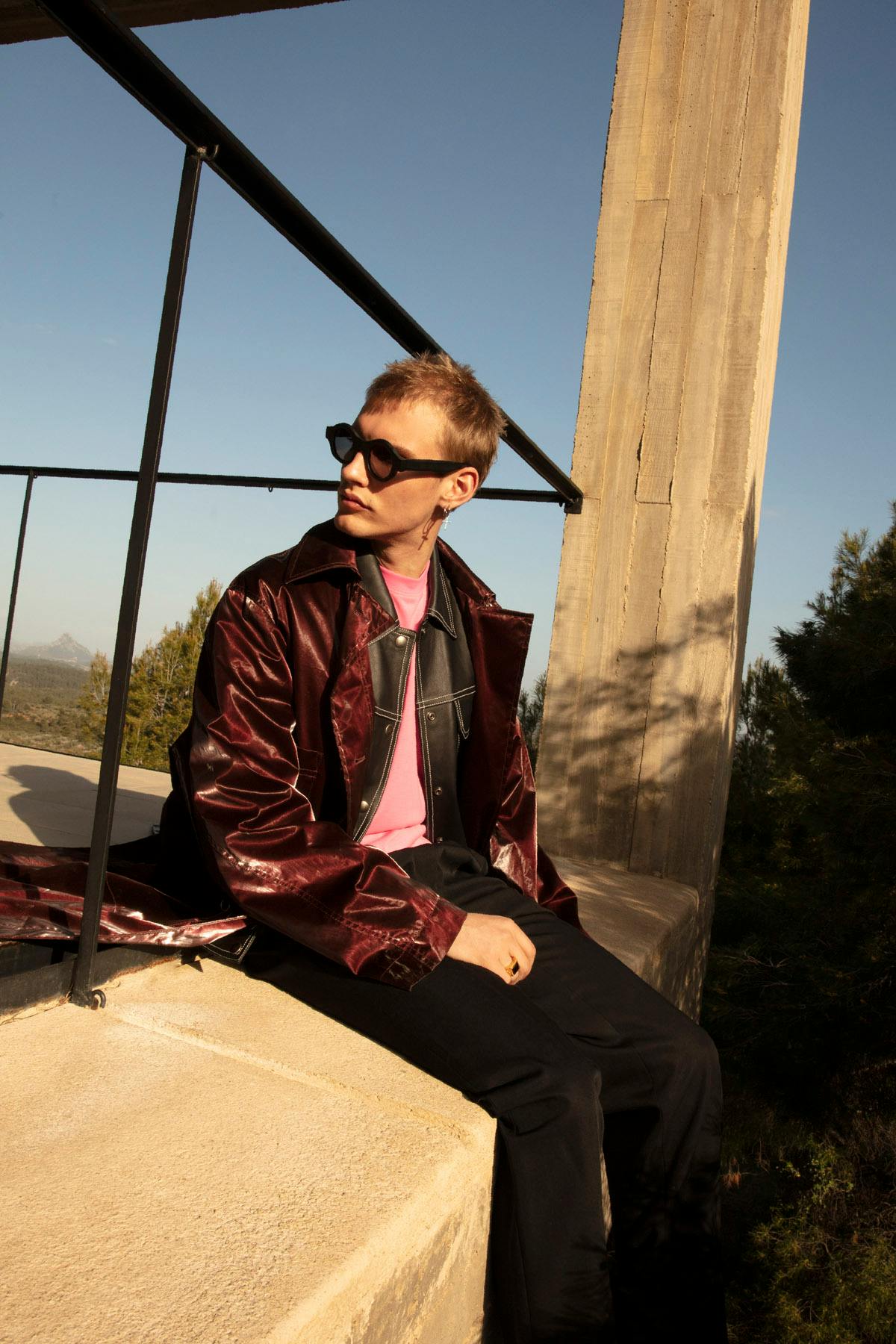 Although not the most obvious of partners for a fashion collection, in an age when everyone seems to collaborate with everyone in constant pursuit of newness and hype, a collection that pays tribute to something as common as the Post-it note could be considered as an ironic take on the situation. Scarcity, another factor that drives hype around many collaborations, is eliminated here as the drop will be available in all of H&M's stores worldwide.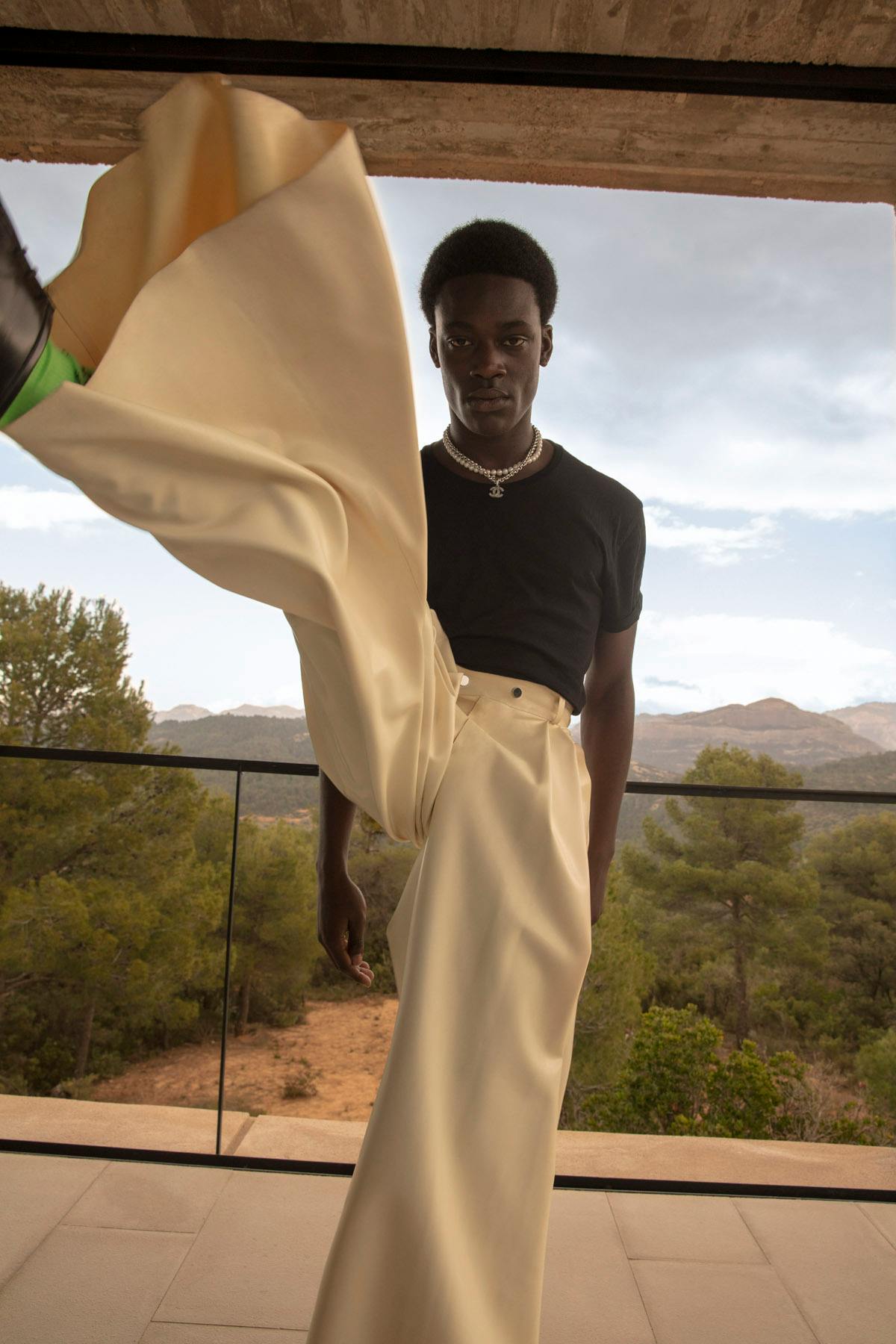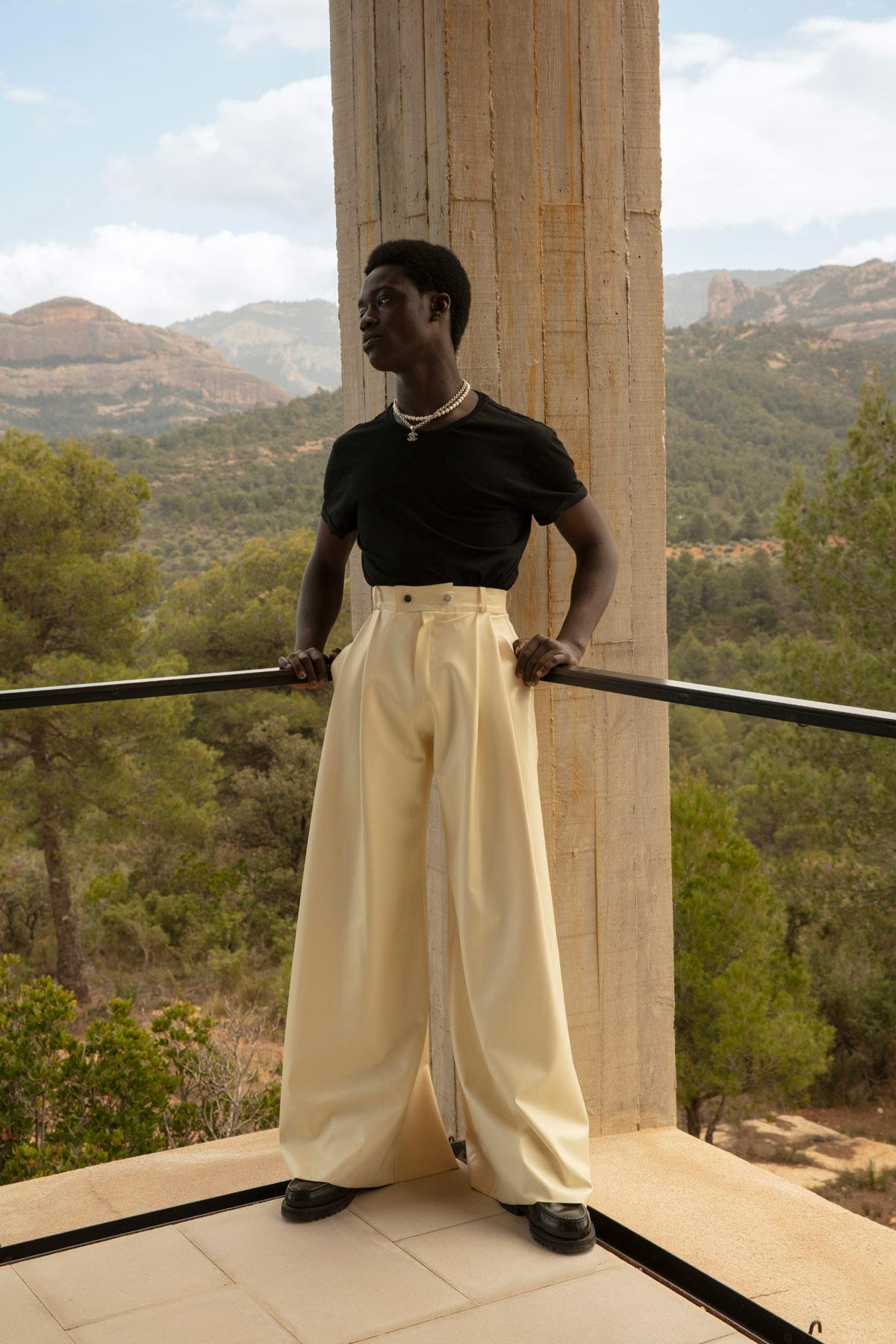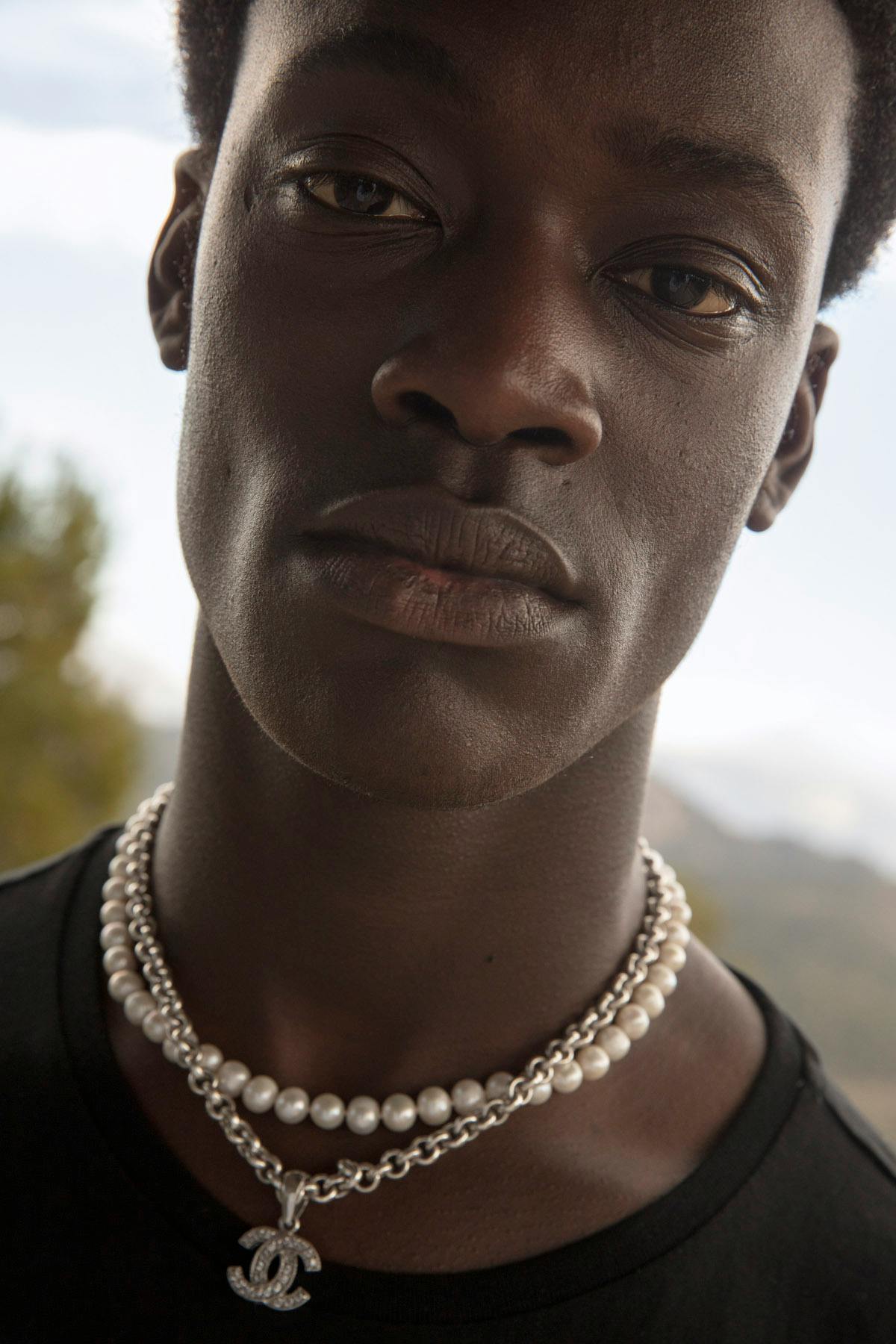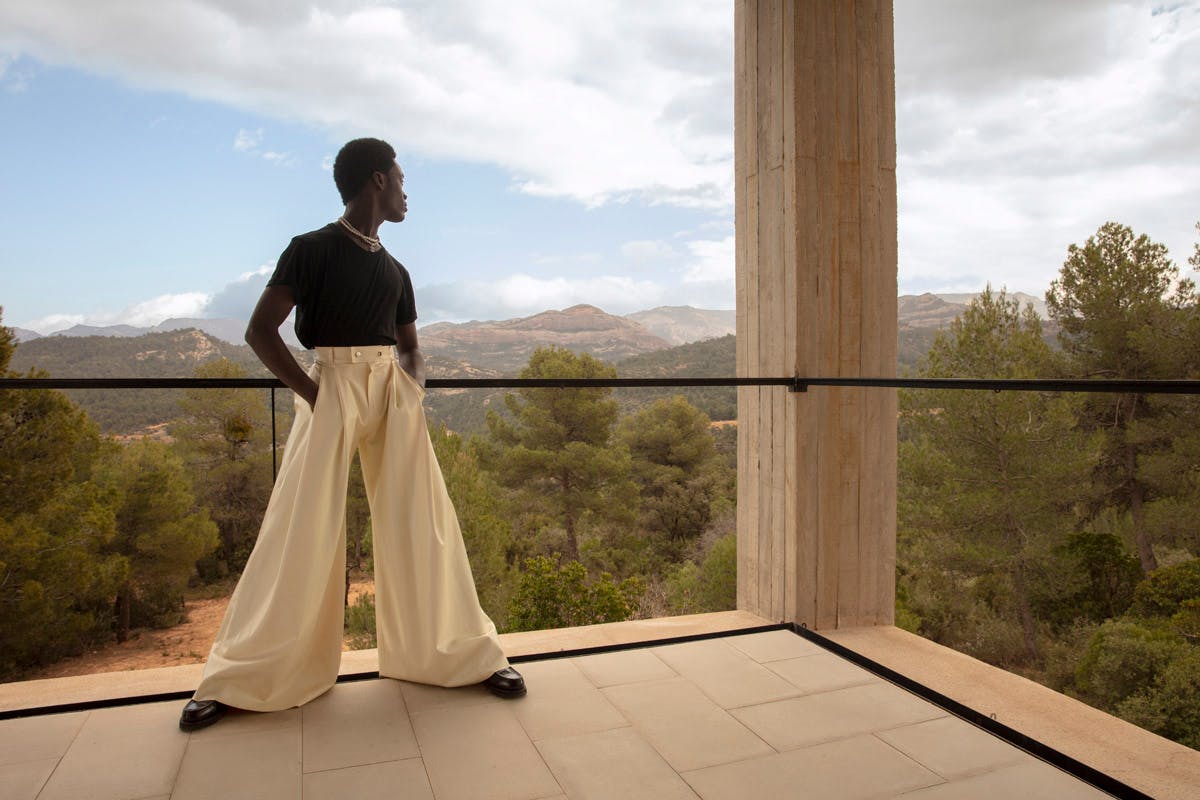 It's not without reason that the retailer has teamed up with the stationary brand. The two share certain similarities – both have served as reliable and affordable companions aiding people from all walks of life to express themselves for years. Just as H&M lives in everyone's wardrobe, Post-it notes live in everyone's desks.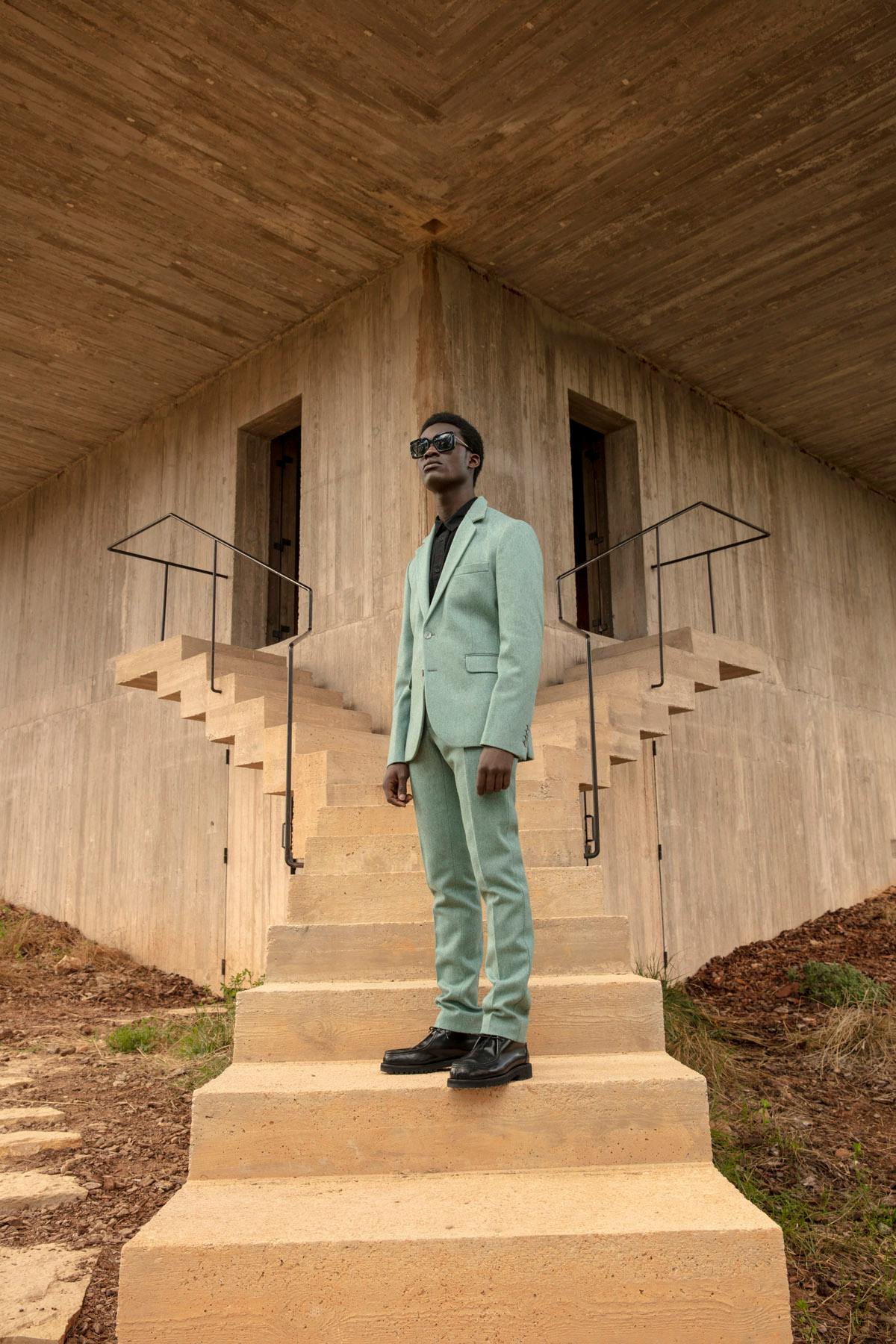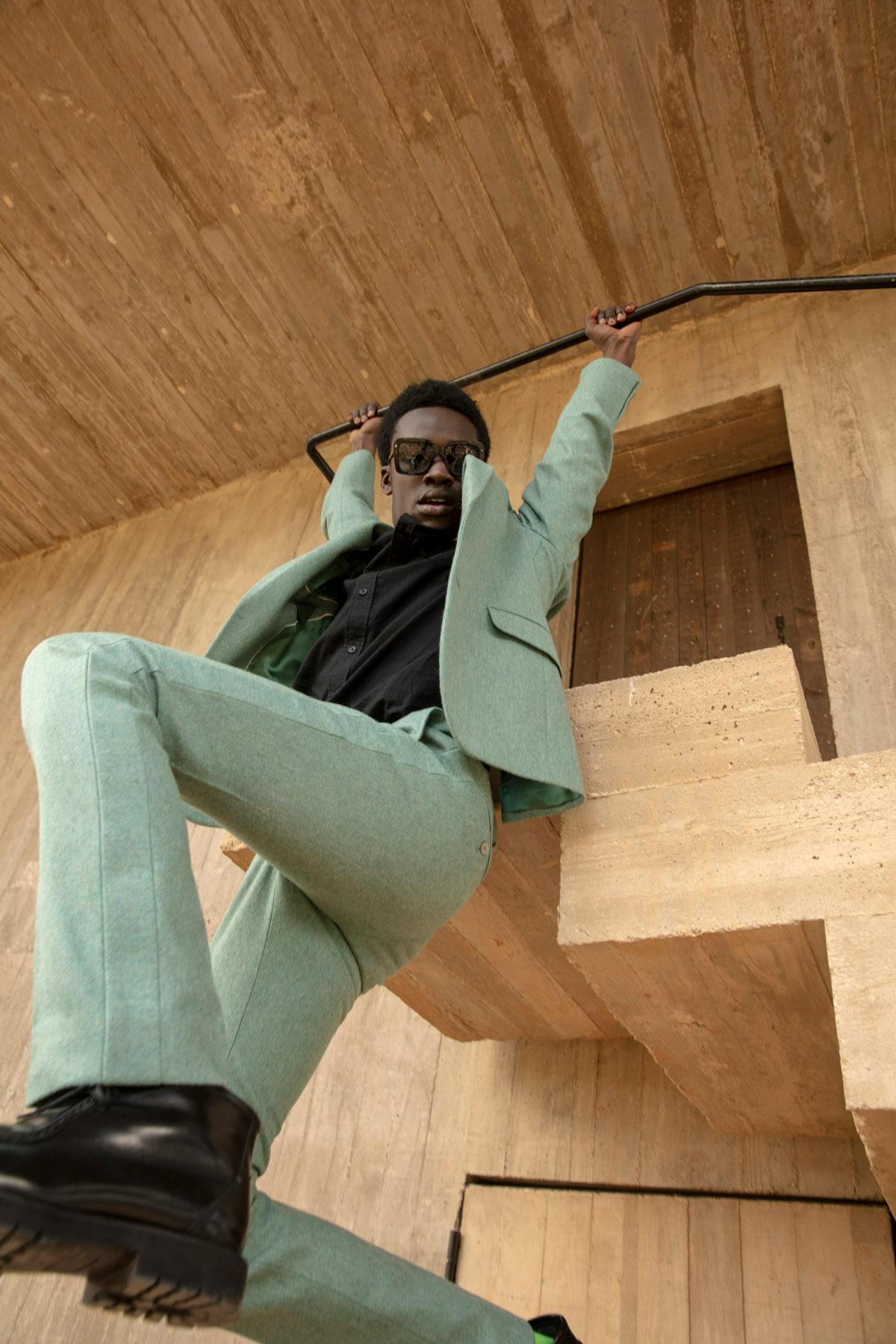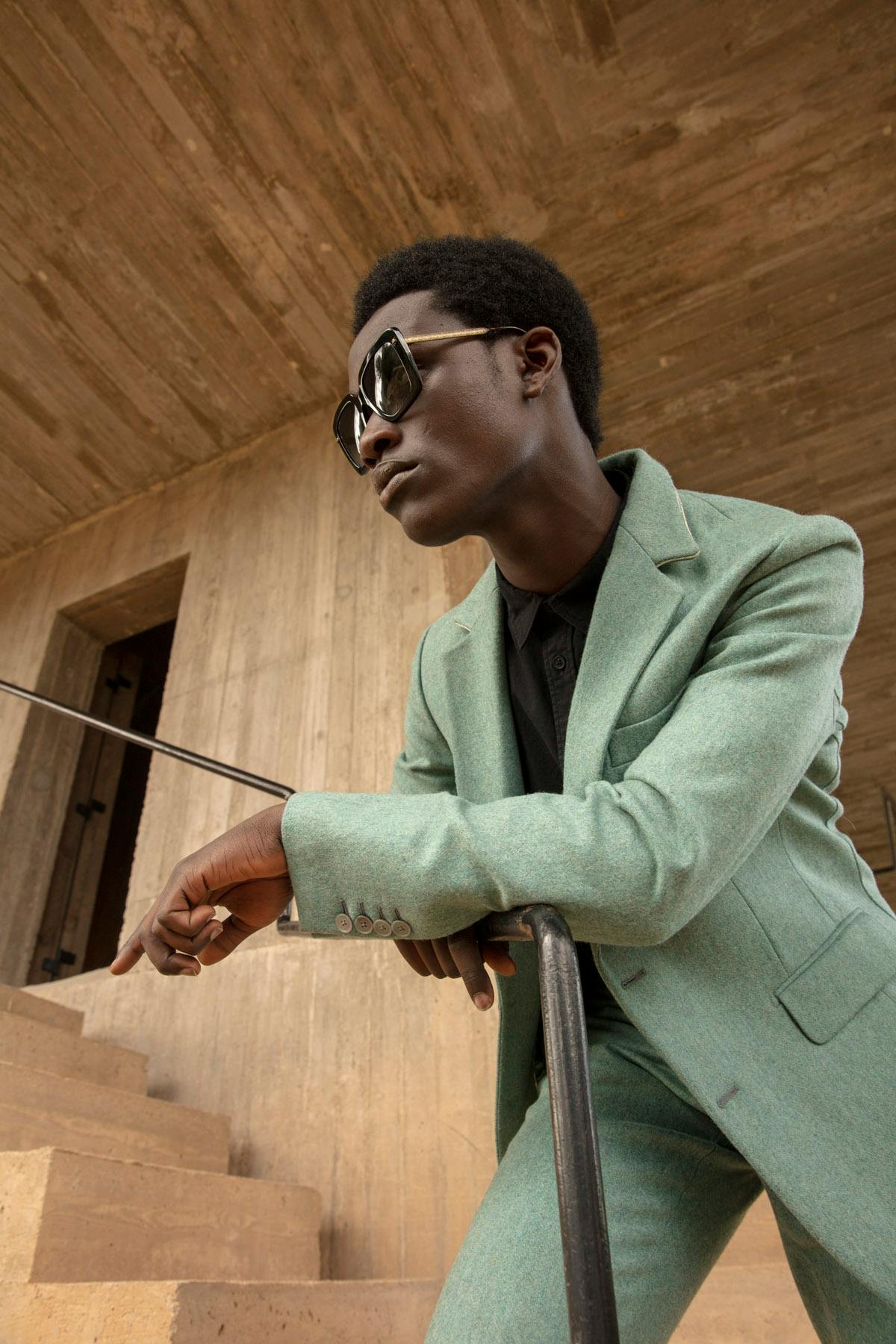 Plus, it couldn't have come at a better time considering today's penchant for neons. Borrowing directly from the Post-it Brand's range of fluorescent colors, this collection is a wallet-friendly and low-risk way to add neon into your wardrobe. For cues, see the images on this page that style neon with tailored silhouettes, another trend currently making a comeback.
Available for men and women, the collection comprises tees and long sleeves carrying the Post-it Brand logo, alongside polo shirts featuring the logo as an allover print. Accompanying the apparel is a range of accessories including caps, socks, a cardholder, and a pair of sneakers. Also dropping is a summer-ready range of shorts and tees.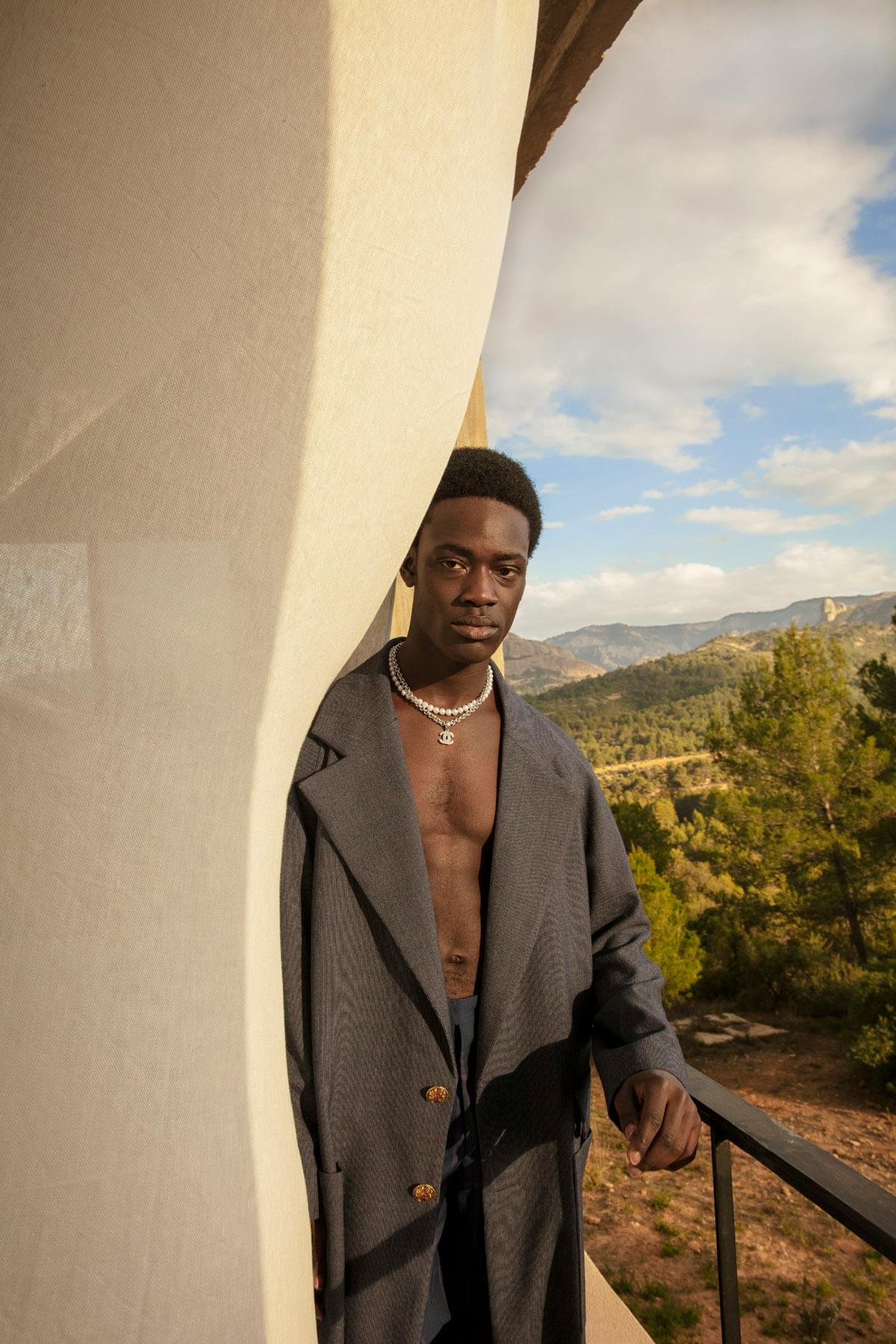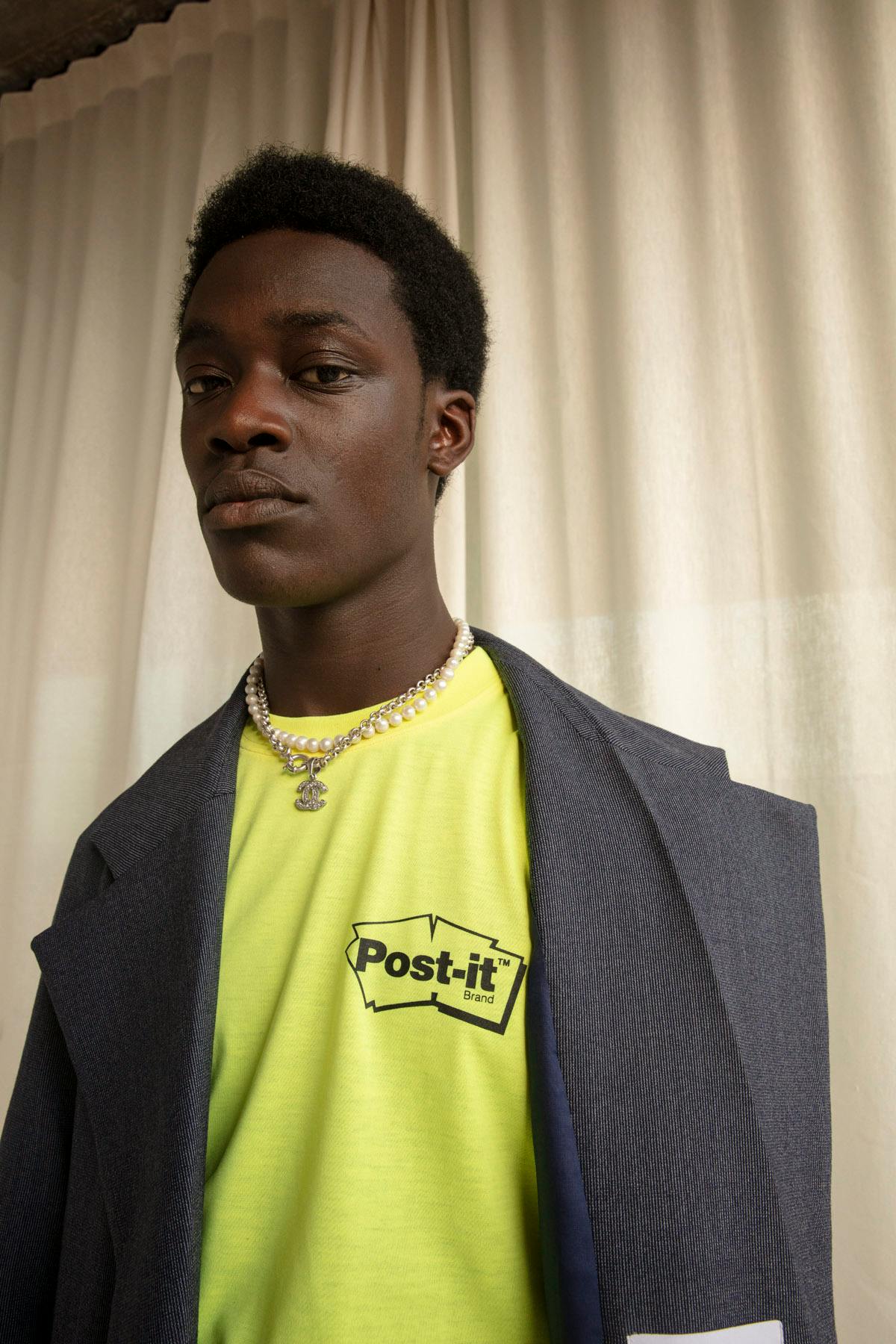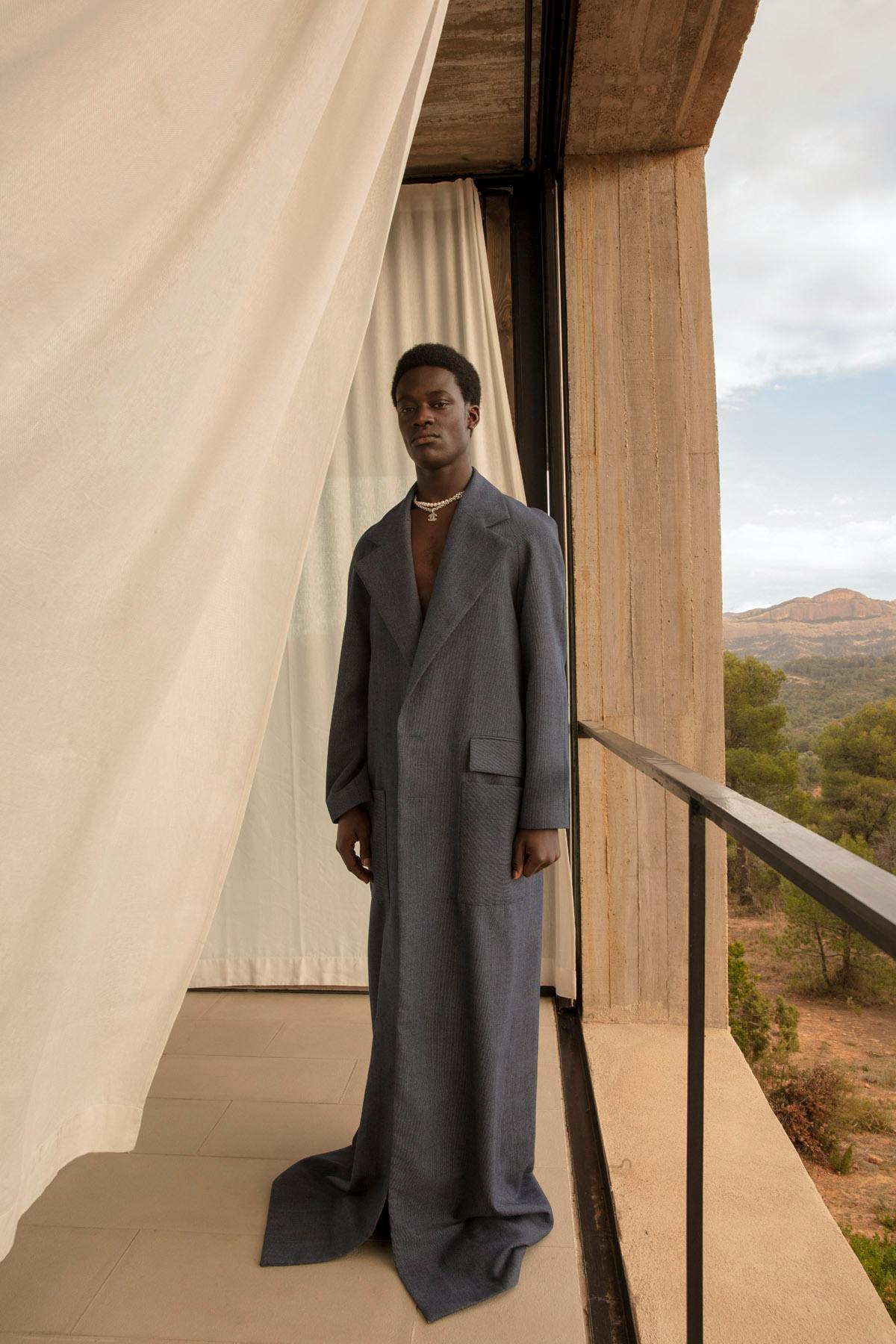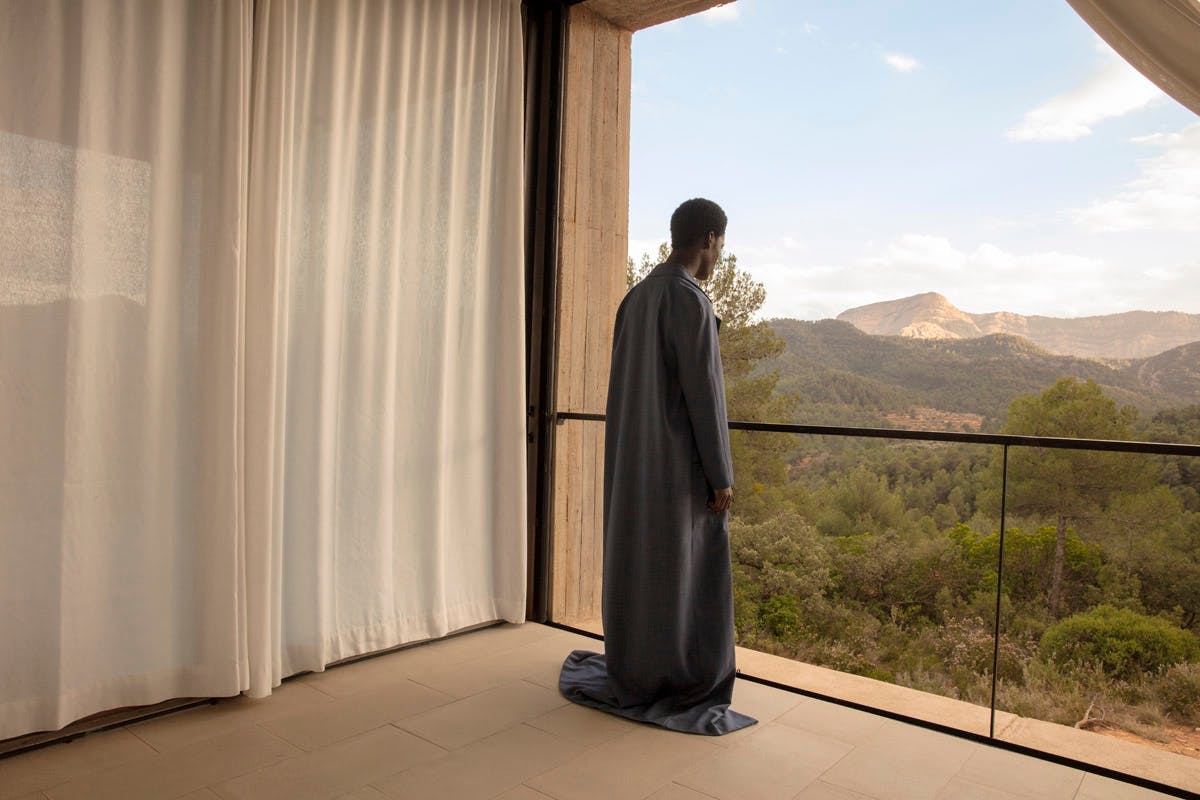 The collection is available now via hm.com and in stores worldwide.