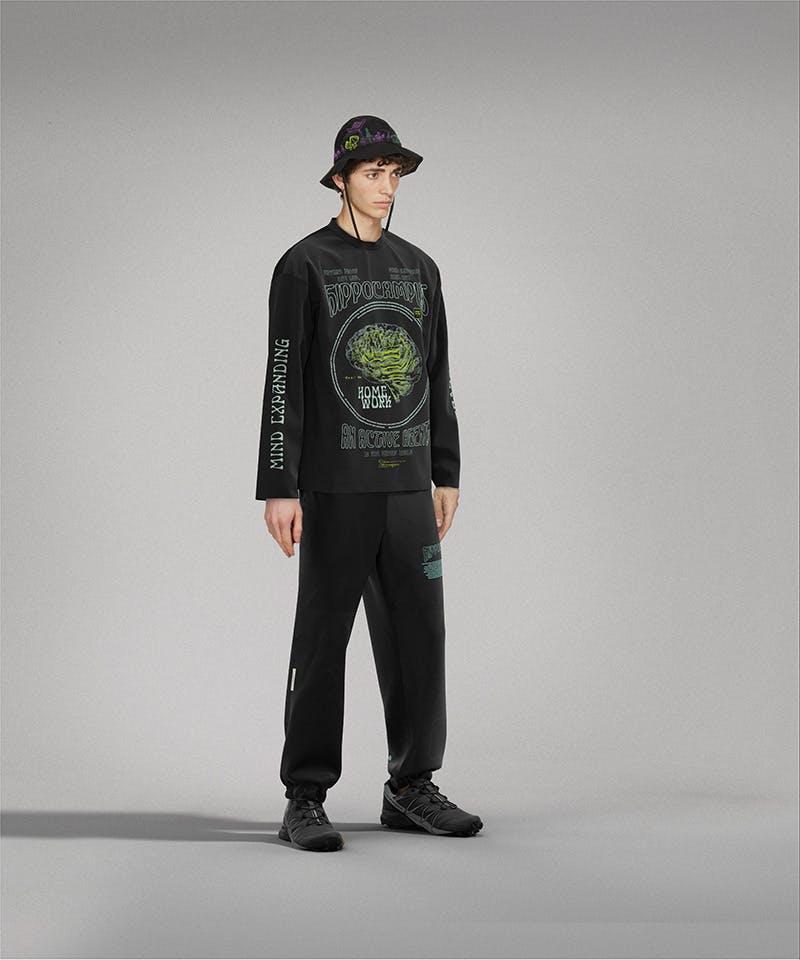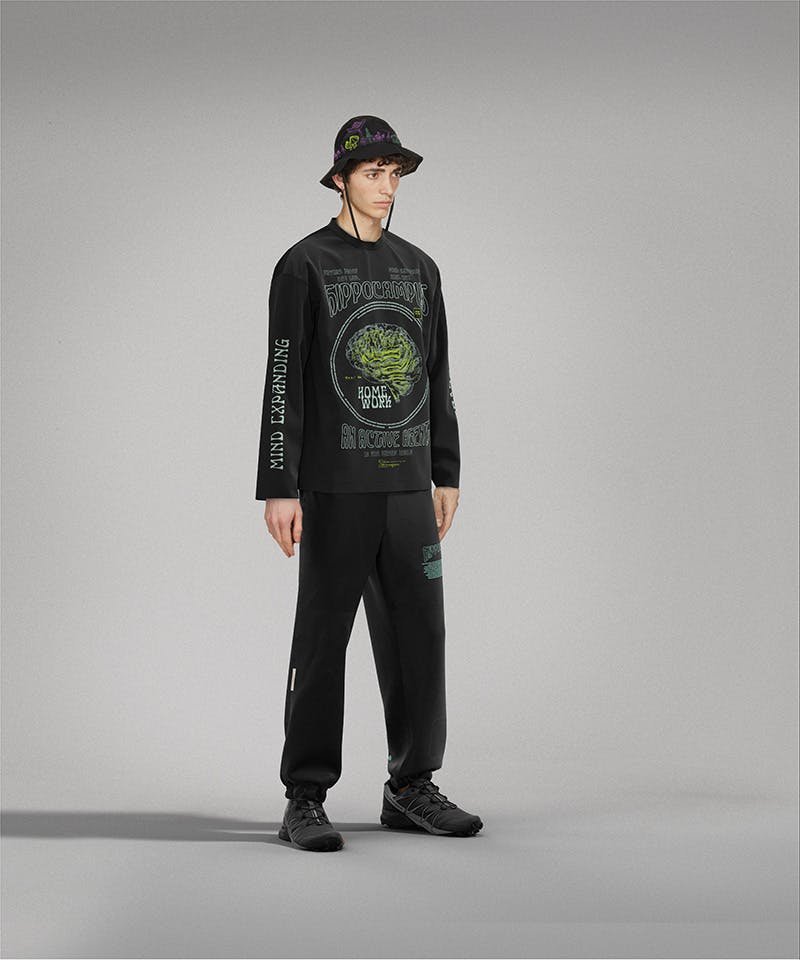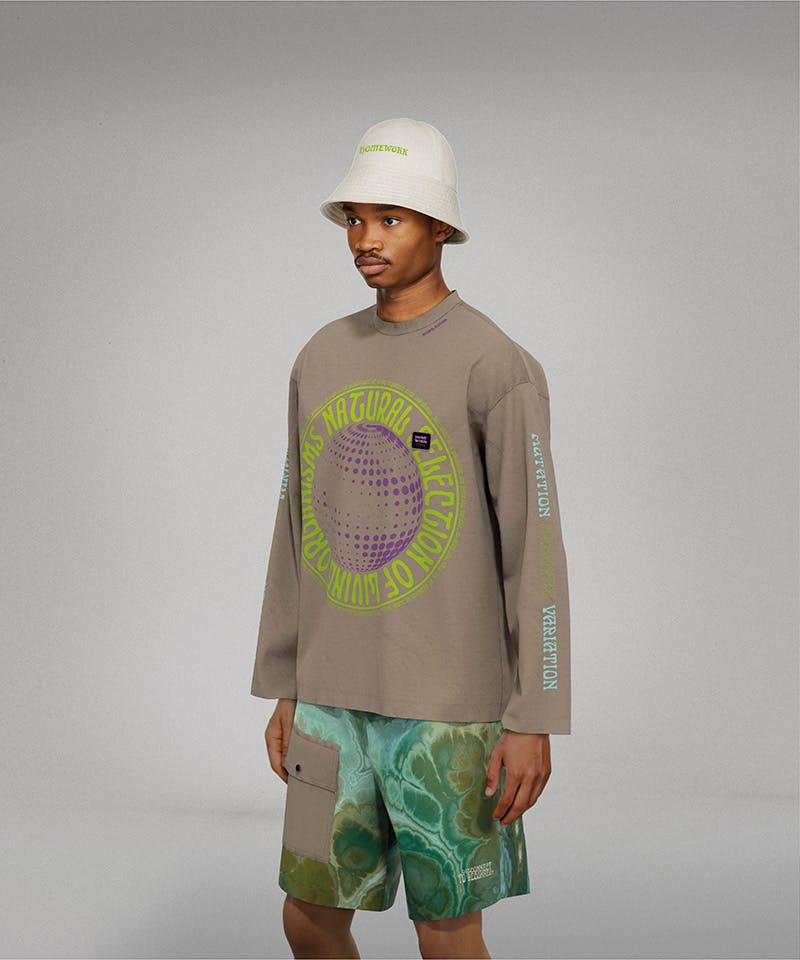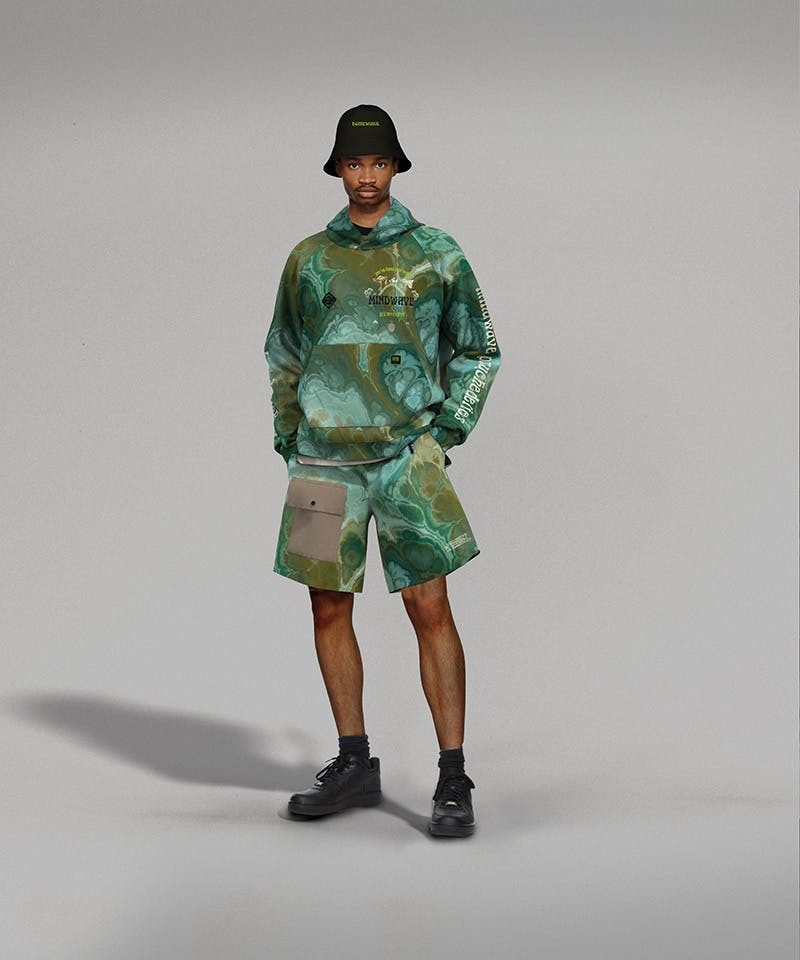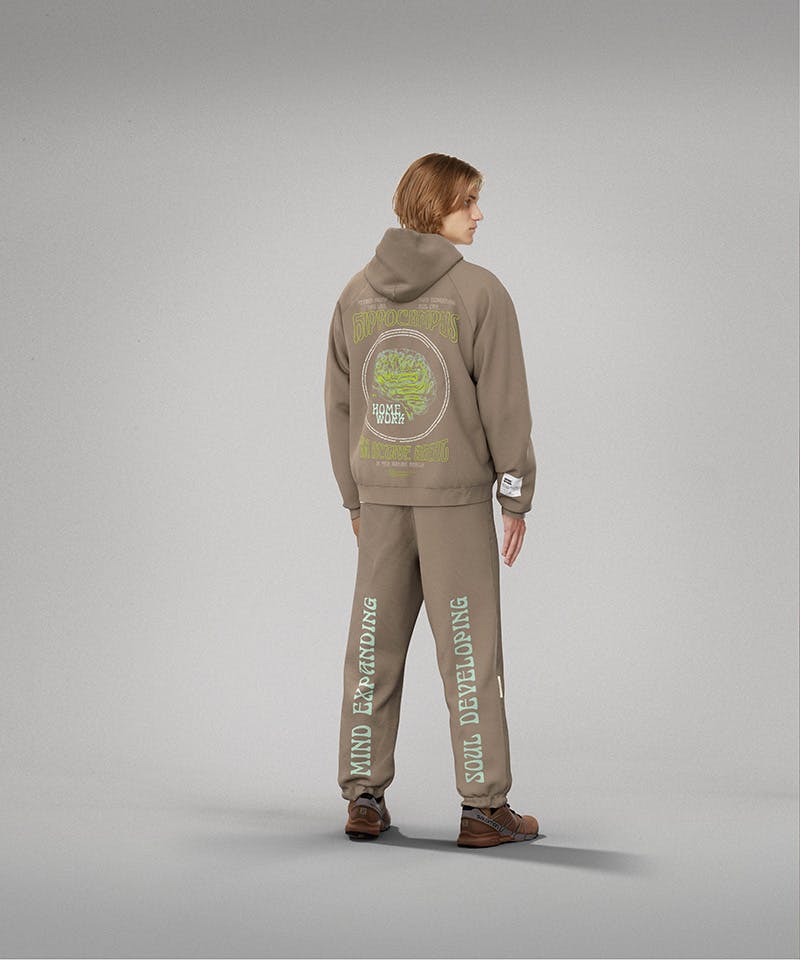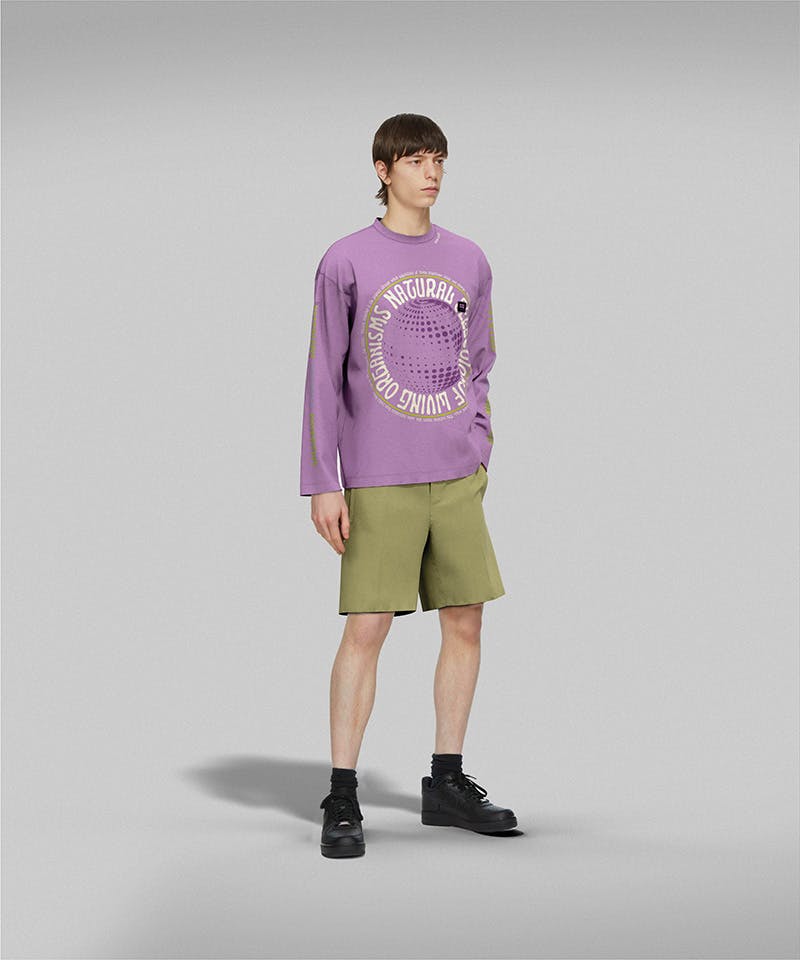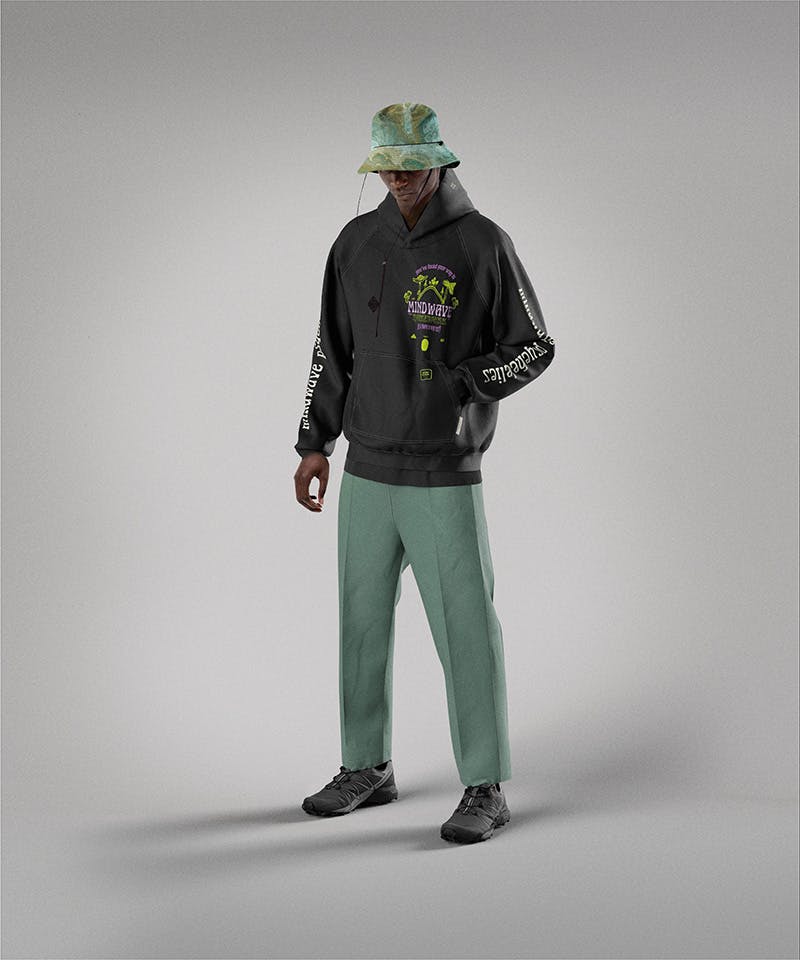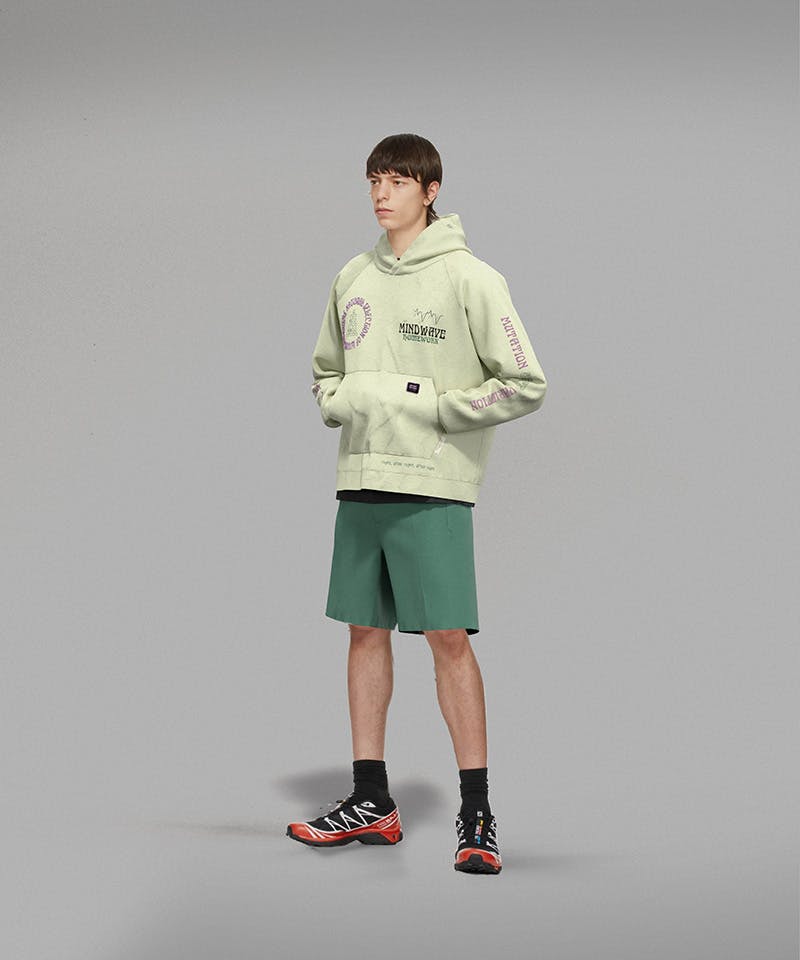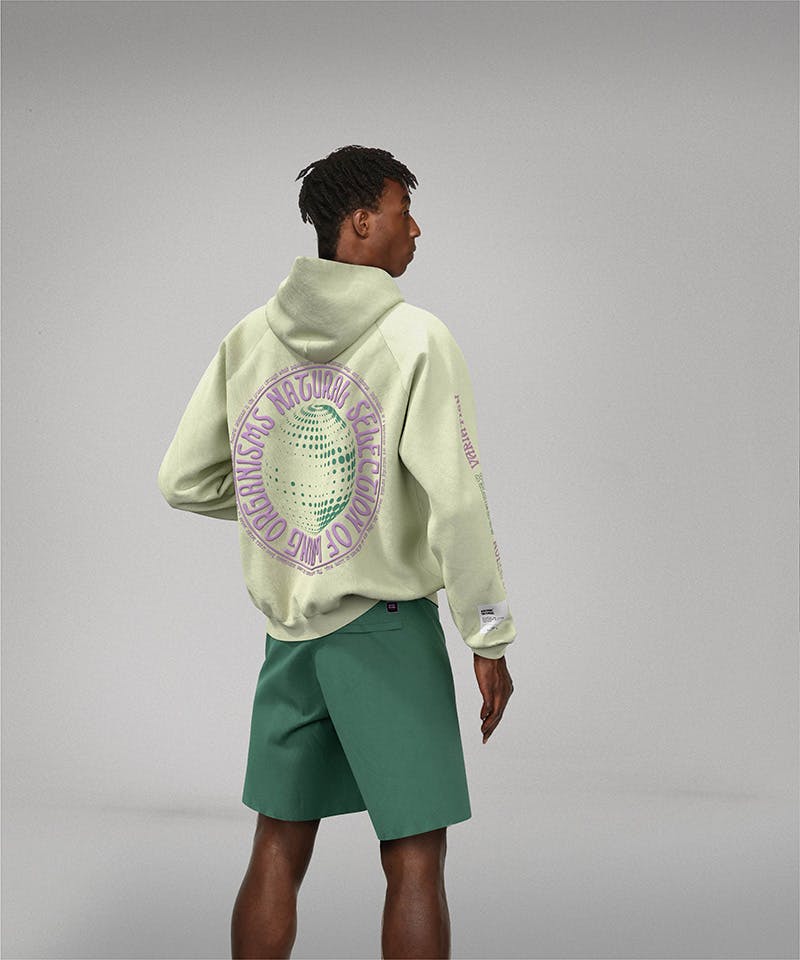 Whether or not we're living in The Matrix is up for debate, but HOMEWORK.WFH Spring/Summer 2022 collection has no doubts – it's living life, digitally.
During the peak of lockdown, there were moments when life felt like it was regressing (or progressing, if you will) into an all-digital state. Zoom and Teams were the foundations of meetings and weekly family quizzes, Only Fans boomed, Netflix's Tiger King was the pinnacle of culture, and Call of Duty: Warzone replaced actual physical activity.
Life in digital certainly has its flaws – ask Ready Player One – but it also inspired a new wave of creation. HOMEWORK.WFH is one such creation conceived amidst the move from physical to digital work and social.
Spring/Summer 2022 is a gender-inclusive collection of graphic-heavy streetwear staples. Hoodies, tees, long sleeves, and shorts are all accounted for in the fully digital lookbook.
Discussing its digital-first strategy, HOMEWORK.WFH said: "our 3D brand imagery is a conscious decision to ensure we reduce the textile waste used in sampling. The possibilities of 3D development have now exceeded all expectations, and we are now digital sewing in a digital space aiming for an inventory-free showroom."
Alongside the trippy streetwear, the brand offers slippers and hats knitted by nannas living in Yorkshire. Profits from each of these pieces go to The Silver Line, a UK charity working to combat loneliness in the elderly population.
The first drop of HOMEWORK.WFH Spring/Summer 2022 is available online now.