Purveyor of savvy travel bags for next-gen creatives Horizn Studios joined forces with renowned DJ Seth Troxler and made what they claim to be the world's best DJ case. Yes, this is a big statement, but a new video launched by the brand in which Troxler takes us through all its dope details might just have us convinced.
Originally hailing from suburban Detroit, in 2000 Troxler moved to Berlin—which is conveniently where Horizn Studios is located—before settling in Ibiza. The world-renowned US house and techno DJ is on the road for almost 250 days a year and played 150 shows in 2017 alone. Needless to say, he knows a thing or two about traveling and with such a jam-packed schedule, his luggage needs to be able to withstand a serious amount of wear and tear while also catering to all his personal and professional needs.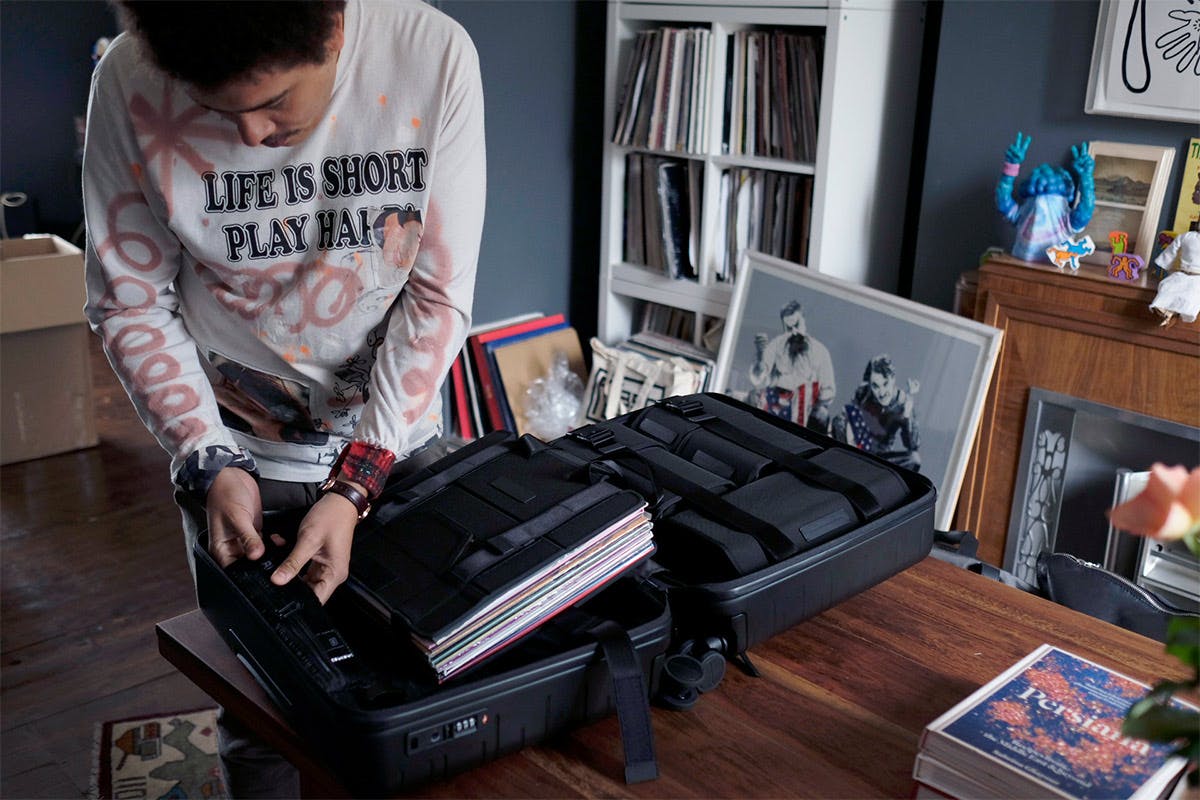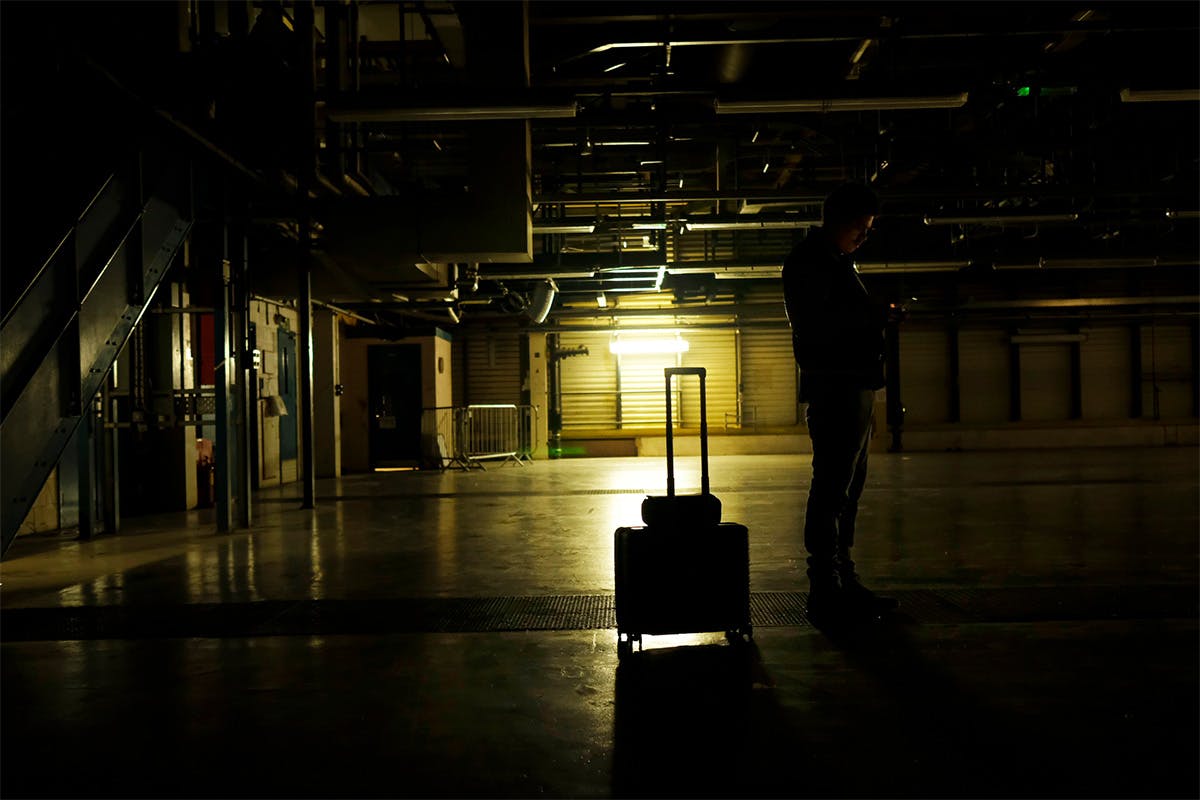 Passionate about and deeply connected with the arts community since its foundation, Horizn Studios is making a name for itself among the creative community thanks to its forward-thinking designs that fuse tech with expert craft. Located in the capital of clubbing, Europe's up-and-coming luggage brand shares Troxler's love for electronic music and, keen to craft the ultimate case for the traveling DJ, turned to the legendary artist for his expertise.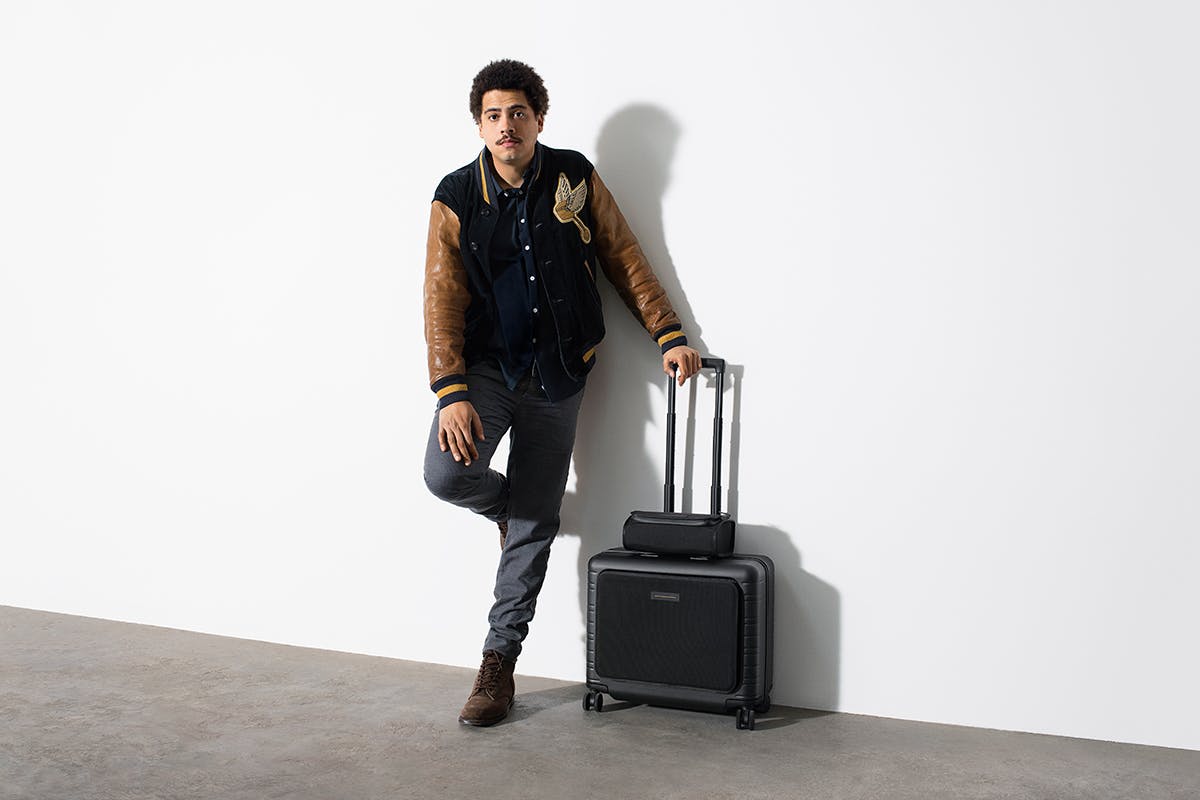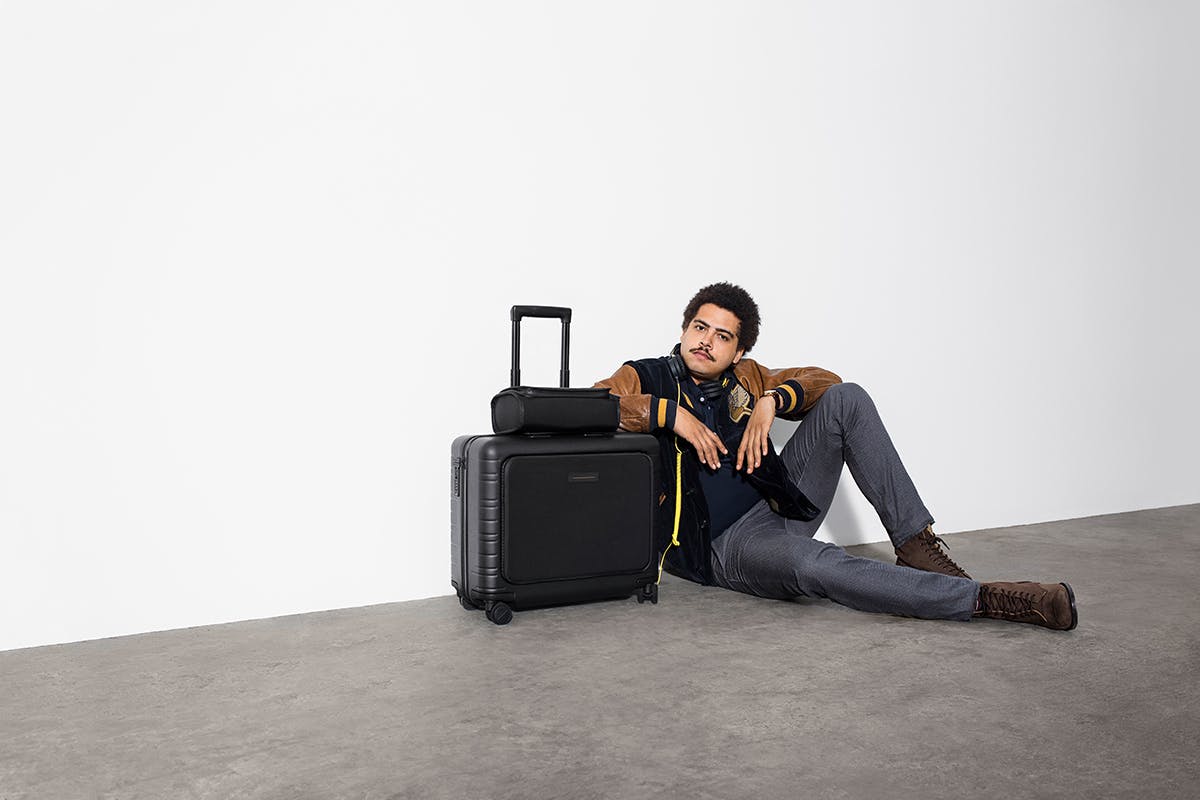 Diving into details, the slick black Pro Model ST DJ Case features an aerospace-grade polycarbonate hard shell with a front pocket for a laptop measuring up to 15", as well as waterproof zippers and high-end Japenese wheels.
In regards to internal features, pretty much everything you could think of has been considered. It boasts a removable smart charger so you can charge your phone on the go, a top case for easy access to travel essentials, multiple padded internal bags to keep pedals, controllers, and wires protected, and even a removable record stand. Last but not least, it has an optional GPS tracker so you know where your gear is at all times.
Watch Troxler run through all the features in the video above. Then, head to Horizn Studios' website to cop.
Now, check out what went down when Seth Troxler played at Horizn Studios London store opening last month.