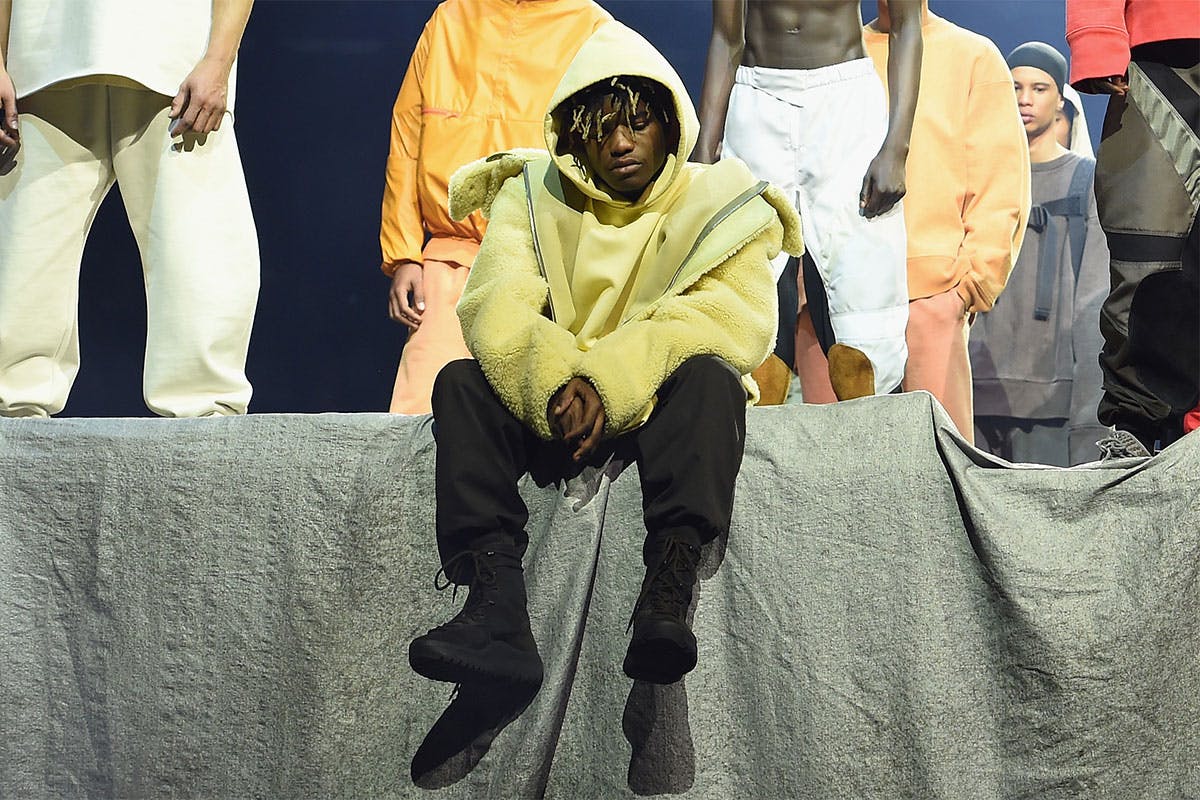 Designer/stylist Ian Connor revealed on social media that he is going to jail for 12 months.
He explained, "Going to prison for a year (trial starts tomorrow) over 2 illegal gun charges that I've obtained over the past three years." Complex confirmed that Connor was sentenced in three cases yesterday — two cases involved possession of firearm within 10 years of certain misdemeanor convictions and carrying a concealed weapon, for which he received a suspended sentence of five years and eight months. Instead of serving that sentence, though, he received three years of probation.
The third case, for negligent discharge of a firearm in 2016, is the one for which the designer will be serving 363 days in jail. Read what he had to say in the photo he tweeted below.
Connor has also been accused of rape by multiple women. However, he has not been charged.