Founded in 2017, INNERSECT has quickly become one of the world's most influential fixtures on the streetwear and style calendar, with the 2019 edition racking up over 66,000 visitors over just three days. This year, INNERSECT is turning things up a notch. For its 2021 edition, East Asia's leading art, fashion, and culture event has tapped Fear of God's Jerry Lorenzo as its first-ever co-curator. Together, they will present a deep, immersive experience that promises to take visitors to the heart of the most thought-provoking aspects of culture today.
The three-day festival will gravitate around a uniting theme of "Balance," which looks to explore "an alternative approach to the restraints of trends," as INNERSECT founder Kaufmann Zhang puts it. These alternate pathways will be traversed not only by Lorenzo but by the wealth of inspiring global innovators the festival connects each year through interactions with guest designers and a stacked program of talks, drops, and events.
What's more, INNERSECT 2021 will host the first Fear of God experience — an activation that aims to take festival visitors inside the brand's "creative atmosphere." Specifically, Lorenzo explains, it will bring "the world of Fear of God to life across our three pillars, Fear of God, ESSENTIALS, and Fear of God Athletics with adidas. This is the first time we are activating all three pillars together, which will give our community a deeper understanding of who we are."
Community has been at the forefront of the Fear of God brand since its inception in 2012, a fact that Zhang says resonates with INNERSECT's foundation and was the reason behind their partnership. "Lorenzo has fully demonstrated that his impact on the creative industry has no boundaries," he says. "From luxury to sportswear, he resonates perfectly with our values, shares the same progressive mentality on contemporary culture, and embodies the intersection of aesthetics, authenticity, and diversity. INNERSECT has always been dedicated to inspiring, guiding, and empowering the youth. Together with Lorenzo, we will present a conscious, community-driven experience that unknots and exceeds consumer desire."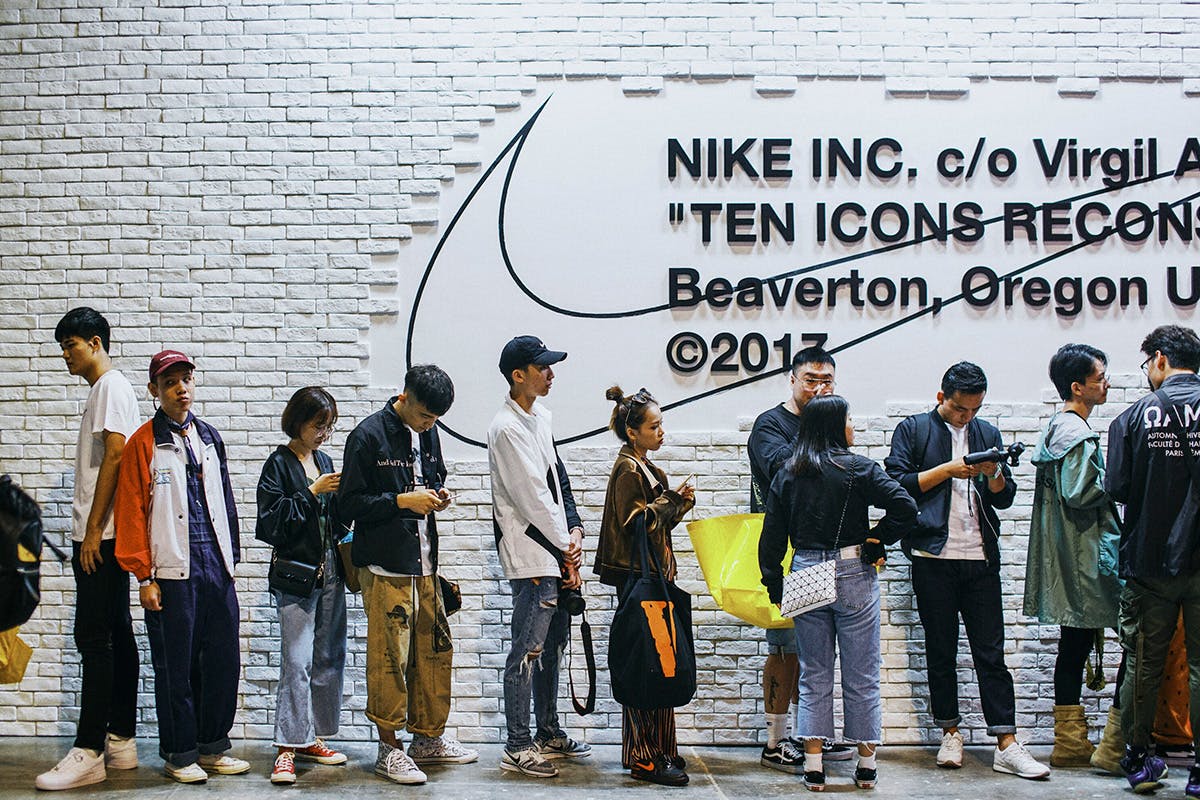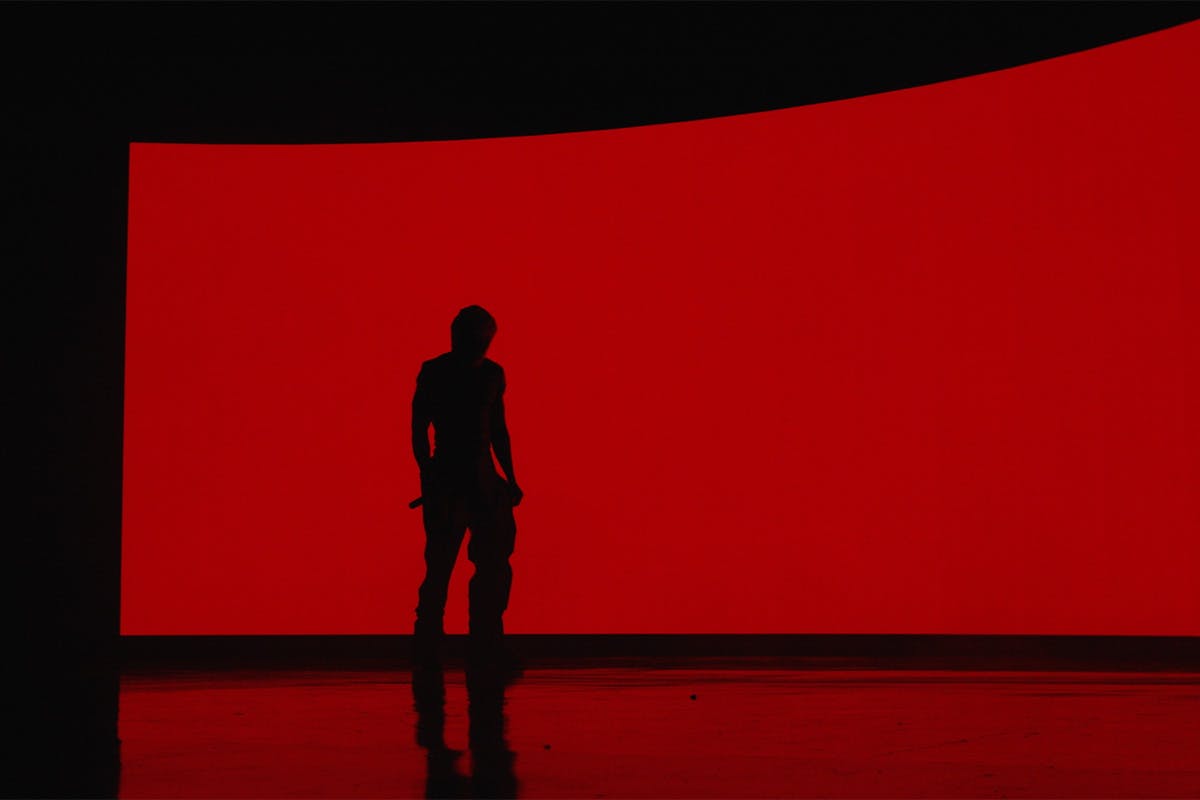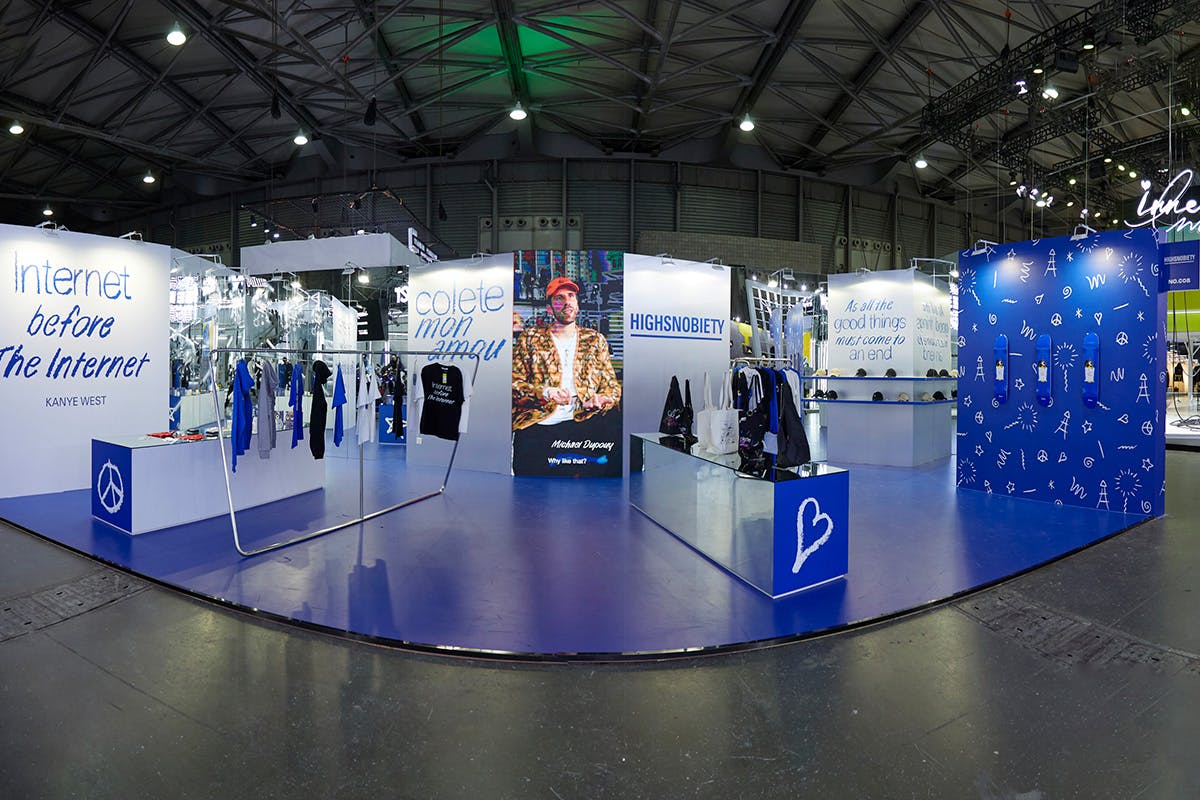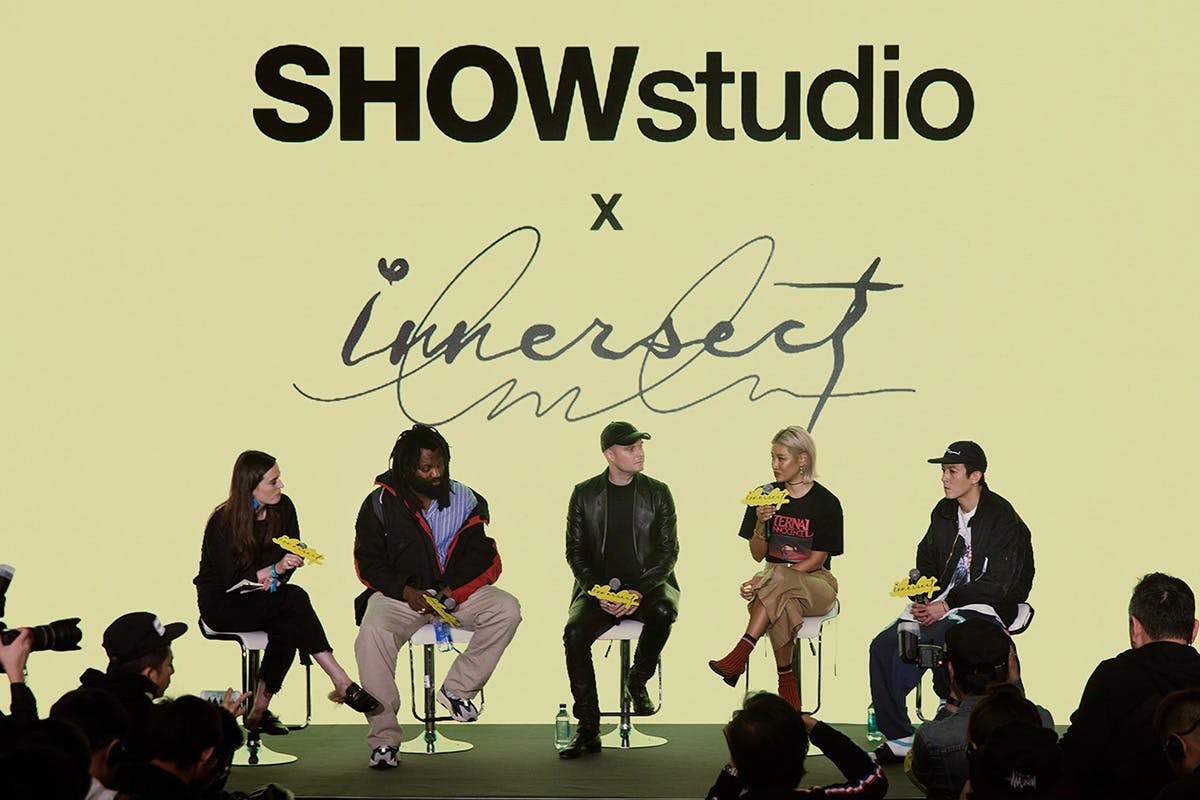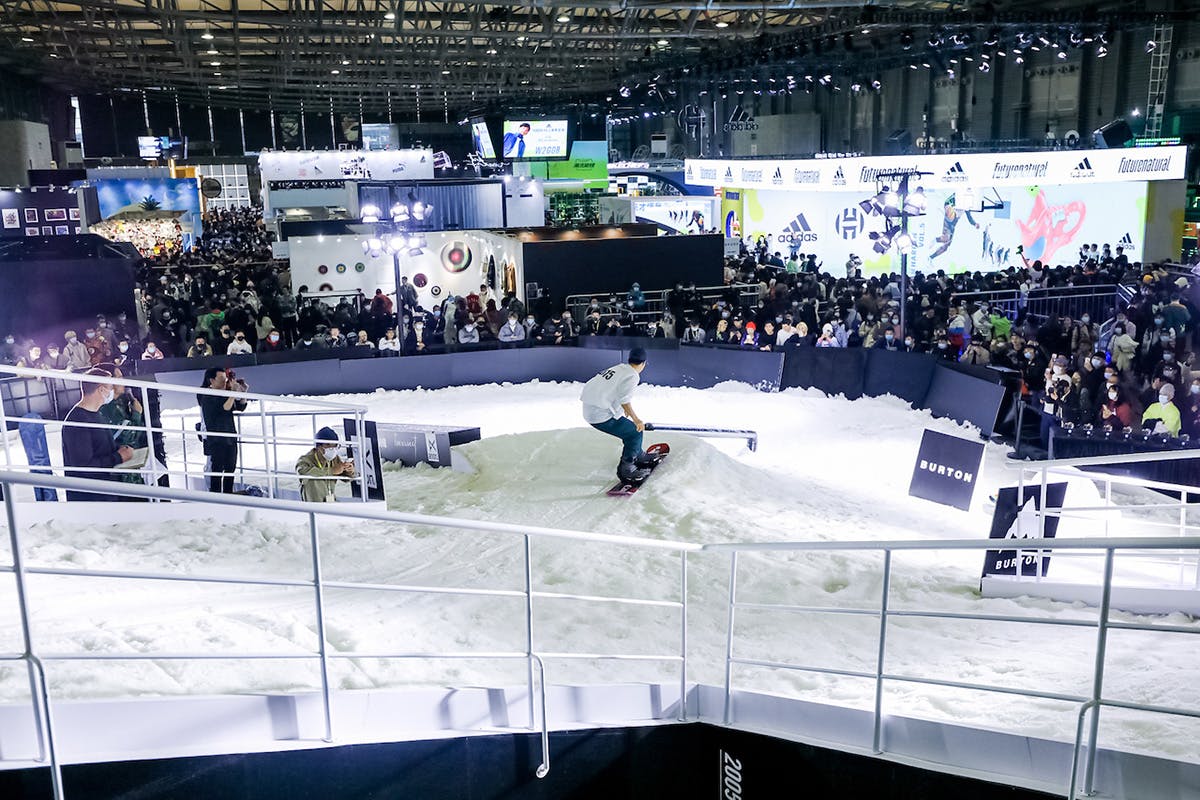 Although the line-up for INNERSECT 2021 is yet to be announced, we guarantee it's one you won't want to miss, particularly as Lorenzo has tapped his strong network for an intimate exchange of experiences and values. Or, as he says, "my family and friends [will be] activating alongside us, creating space for authentic stories to be shared."
INNERSECT will take place in Shanghai this December. Stay tuned here for more announcements.