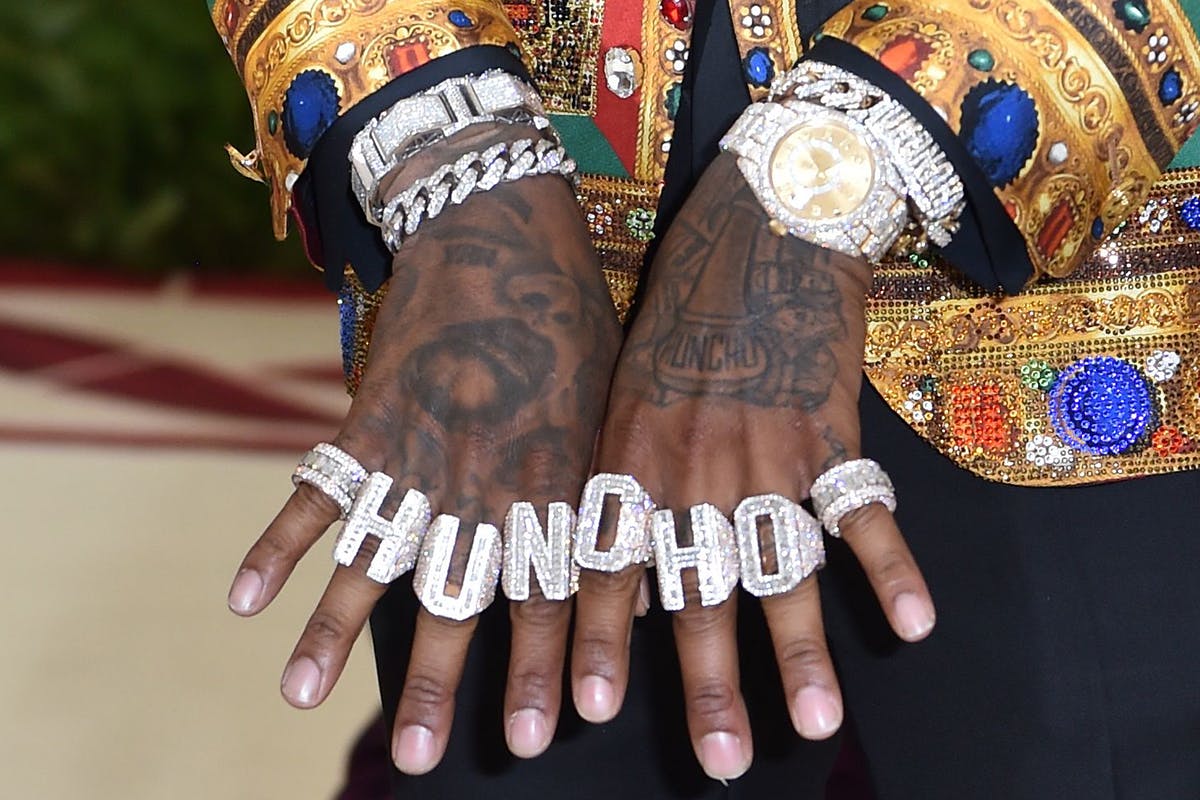 The views and opinions expressed in this piece are those solely of the author and do not necessarily reflect the position of Highsnobiety as a whole.
I felt a range of emotion not unlike the five stages of grief when I checked the Screen Time function on my phone and saw I was averaging two hours and 32 minutes a day on Instagram.
I was shocked it could be that much. To my horror, my time on the app ballooned to nearly four hours on Sundays. How could that be possible?
I'd been trying to use Instagram less, too. I can't definitively say why, but I realized some part of it was beginning to just make me feel bad. Maybe it's the unrealistic, overly composed veneer of the images I see, or the FOMO-inducing, seemingly never-ending stream of events and functions I'd missed out on. I didn't escape Toronto's brutal winter this year but I saw plenty of Tulum on my feed.
Instagram is surely our generation's social networking app of choice, and it's downright shocking to meet someone who doesn't have an account. Recently Selena Gomez, who has some 150 million Instagram followers herself, has called social media "terrible for my generation."
We've all partaken in a bit of lighthearted Instagram flexing at one point or another, and sneakerheads are particularly guilty of this, from benignly posting the latest sneaker collaboration on release day to posing in a bathtub of hyped sneakers, for some ridiculous reason. Some of us go to great (and incredibly silly) lengths to flex. Sometimes a scroll through your Instagram will give you the feeling of drowning in fit pics.
Instagram posts are public relations. Every day, all day, people showcase what they're doing and buying, who they're hanging out with, where they've been, who they're presumably sleeping with, and what they aspire to be. The app's humble beginnings as a place to quickly upload and share candid iPhone photos with friends seems so distant now.
Today, Instagram is more of a meticulously edited visual autobiography that lives in our pocket. Its primacy as our filtered avenue of self-expression has made business cards, portfolios, dating profiles, diaries, and even personalities almost obsolete.
Well-executed curation is rewarded with more engagement and acceptance in the shape of likes and views. It's hard to ignore the temptation to join the party. The always-on, always-updating feed allows for as much vanity and gazing into others' lives as you want. The echo chamber of the now hyper-commercialized timeline, where up to one in five posts can be paid-for ads, reinforces a compulsion to share your own highlight reel of images.
Instagram's algorithm polarizes content. We only see the most covetable, rare, hyped end of the spectrum. Everything else falls through the cracks. This informs how many of us post, often exaggerating ourselves and our lives, flexing in the hope our content reaches as many eyeballs as possible.
Showing off access to events (tropical vacations), products (rare sneaker collaborations), and people (being backstage at a concert) has reached almost sport-like levels of competition. The flexing, the one-upmanship of showing that you're somewhere fun and exclusive, of owning another pair of expensive shoes, is a way to talk about yourself without having to say anything at all. Sometimes it's not a very fine line between an aspirational comment and Lil Tay. But, of course, it's down to the follower to decide how much they let these images influence their mood.
Last year, a University of Pennsylvania study found that participants who limited their use of social media to 30 minutes per day (10 minutes each for Instagram, Facebook, and Snapchat) felt a positive effect after three weeks, with reduced instances of depression, loneliness, and FOMO.
"Doing it for the 'gram" used to be an inside joke. But perhaps it was never funny; we just saw everyone laughing, so we joined in, too.
Maybe there's a different, healthier flex, even for those who aren't prepared to give up Instagram altogether. Instead of following models, influencers, and rappers who use the platform to show off their new ice, we can follow designers, artists, and other accounts that open our eyes to the breadth and possibility of human creativity. In turn, the mysterious Instagram algorithm is then more likely to recommend inspiring content via the Discover page, and less images of try-hard flexers.
Instagram commands our attention in a very real way, but beyond ads we can at least still choose what we bring into our feed. We can use the platform as a way to explore ideas and ingenuity rather than peering longingly into the lives of others and imitating influencers.
That's what I've been trying to do. Lately, I find myself placing more value on things online that inspire and empower, meaningful images that make me stop and think. Naturally, this has drawn my attention to artists, like photographer Zuza Krajewska and her veracious portraiture @zuzakrajewska, Tessa Forrest's @subliming.jpg, featuring inspirational, eye-pleasing affirmations, and Rick Rubin's daily (disappearing) words of wisdom @rickrubin, all of which have been a welcome addition to my feed
Sometimes it's important to view things with no filter.