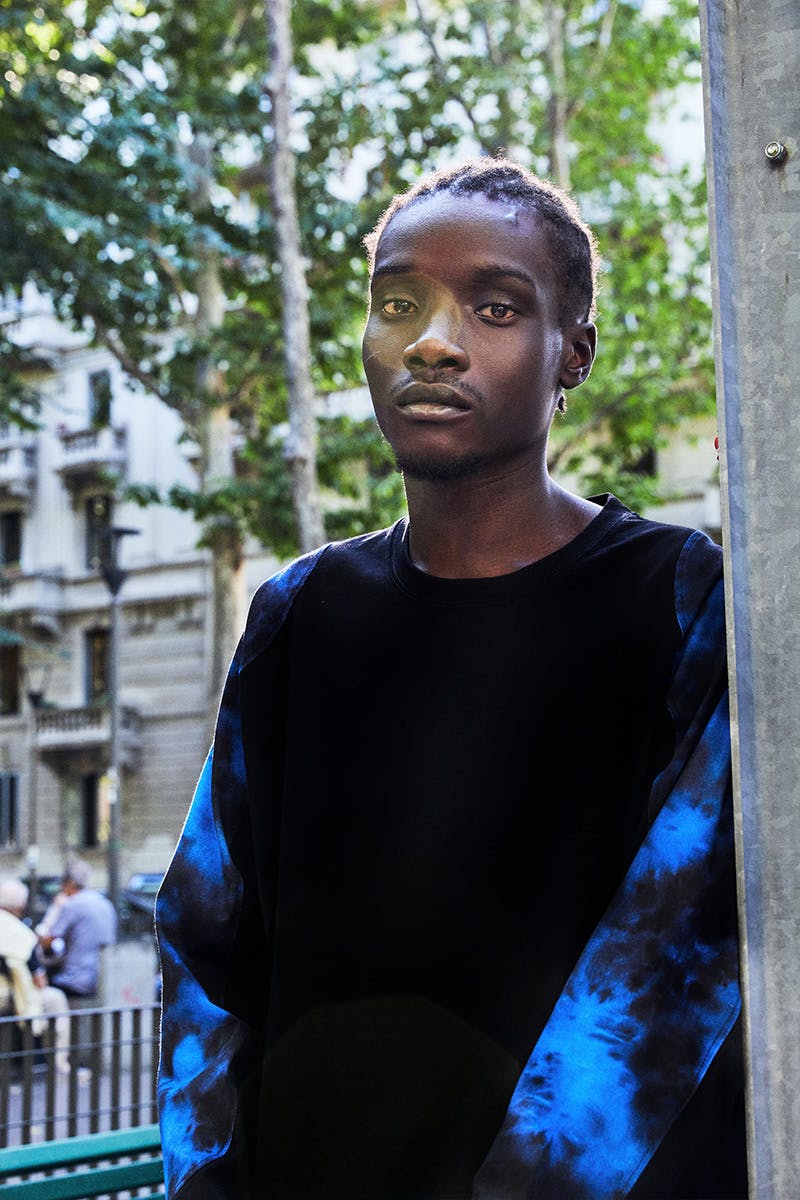 Inter Milan's first solo foray into the world of fashion sold-out in almost no time at all.
A concise lifestyle capsule of hoodies, tees, and shorts, decorated with notes from the club's serpent skin 2020/21 home jersey, it delivered a laid-back look of Milan, from an Internationalize perspective.
Dubbed the "Made in Milano" collection, the Serie A side is back with a second installment and, unlike the majority of sequels that can more often than not flatter to deceive – take Grease 2 or Big Momma's House 2, for example – this one is, well, more of the same.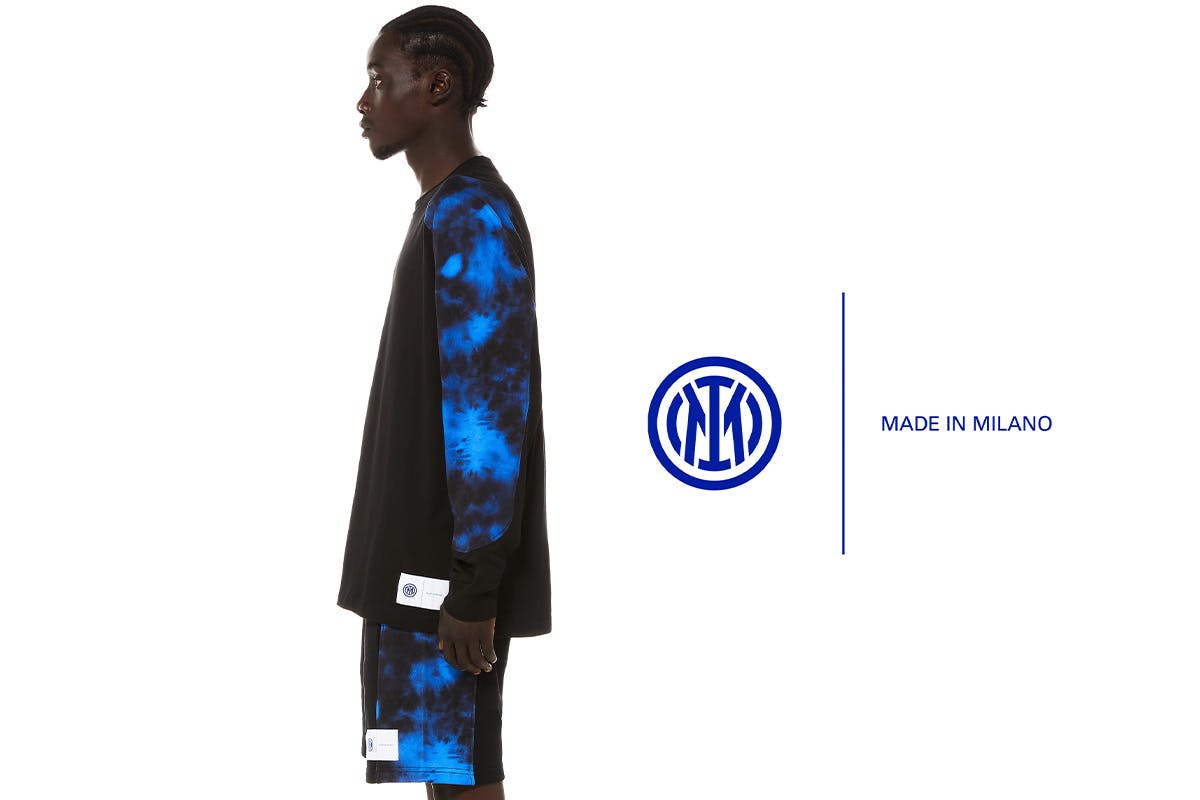 Designed and made in a city renowned for its style, "Made in Milano" v2 – which is available online now – is said to offer "a new variation of the collection's original concept". Again comprising two tees, a hoodie, and a pair of the shorts, the jersey capsule is also slated to "reinforce the link between Inter and the city of Milan."
The luxury construction that featured in "Made in Milano" v1 remains strong this time around thanks to a high thread-count, as tie-dye effect panels in the club's signature black and blue colorway adorn each garment.
Inter Milan is the latest in a long list of sides to have delved into the world of fashion in recent years, with football clubs looking to extend their reach beyond the pitch. From Juventus x Palace and Paris Saint-Germain x Jordan Brand, to Real Madrid x Y-3 and Arsenal FC x 424, the crossover between fashion and football has become the norm.
And while Inter Milan's latest release isn't exactly reinventing the wheel (it's literally just a jersey collection), the fact Inter has decided to it alone rather than alongside a house hold name, is nothing short of admirable.