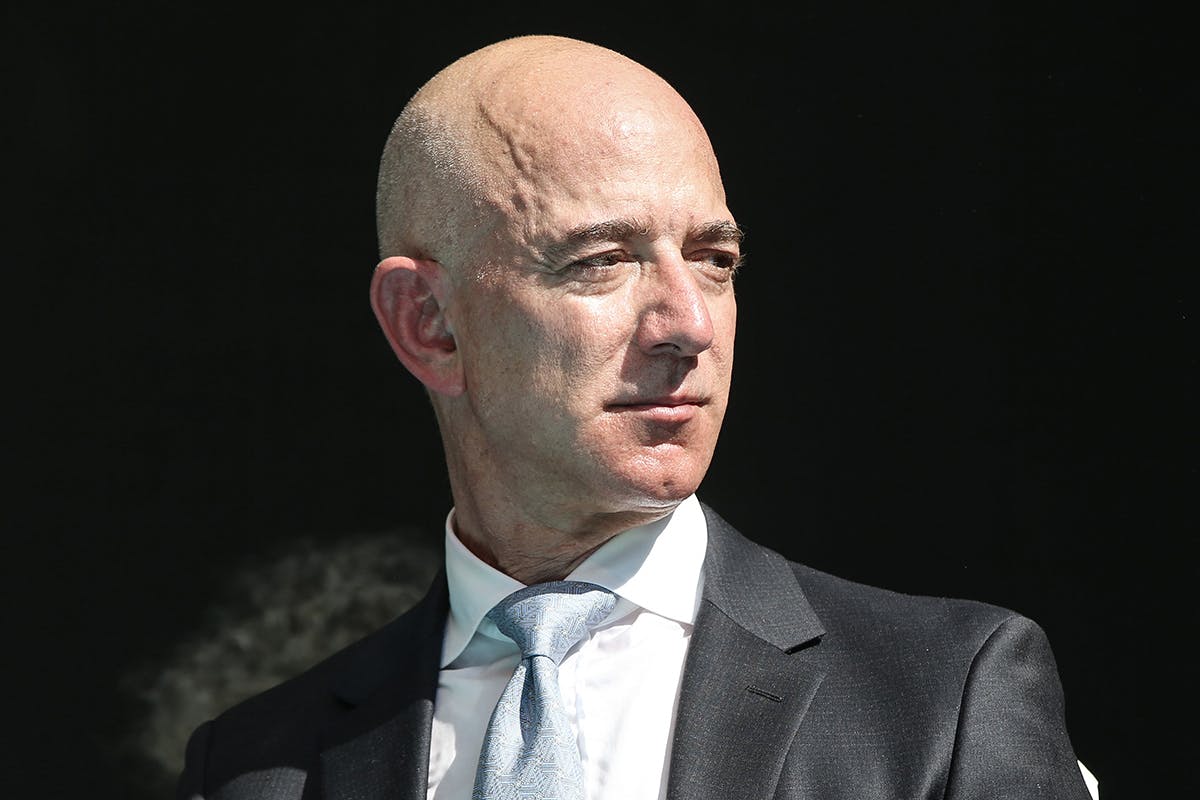 Ever wondered how Jeff Bezos, who is currently the richest person in the world with a net worth of more than $126 billion, got where he is today? According to Business Insider, the Amazon CEO implemented a rather simple mind trick as he was contemplating leaving his Wall Street job many years ago to branch out on his own.
Bezos left a secure and potentially lucrative career as a Wall Street finance software engineer to start Amazon.com out of his garage back in 1994. During an interview with his brother Mark from 2017, the Amazon founder and CEO revealed that he first began by imagining what it would be like to start his own company. From there, he thought ahead to when he would be 80 years old.
"The best way to think about it was to project my life forward to age 80," Bezos said before insisting on taking the path that minimized regrets. He then revealed that after applying this "mind trick" by picturing his life that far in advance, the decision to quit his job on Wall Street and start an online bookstore, Amazon.com, became immediately obvious.
It all worked out swimmingly for Bezos, as Amazon currently has annual revenues of $208.5 billion.