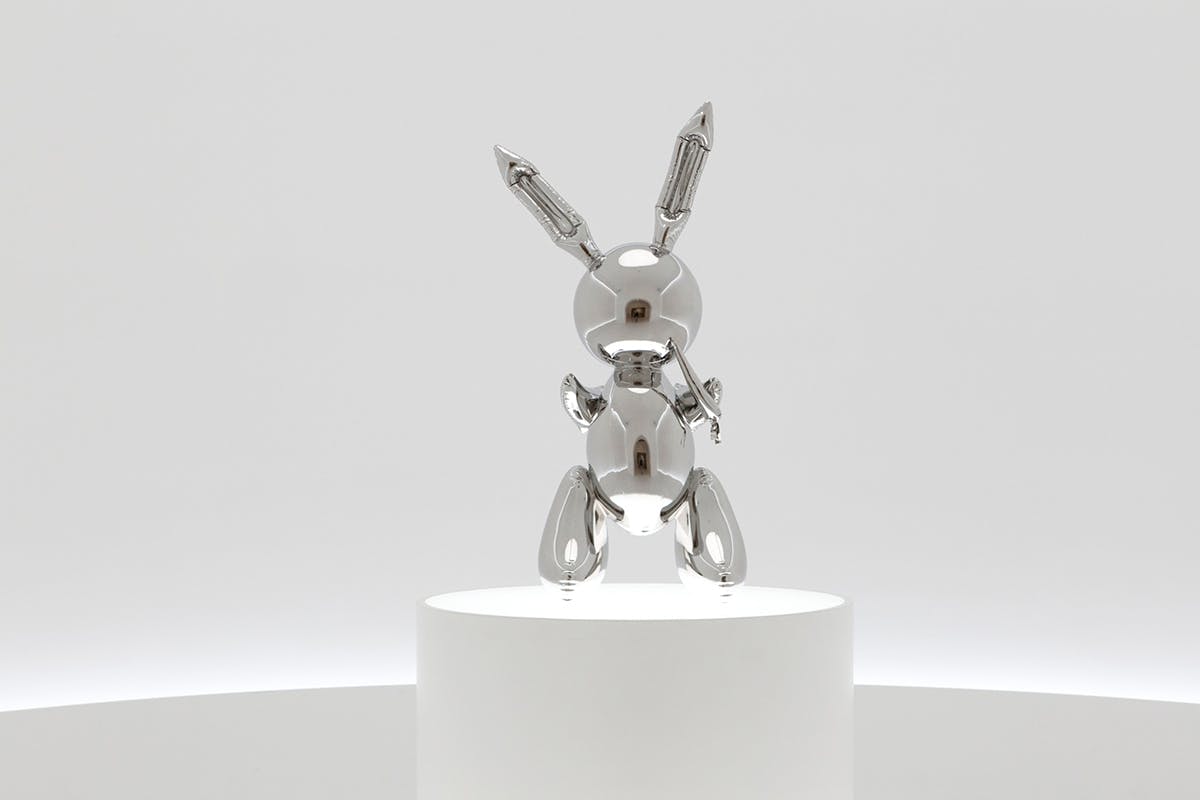 British auction house Christie's is holding a special exhibition this month in New York, offering 11 iconic works from the Collection of S.I. Newhouse. The pieces are to be sold across Christie's New York Evening Sales of Impressionist and Modern Art on May 13, and Post-War and Contemporary Art on May 15. Each of the works plays a pivotal role in the development of modern art.
Highlighting the collection is Jeff Koons' famed 1986 sculpture, Rabbit, with an estimated worth between $50 and $70 million. Joining the Koons piece is Andy Warhol's Death and Disaster Series, Little Electric Chair from 1964 to 1965 ($6 to $8 million), and Cézanne's Bouilloire et Fruits from 1888 to 1890 ($40 million).
In total the 11 pieces are expected to sell for more than $130 million combined.