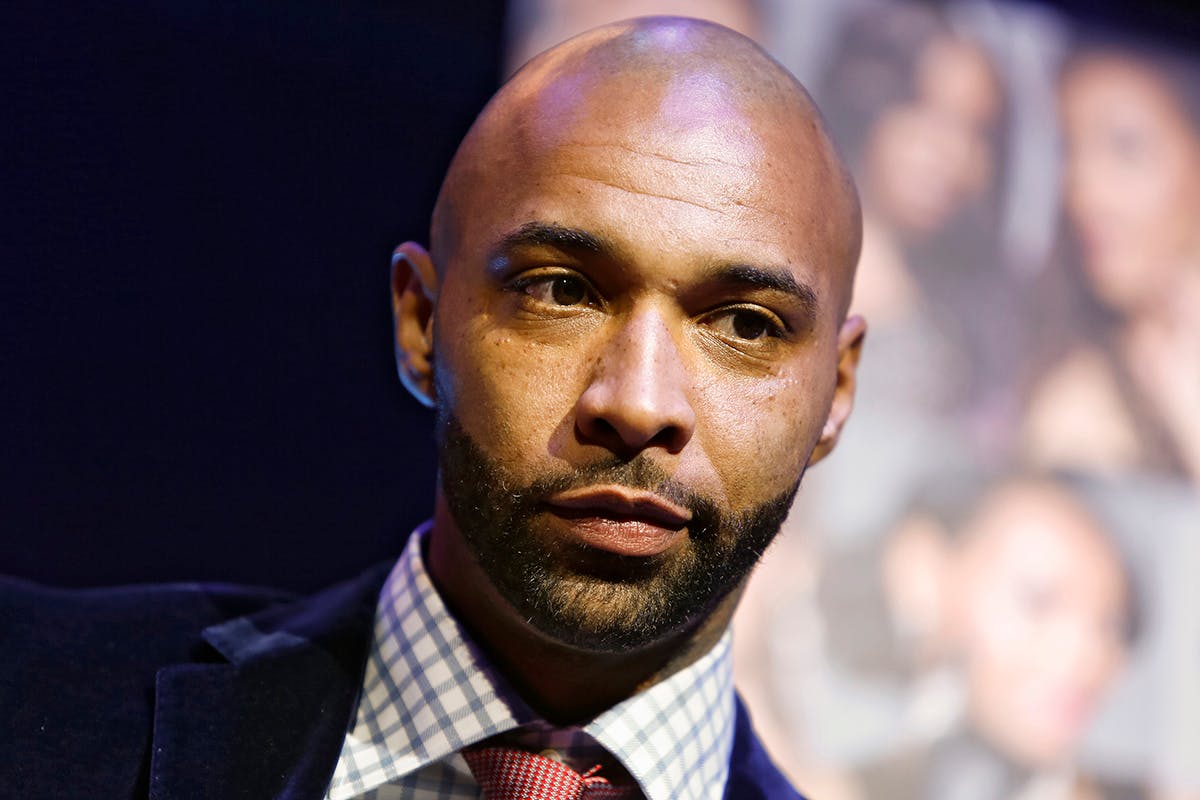 Music industry veteran Joe Budden has found life after rapping, partnering with Spotify to broadcast his celebrated The Joe Budden Podcast.
The Joe Budden Podcast has published over 175 weekly episodes, topping the podcast charts on multiple occasions. Joe and his co-hosts Rory and Mal treat listeners to hip-hop music and news, while also interviewing artists and cultural influencers.
"I'd like to thank Spotify for this tremendous opportunity to take The Joe Budden Podcast and podcasting in general to heights never before seen. Our partnership is extremely humbling for me and adds yet another chapter to a career full of plot twists," says Budden. "This highlights a new way of thinking and a corporate head nod to the shift taking place before our very eyes. I'm even more thrilled to embark on this journey with some of my closest friends and people I love. The podcast has been a great amplifier for my voice but fast growing into a platform for more and more artists to share their own personal feelings/stories/experiences."
"I'm anxious to get started and optimistic about what's to come. While companies are spending endless amounts of dollars and research to find out what consumers want, how they want it and who they want it from, we're in an space where all you have to do is listen to the people. Again, thank you Spotify for listening."
Beginning September 12, The Joe Budden Podcast will exclusively premiere two new episodes on Spotify each week on Wednesdays and Saturdays. Previous installments have already been added to the streaming service here.
Now, see what hip-hop artists can learn from Joe Budden's post-rap renaissance.
For more videos, head to the Highsnobiety Video Hub.