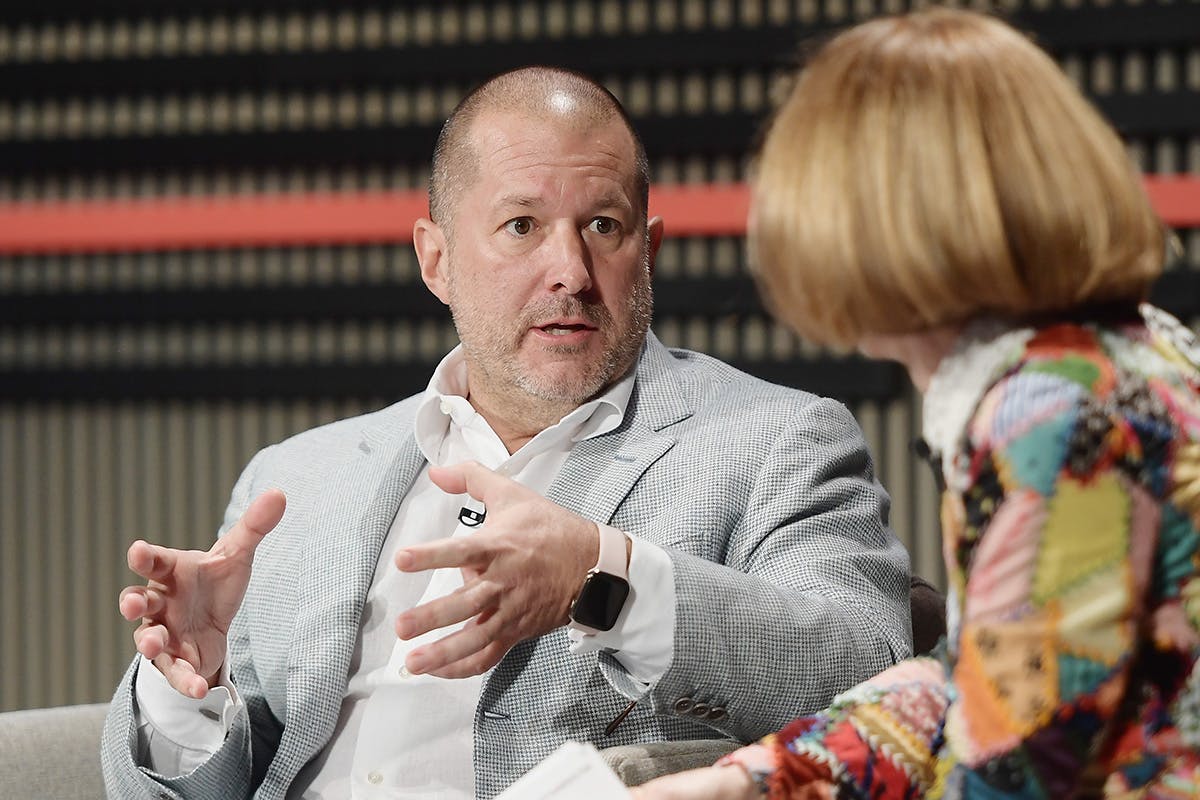 Since last week's announcement that Jony Ive is leaving Apple to start his own design company LoveFrom, the details of his departure have been kept relatively under wraps. But now, a Wall Street Journal report sheds some light on the contributing factors that appear to have led to the design guru walking out on the company after 27 years.
According to the report, one of the main reasons for Ive's departure was that he believed CEO Tim Cook and other members of the Apple leadership weren't as invested in product design as Ive would have liked, with Cook said to rarely visit Apple's design studio, something that left Ive "dispirited." The designer was also reportedly unhappy that the company board had become full of people with backgrounds in finance and operations rather than tech.
Apple's struggle to launch a hit new product in recent years is said to have heaped pressure on Ive, who was seen as the driving force behind the Apple Watch. The designer's original idea was for a luxury Apple accessory, but that met resistance from those who wanted the product to be a tech extension of the iPhone. The result was a compromise, with the $17,000 gold Apple Watch being the closest representation of Ive's vision, although that version ultimately didn't sell well.
Ive is said to have grown distant from the company and his own design team since 2015, only making a comeback of sorts in 2017, when he was more involved with various projects that didn't quite fire. Several members of the design team are reported to have left the company in recent years. Ive will remain affiliated with Apple through LoveFrom, with the company expected to consult on product design, although the specifics of that relationship remain unclear.
For the full story, read the Wall Street Journal report here.