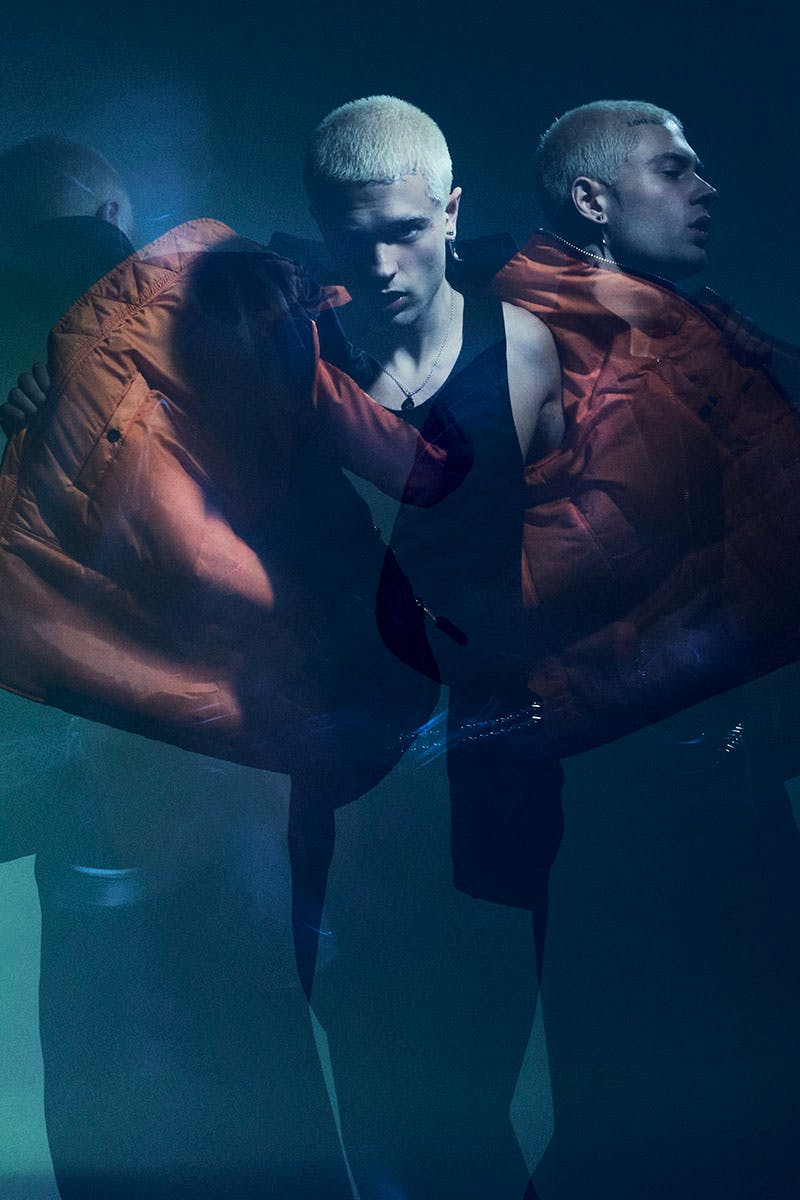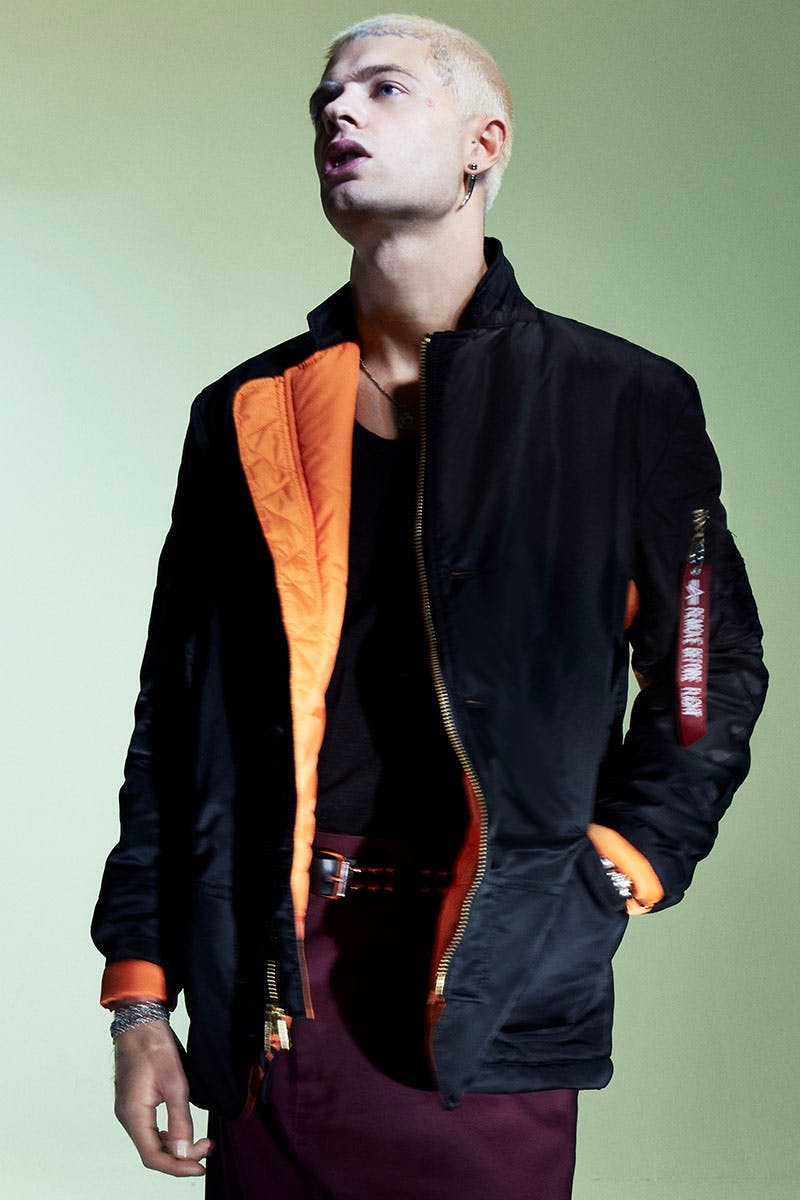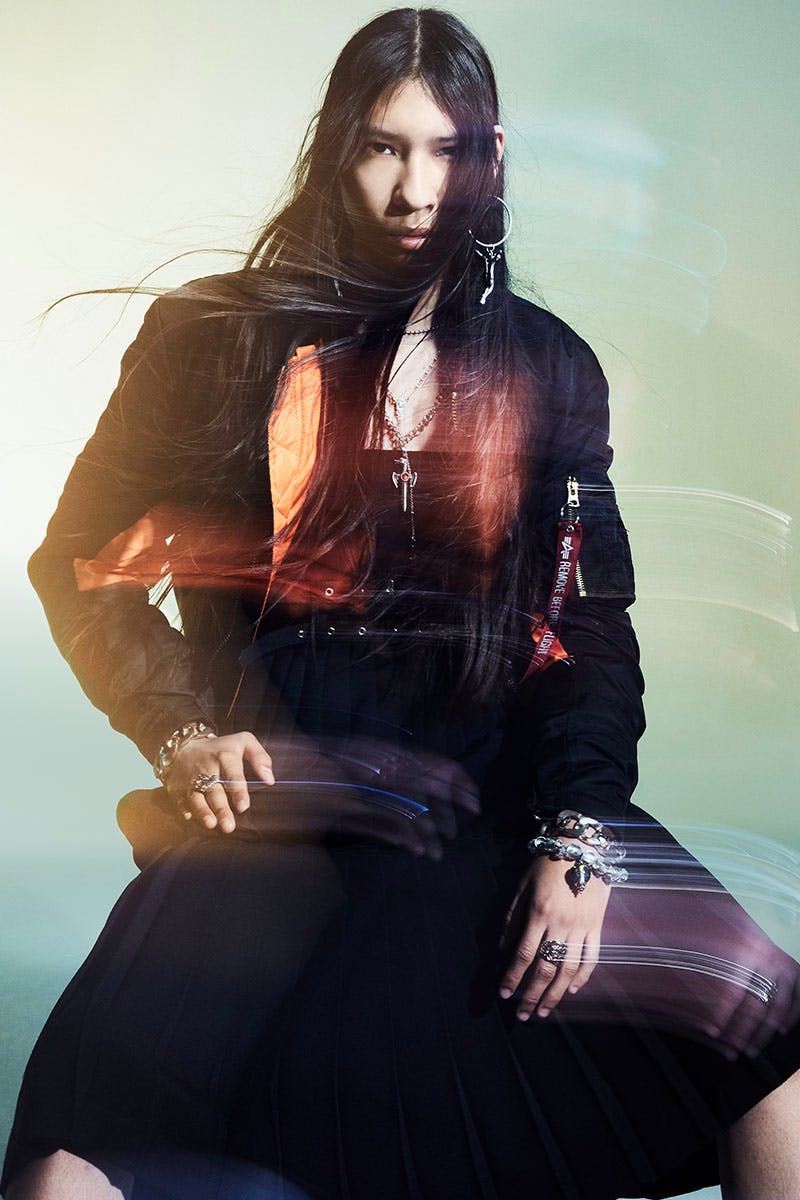 We all know the saying, "if it isn't broken, don't fix it," and while most would agree, there's one designer that can be trusted to take the perfect product and elevate it further. That is, of course, Junya Watanabe, and the Junya Watanabe MAN x Alpha Industries MA-1 jacket is all the proof you need.
If you're looking for a designer with a proven track record that's both functional and stylistic, few boast a portfolio quite as impressive as Junya Watanabe's.
Between Comme des Garçons, Supreme, The North Face, Converse, and plenty more, Watanabe has delivered products that stun through a combination of highly skilled technical prowess and an eye for statement style.
Showcased at an extreme consistency for almost four decades, his ability to revamp a timeless product is no surprise. For the designer's debut collaboration with Alpha Industries under Junya Watanabe MAN, the iconic MA-1 bomber jacket takes point.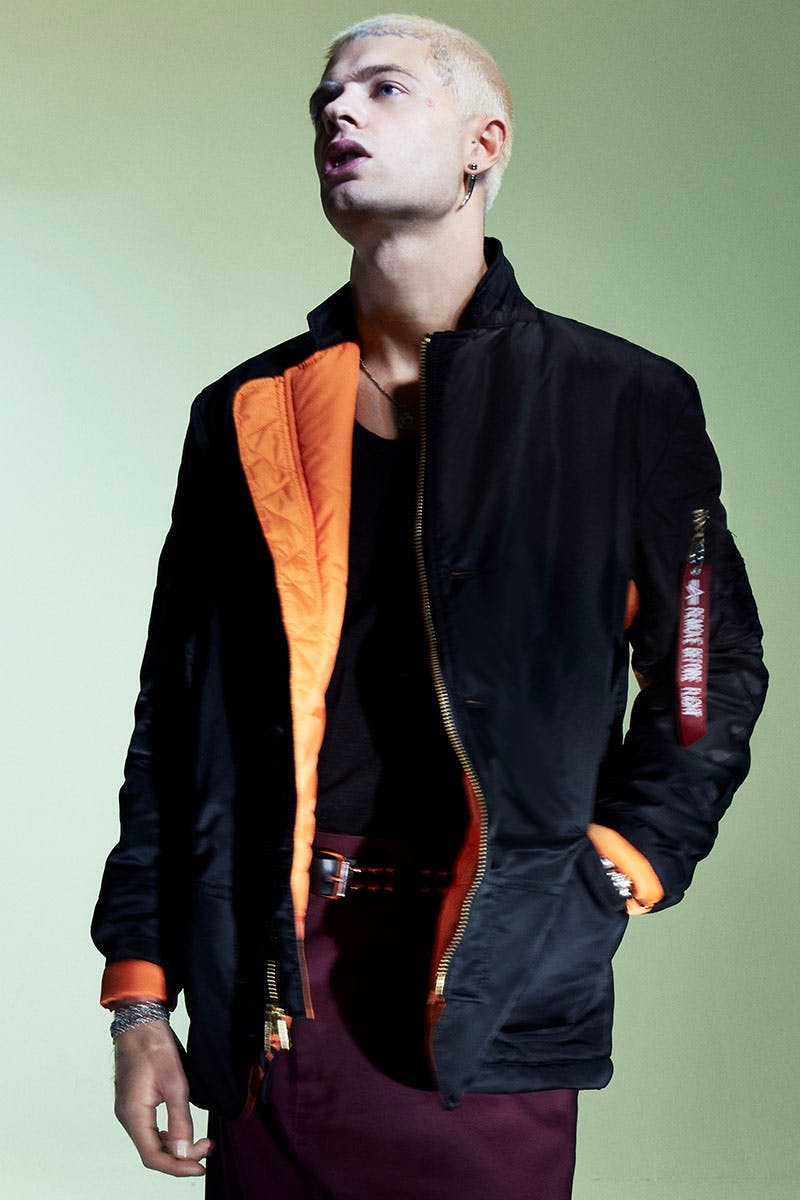 Realized as a masterclass of Watanabe's characteristic use of military surplus to deliver everyday tailoring staples, the limited-edition jacket sees a bomber transform into a blazer.
Upcycling using the classic Alpha Industries MA-1 bomber jacket, the fresh style maintains its classic silhouette and fabrications, while newly applied exterior buttons elevate its functionality, allowing for a more tailored look. Thanks to additional paneling applied to the piece, its statement orange lining is visible from the exterior.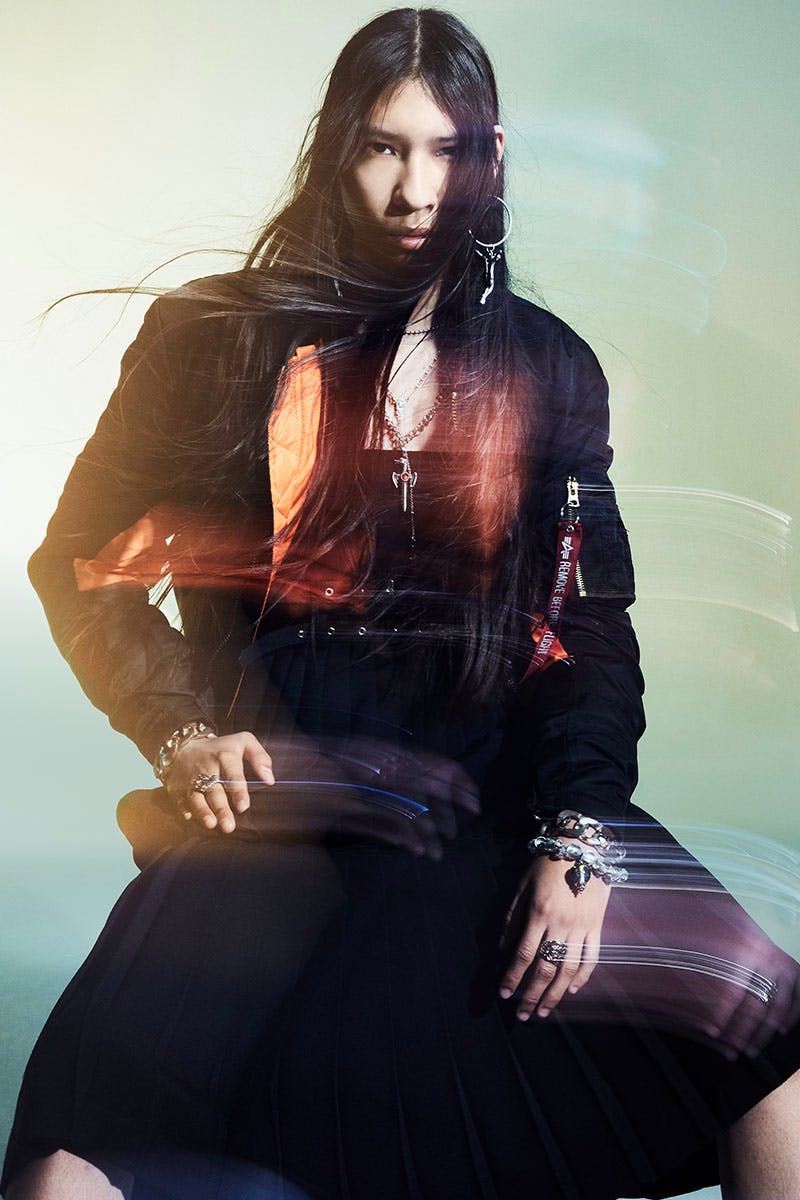 Functional to the core, the piece is highly adaptable, highlighting the technical prowess of Watanabe, which has allowed the integrity of the original product to shine through this elevated take.
The Junya Watanabe x Alpha Industries MA-1 is available to shop online, exclusively in Japan.
Credits Photography: Josie Hall @josiehall.g  Creative Direction & Style: Billy Lobos @billylobos  Art Direction: Monika Martinez @monikanmartinez  Casting: Federica Mannea @federica_mennea  Beauty: Ryo Narushima  @ryonarusima Producer: Monika Martinez Styling Assistant: Jorge Bachillere @jorgebachiller Finishing: Franco Erre @francoerre Production: Public Space @forpublicspace 
Shop our favorite products