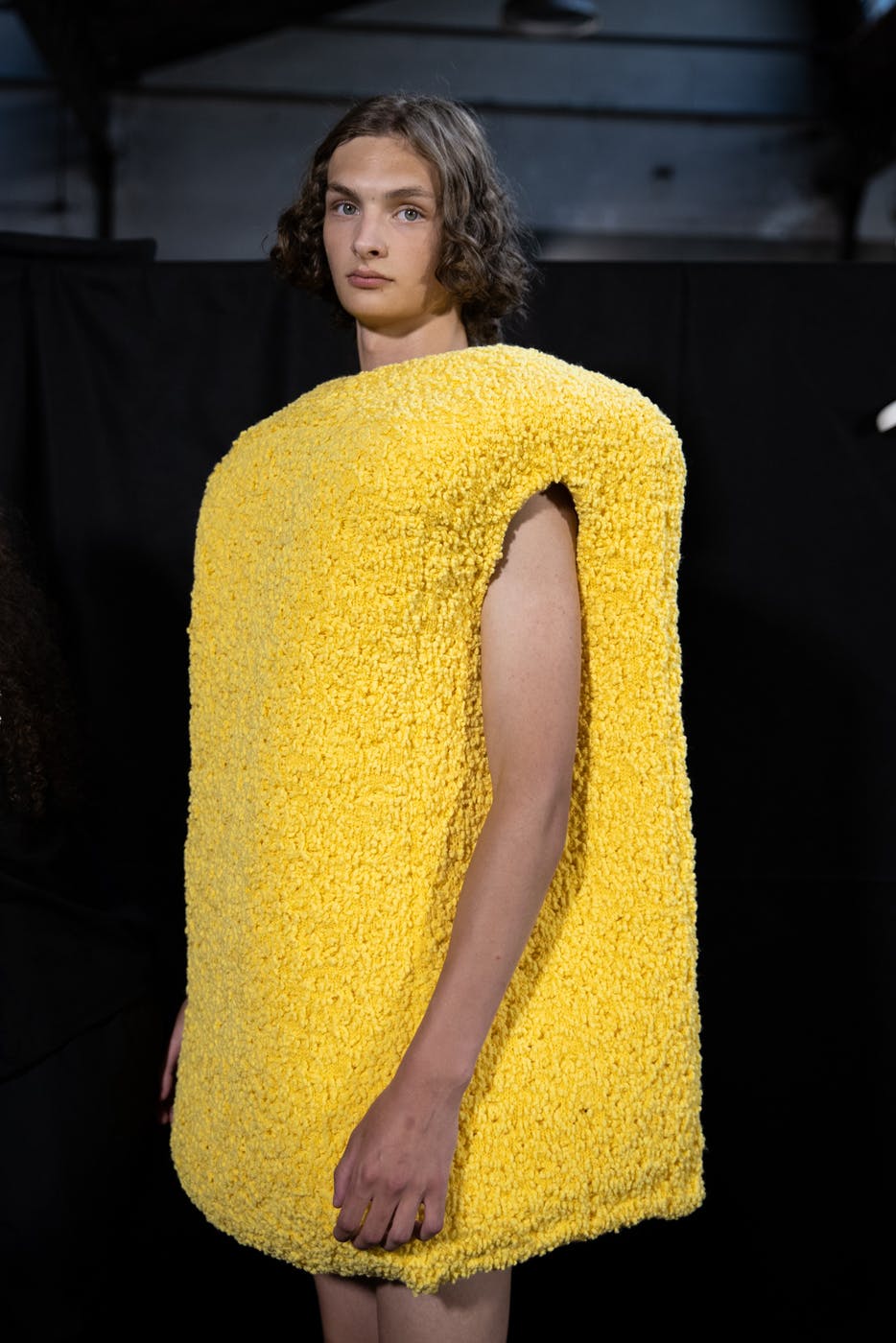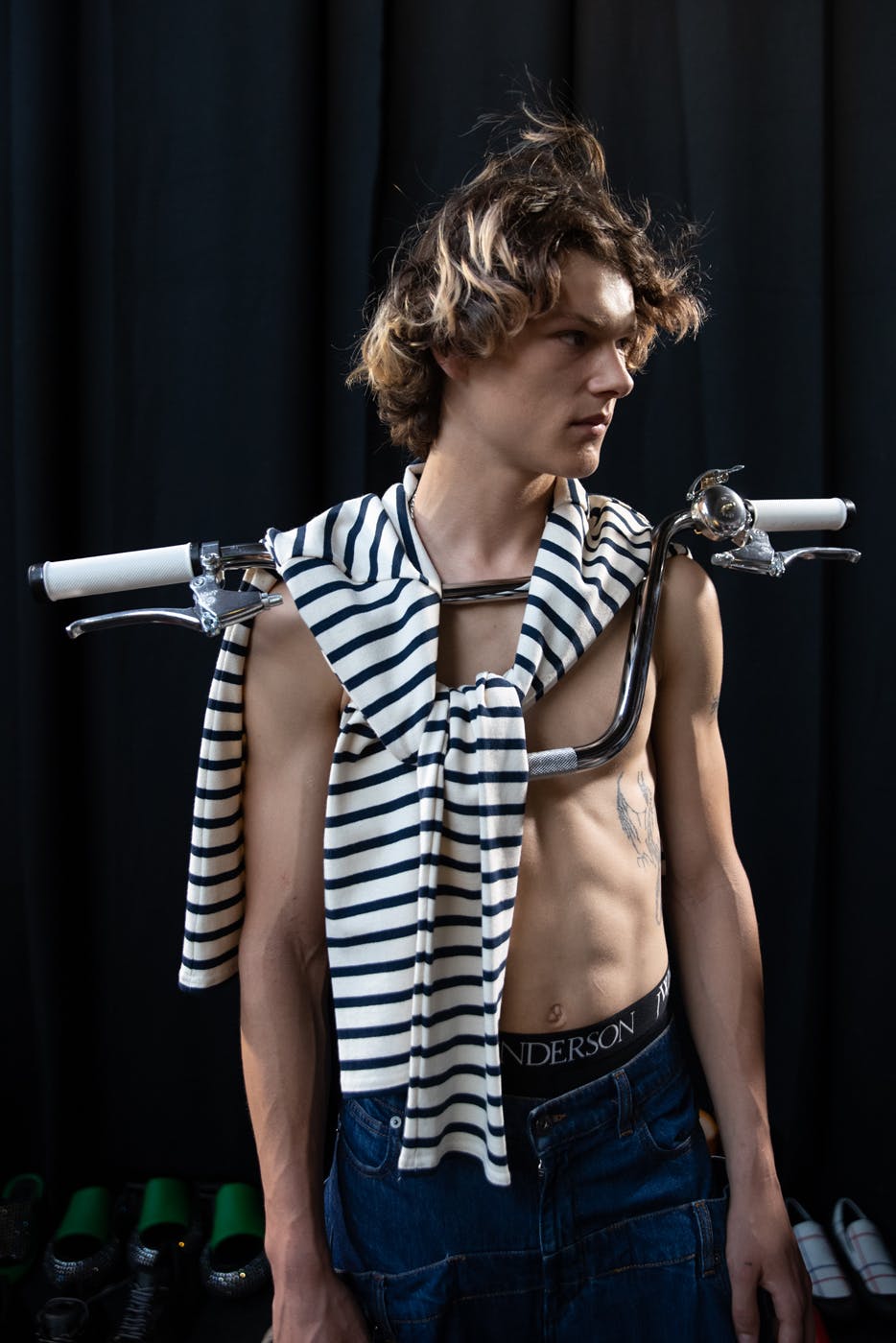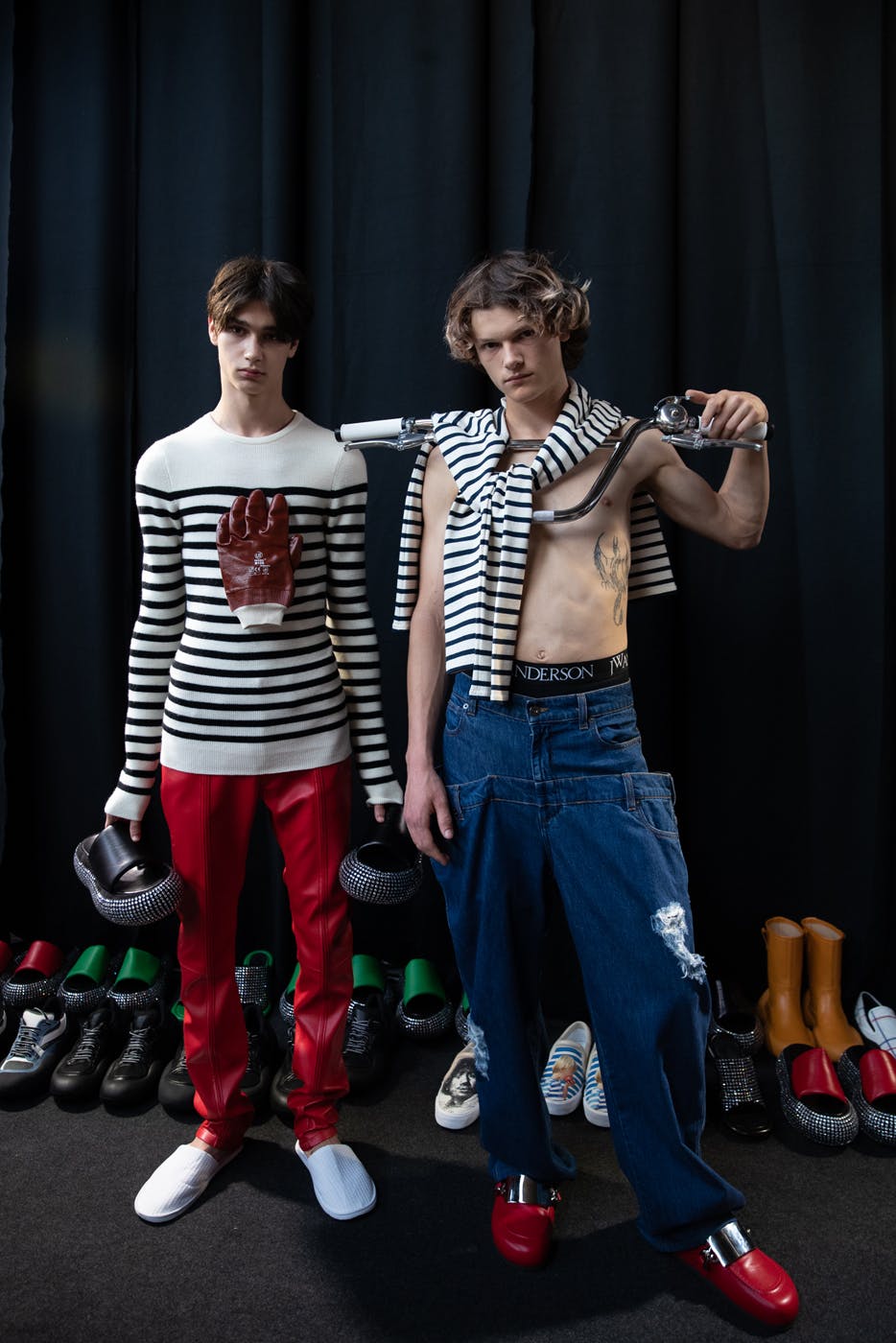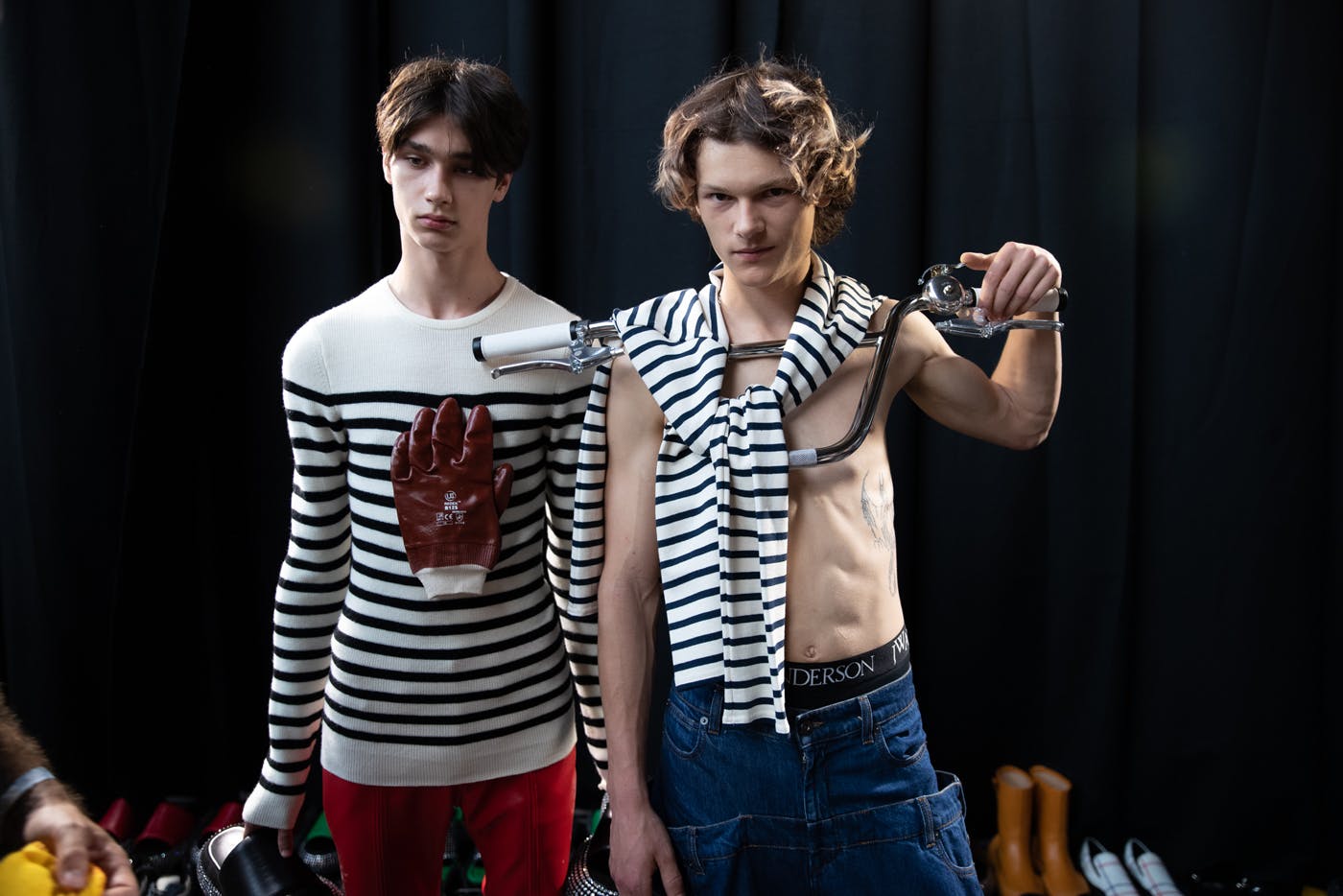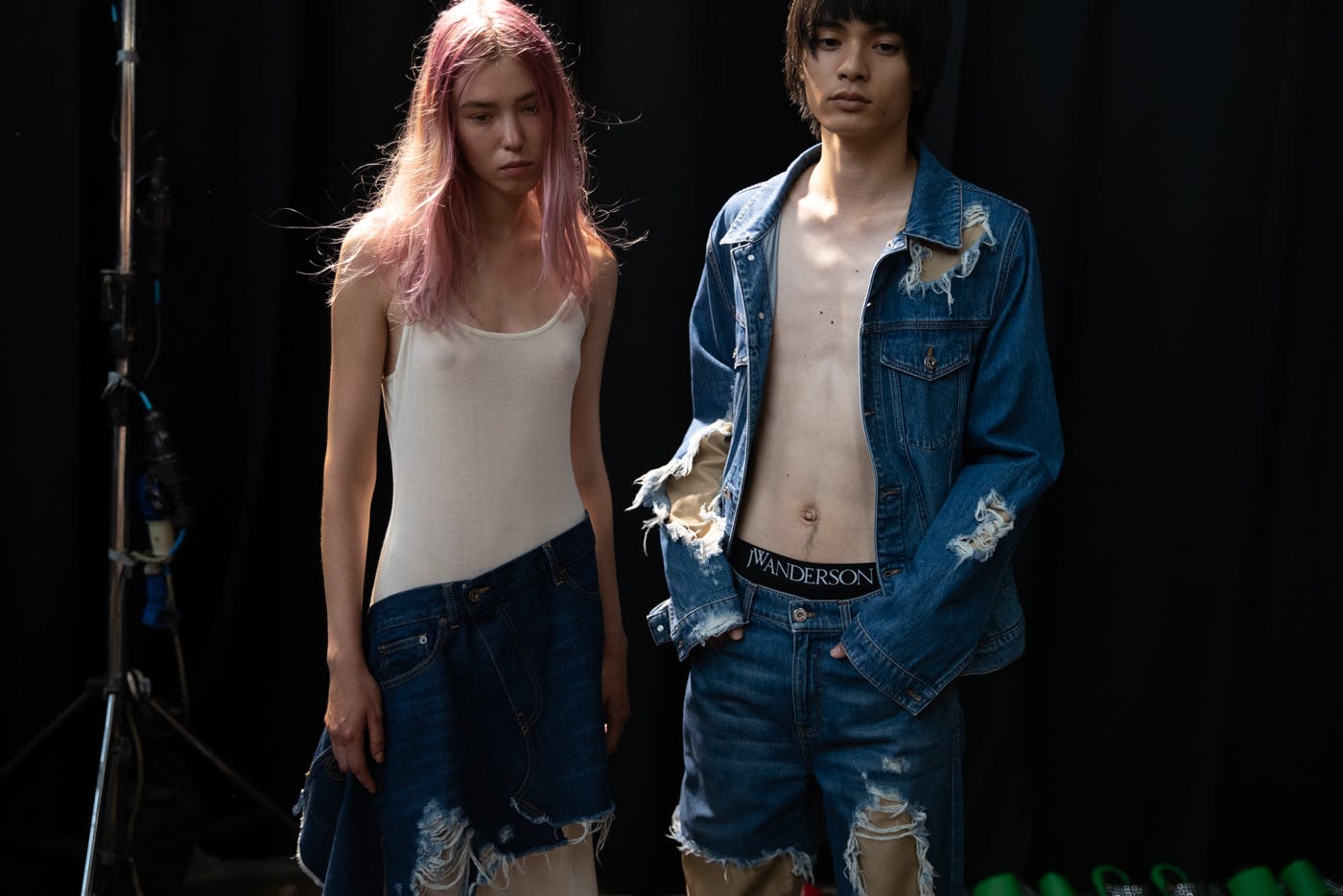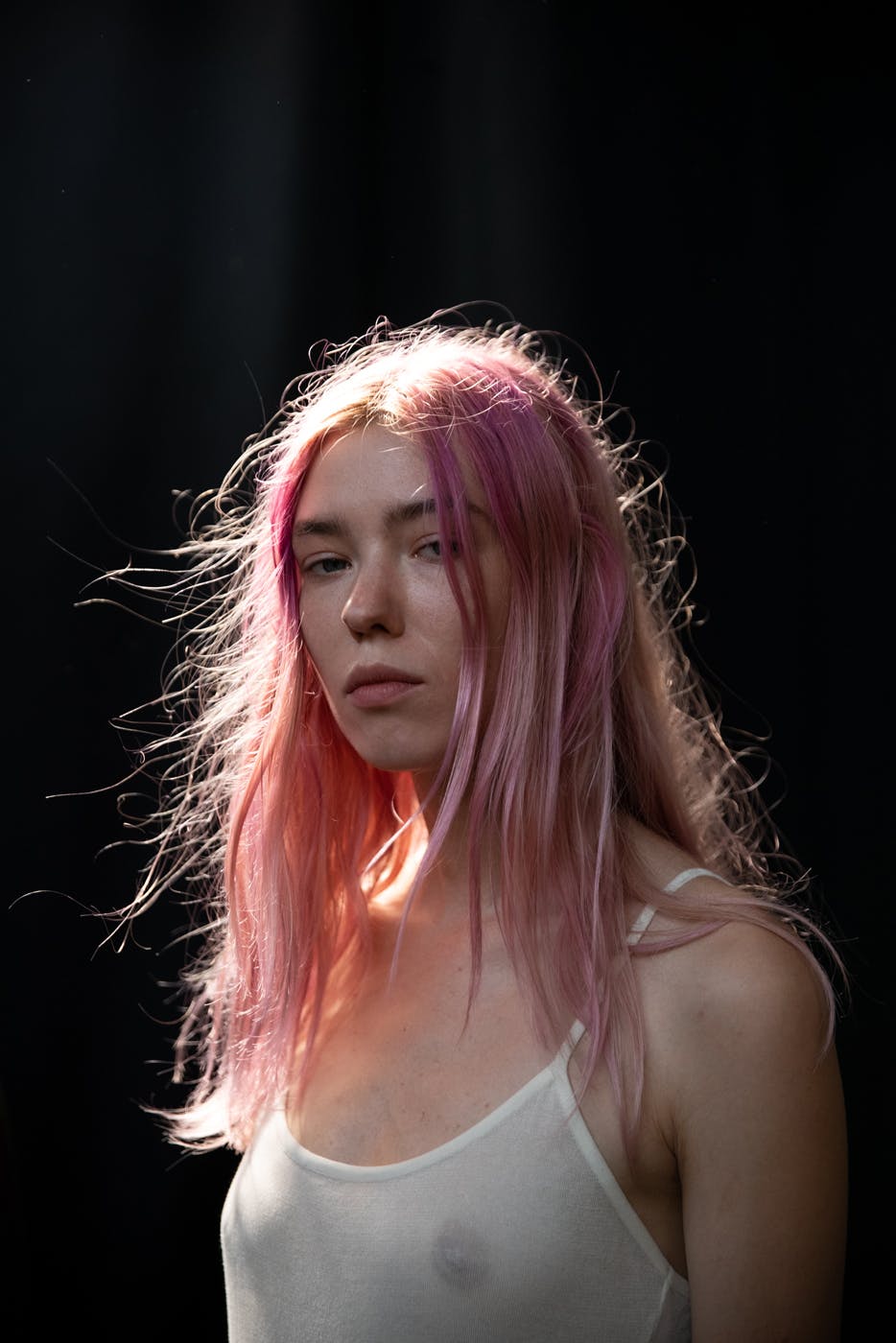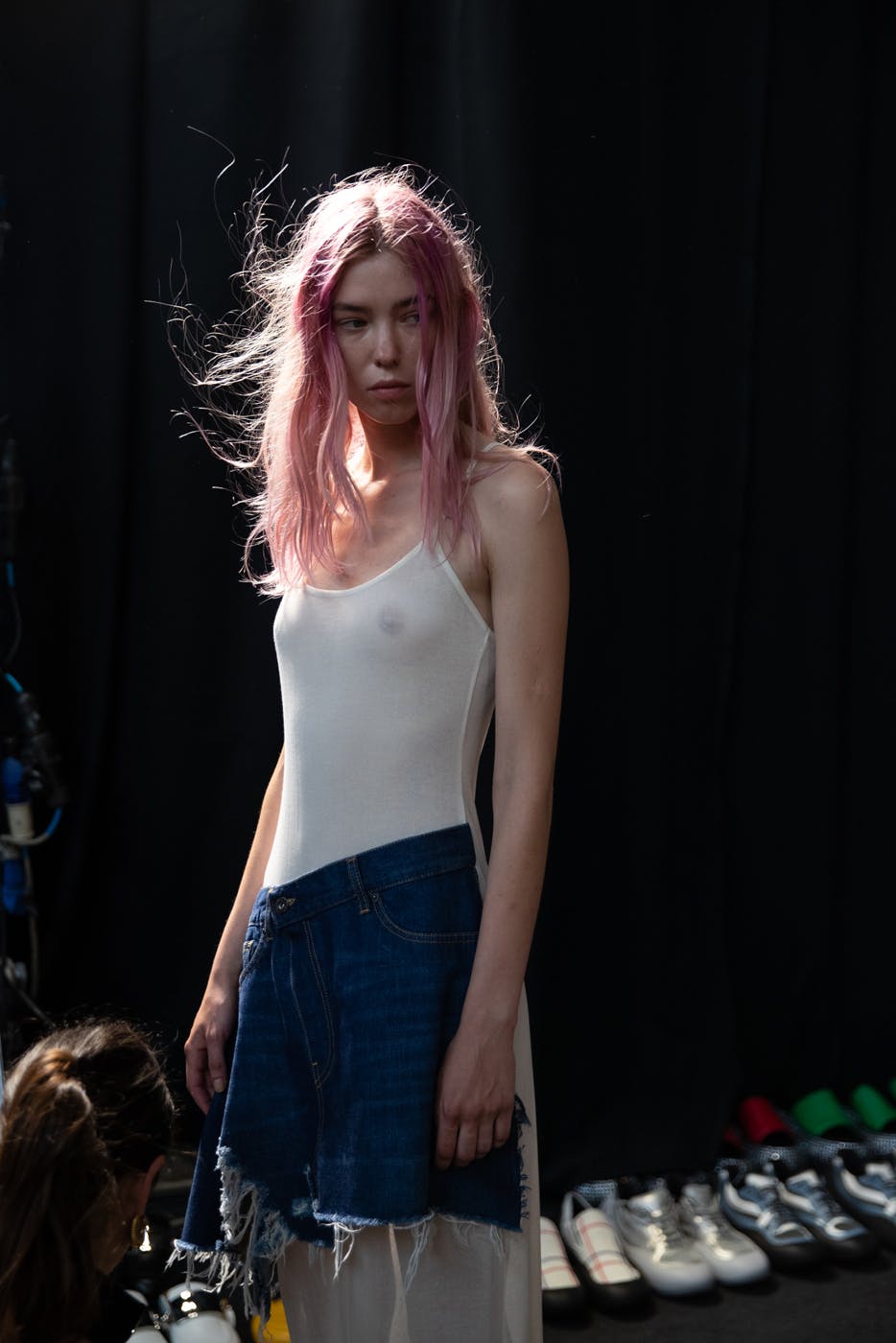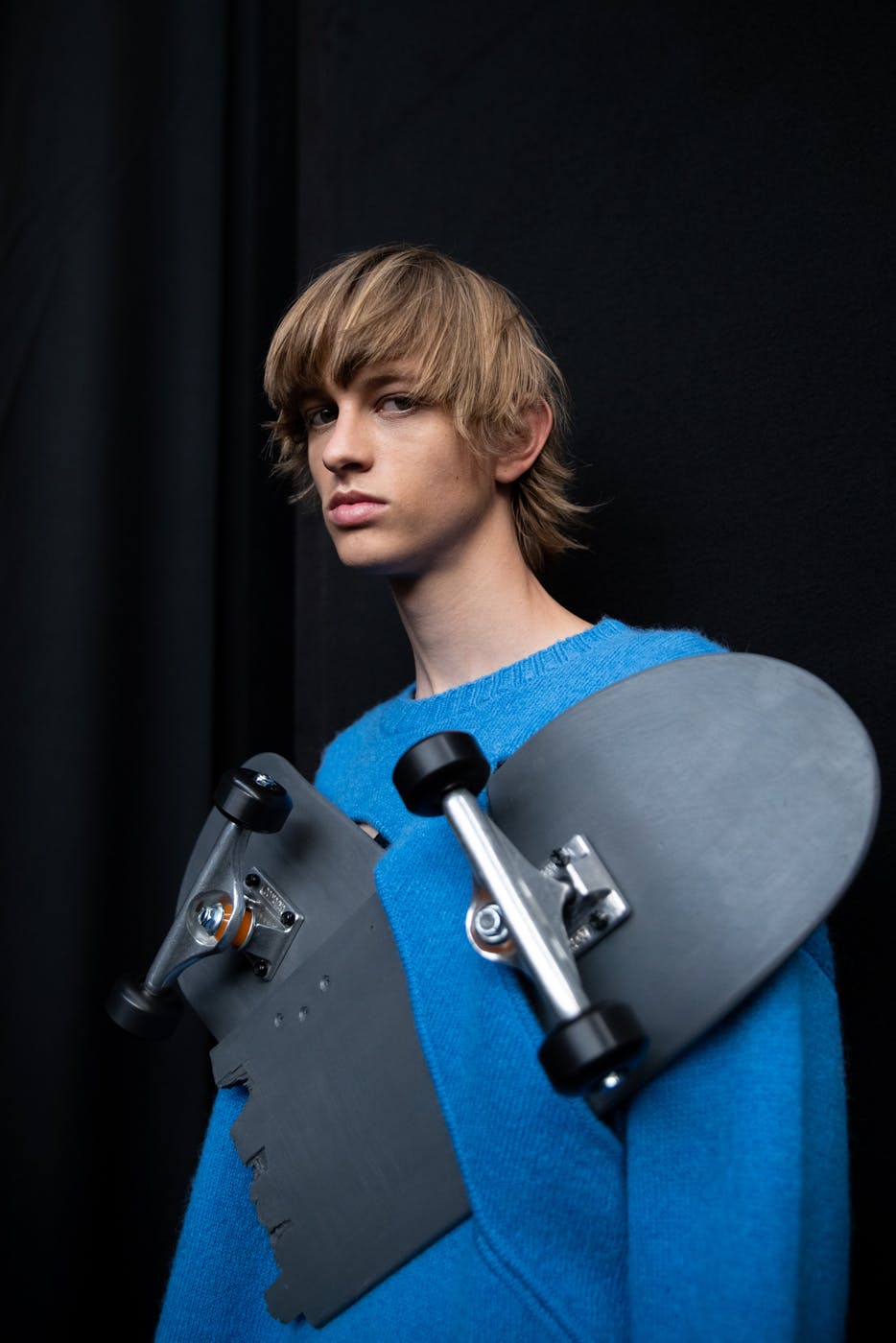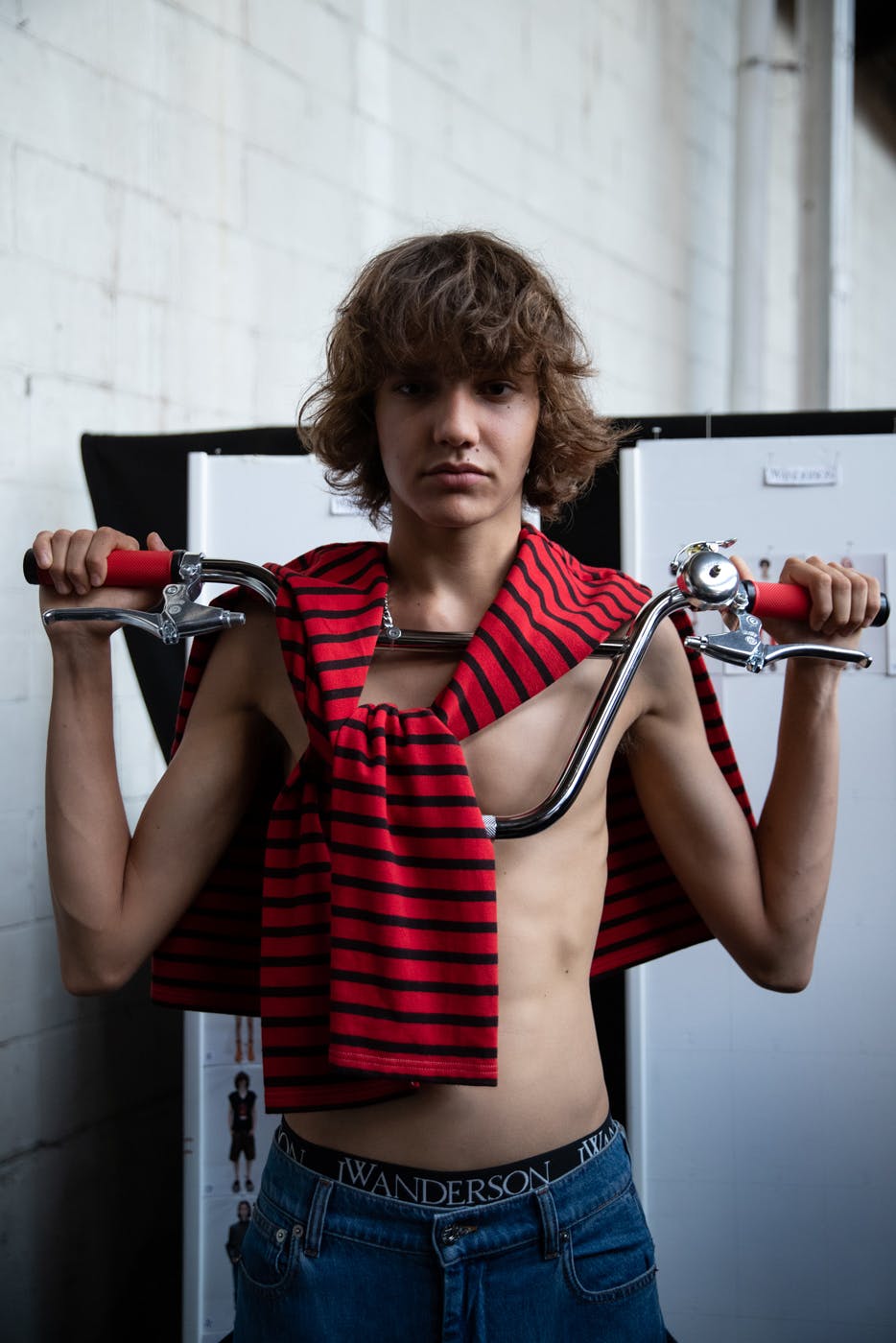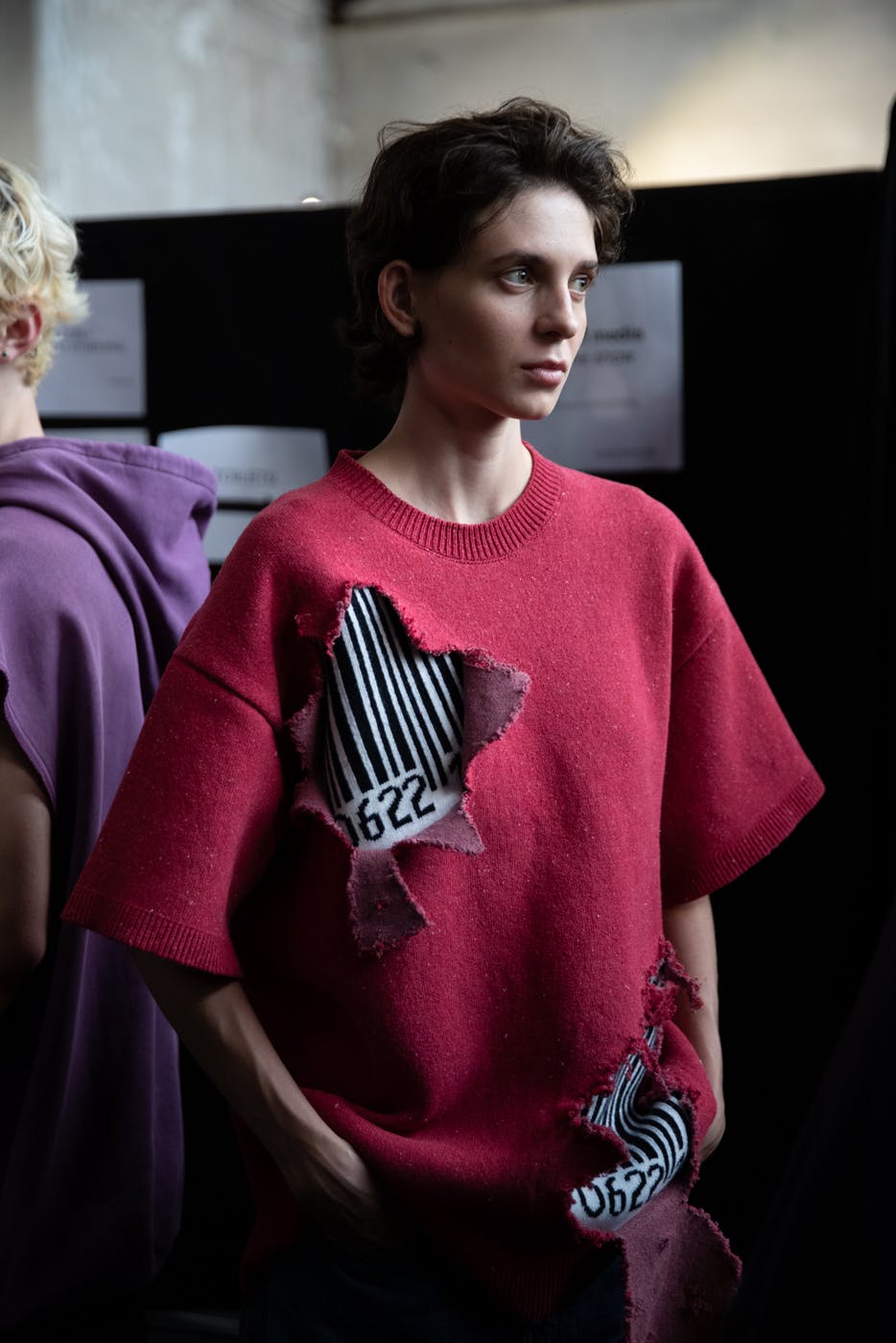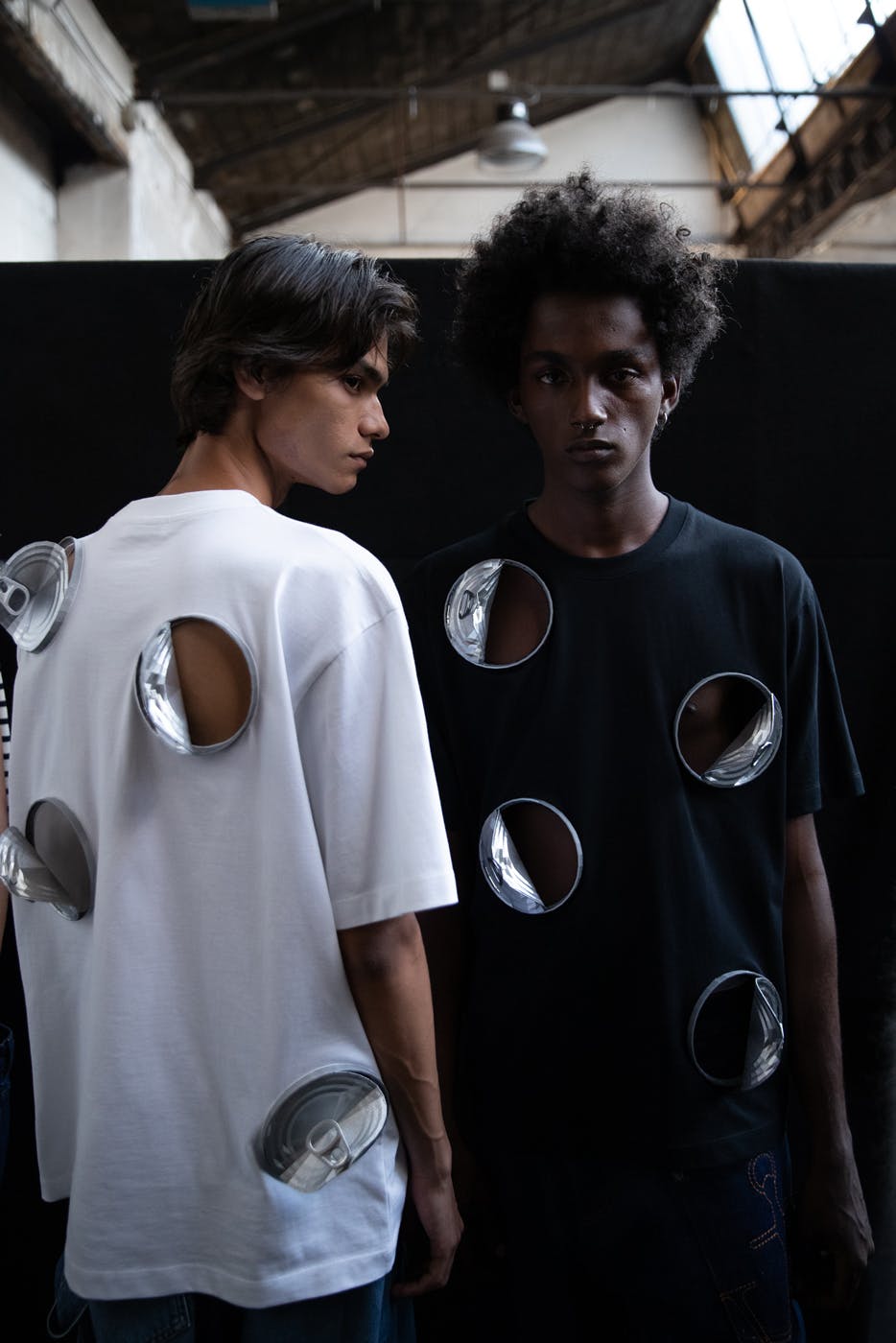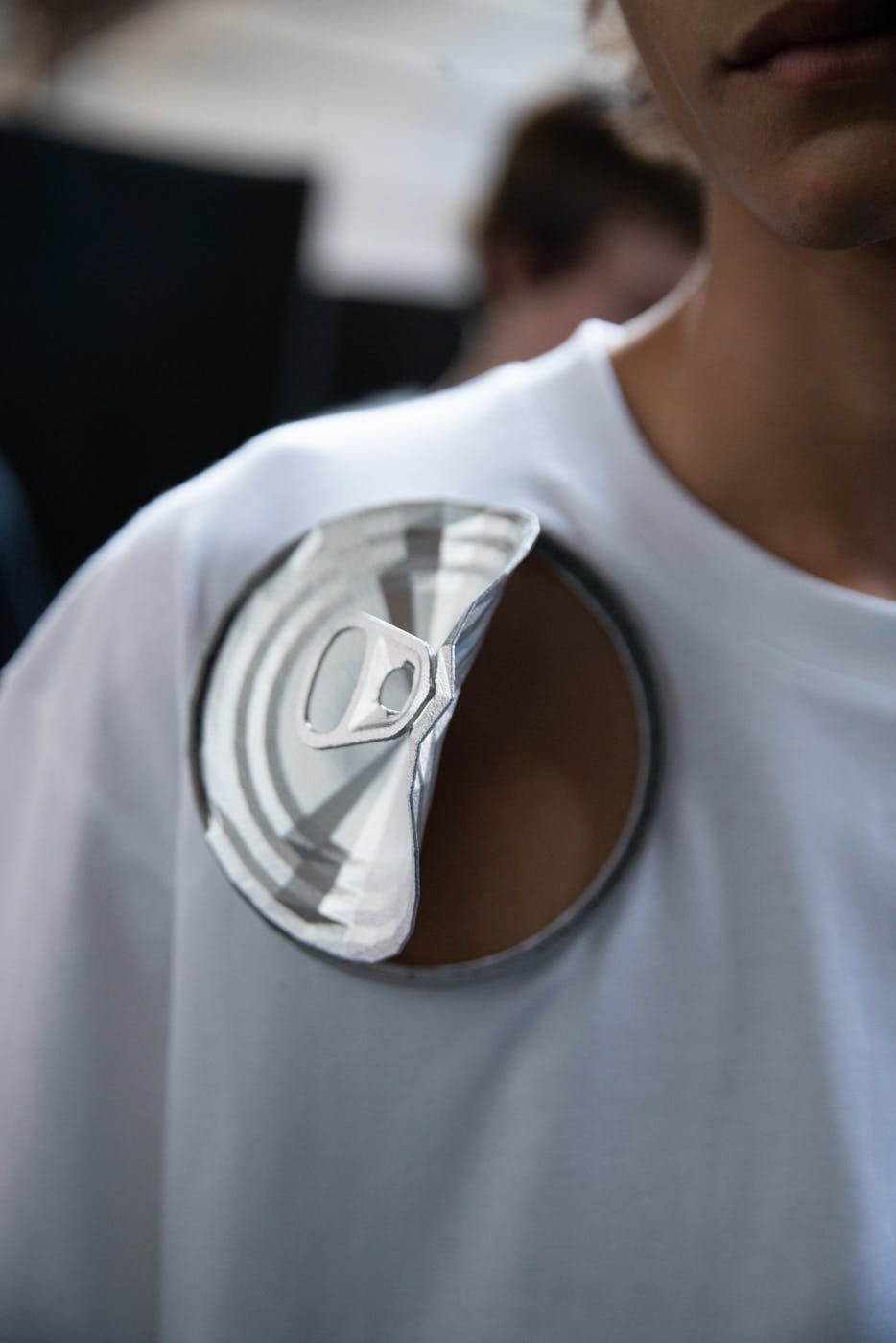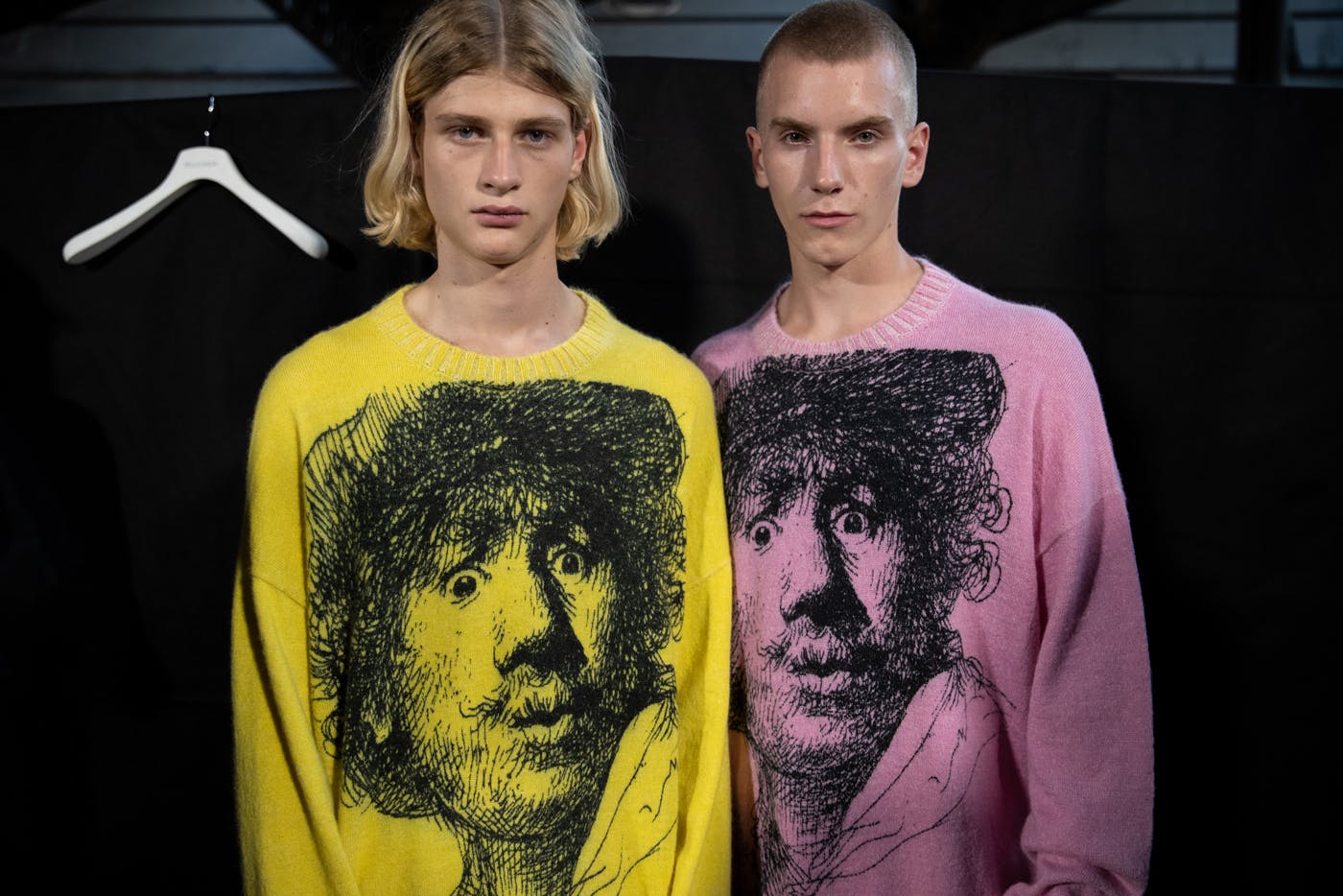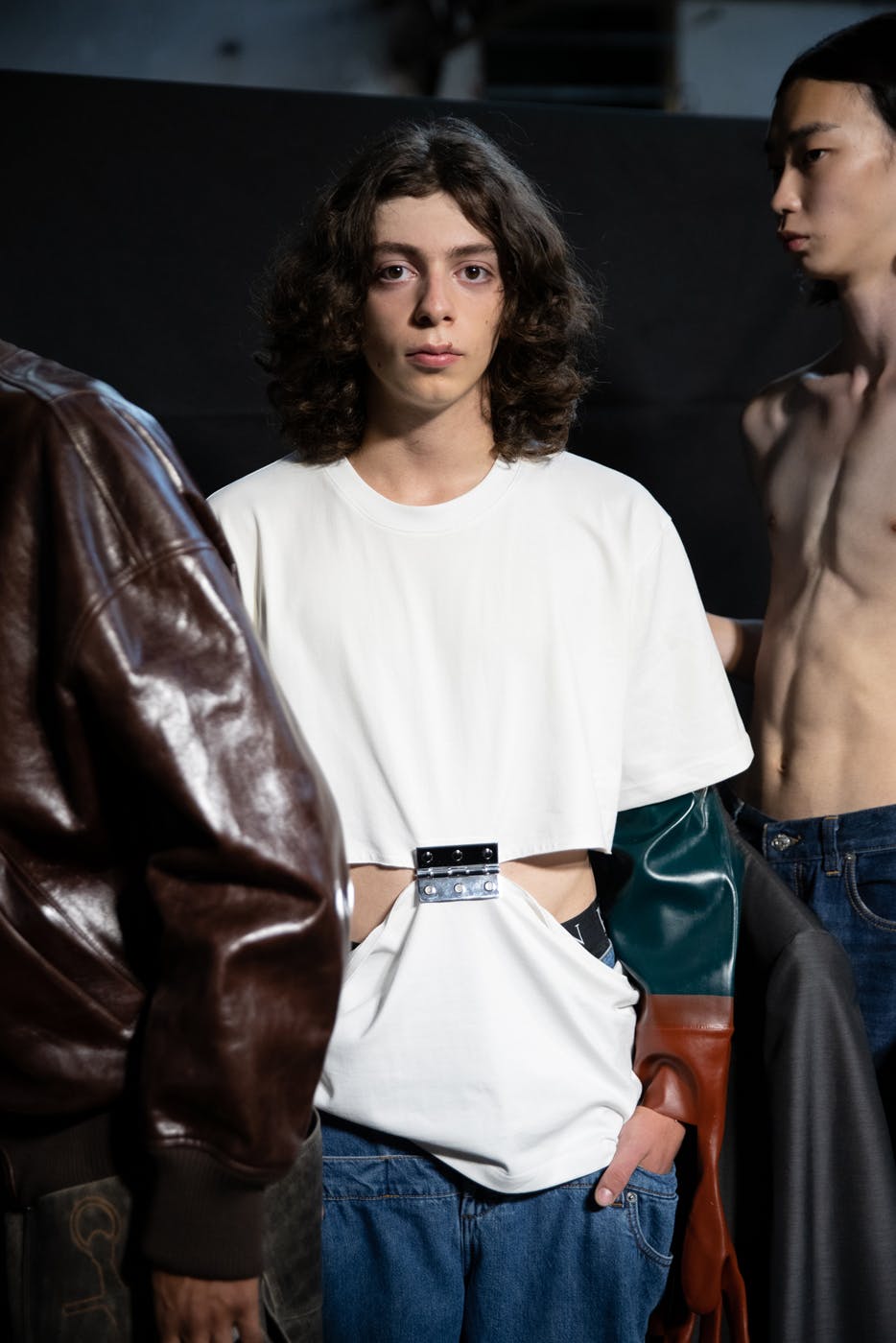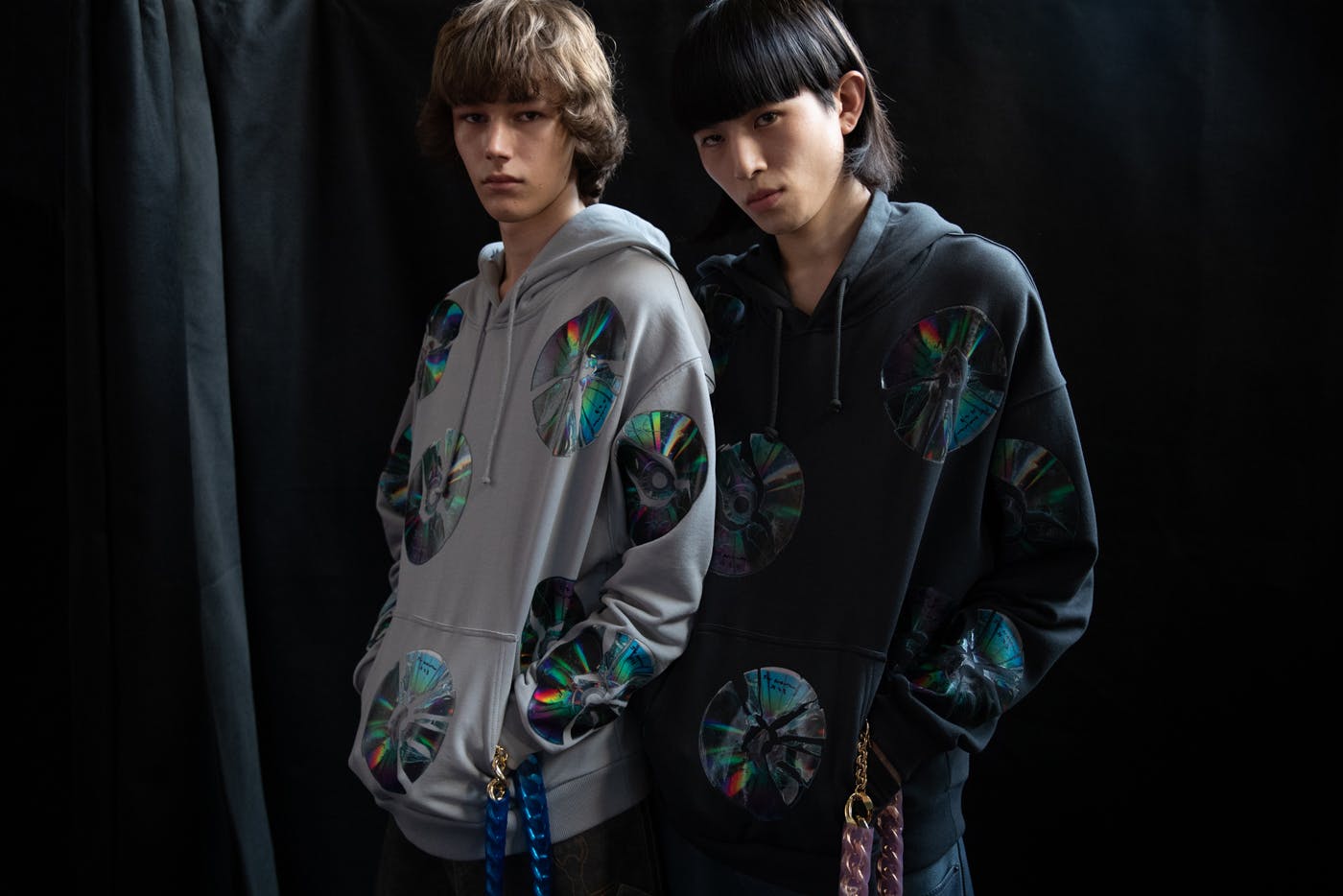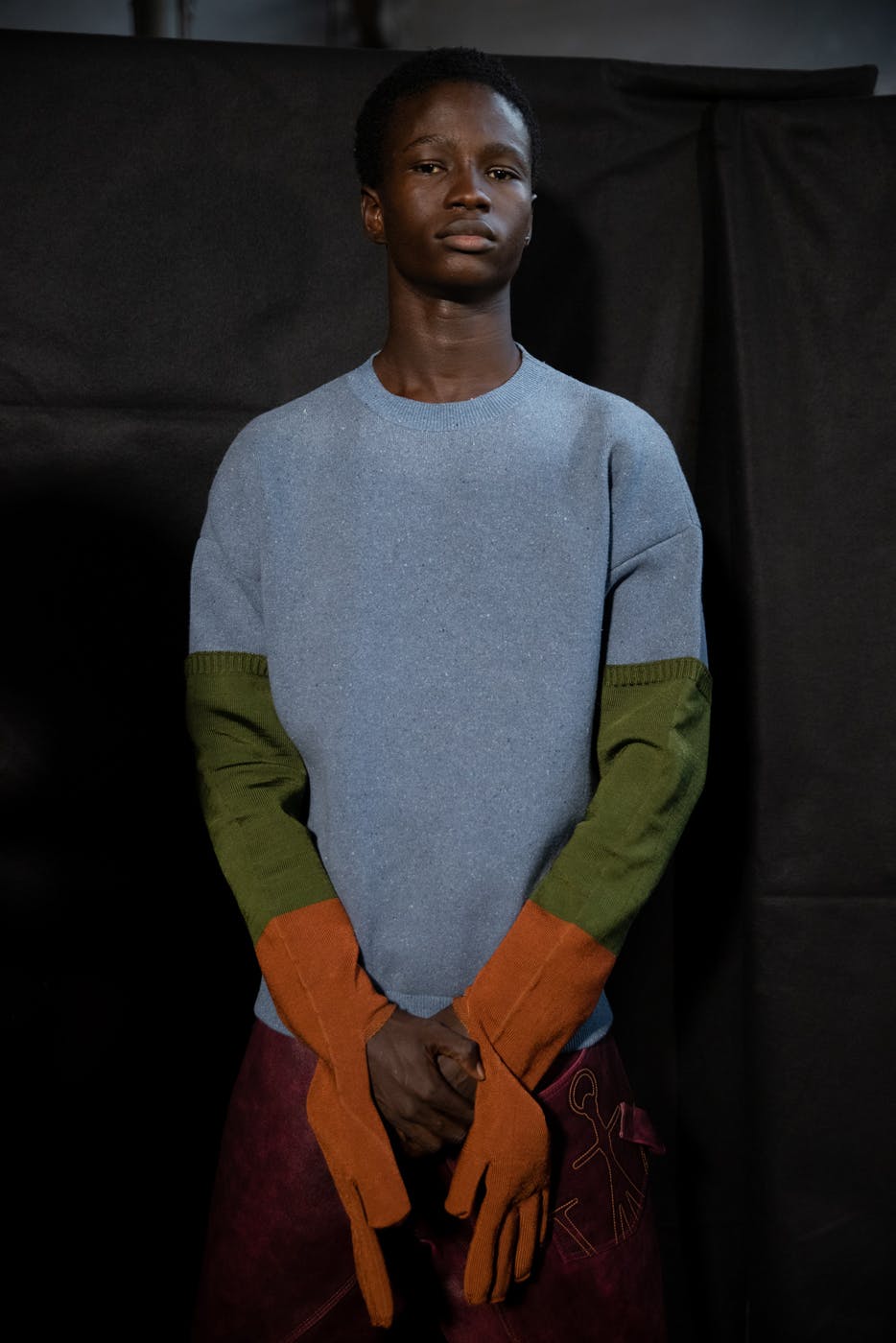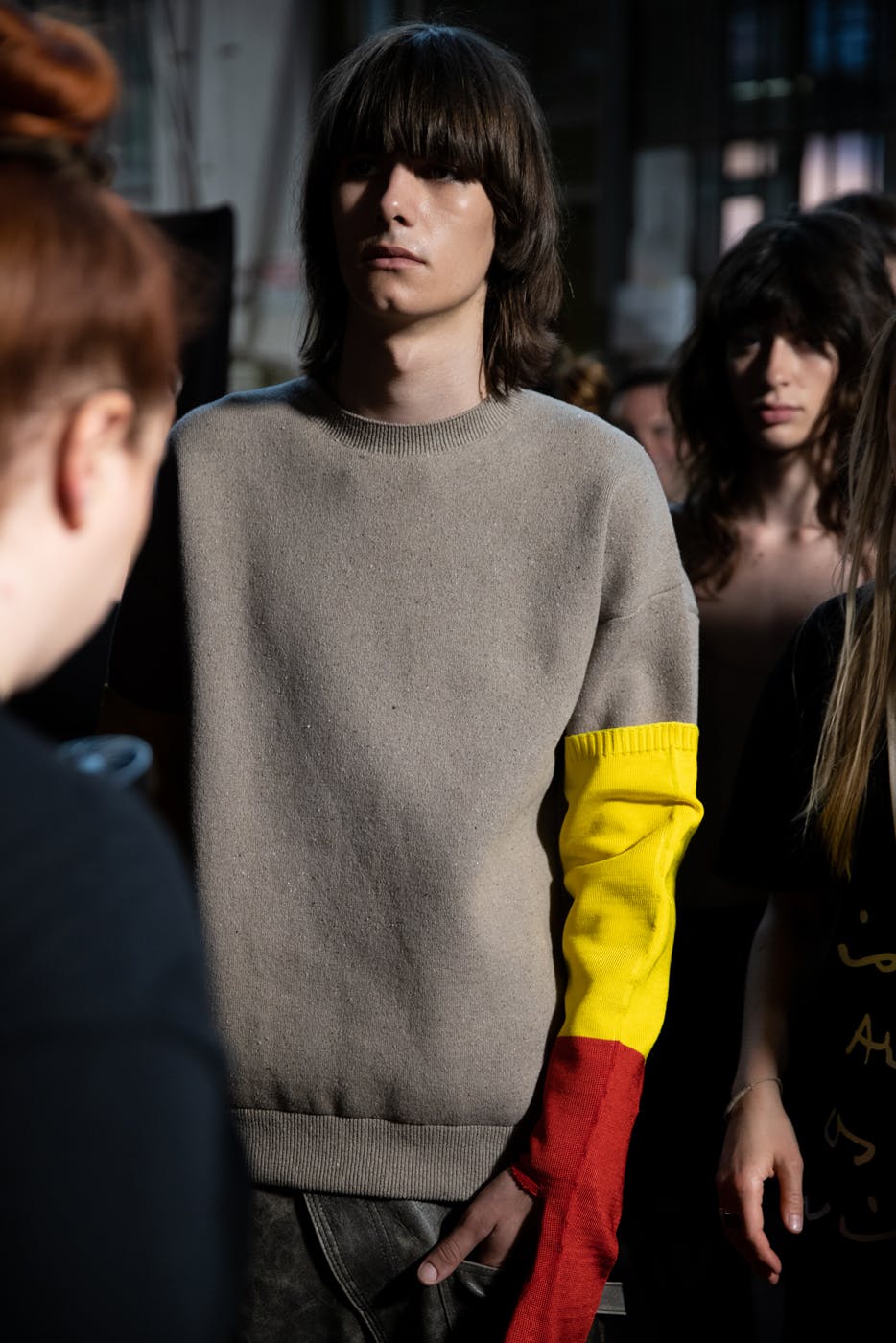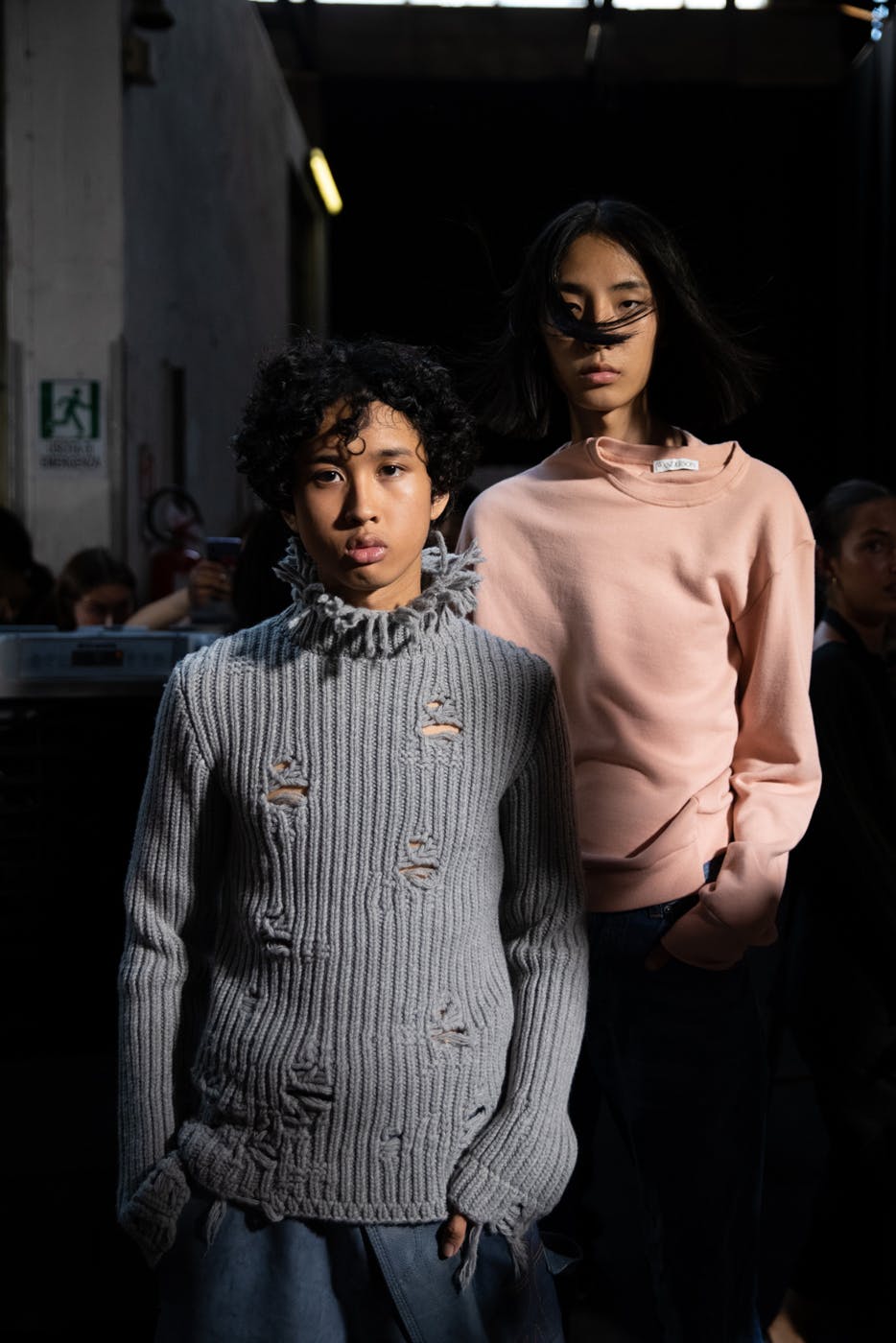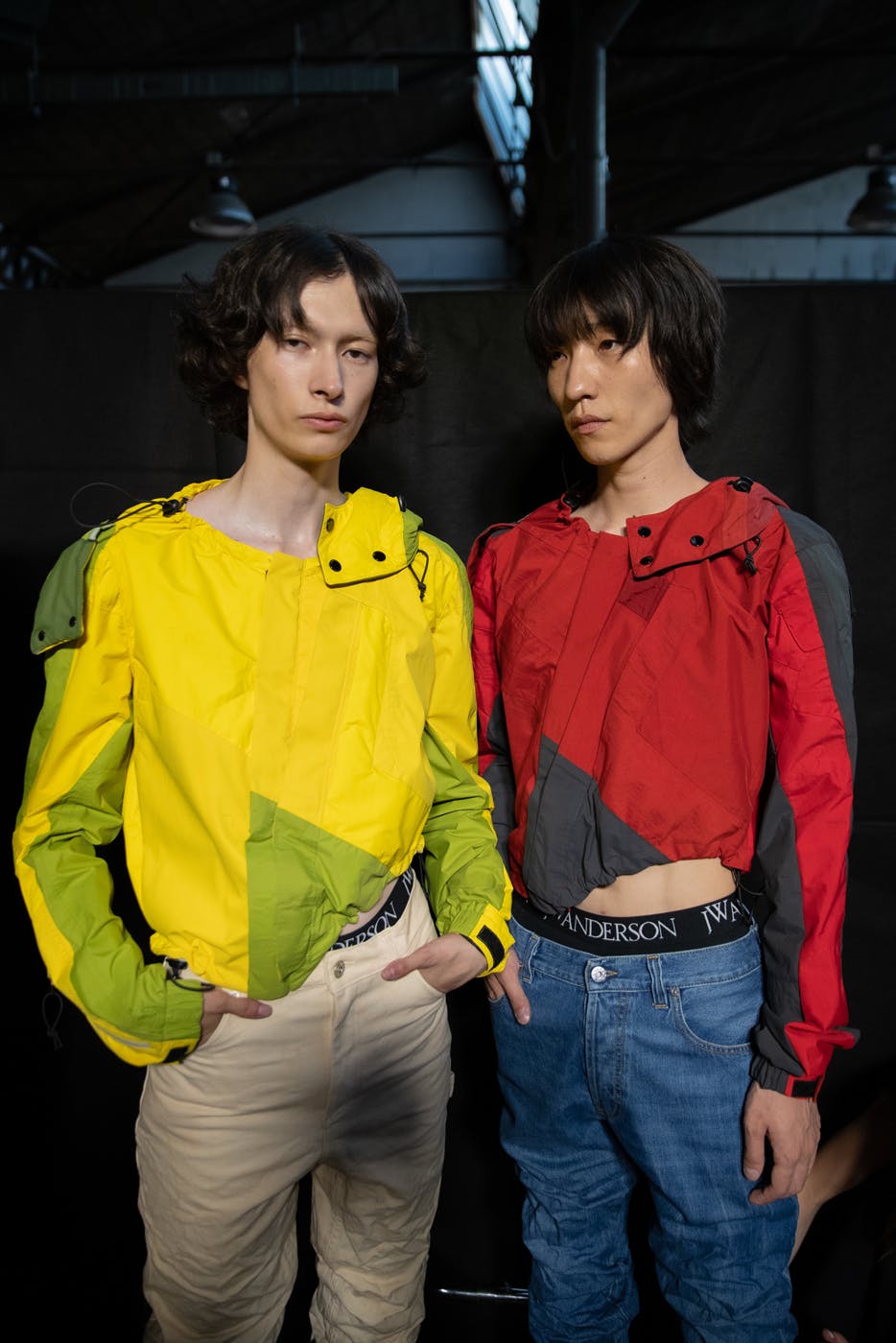 JW Anderson's clothing keeps getting weirder and it's a joy to behold. Life's too short for boring garments, after all.
At the British designer's joint men's Spring/Summer 2023 and women's resort collection show, Anderson defied any notion of normality and put some truly wild stuff on the runway.
Between the shapeless SpongeBob costume-looking thing and the broken-up skateboards and bike handles welded to otherwise conventional shirts, there was scarcely anything for the normality-seeking shopper. That's fine by me, because this is a runway show and boredom must be excised.
Warped, cropped anoraks, distorted denim jeans that ended at the shin, sweaters ripped to expose intarsia-knit barcodes or stitched with over-long glovesleeves — JW Anderson SS23 advanced stuff.
Coming from a guy who does UNIQLO collabs and makes the must-have Bumper bag, though, it's all in good fun.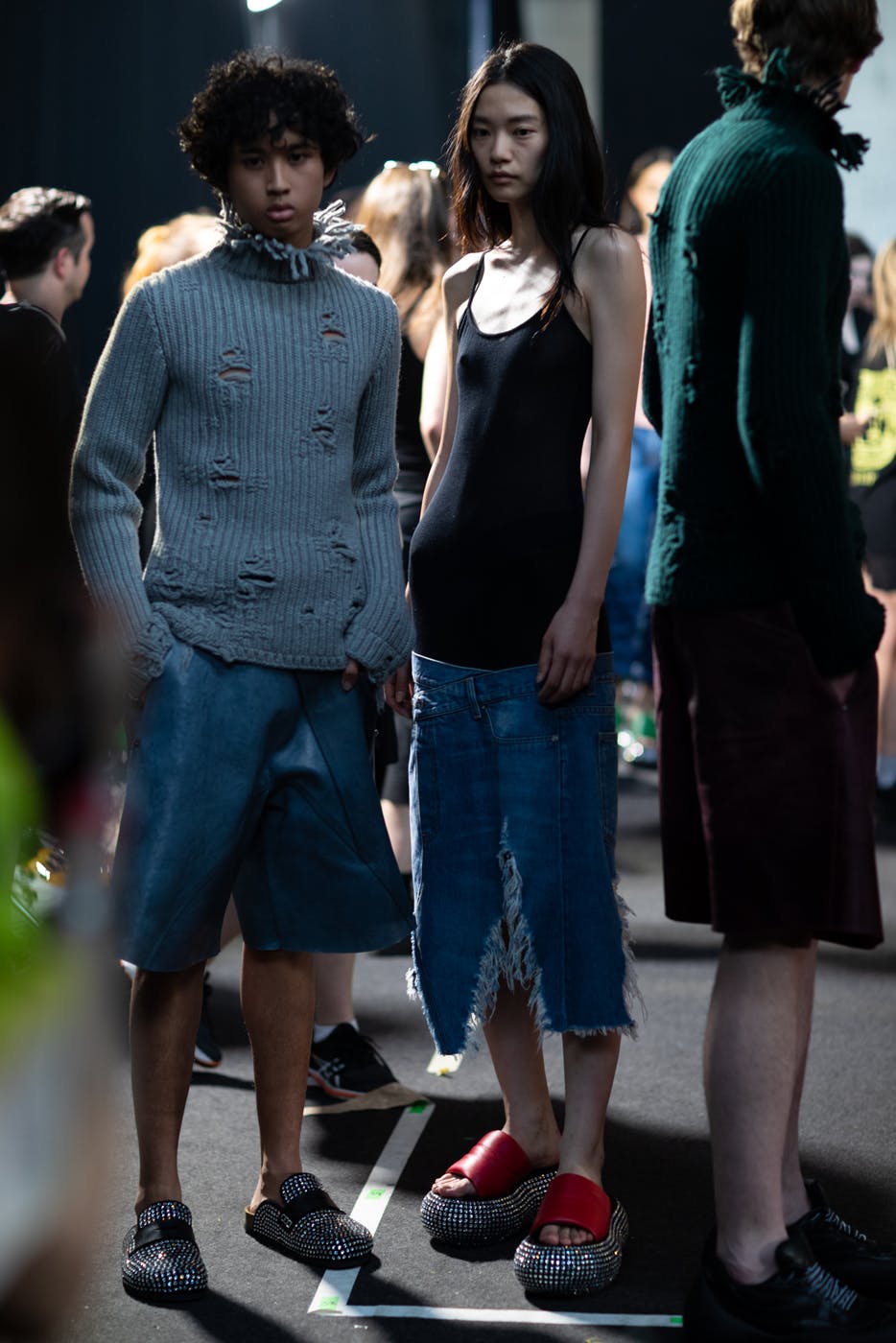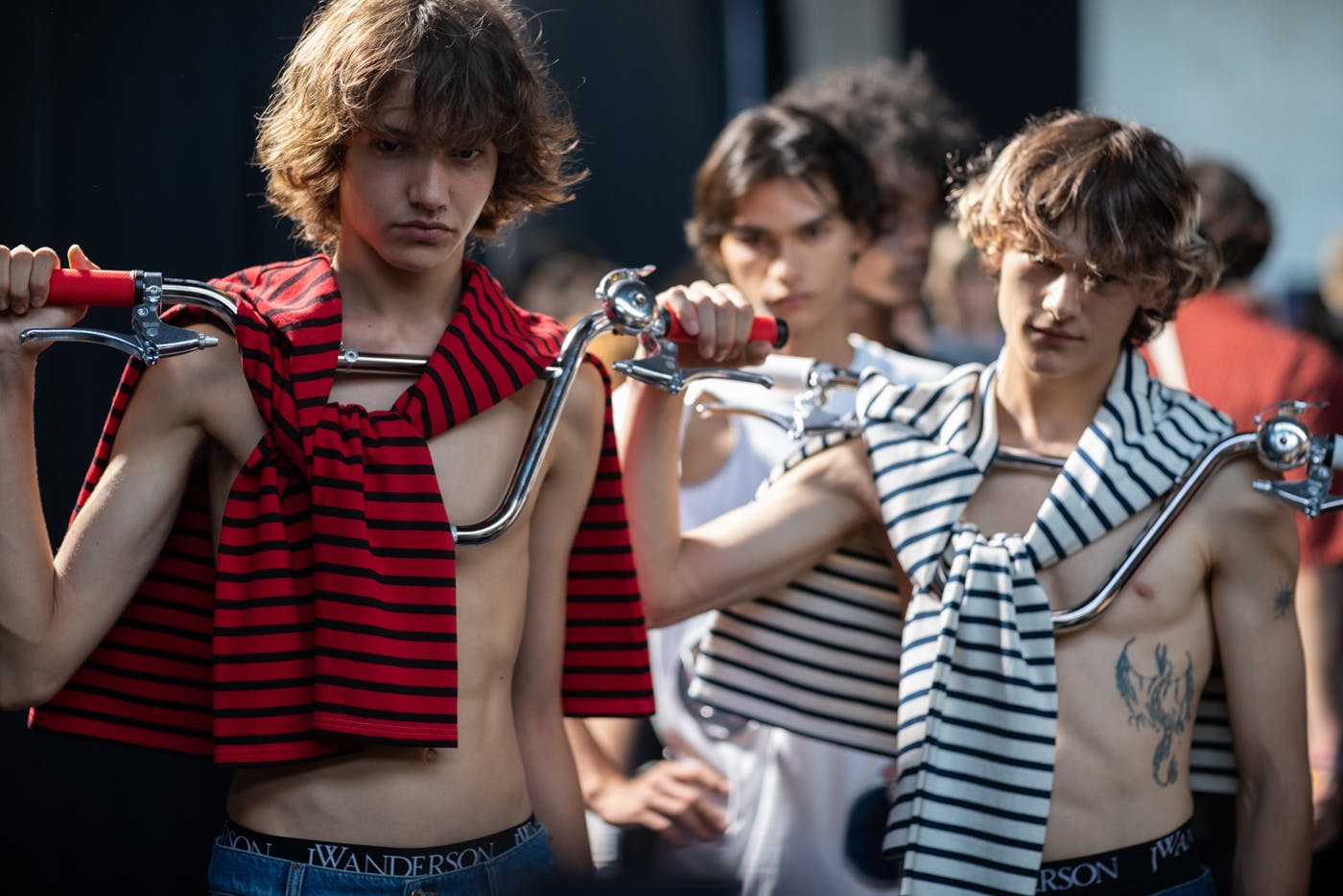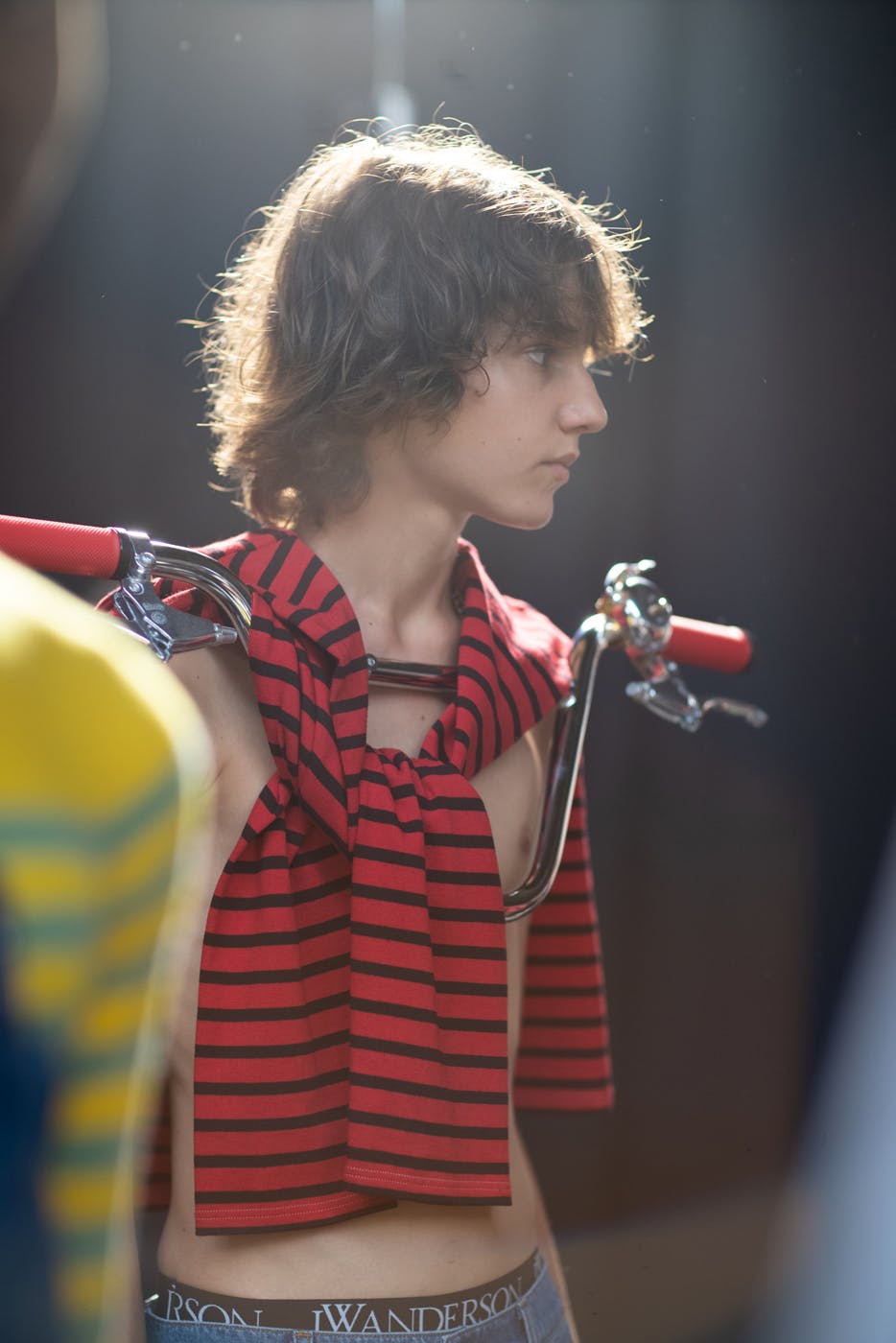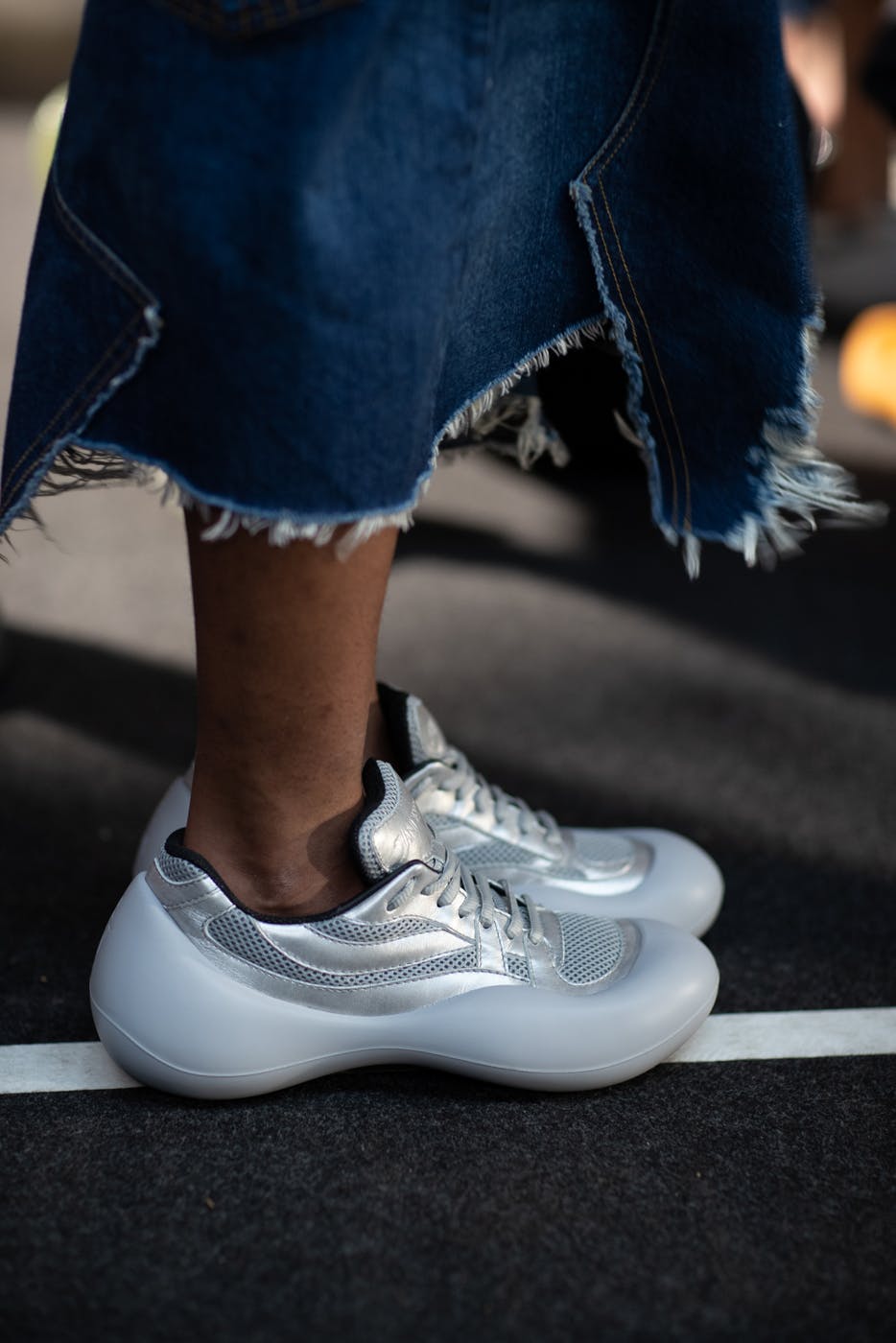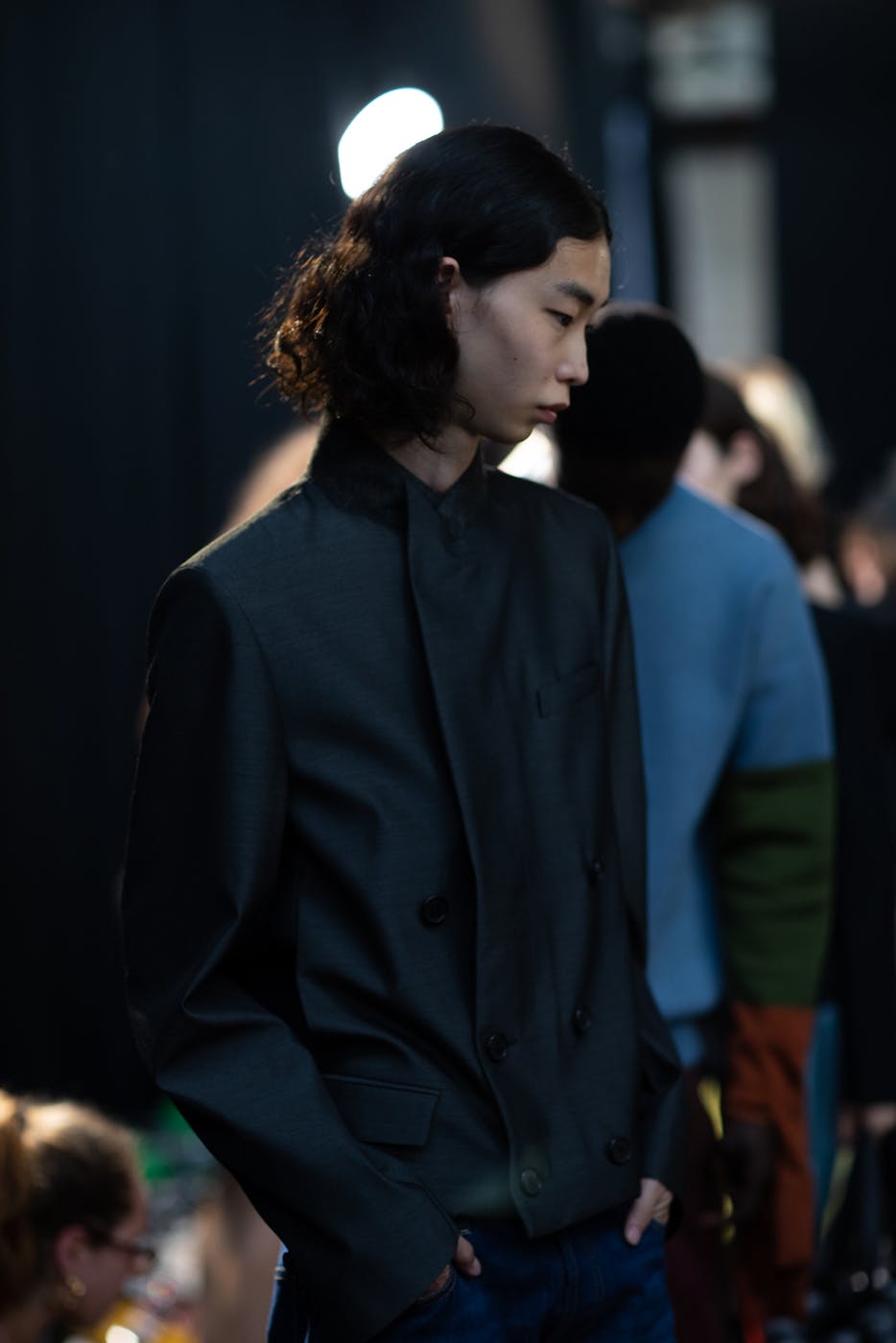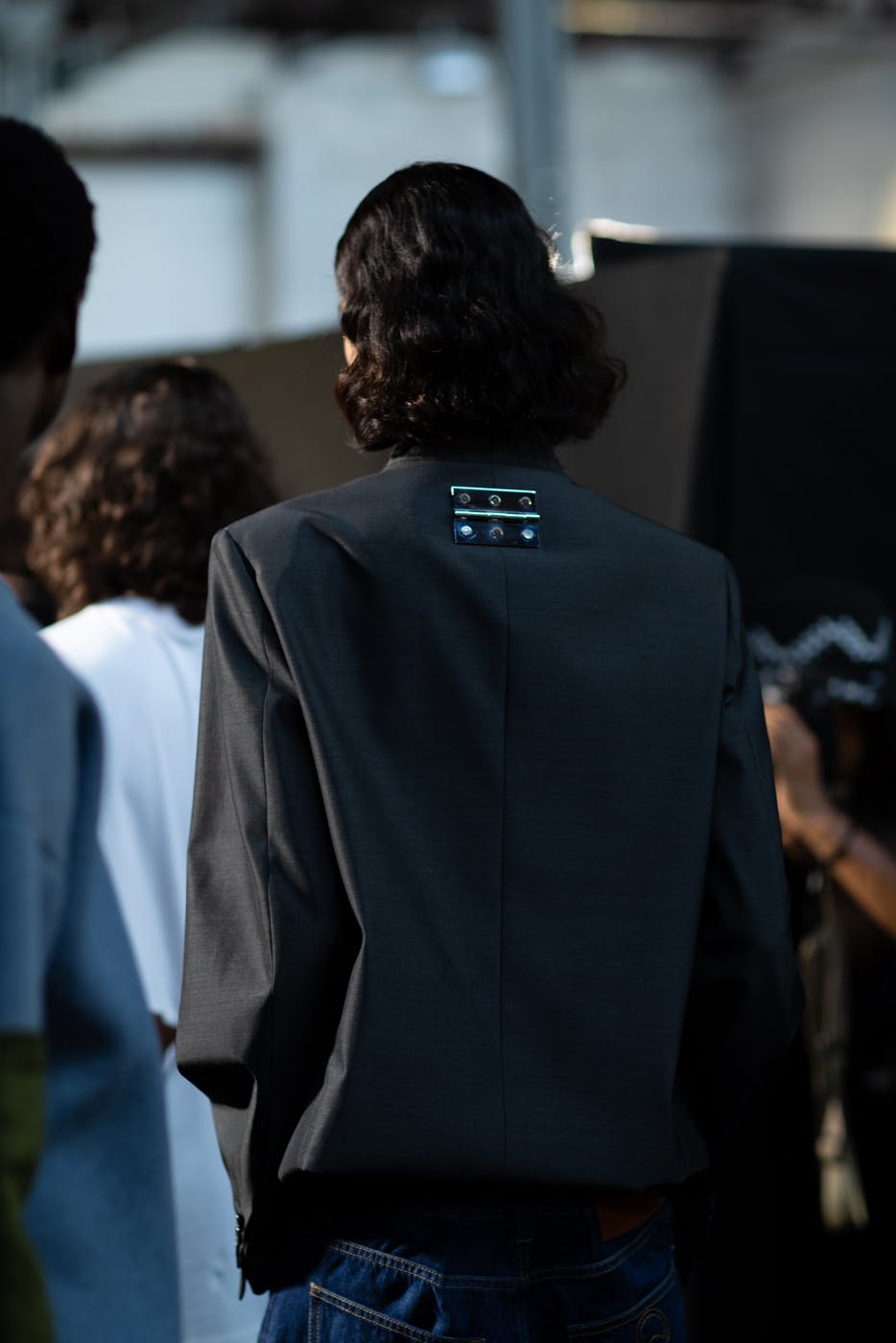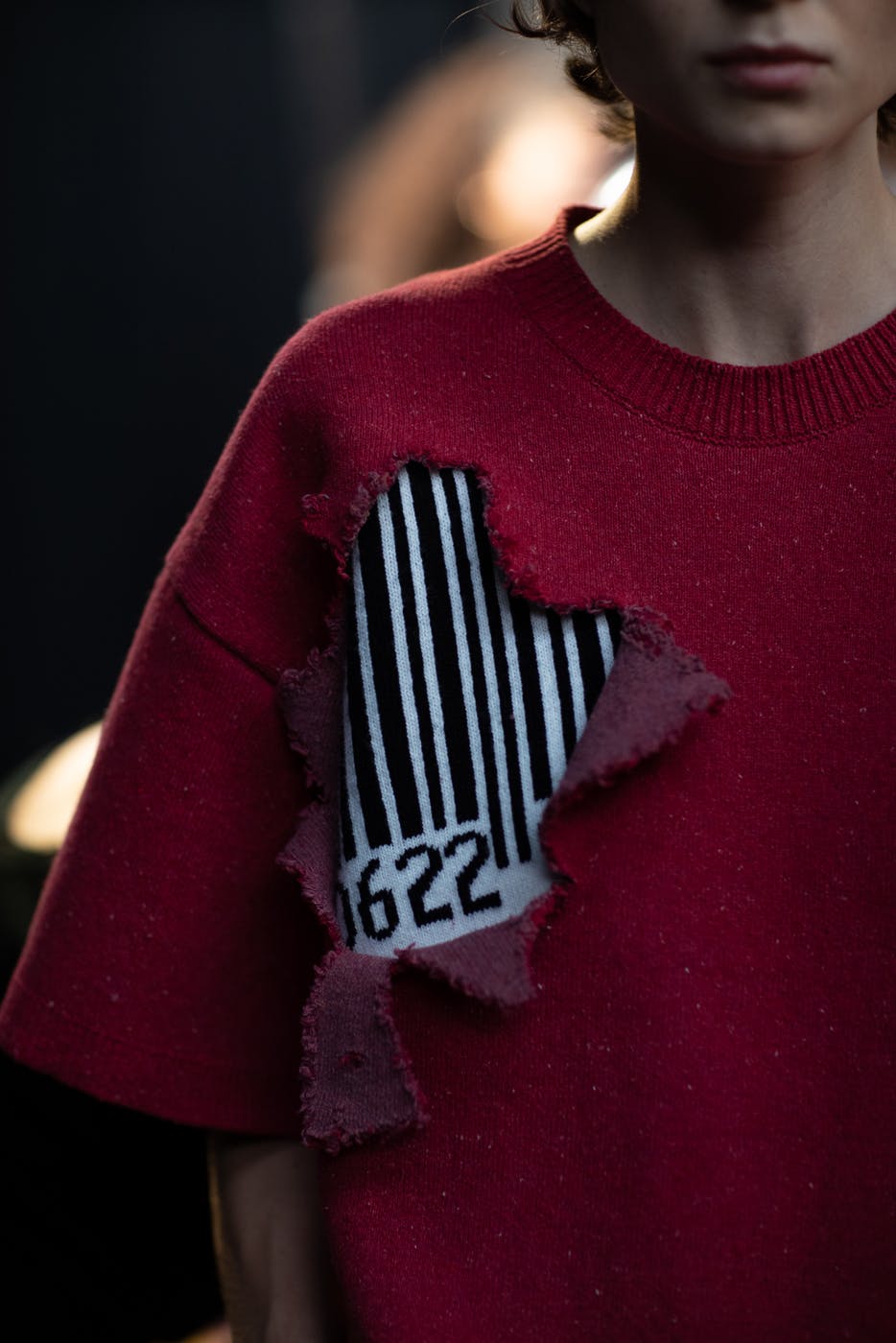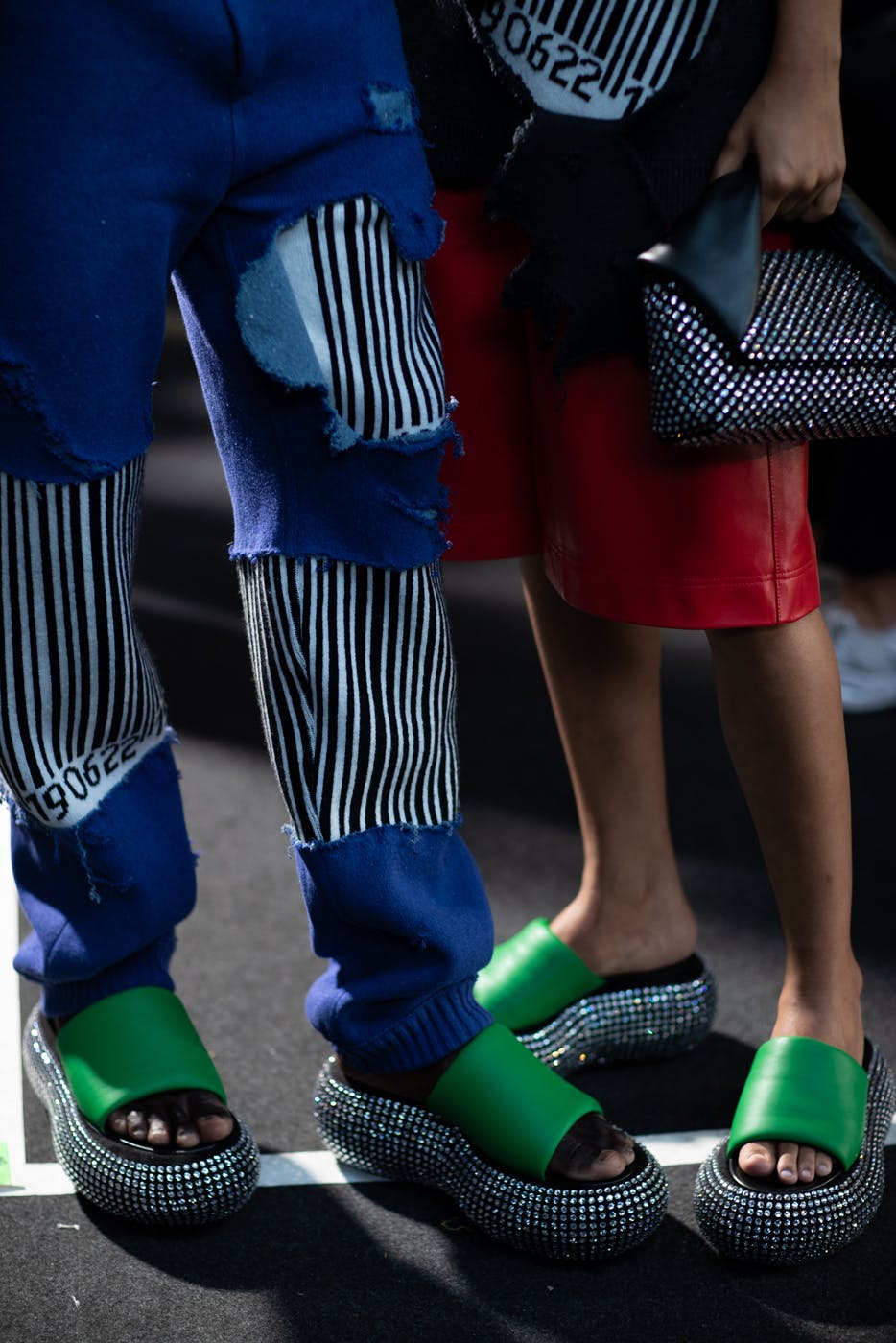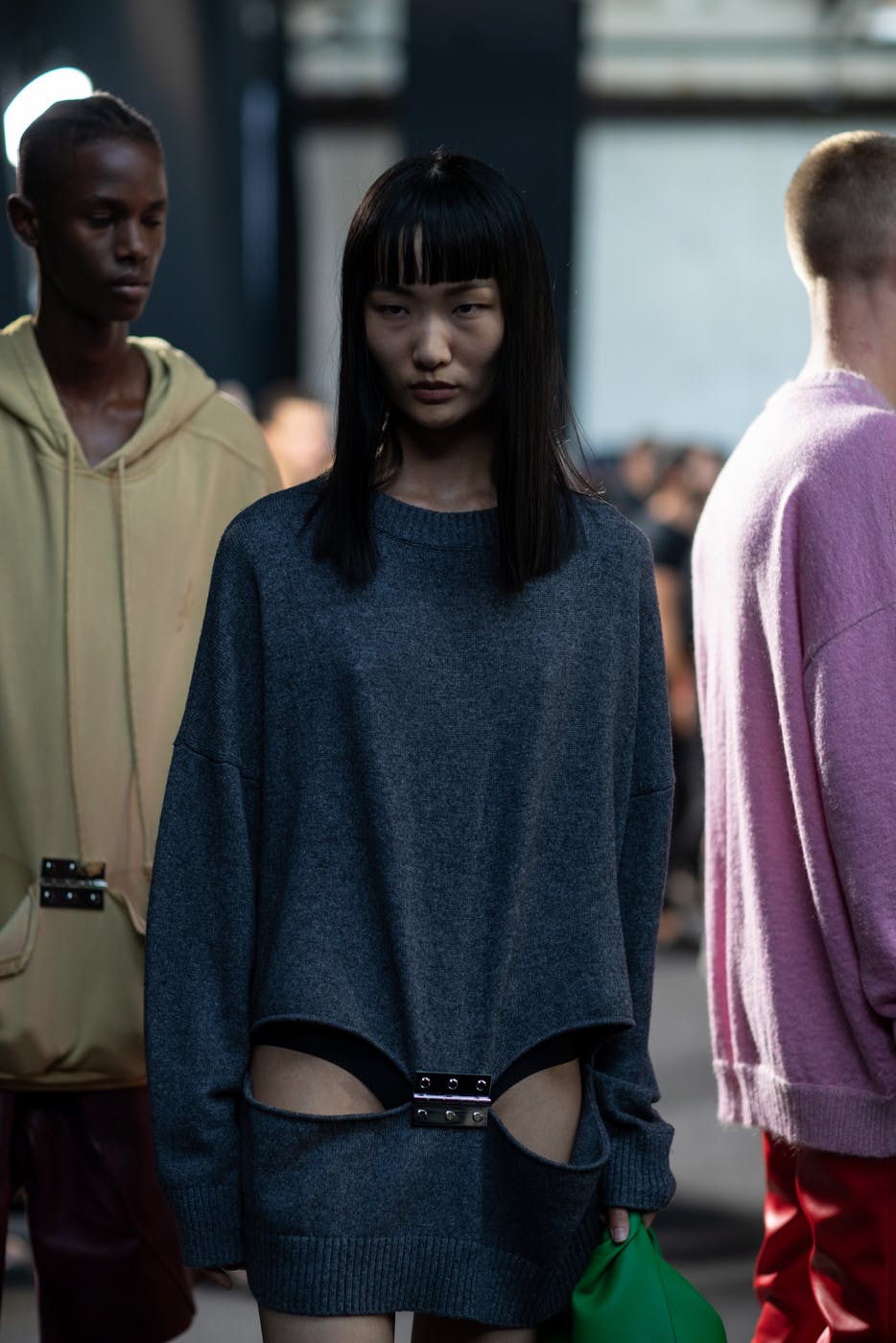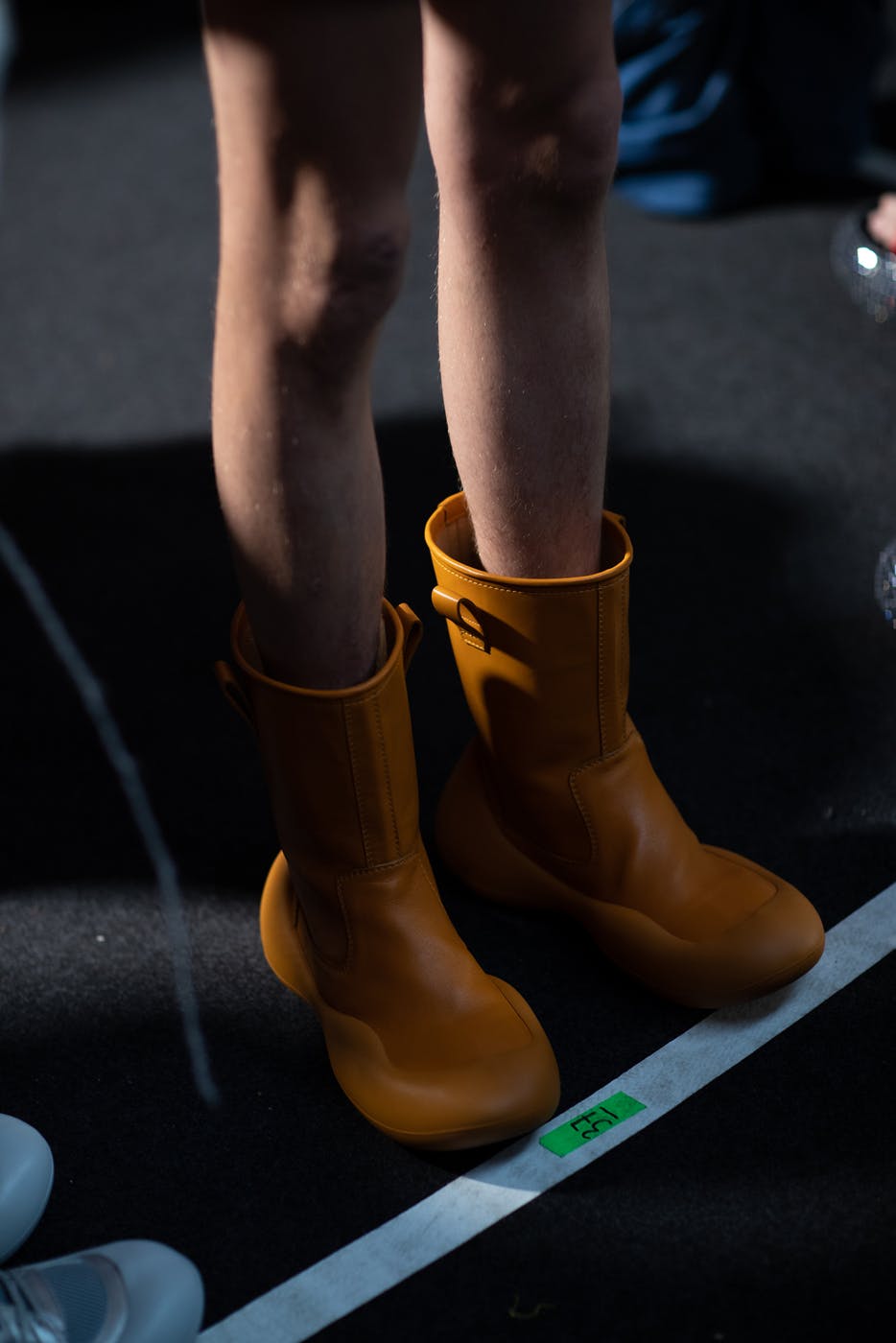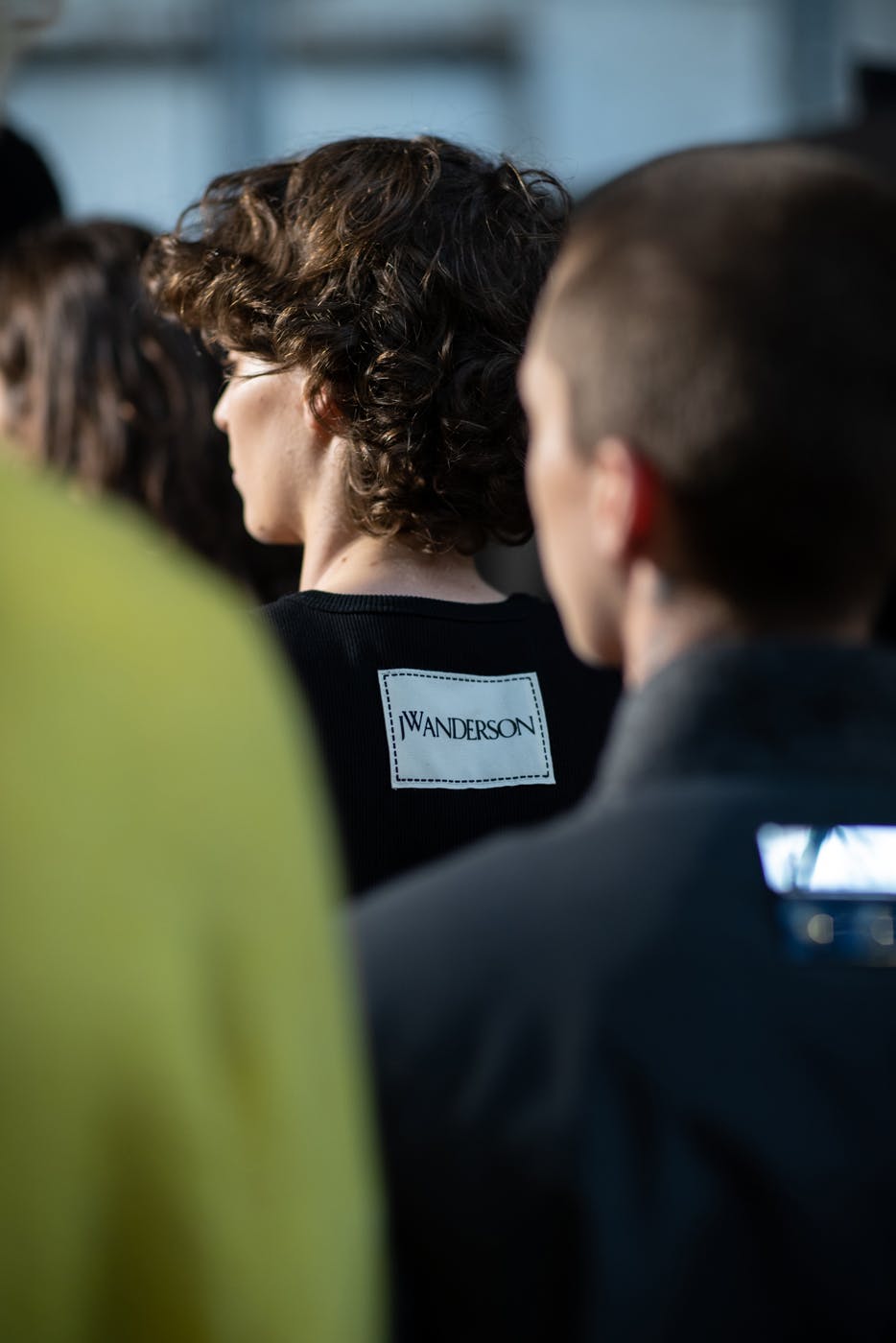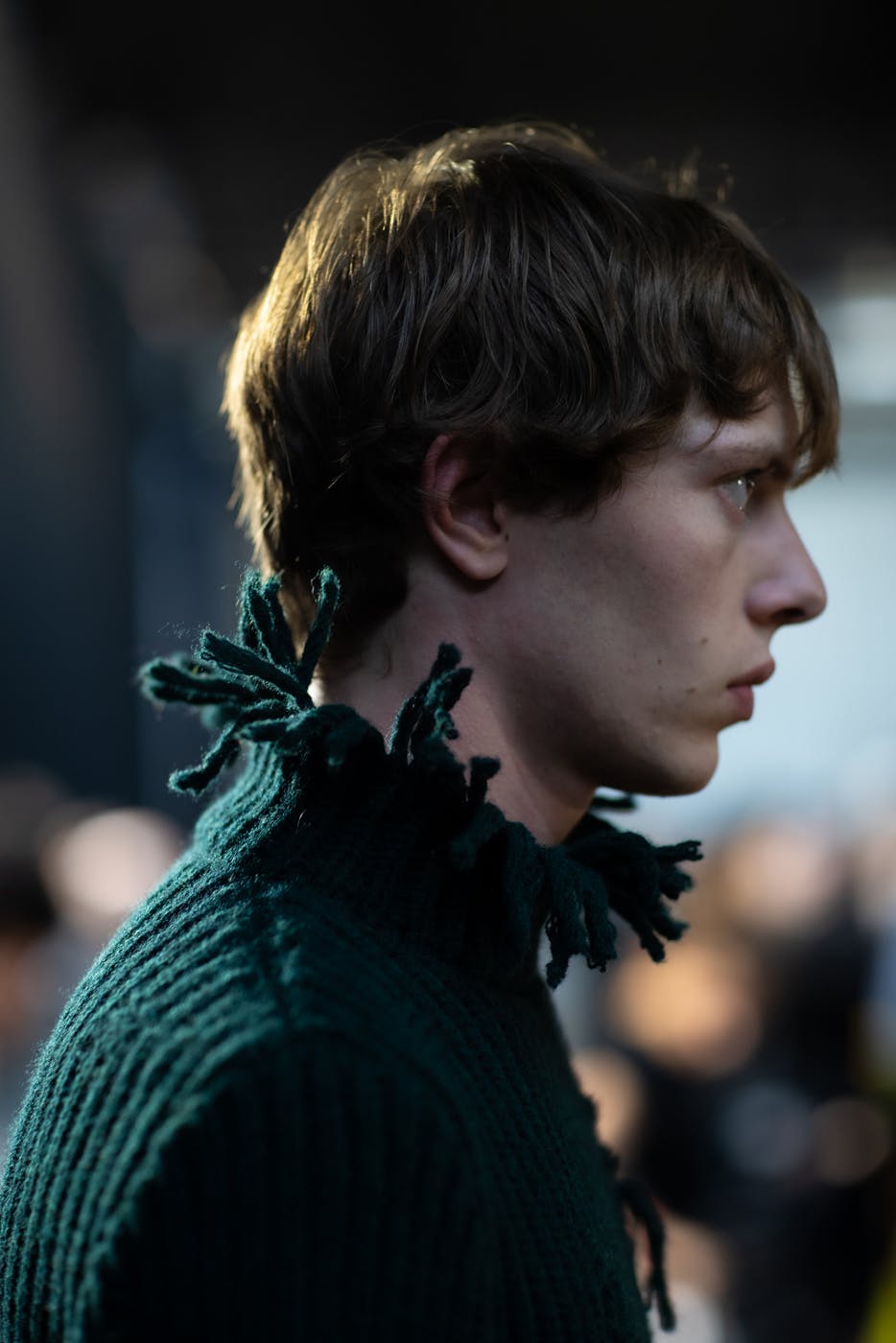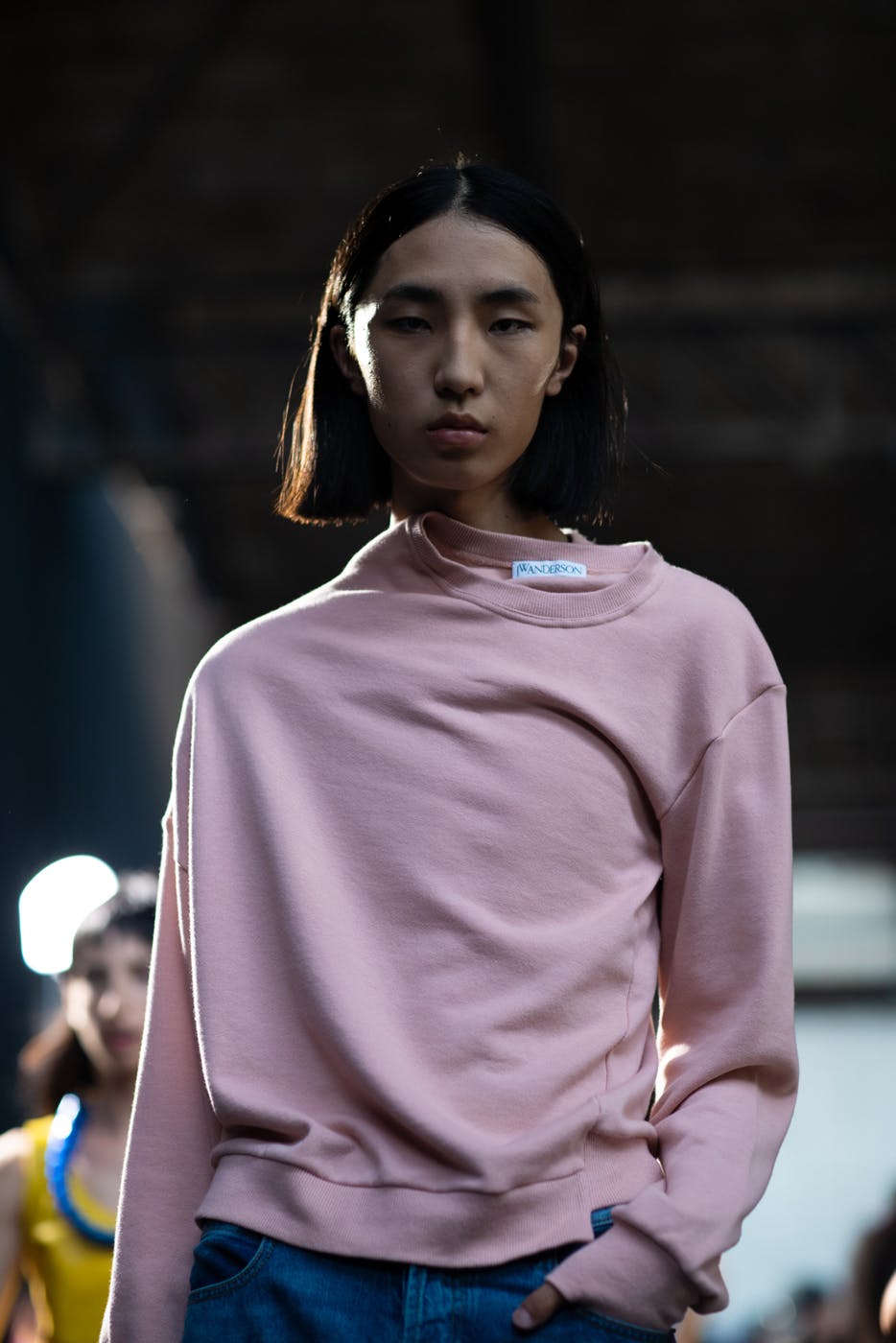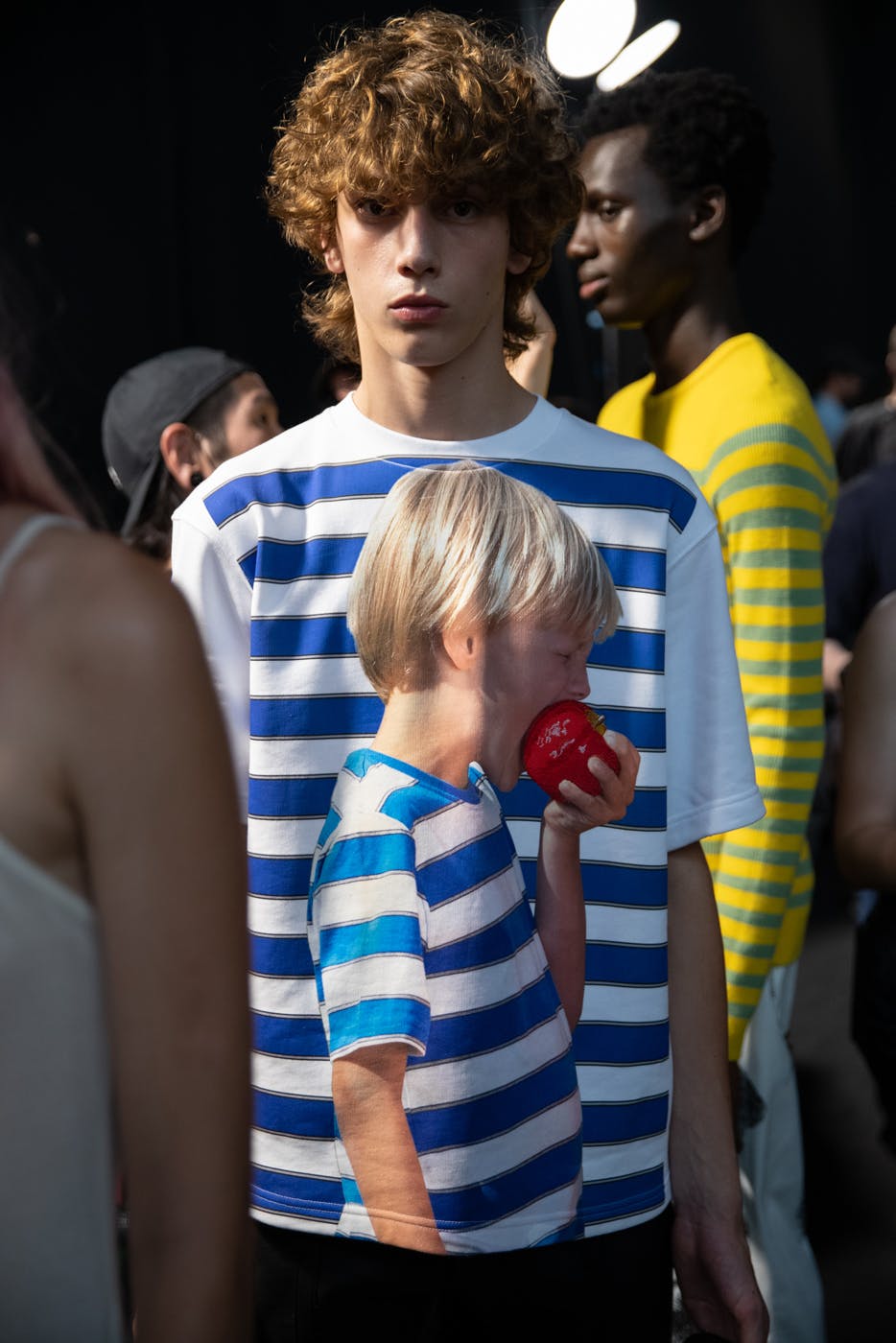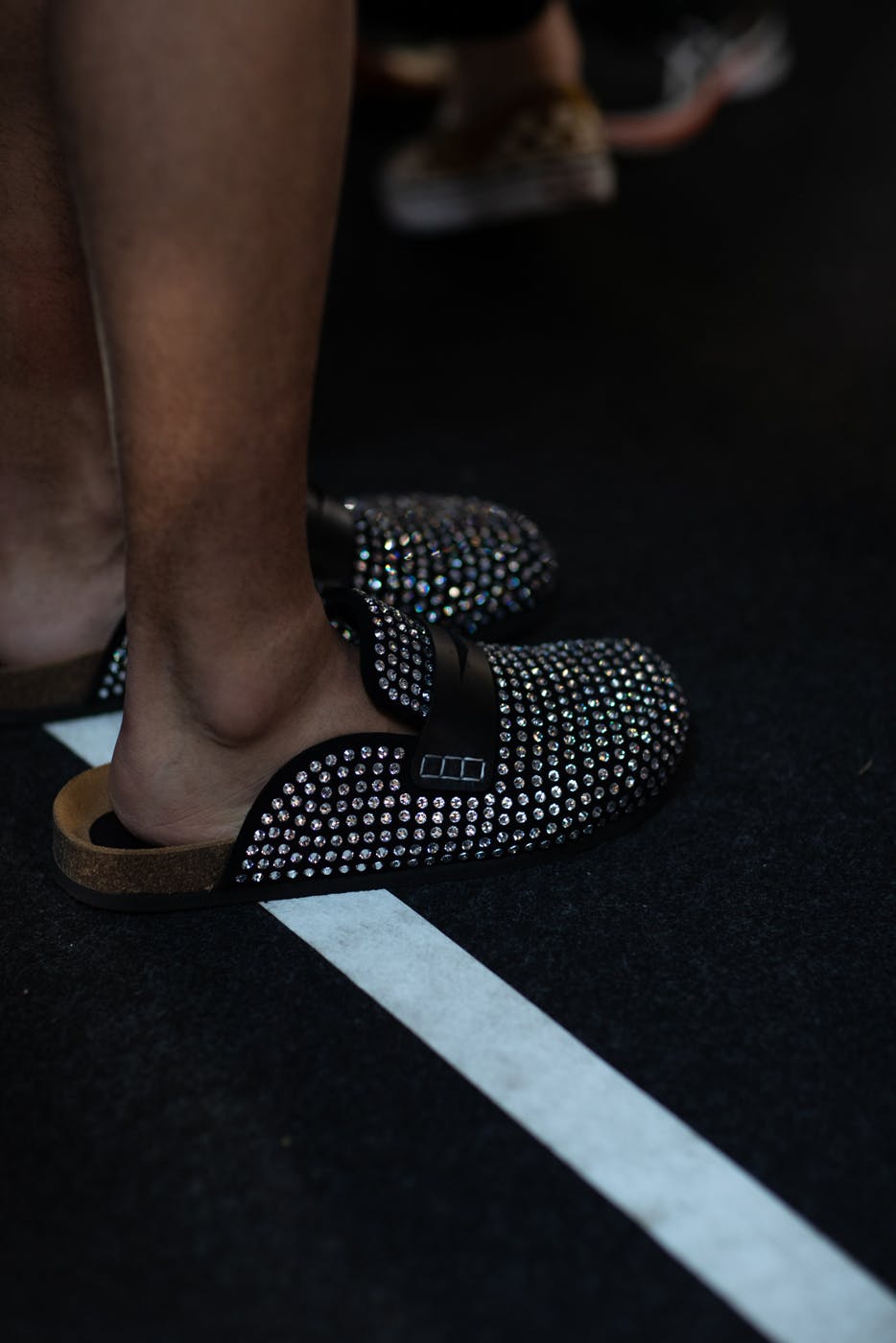 The DIY feel of the art piece layers affects childlike naivety, mashing up elements of youthful play with sartorial cues.
Those bike handles beneath the tied-up longsleeves, metal grommets tying together tops, skateboards embedded into knitwear, can lids stitched to tees: they all intentionally feel piecemeal, as if elements of yesteryear crashed into the stuff you wanna wear today.
Approachable or not, it's classic JWA.
Of course, wearable accessories pepper the collection.
JW Anderson's signature mule returns, for instance, joined by some bulbous new sneakers and boots that look like an America's Cup on acid.
And the crocheted market bag, zhooshed up by the oversized JWA charm, is the closest that the handmade charm of the hardware-infused clothing gets to mainstream appeal.
But crossover clout isn't what JWA's all about anyways. He's already got that market sewn up, which leaves him free to dabble with the framework of an otherwise normal wardrobe.