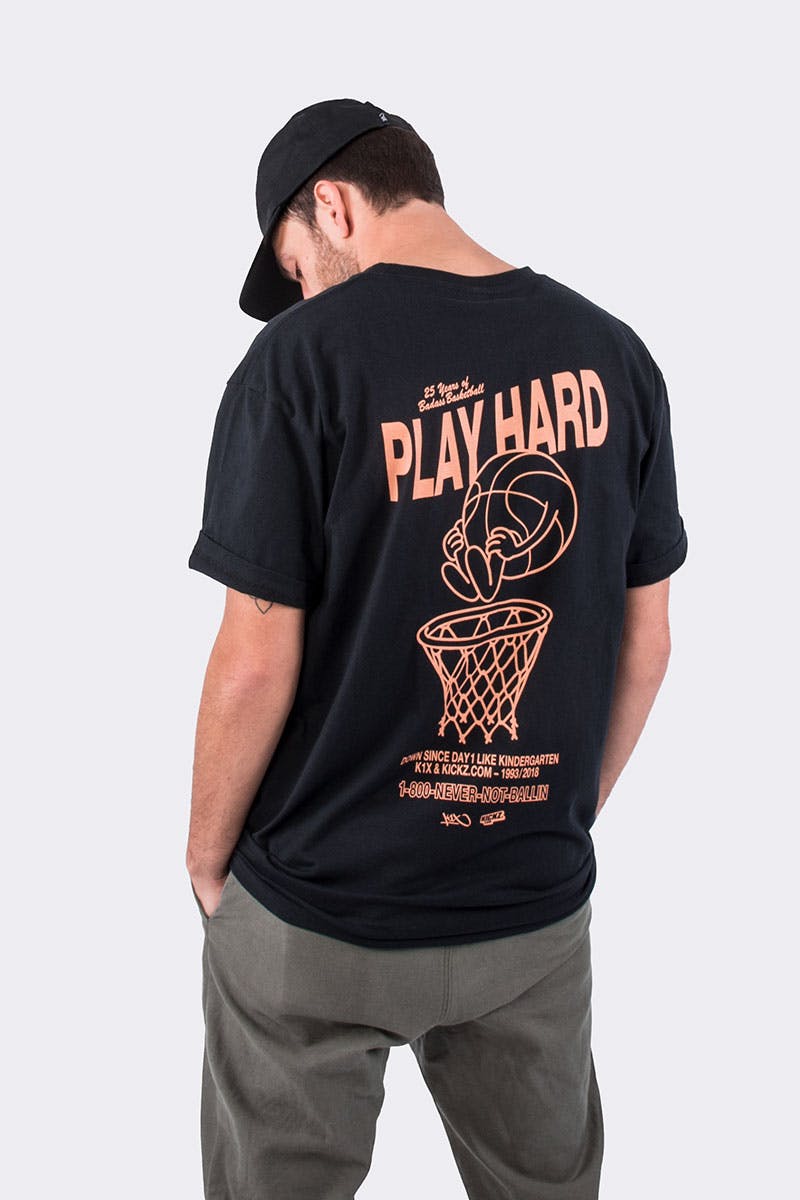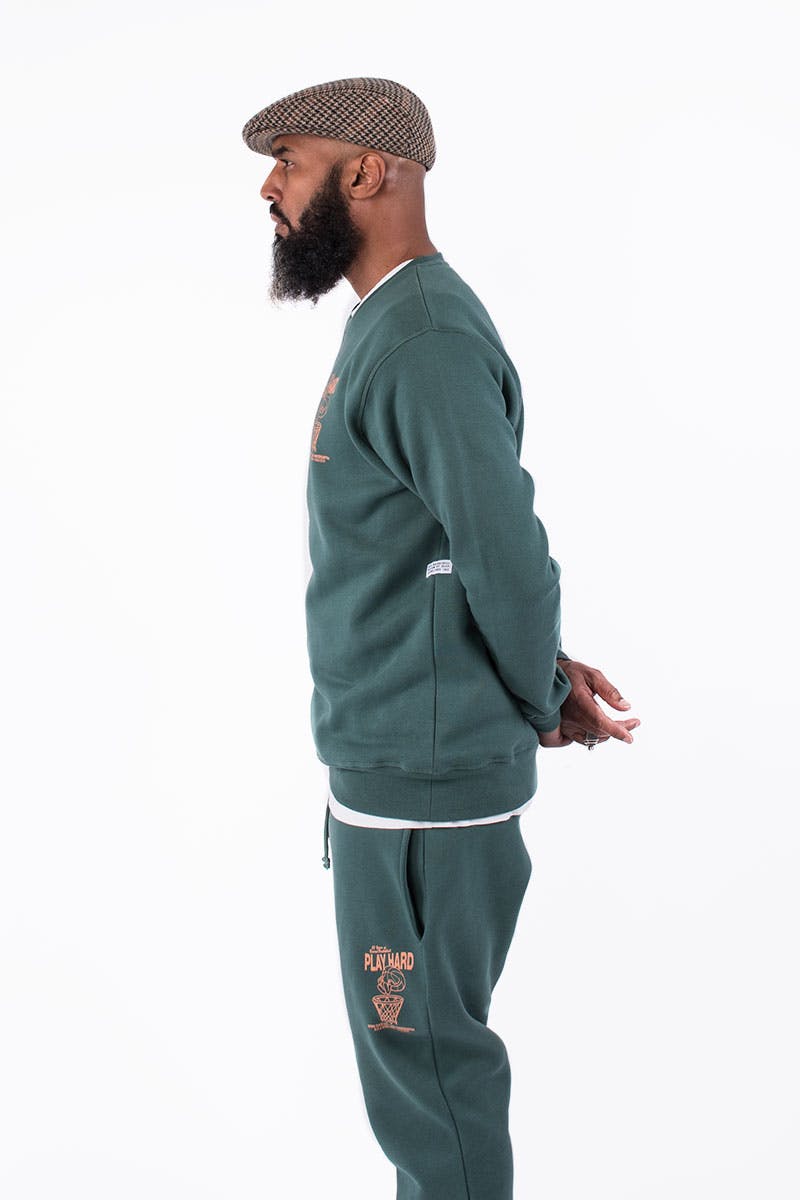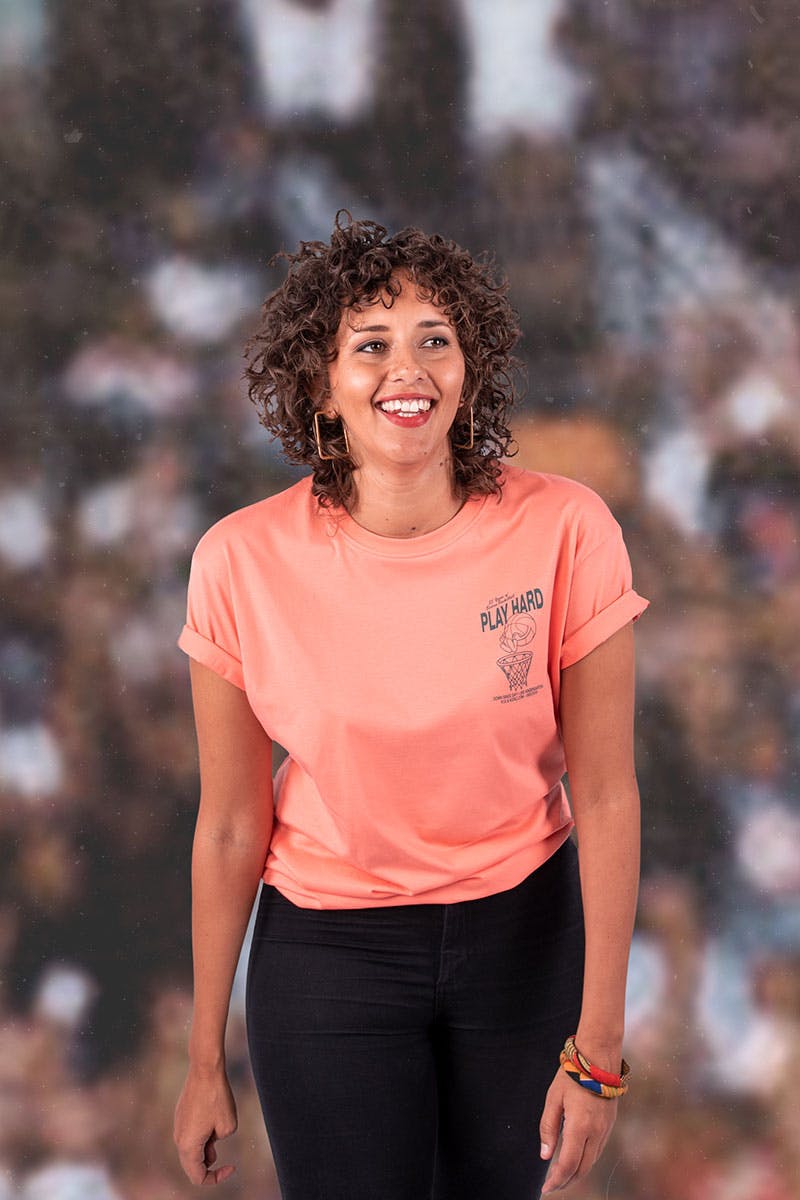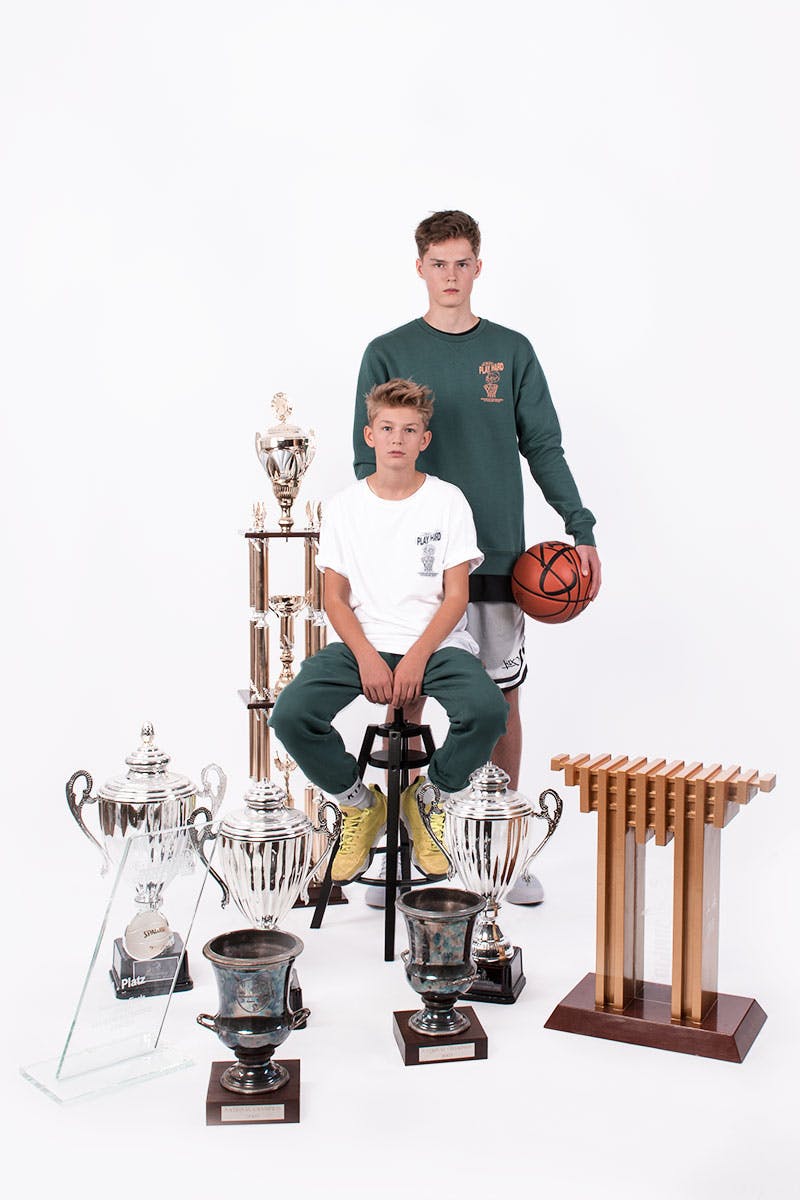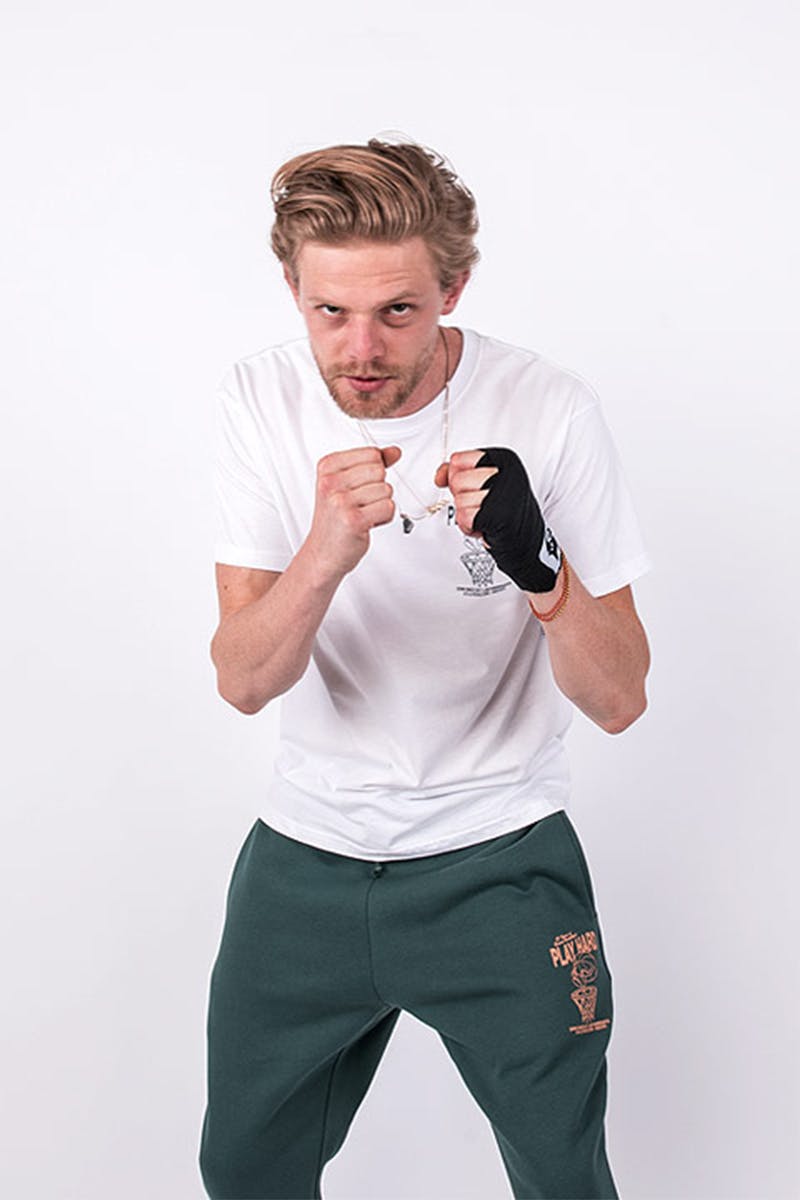 Basketball and streetwear label K1X has launched an exclusive capsule collection with hoops retailer KICKZ.com celebrating their joint 25th anniversary. The collection titled "Down Since Day 1" pays tribute to the last quarter century of basketball, and its style, music, and culture.
Both German labels were founded in 1993 and grew in parallel during one of the golden eras of hip-hop and basketball. K1X continues to be owned and operated by ball players to this day, and KICKZ.com too remains a much-heralded retailer for everything basketball related. Over the last 25 years, they have amassed an impressive list of collaborative partners counting the likes of athletes and artists Bobbito Garcia, Method Man & Redman, Mac Miller, NBA icons Ron Artest and Charles Oakley, streetball legend Corey "Homicide" Williams, and slam dunk crew Dunk Elite.
Continuing in that vein, K1X and KICKZ.com are launching the "Down Since Day 1" collection with a campaign featuring long-time friends and partners of the brands including their favorite DJ, Bamba; KICKZ.com's Munich OG store shopkeeper, Sven; K1X's go-to guy, Niels; and KICKZ.com's creative director, Tith.
The anniversary capsule encompasses a solid selection of sportswear including crewnecks, sweatpants, tees, and caps. Featured on the apparel is a cartoonish graphic of a basketball and hoop, along with retro fonts that hark back type used in the '90s and early '00s. Colors, too, pay tribute to the sport, with a "bistro green" shade that recalls the color of the park signs in New York's public courts.
"Down Since Day 1" drops on KICKZ.com and in-store on November 17 in Hamburg, Berlin, and Munich.