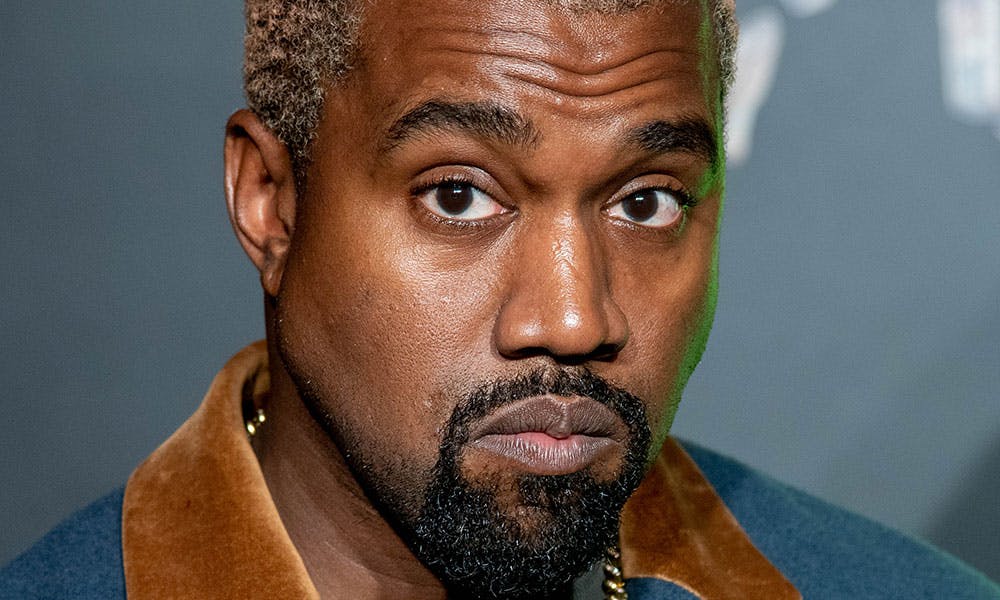 Kanye West is reportedly the victim of a signature forgery scandal.
As TMZ reports, a source told the publication that a former friend and G.O.O.D. Music associate, Malik Yusef, secretly contacted designer Philipp Plein to arrange a Kanye West performance for the brand's New York Fashion Week presentation happening on Monday. Yusef reportedly posed as West's representative, negotiating a $900,000 deal to perform at Plein's runway show. TMZ even obtained what appears to be a contract document showing a Kanye West signature, presumably forged by the individual in question.
As rumors mounted about Kanye's appearance at the Philipp Plein show, Kim Kardashian moved to set the record straight, tweeting, "He's not performing at any fashion show this season. Just a rumor."
The New York Times reported that invitations promised a three-course meal and a "performance by Kanye West not to be missed." The Times has confirmed that Kanye knew nothing about the proposed performance, and that $750,000 was wired to "Donda S. House Inc." Donda's House was a non-profit formed by Kanye, however the organization changed its name to Art of Culture, Inc. in 2018. In a statement to Pitchfork, Art of Culture's co-founder and executive director Donnie Smith denied any involvement.
Pitchfork also reported that a further $150,000 was wired to Burundi Partlow Consulting, a Chicago-based company run by music industry figure Burundi Partlow.
Highsnobiety has reached out to Philipp Plein for comment. Stay tuned for more updates as this story develops.