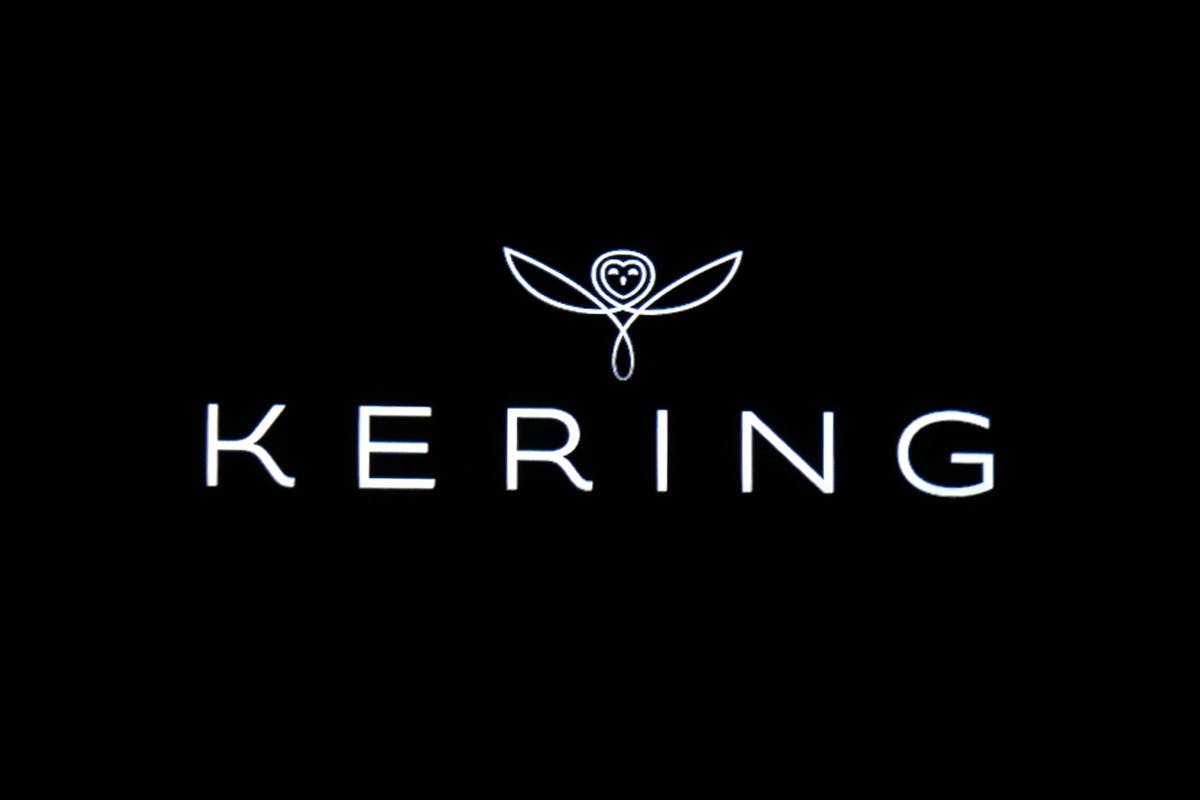 Luxury goods group Kering (Balenciaga, Gucci, YSL, Bottega Veneta) has issued a statement refuting allegations that it is being investigated by French financial authorities for tax fraud, WWD reports.
A report from Mediapart news agency alleges that authorities have been investigating the group since early 2019. It claims that Kering has avoided paying 2.5 billion euros (approximately $2.8 billion) in tax between 2010 and 2017 by "declaring business in Switzerland that had mostly been conducted in Italy." Its calculations estimate that Kering avoided paying tax for up to 180 million euros of sales by Yves Saint Laurent alone.
The statement from Kering reads, "Kering refutes in the strongest possible terms the totally unfounded allegations of the laundering of tax fraud, as published in the Mediapart article.
"The group has no knowledge of an inquiry being conducted into its activities, as reported in the article. Should this be the case, the group would cooperate fully with the authorities involved in any potential inquiry with complete transparency and serenity."
This occasion marks the second tax scandal facing the luxury group. They were fined a record-breaking 1.25 billion euros (approximately $1.5 billion) following an investigation into Gucci's earnings in 2019.