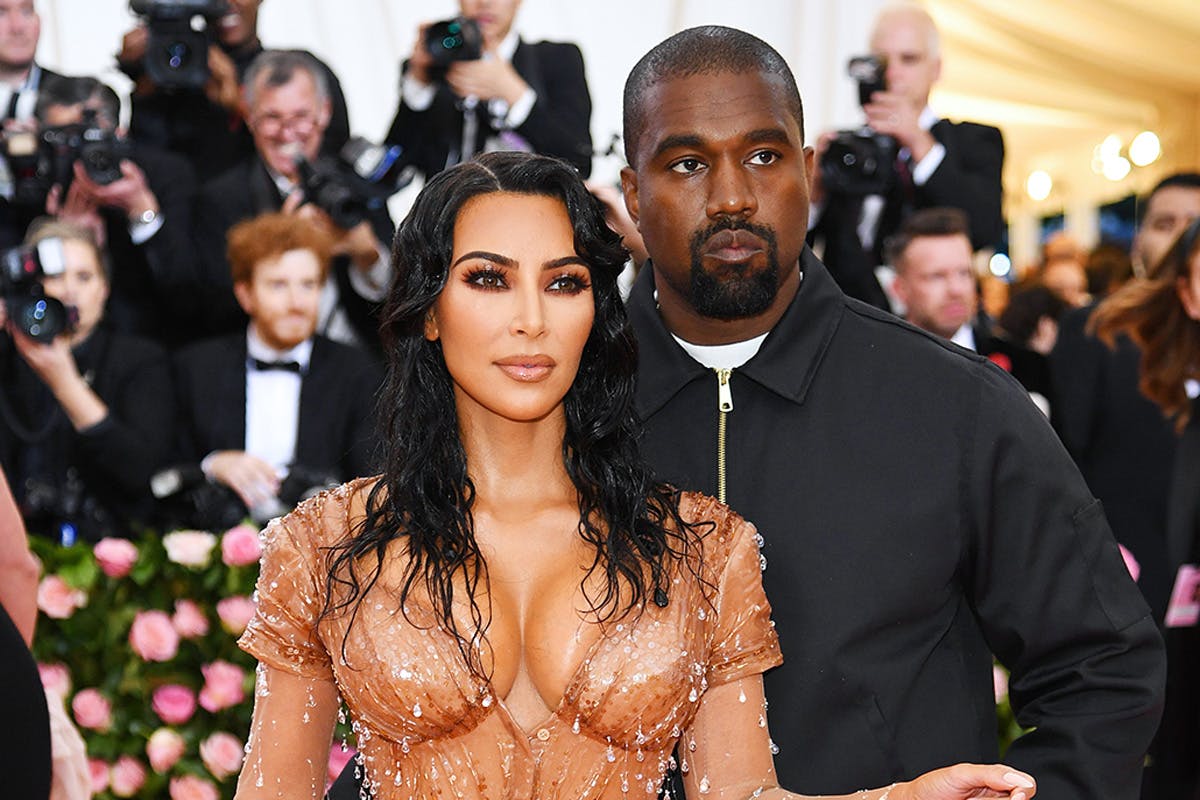 For the September issue of Vogue Arabia, Kim Kardashian was interviewed by none other than her husband Kanye West. In what the magazine is calling a "refreshingly honest interview," the two sat down to discuss fame, success, exposure, and the advantages of being underestimated.
According to Vogue Arabia editor-in-chief Manuel Arnaut, "The shoot and interview reveal a side to Kim that many have never seen before." Read the best quotes from their candid interview below and look out for the print issue of Vogue Arabia for the full piece.
On being underestimated
"There is a misconception that I don't actually have to study and that I've bought my way into getting a law degree – that's absolutely not true… Being underestimated and over-delivering is my vibe."
On fame
"I do agree that fame can be addictive and it took me a long time to recognize how lost you can become when you put too much focus on it."
On exposure
"Even in my darkest of times, I don't regret putting myself out there for the world to see. People have shared with me over the years how much it has helped them to feel less alone when dealing with their own adversity."
On success
"My focus has always been on success, and with success comes money. I'm at this place now where I am not concerned anymore about fame, but if you would have asked me this question 10 years ago, I probably would have said that fame and money were of equal importance. My focus has shifted a lot."
On her favorite sister
"I think this year has been a really strong Kim and Khloé year."
On this episode of The Dropcast, we are joined by Juice Rodriguez, the VP of Marketing at Concepts, the brand that is known for their footwear collabs. Listen below.