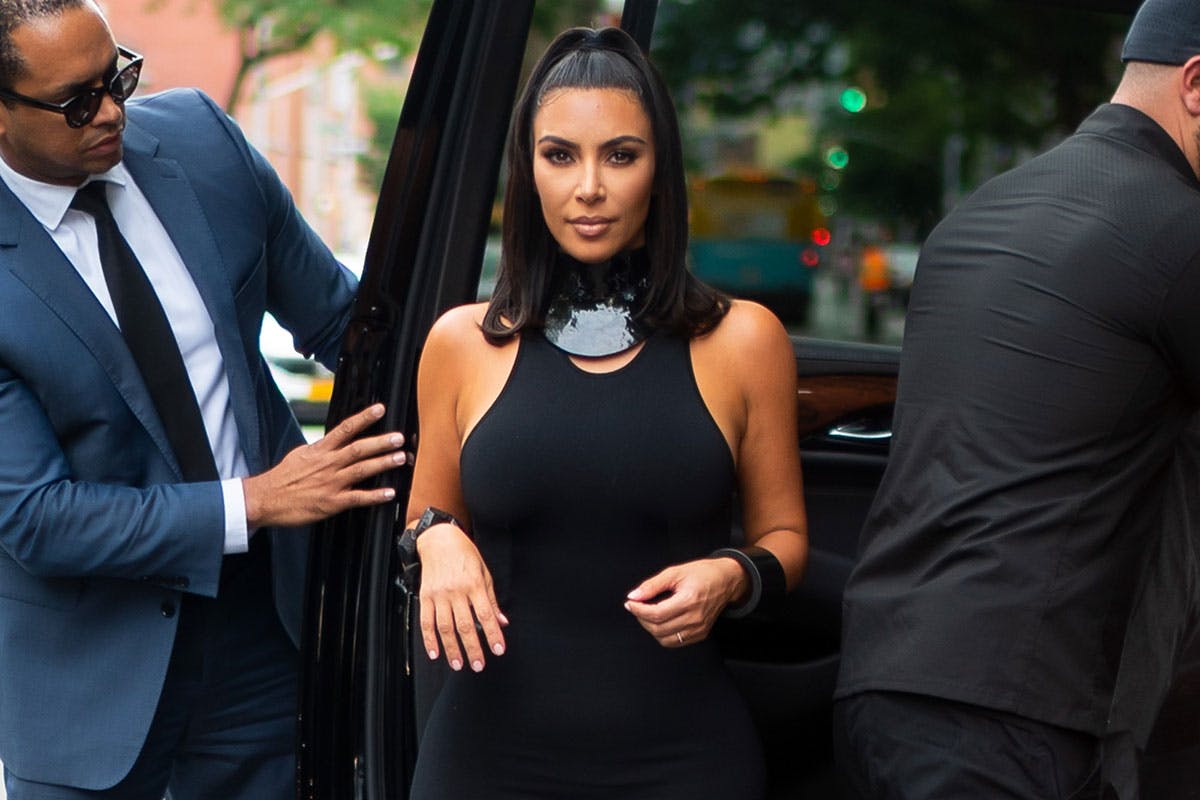 [UPDATE] August 26, 2019 4:57 p.m. EST Following backlash, Kim Kardashian announces the new name of her shapewear line, formerly referred to as Kimono. Now, the brand will be called SKIMS, as revealed in an Instagram post. According to the caption, SKIMS Solutionwear is scheduled to launch September 10, available in sizes XXS to 5XL. See Kardashian's Instagram post underneath for more on the line.
Read our original post below.
Kim Kardashian has announced new plans to launch her Kimono Solutionwear brand under a different name following the significant amount of backlash for filing trademarks associated with "Kimono."
In a statement issued to the The New York Times last week, she originally argues that while she understood the significance of the kimono in Japanese culture, she had no plans to change the name of the brand.
The outrage produced in the wake of the Kimono announcement combined with the virality of the hashtag #KimOhNo likely pushed Kardashian to reconsider her position. "I am always listening, learning and growing," she wrote in the Instagram post. "I so appreciate the passion and varied perspectives that people bring to me."
Evidently, this has obviously been a learning moment for Kardashian who initially considered the move to trademark the term "Kimono" "a nod to the beauty and detail that goes into a garment."
Read our investigation into Kim Kardashian's Kimono trademark controversy, here.