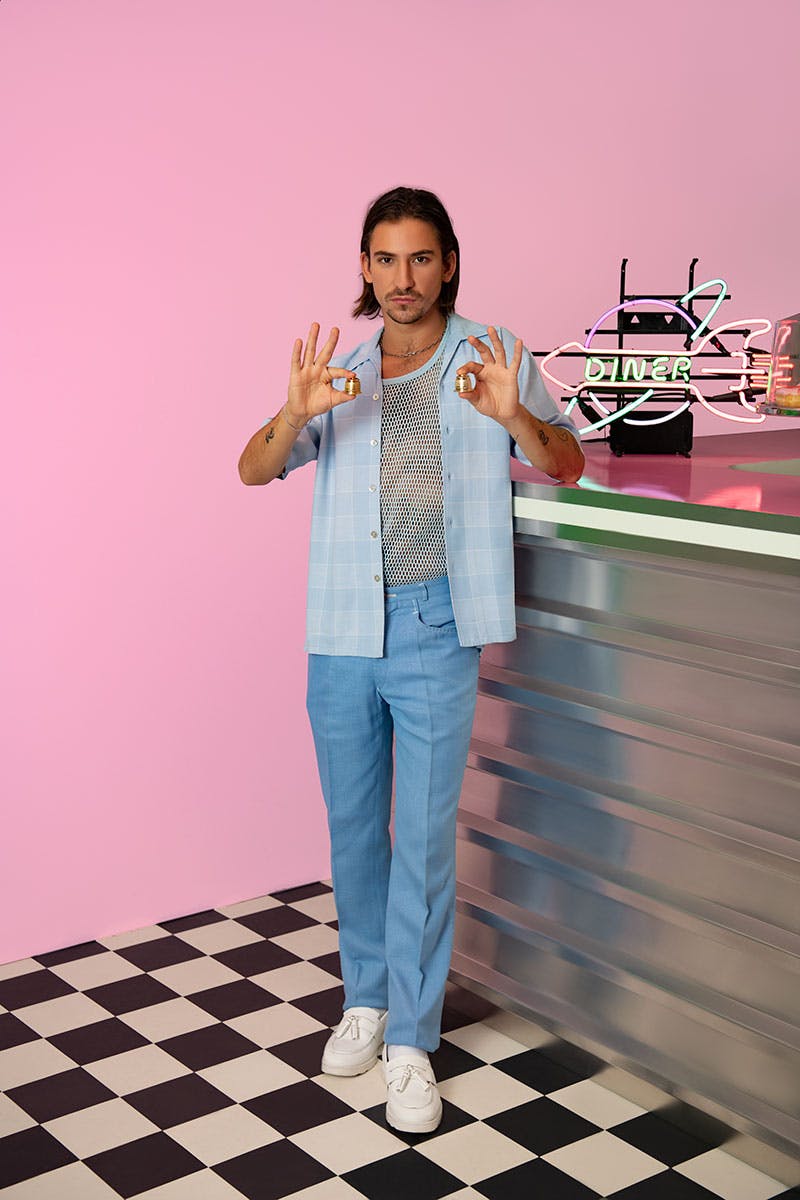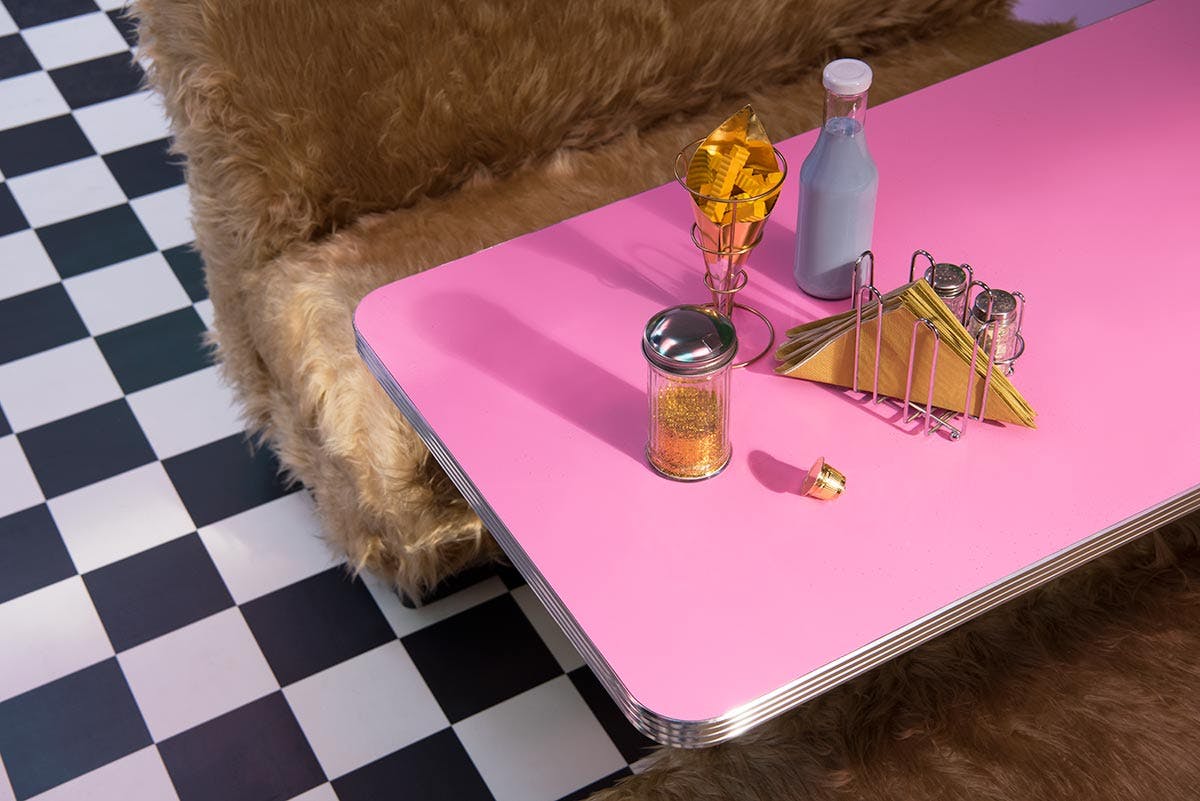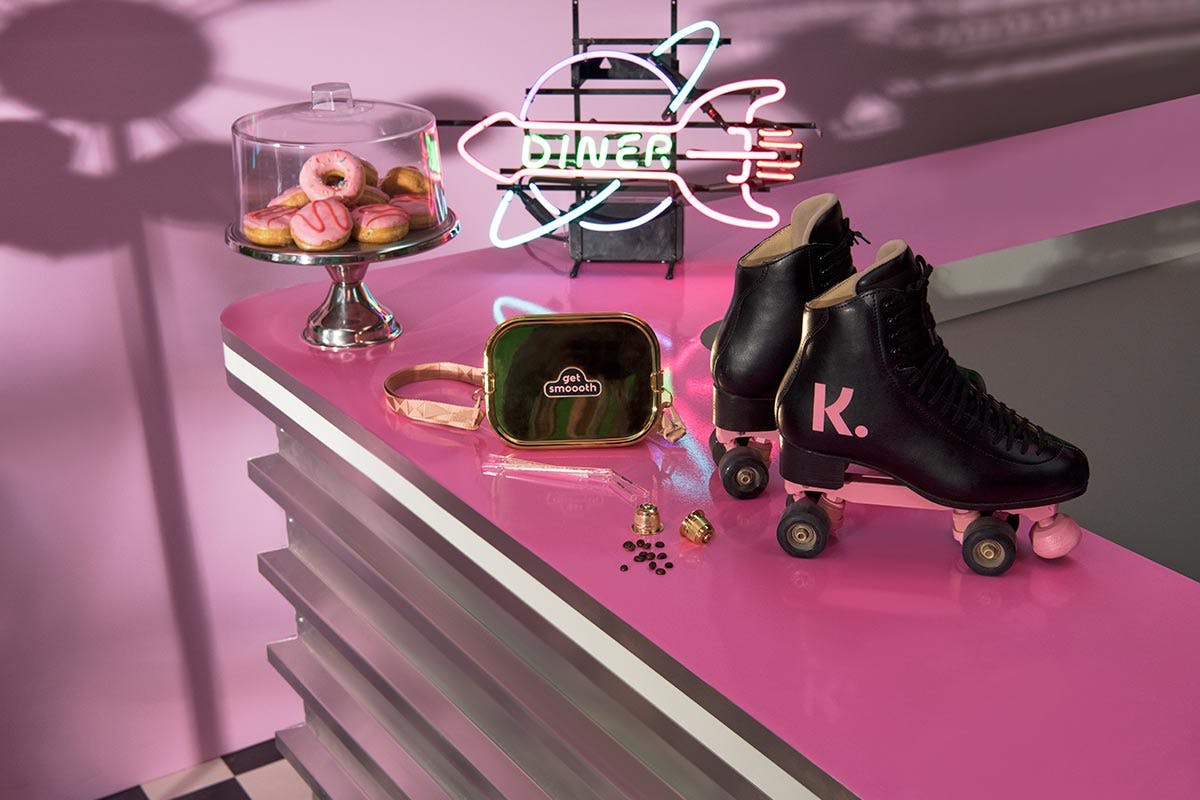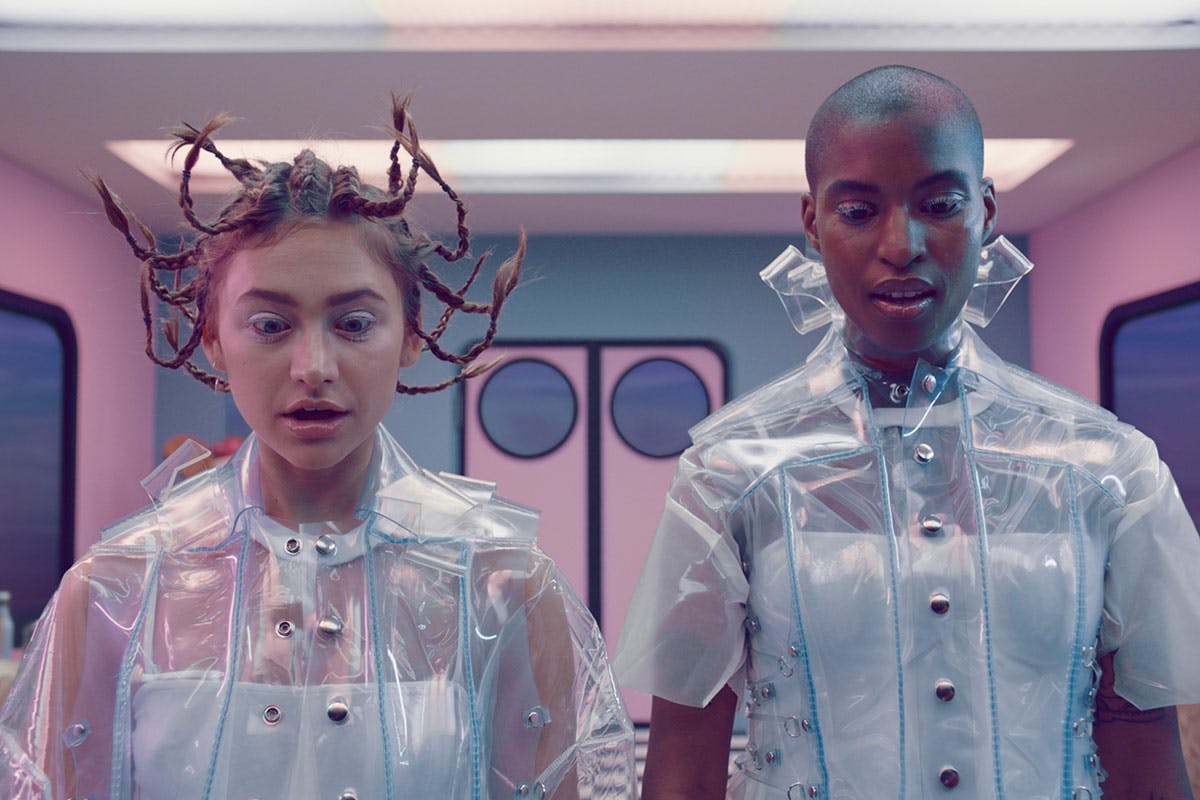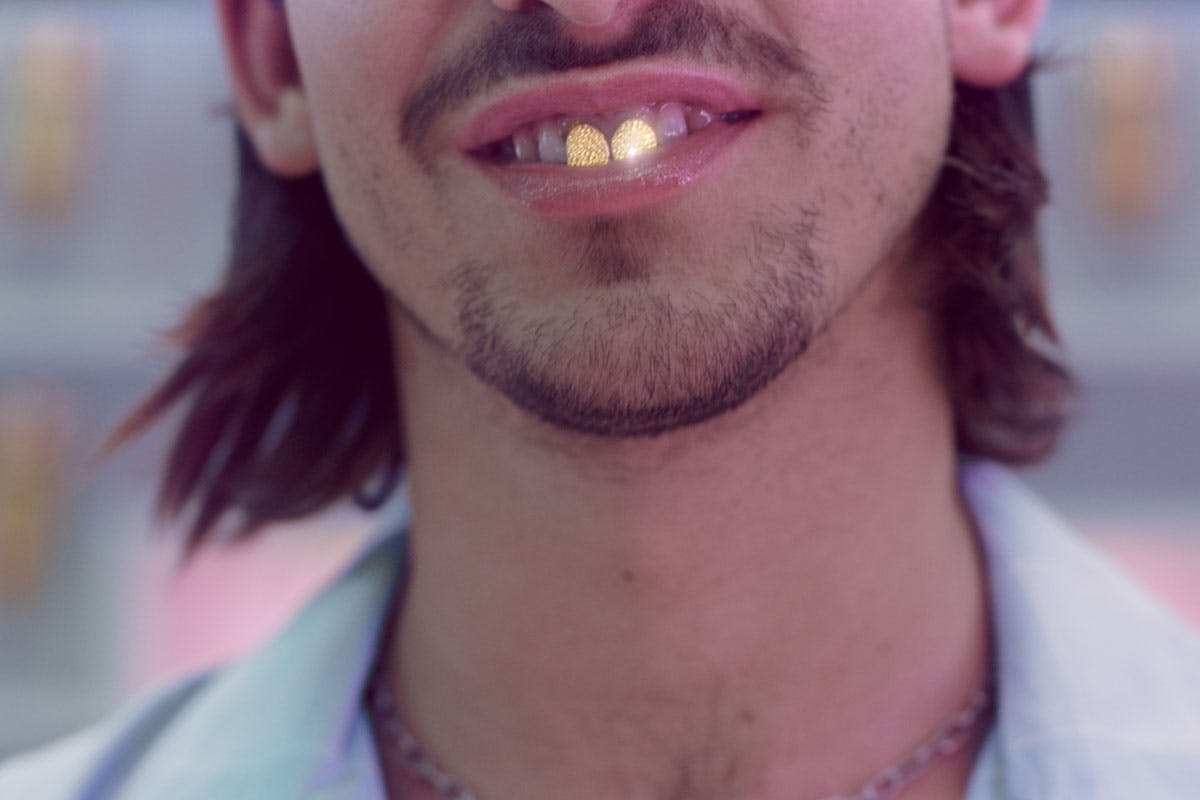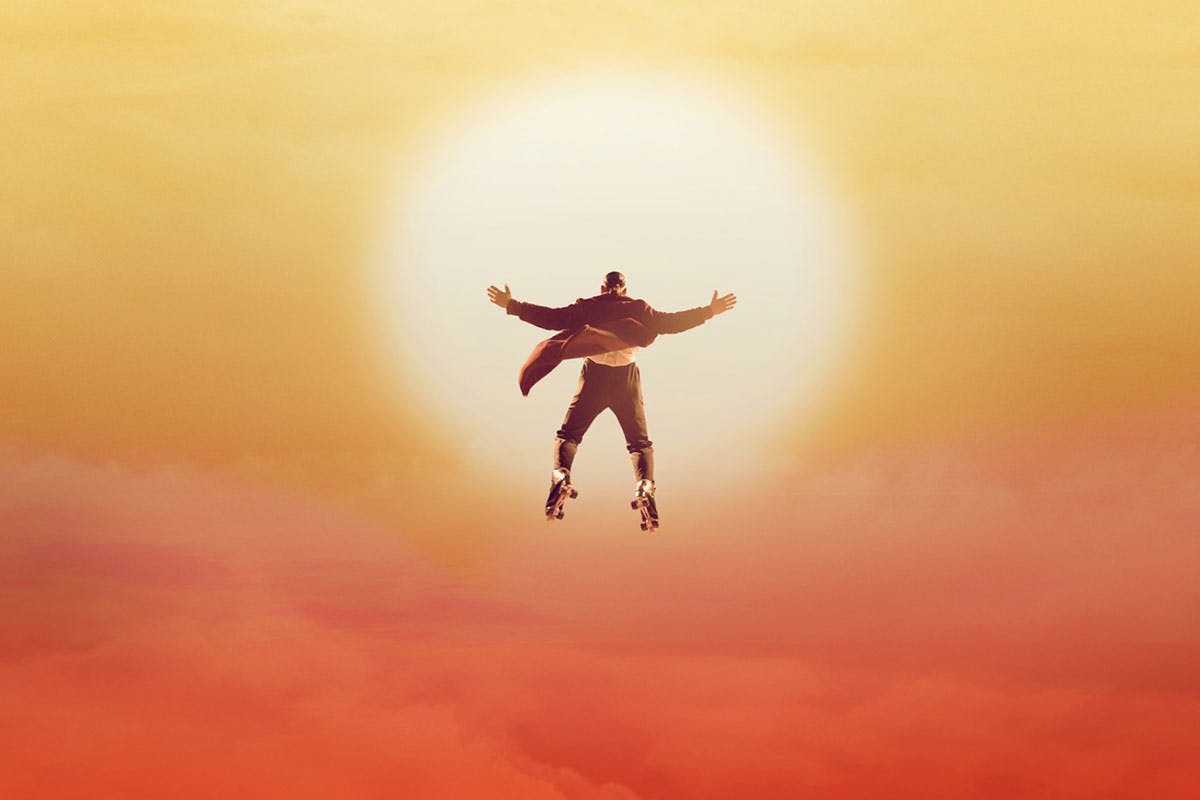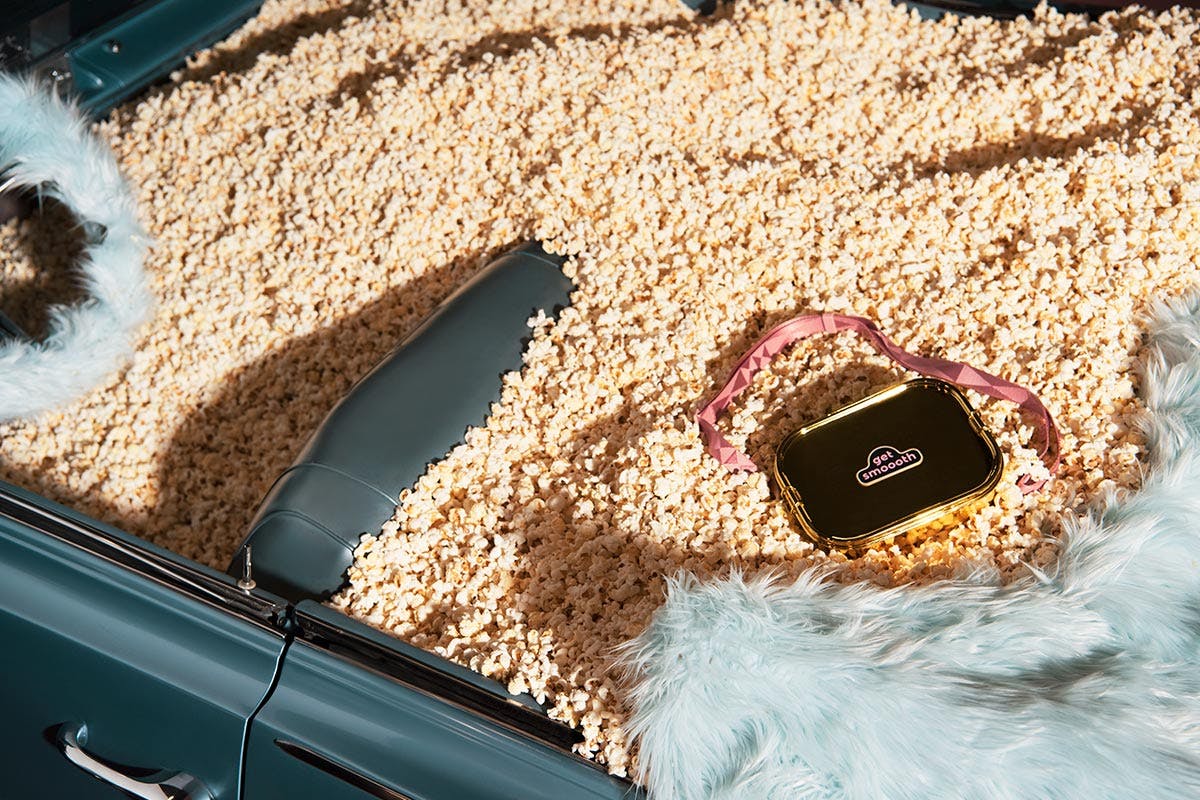 For an age defined by FOMO and anxiety, Klarna's shopping app is here to help. With the smoooth app, users can link directly to their bank account and shop online with 1-click service, to keep up with the pace of today, where collections drop online the day of the runway show, and consumers are constantly trawling social media for limited drops and sample sales. It's easy, fast, and smoooth.
To promote the shopping app, Klarna teamed up with three artists making waves in Germany's music scene – Alli Neumann, Apache 207, and Yung Hurn — and invented new merch designed for the lifestyle struggles of millennials who want to fight climate change. Each new product is practical, but also glam. A reusable coffee capsule that cuts back on wasted plastic, and is also made of 24-karat gold, which ties in with Austrian rapper Yung Hurn's golden grills. For German rapper Apache 207, a self-identified skates fan off of his summer hit "Roller," Klarna designed photogenic roller skates – a symbol for sustainable mobility.
Each of the products is a little absurd, but so are the times, and Klarna is here for it.
Klarna will also be hosting an invite-only "smoooth gig" in Berlin on November 26, with a secret special guest slated to perform. Respond to the Instagram post below to be in for a chance of winning tickets.