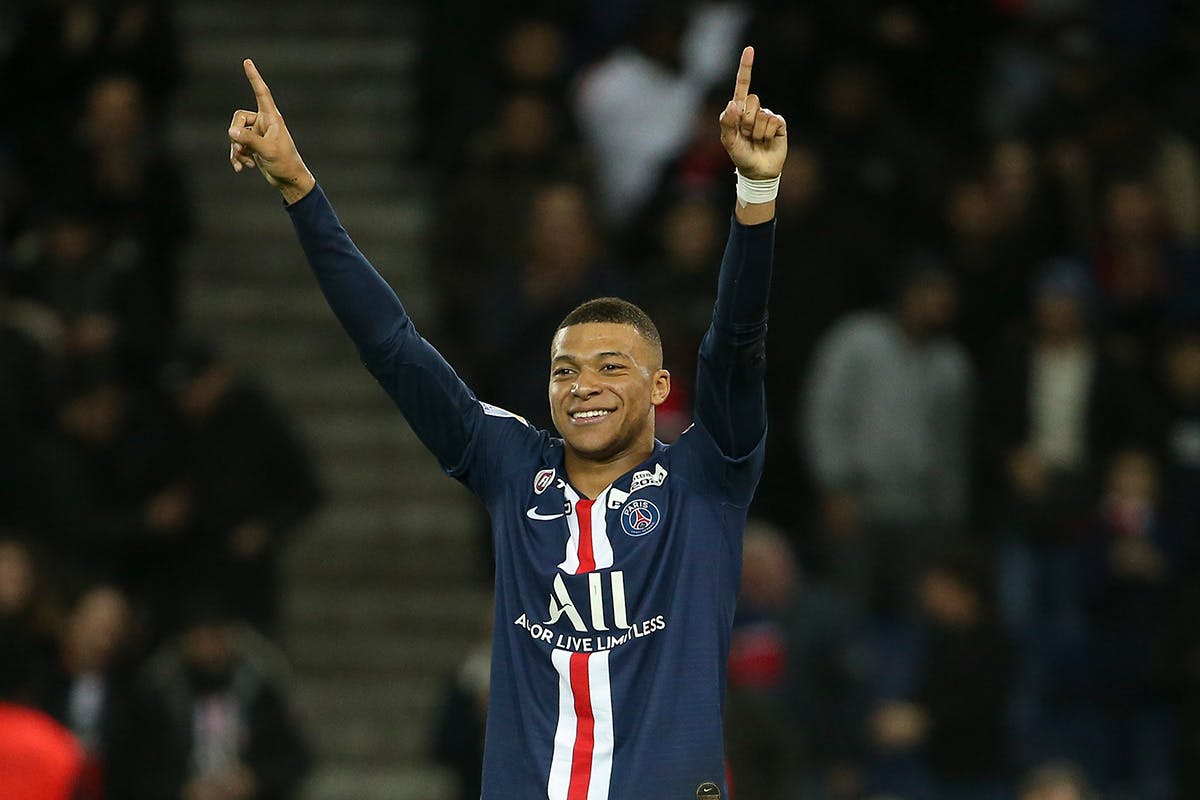 Kylian Mbappé is worth an estimated $294 million according to a study by Swiss-based CIES Football Observatory. This makes the 21-year old the most valuable footballer in the world and worth almost $100 million more than what Paris Saint-Germain paid for the striker in 2018.
The study by CIES Football Observatory used various factors including a player's performance for club and country, their age, position, current league of employment and the economic level of the releasing club to determine fair market valuation for players playing in the top 5 European leagues.
Coming in second in the ranking is Manchester City's Raheem Sterling, who is worth almost $250 million. Liverpool's Mohammed Salah ($194 million) was third, while Jadon Sancho and Sadio Mané ($187.5 million and $178.7 million respectively) rounded out the top five.
Barcelona's Lionel Messi, who at 32 is still very much at the top of the game, only managed eighth overall with $139 million, most likely due to his advanced age for a footballer. Harry Kane ($167 million), Marcus Rashford ($149.2 million), Antoine Griezmann ($137 million), and Lautaro Martinez ($128 million) complete the top 10.
Interestingly, the top 11 players are all forwards, four of whom are English, while five ply their trade in the English Premier League. The average age of the top 10 is 24.9 and Lionel Messi is at least four years older than any other player in the top 10. The next player on the list in his 30s is Robert Lewandowski in 36th place.
To check out the full list, head to CIES Football Observatory.