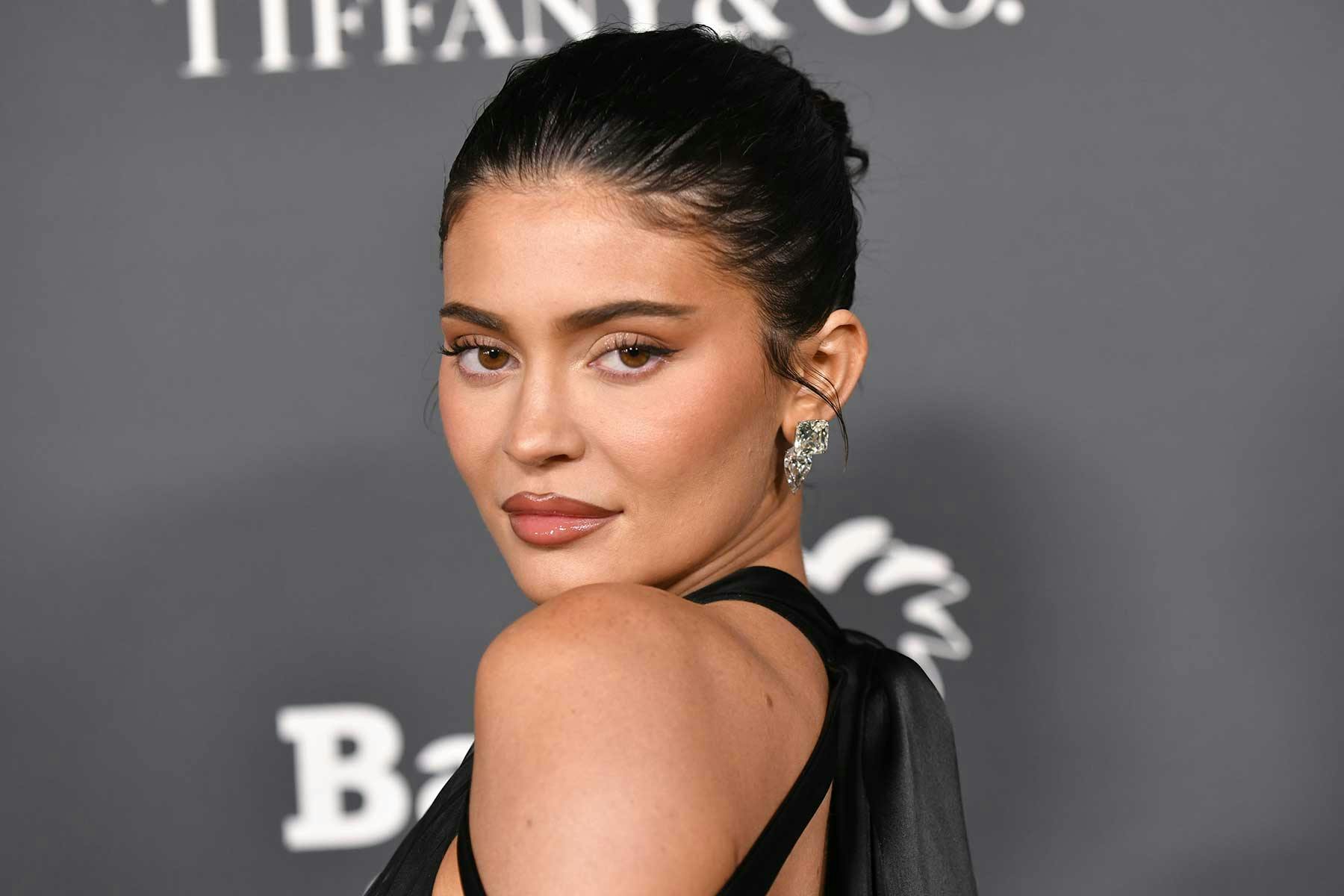 There's a limit to how much celebrity we can take — even us! — and Kylie Jenner is really testing that boundary. She's only 25 years old but, this week, it feels like we've had enough Kylie to last 50 years.
First, there were the omnipresent rumors that Kylie was ending her on-again, off-again relationship with Travis Scott, unconfirmed by either party yet all but guaranteed by "insiders" who know the couple intimately.
That's fine, no biggie, but then Kylie simultaneously revealed the first photos of her newborn child and his new name (Wolf Jenner, we hardly knew ye) and that was a big deal in and of itself.
Let's not forget that it was Paris Fashion Week all the while and Kylie was front row at show after show.
In fact, Kylie was the one who really kicked off the bizarre firestorm over Schiaparelli's faux animal heads when she was spotted wearing the statement piece outside of the haute couture presentation on January 23.
That wasn't enough drama for Kylie, of course, who was then spotted wearing the noose-shaped necklace that Matthew M. Williams designed for his debut Givenchy collection.
It's such a weird decision on multiple levels: not only is the noose necklace several years old (indicating that Kylie and/or her stylist went out of their way to seek out jewelry from several seasons back) but it's a pretty provocative accessory for someone who just weathered yet another firestorm earlier the same day.
Givenchy's noose necklace wasn't nearly as divisive as Burberry's noose hoodie so it mostly went under the radar at the time.
Well, Kylie found the perfect time to bring it back!
Not even 24 hours later, Kylie nearly bared all in a revealing 1017 ALYX 9SM dress.
It all adds up to a lot of Kylie. Dare I even say, too much Kylie.
Begone non-billionaire! Take a day off! Please!