One of the collections on our radar this spring is Lacoste's collaboration with the late Keith Haring's work. Haring's art is recognized all over the world for its colorful, optimistic spirit and, thanks to Lacoste, is reimagined as a wide range of apparel and accessories for men, women, and children.
Haring's background is what street culture is all about. After realizing he didn't want to become a commercial graphic artist, he dropped out of school in Pittsburgh and did his own thing. He eventually moved to New York City and found an alternative art community to vibe with who took their cues from the downtown scene. This led to Haring's unique point of view that combines line work and an exuberant energy in public spaces.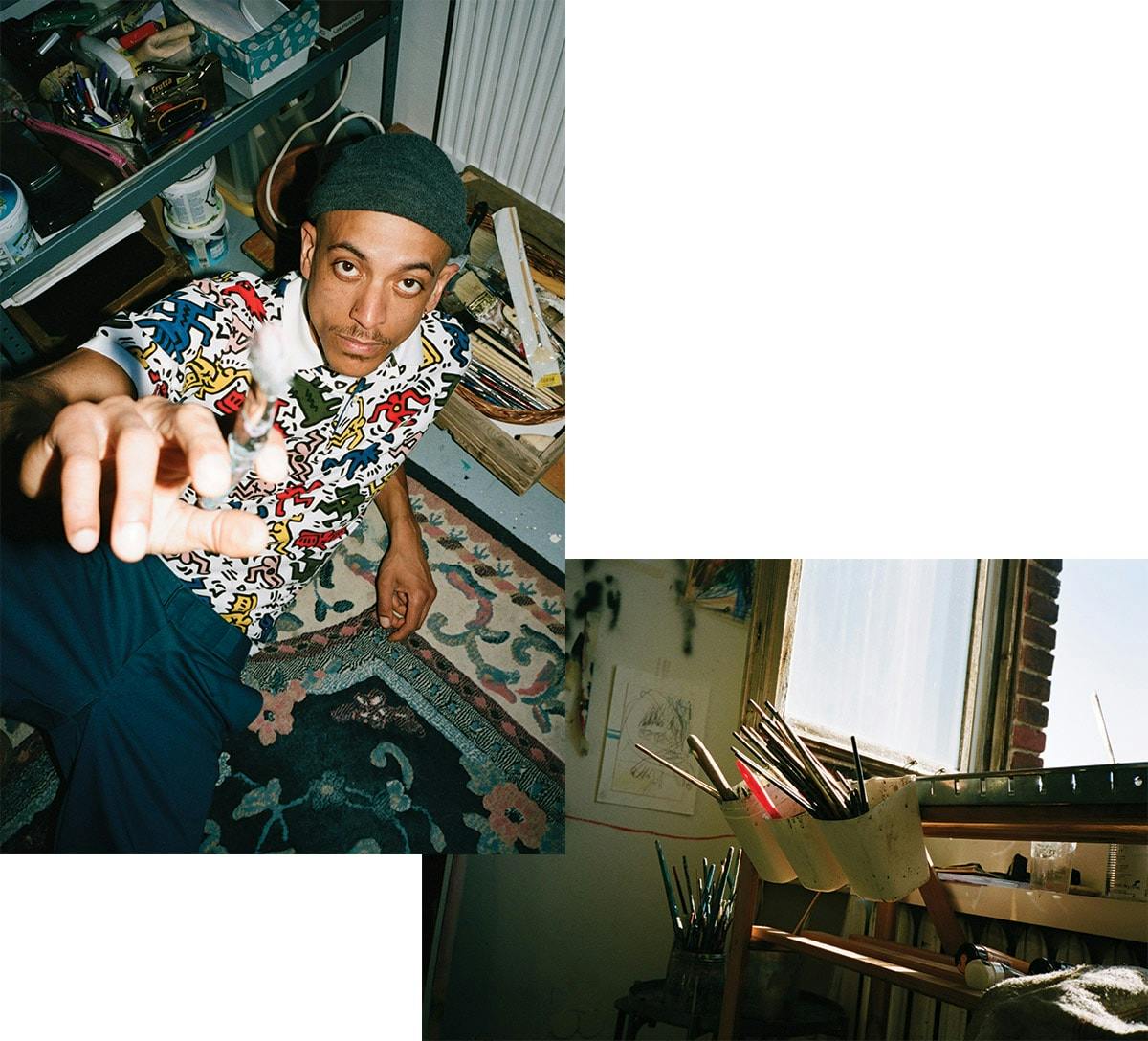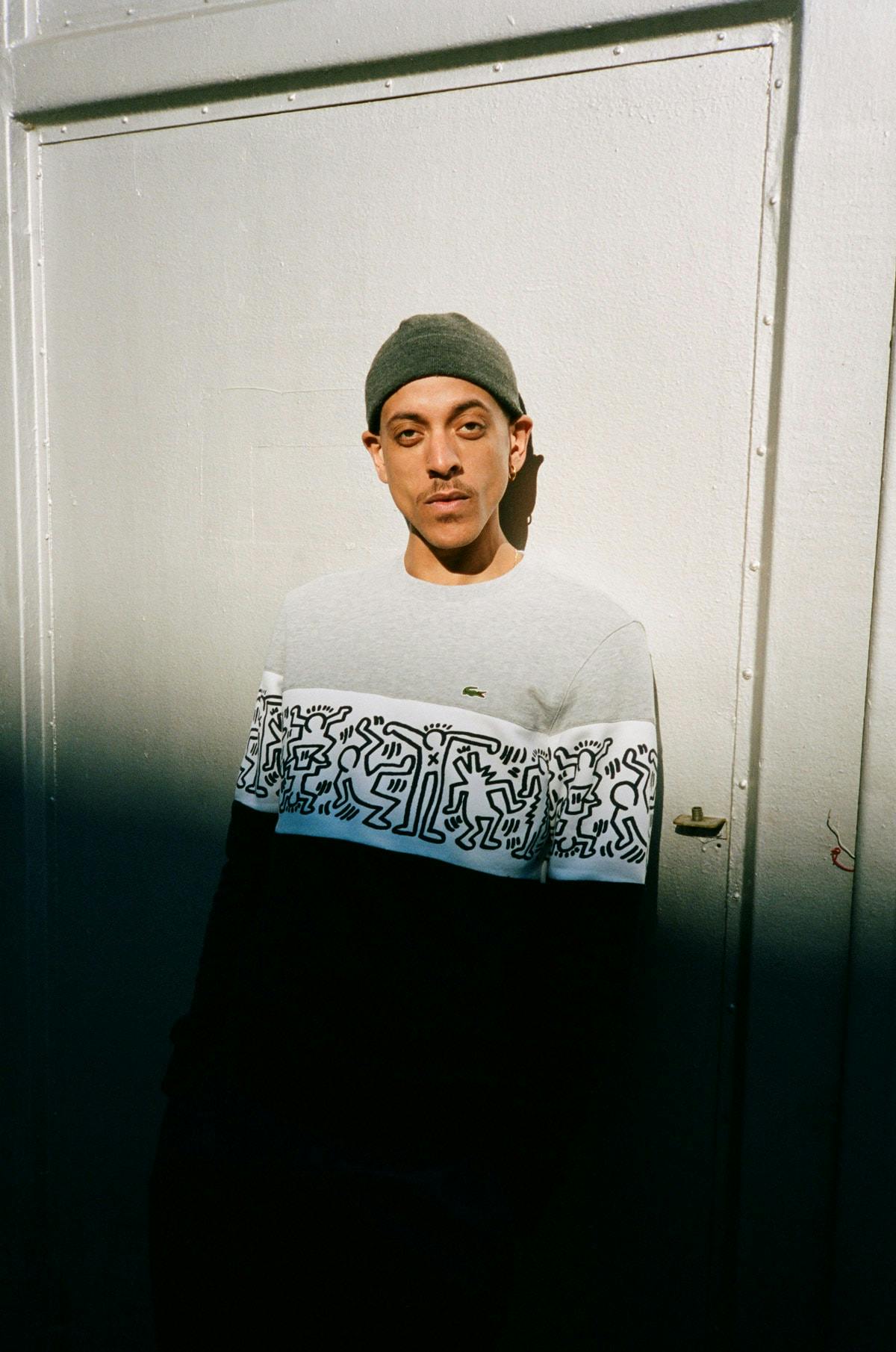 Haring's an OG: what he was doing in the 1980s – taking inspiration from the streets and his creative circle – parallels what modern youth culture is doing today. And this Lacoste collection is a celebration of that spirit.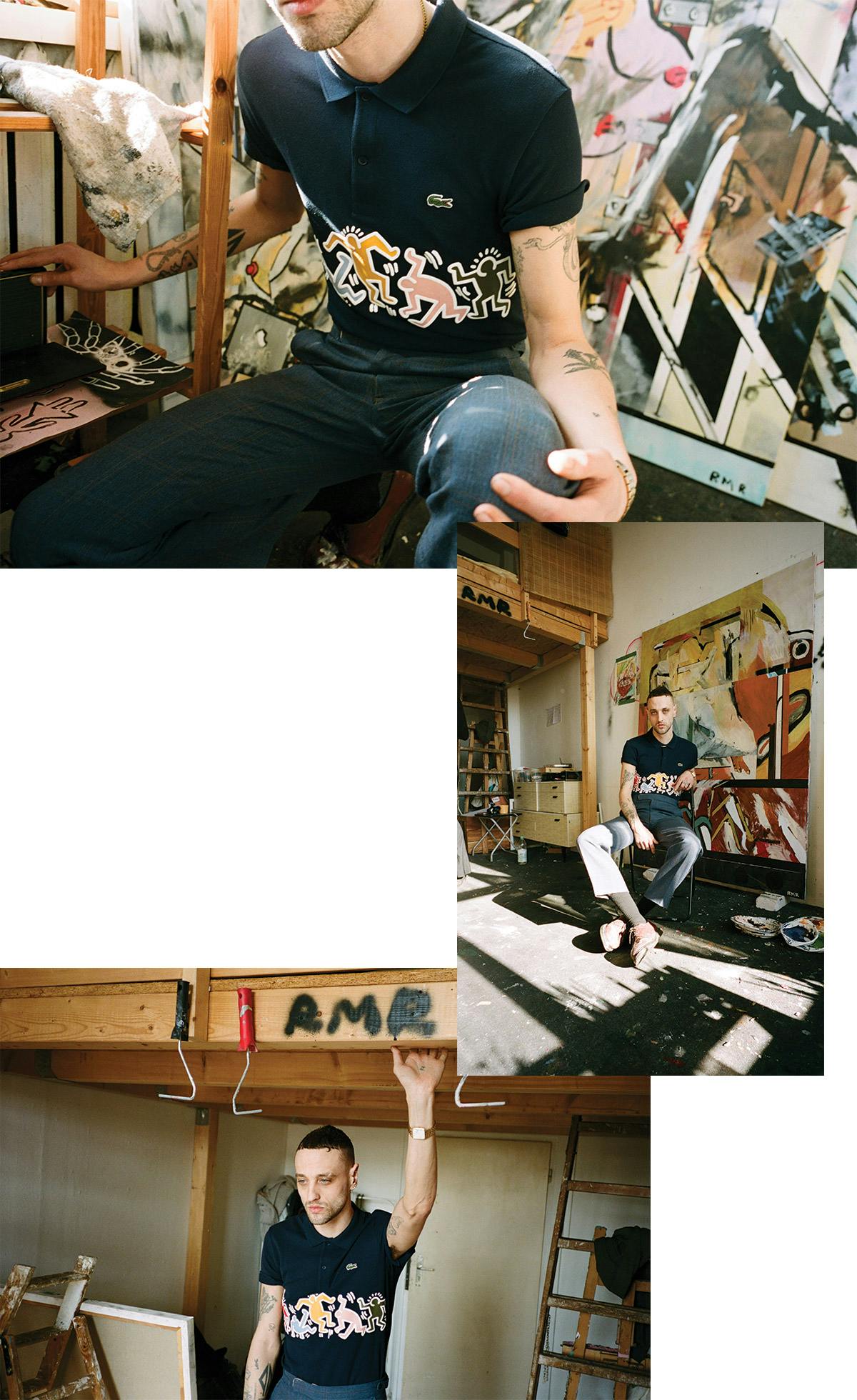 To get a closer look at the collaboration, we tapped three creatives in Berlin's art scene to see how they rock it. British-born Rich (@richardmichaelroberts) moved to Berlin where he creates pop art and experiments with different techniques. Annabelle, a painter as well as model, (@annabellhaef) prefers using a paint brush rather than a camera to express herself. And Joe (@babayago) works across different mediums, including painting, illustration, and sculpture. Peep the photos here that capture these three creatives in their studios.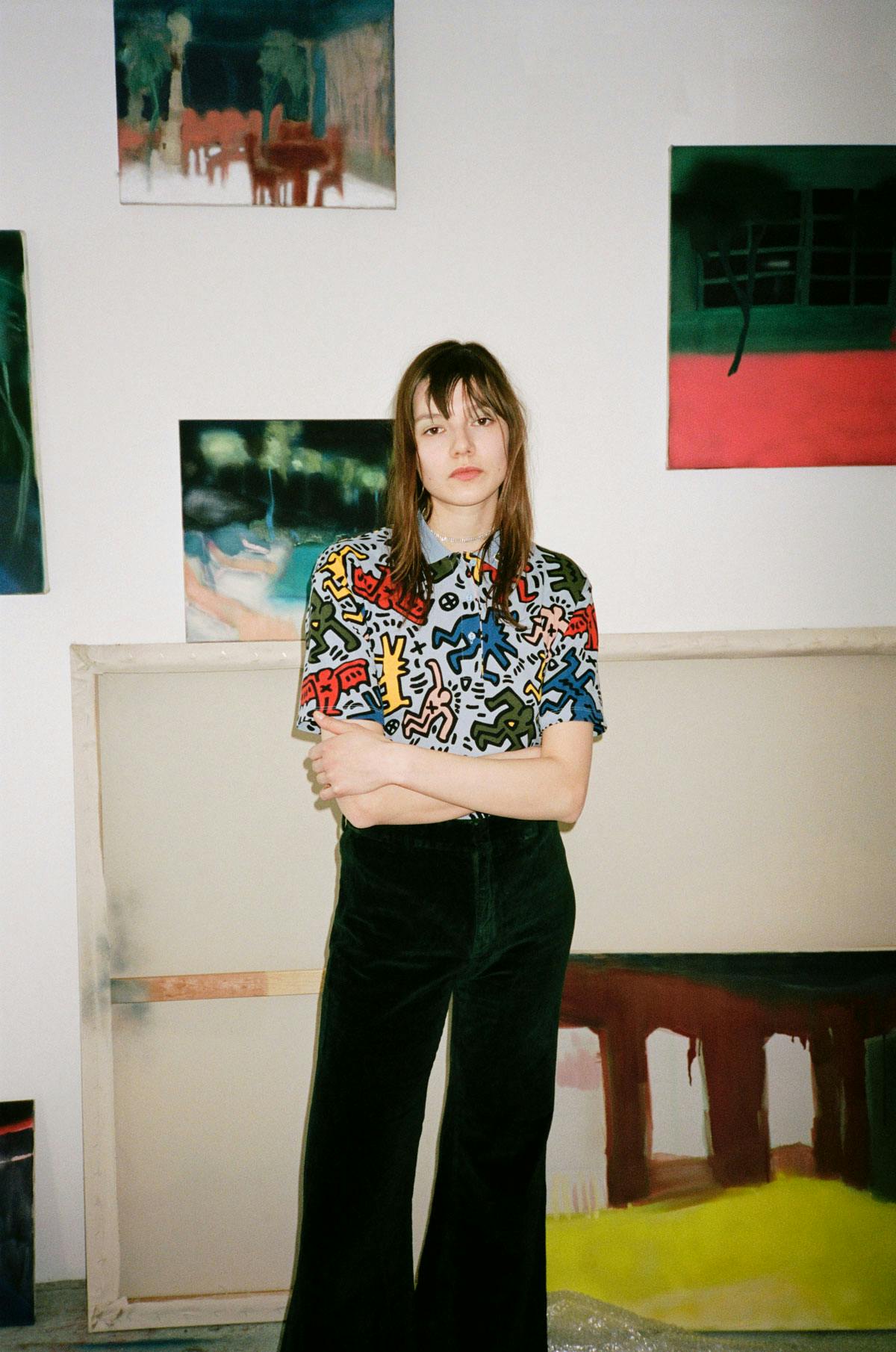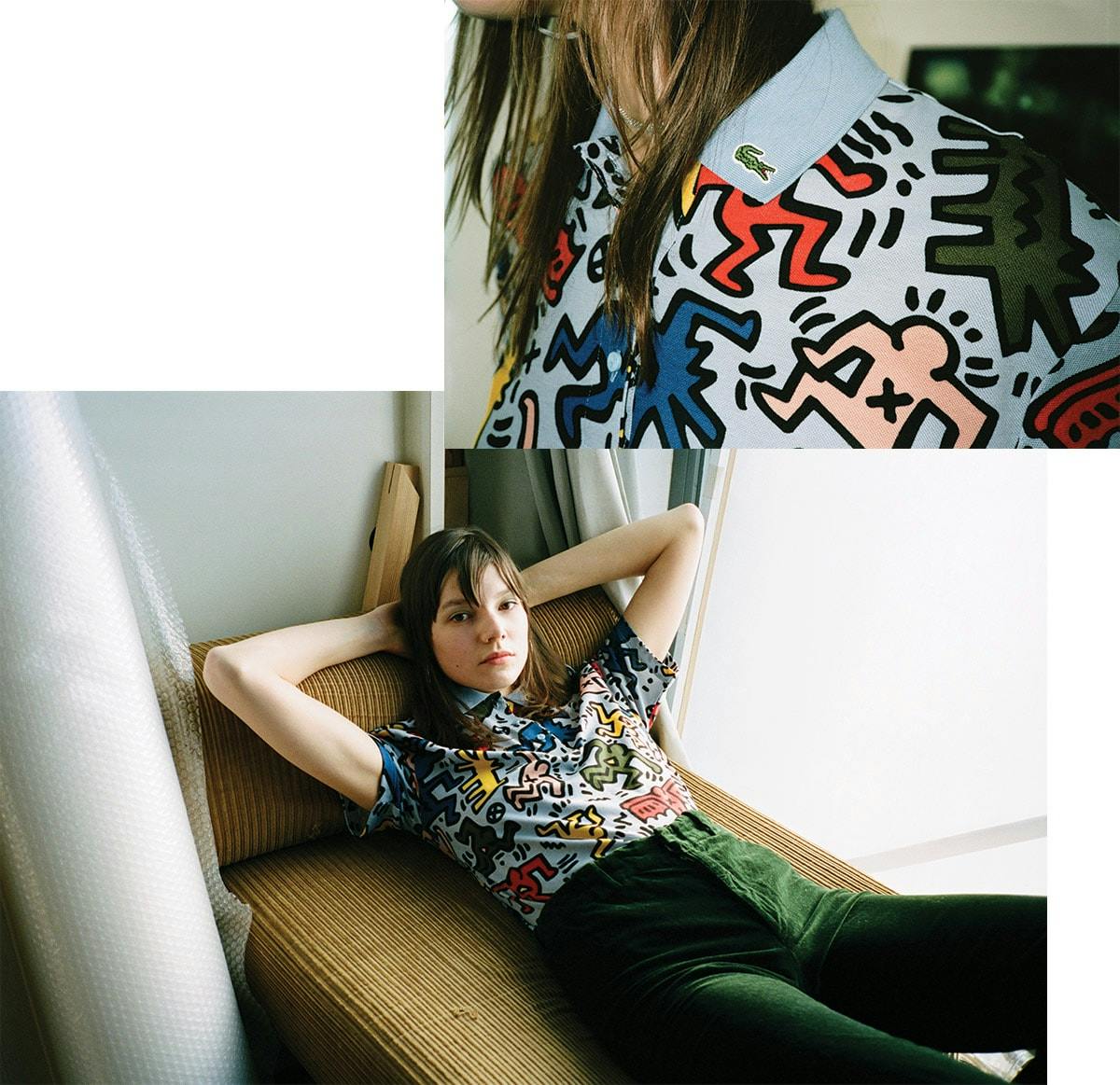 Lacoste pioneered a new look for sport back in the day and shares that same passion for self-expression and innovation as Haring. For the collaboration, Haring's iconic work is used on polo shirts, tees, sneakers, and totes, to name a few pieces. His "Barking Dog" and "Heart" work are also used, sometimes prominently on a T-shirt and at other times discreetly on the back of a tennis shoe.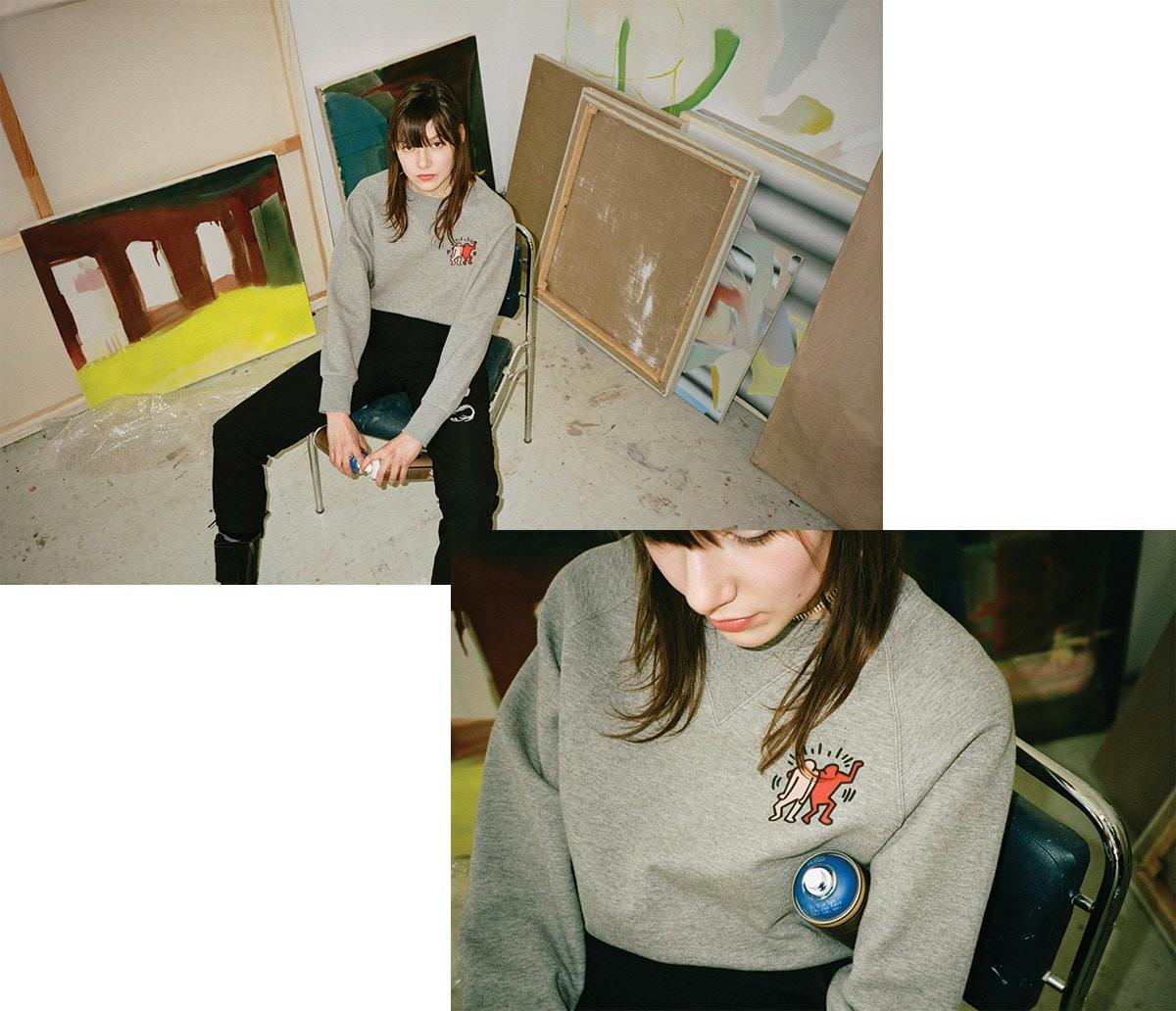 The Lacoste x Keith Haring collaboration drops on March 27th on Lacoste.com and at Lacoste stores worldwide. The collaboration was done in partnership with the Keith Haring Foundation and licensed by Artestar, New York. There will be a launch event going down on March 26th in Brooklyn, and Highsnobiety will be on the ground checking it out. Be sure to check back here for more details.