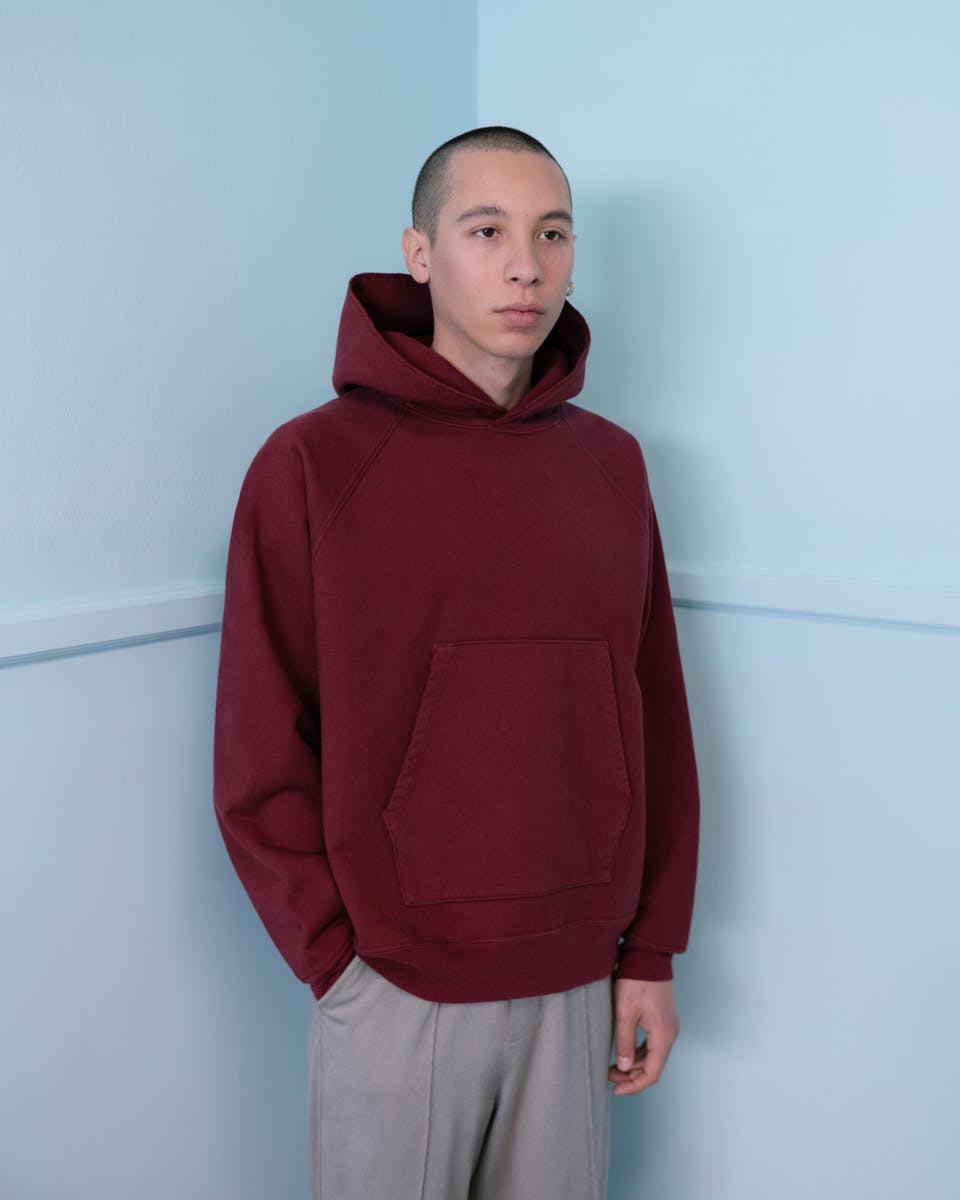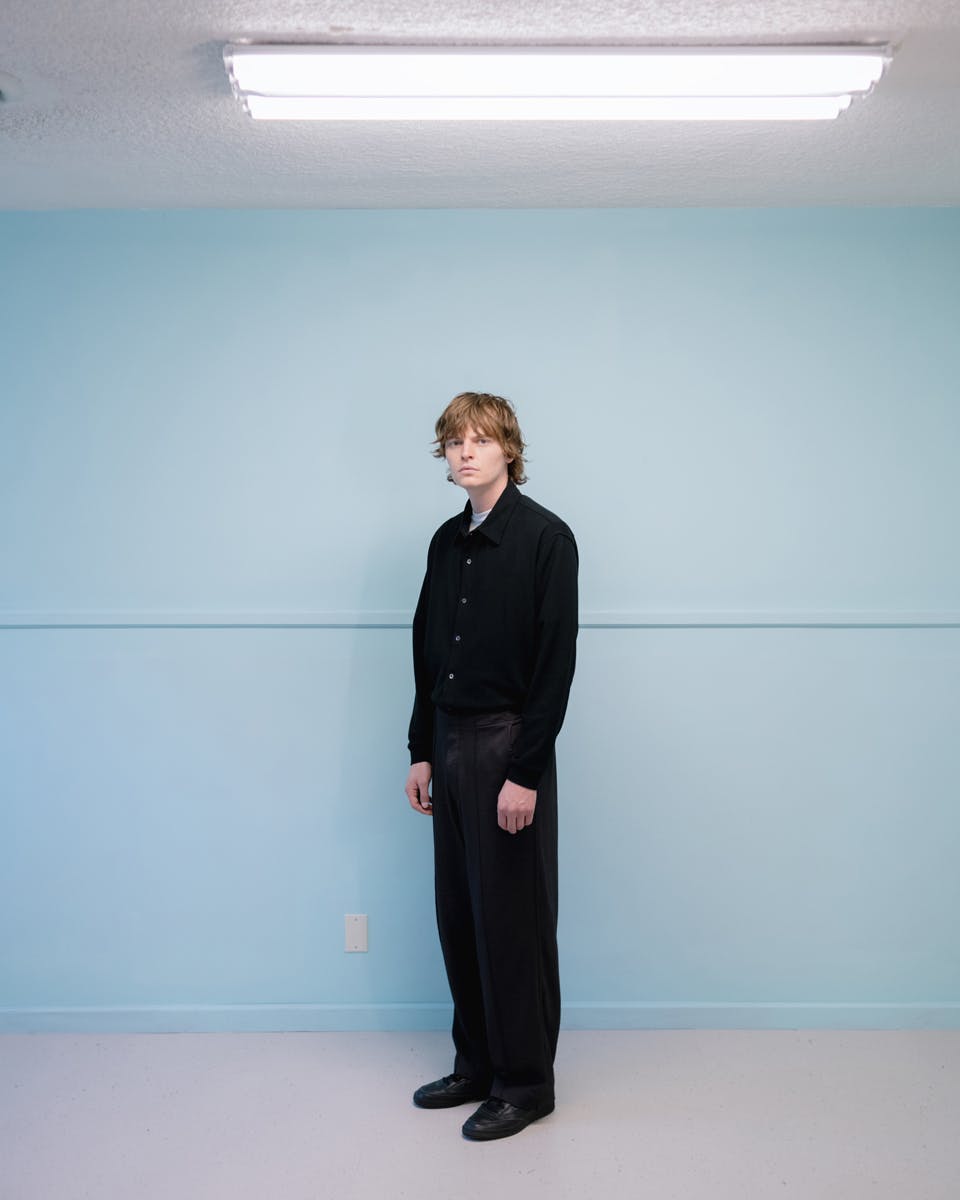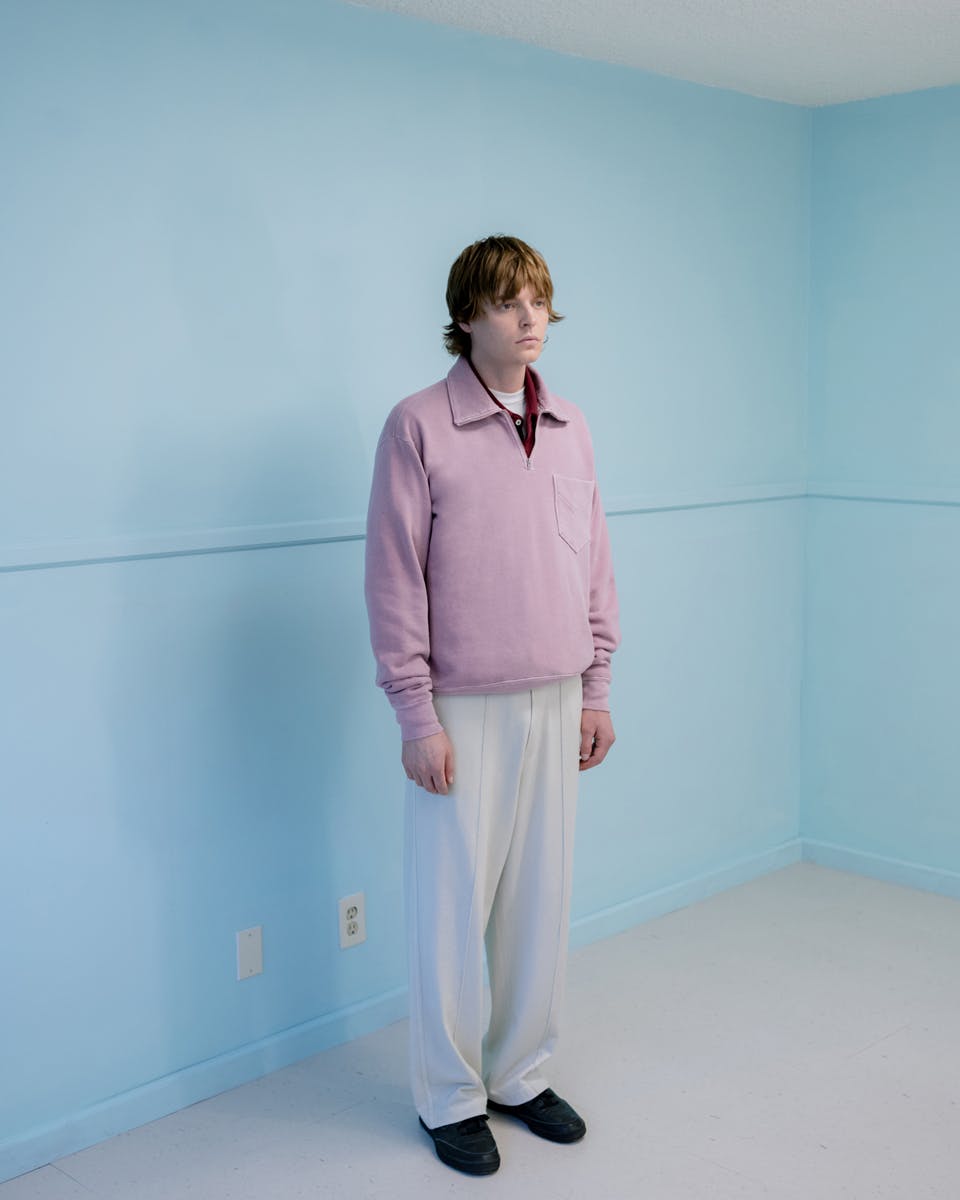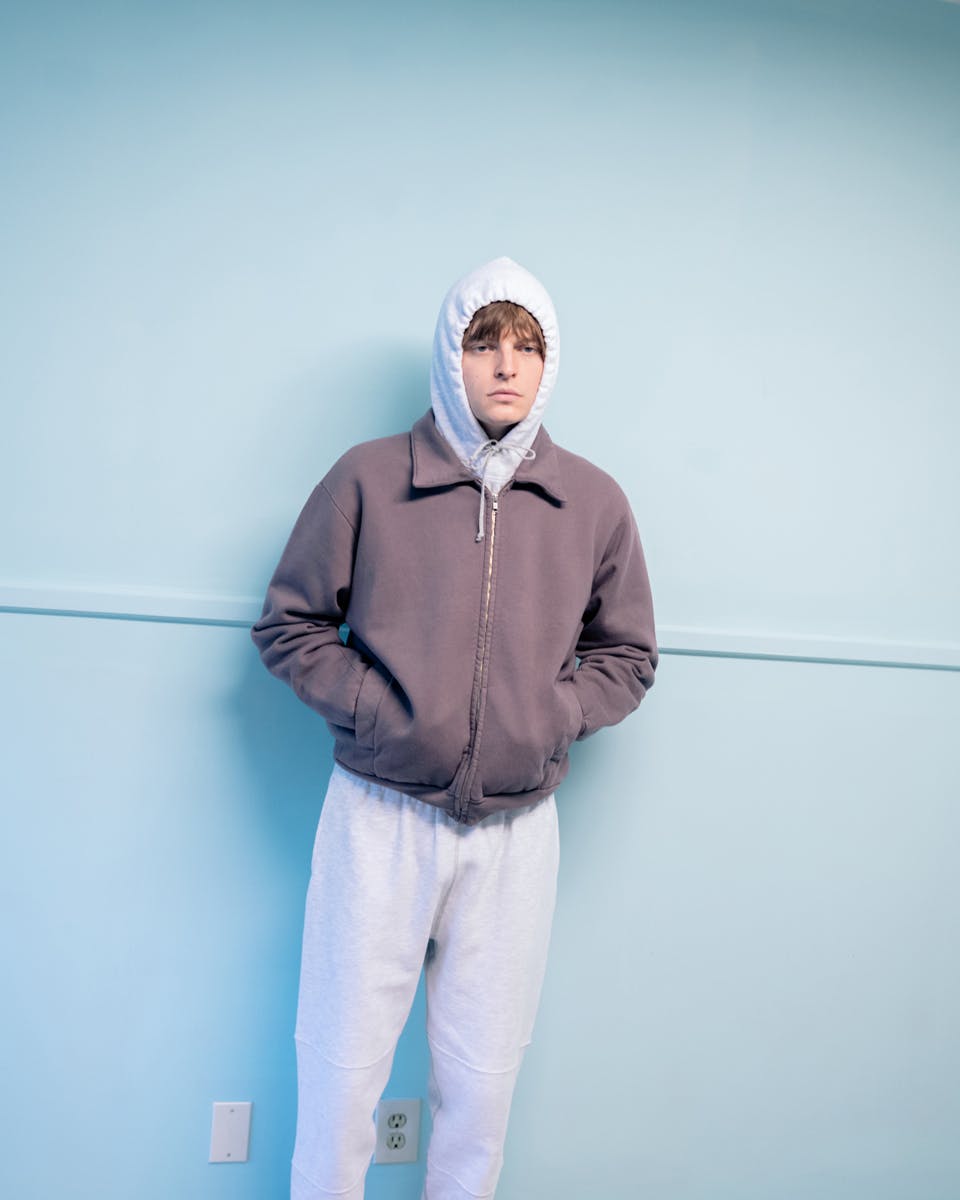 Brand: Lady White Co.
Season: Fall/Winter 2021
Buy: Lady White Co., CHCM, Cultizm, Neighbour, MATCHESFASHION.COM
Editor's Notes: Athleisure brands are a dime a dozen these days — heck, plenty of well-established brands are even giving the style a spin. And why not? It's easy enough to print some logos atop third-party hoodies or sweatpants and boom: instant loungewear label, just add water.
A wide divide separates these slapdash operations and Los Angeles-based Lady White Co. (LWC), though. Founded by Phillip Proyce in 2015, LWC began as a project to perfect the classic white T-shirt, eventually maturing into a complete ready-to-wear collection of easy essentials.
"There is so much garbage out today and wanted to see if we can help slowly change that exchangeable mindset," Proyce once said. "Specifically... those commodity items like T-Shirts and sweatshirts; which over the years have been stripped down to something that is cheap and useless."
Now, if I had a dime for every time a brand pitched itself as "perfected basics," I'd have enough money to start my own simplewear imprint. Thing is, LWC puts its money where its mouth is, concocting exclusive textiles in family-owned factories that its team works with hand-in-hand each season.
Cotton for tees is sourced from North Carolina and perfectly sturdy socks are made in a half-century-old Japanese factory but everything else — knitting, sewing, and dying — is done within 10 miles of LWC's Silverlake HQ.
FW21 explores territory familiar to LWC, delivering fresh fabrications for its signature pique polo shirts, weighted sweaters, and T-shirts. LWC puts its bespoke fleeces and jerseys to good use, expanding conventional loungey shapes into washed-out sweat jackets, patch-pocketed cardigan-like hoodies, and paneled double-knee sweatpants.
Lady White Co. doesn't put on airs. Proyce and his team certainly aren't the first to thoughtfully ennoble retro sportswear textiles, though no one is (or was) reshaping classic American fabrics and sportswear silhouettes quiet like this. The thing is, LWC wasn't founded to reinvent the wheel: it merely seeks to perfect it.