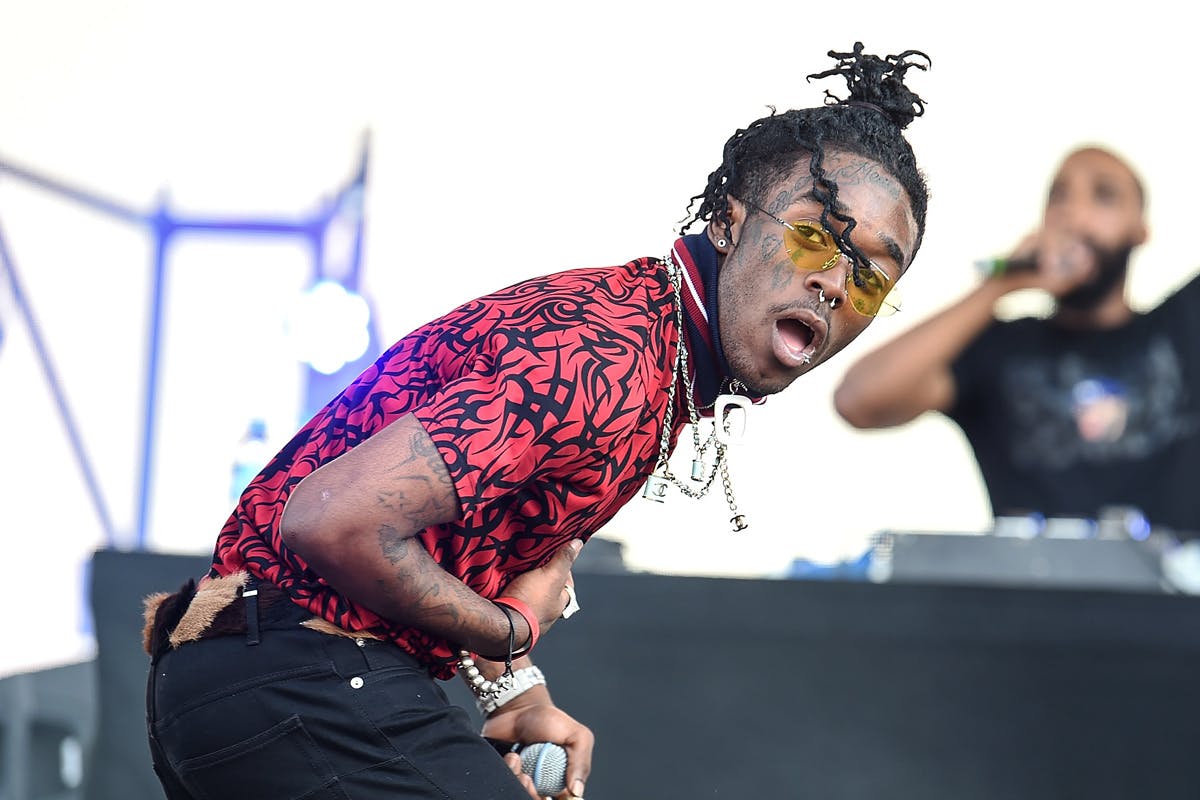 Despite apparently confirming his album Eternal Atake would be dropping in "three weeks" back in early June — that is, three weeks ago — it seems Lil Uzi Vert doesn't actually know when it will be out.
The rapper was recently stopped on the street by a fan, and when asked when the album would be dropping, he replied "Um, I don't know, honestly." Watch the video below.
The previous "three weeks" date came from a video posted to Reddit. In the video, a fan asks the Philadelphia rapper about the album's release date, to which Uzi unexpectedly replies, "three weeks." Uzi also told fans during his Rolling Loud Miami set last month that he "finished the last song to the album." Fans have been waiting a year for his sophomore project, but it seems they'll have to wait a little longer.
Uzi first announced Eternal Atake in July 2018, and soon after, Heaven's Gate cult threatened to sue him for the album artwork.  By the end of 2018, instead of dropping the rumored finished project, he announced that he was "done with music." In April 2019, Uzi dropped two new bangers titled "That's a Rack" and "Sanguine Paradise."
The album has been on a constant roller coaster ride this past year, but hopefully we get some official news about the project soon.