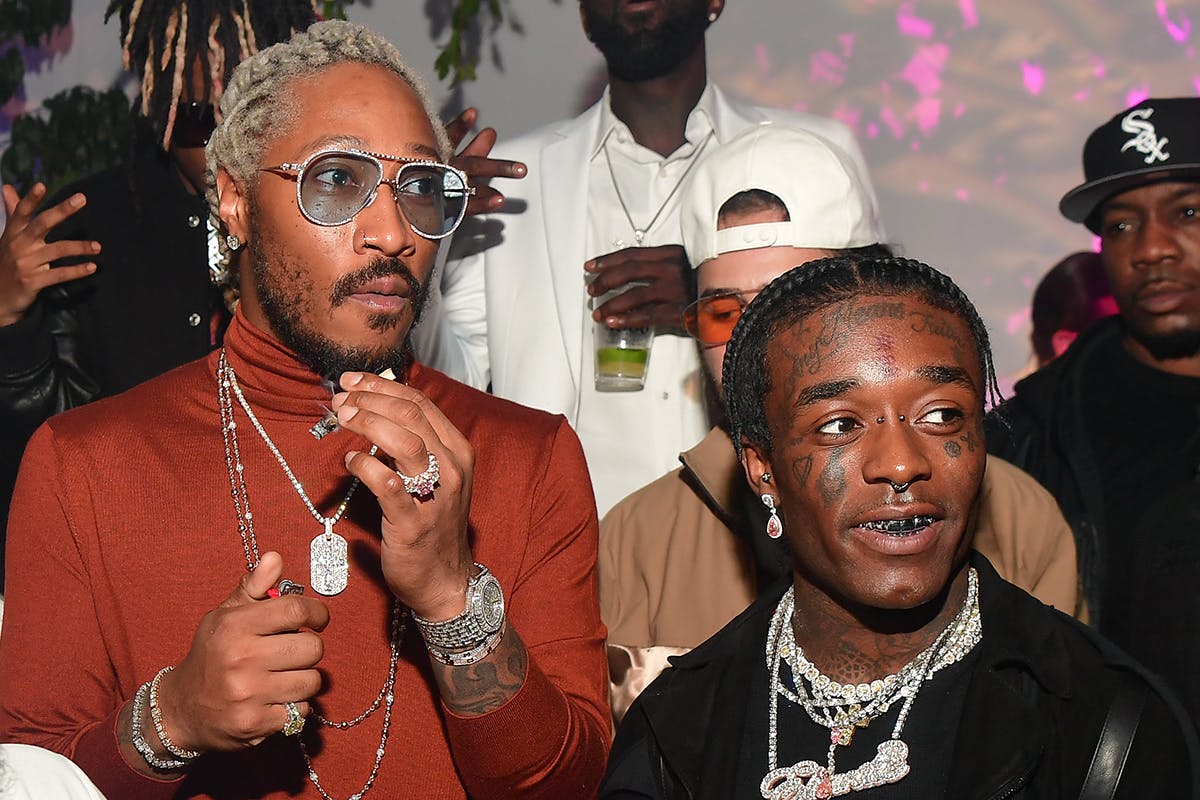 Lil Uzi Vert and Future have a new collaboration dropping soon. The two hip-hop artists took to Instagram early this morning to tease the upcoming release, previewing what appears to be a music video directed by Hype Williams.
"PLUTO X BABY PLUTO," the caption reads on both Instagram posts. Upon pressing play on the clip, we see Uzi and Future discussing the impact of COVID-19 on their finances. The video then comes to a close as the date of July 31 flashes across the screen.
In further promotion of the collab, Future has also changed his Twitter profile pic to an image of himself standing beside Uzi, which could be the artwork for a single or an entire project. Some, are speculating a collaborative compilation is on the way.
Lil Uzi Vert and Future have appeared on multiple tracks together in the past, including "Too Much Sauce" and "Seven Million." For now, it remains to be seen if they'll be adding another song to the mix or an entire project.