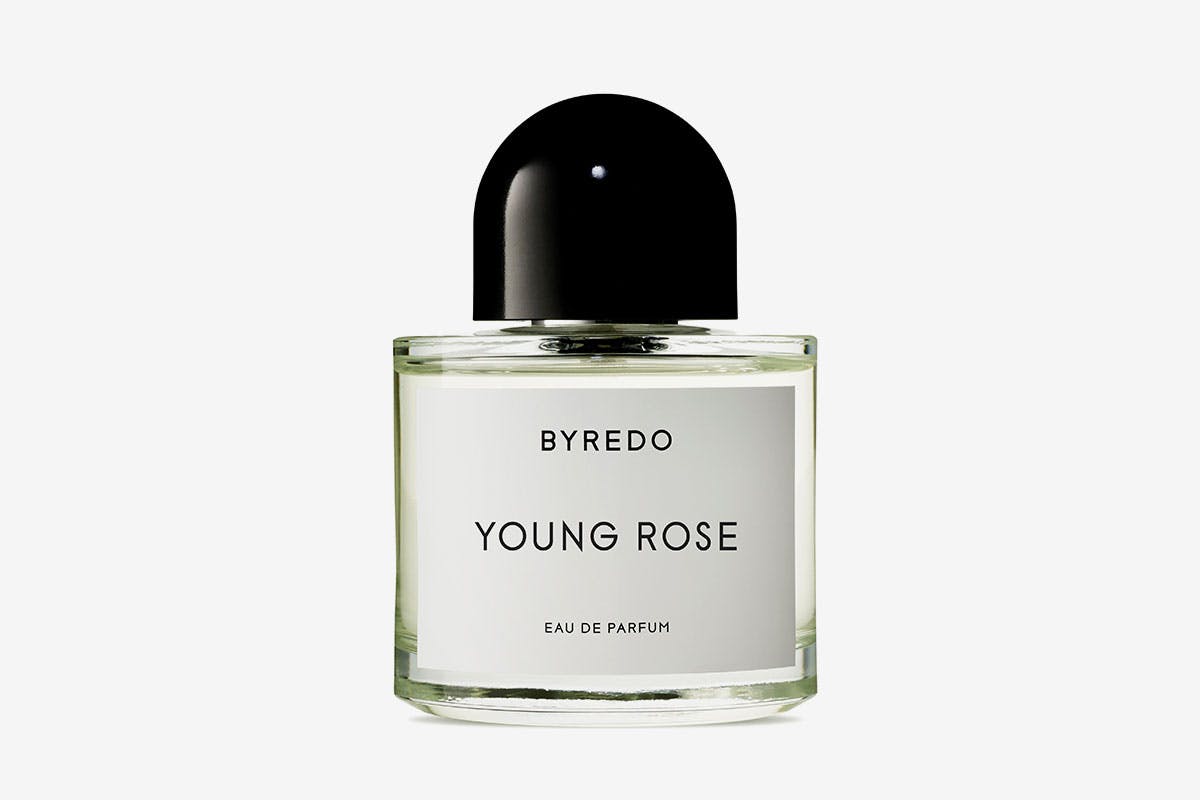 The rumor mill is churning with speculation that cosmetics conglomerate L'Oréal is poised to acquire Byredo, the cool-kid fragrance, makeup, and leather-goods brand founded by Ben Gorham in 2006.
WWD first reported on the rumors, specifying that Byredo's sales are said to exceed $100 million. On May 20, Fashion Network wrote that L'Oréal finalized its purchase of the buzzy brand, best known for its cult-favorite fragrances.
Neither Byredo, L'Oréal, nor Gorham have released statements on the reports. When contacted on May 23, a representative for Byredo said the brand was "not in a position to comment on media speculation."
Rumors regarding Byredo's potential sale closely follow the departure of Isamaya Ffrench, former creative director of the brand's makeup division. Ffrench, once a defining feature of Byredo's brand image, is replaced by industry veteran Lucia Pica, Chanel's former global creative makeup and color designer.
For fragrance lovers and Byredo diehards, news of L'Oréal's potential buy is cause for alarm. Among consumers and industry insiders, the multinational company has a reputation for re-formulating brands' most popular products, most notably Mugler's smash hit, Alien.
Shortly after L'Oréal acquired the French fragrance imprint, an extension of Thierry Mugler's famed fashion house, netizens began noticing changes in the scent.
"The old Alien was so intoxicating and would last until you washed it off," one Redditor wrote. "The new version smells similar but more soapy and cold and the lasting power is nothing compared to how it used to be."
"To me, this is alcohol-ed down and it's more soapy than before for some reason," fragrance YouTuber Mila Le Blanc observed in a video titled "DID THEY CHANGE ALIEN PERFUME?!?!"
Other fragrance brands that L'Oréal has acquired in recent years: Maison Margiela, Armani Privé, YSL, and Atelier Cologne (which recently exited the U.S., much to the dismay of fans).
Acquisitions are inevitable in a booming beauty industry. In fact, it would be strange if Byredo wasn't courted by now, given its popularity and sway in the fragrance sector.
If the sale goes through, it'll certainly be a boon for Gorham. As for the rest of us? We'll be stocking up on all our Byredo favorites, just in case.