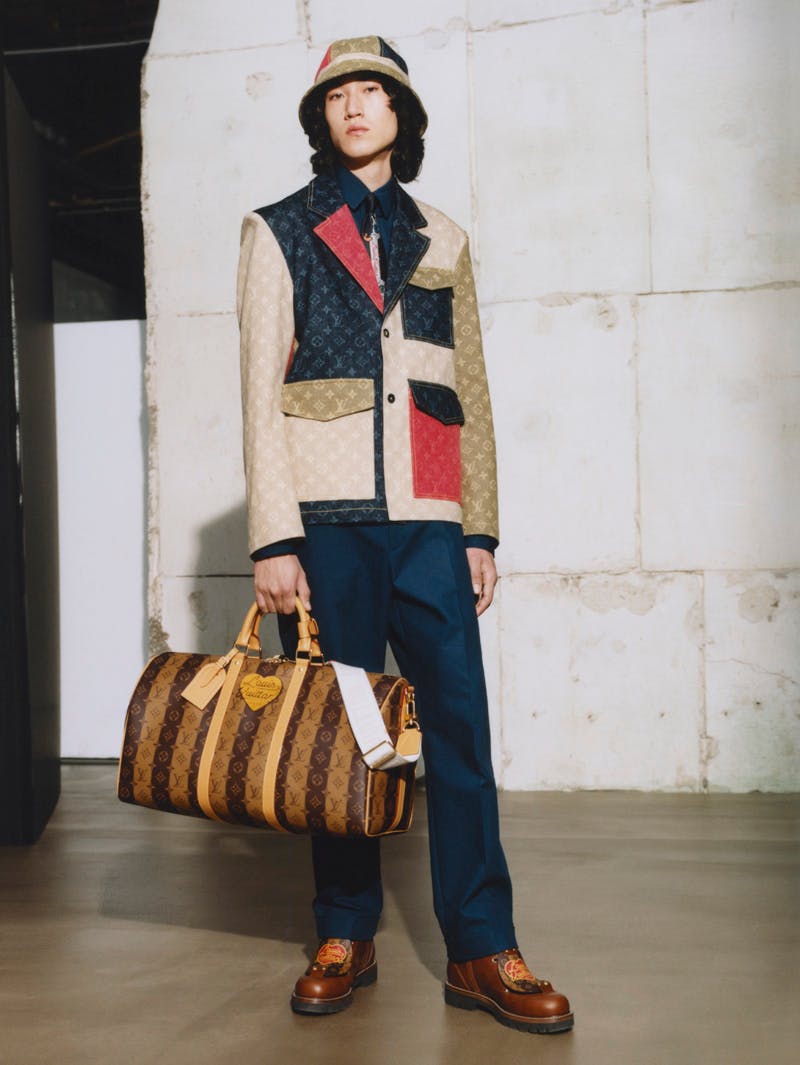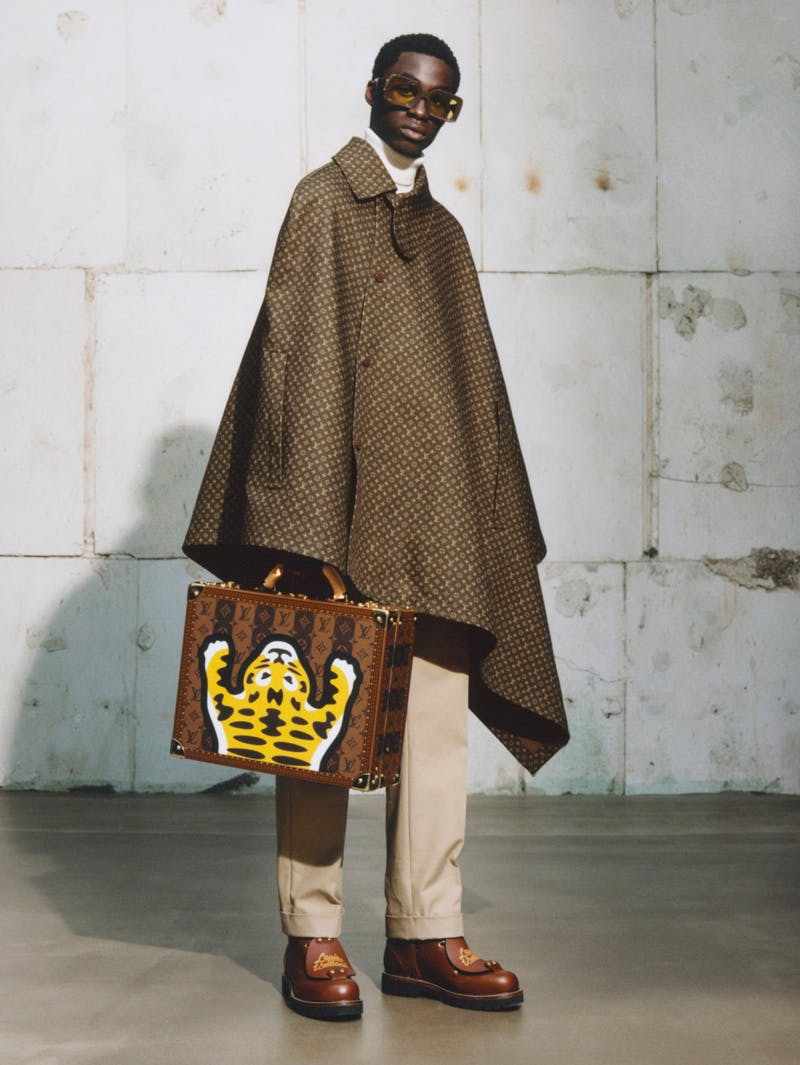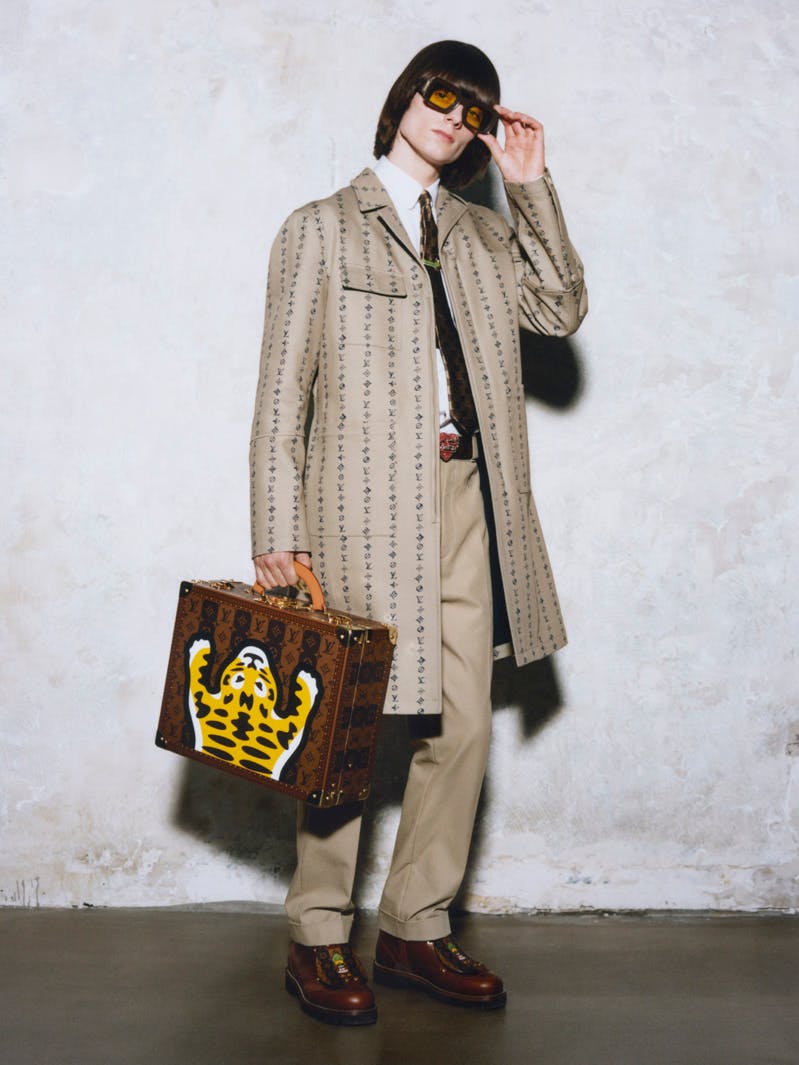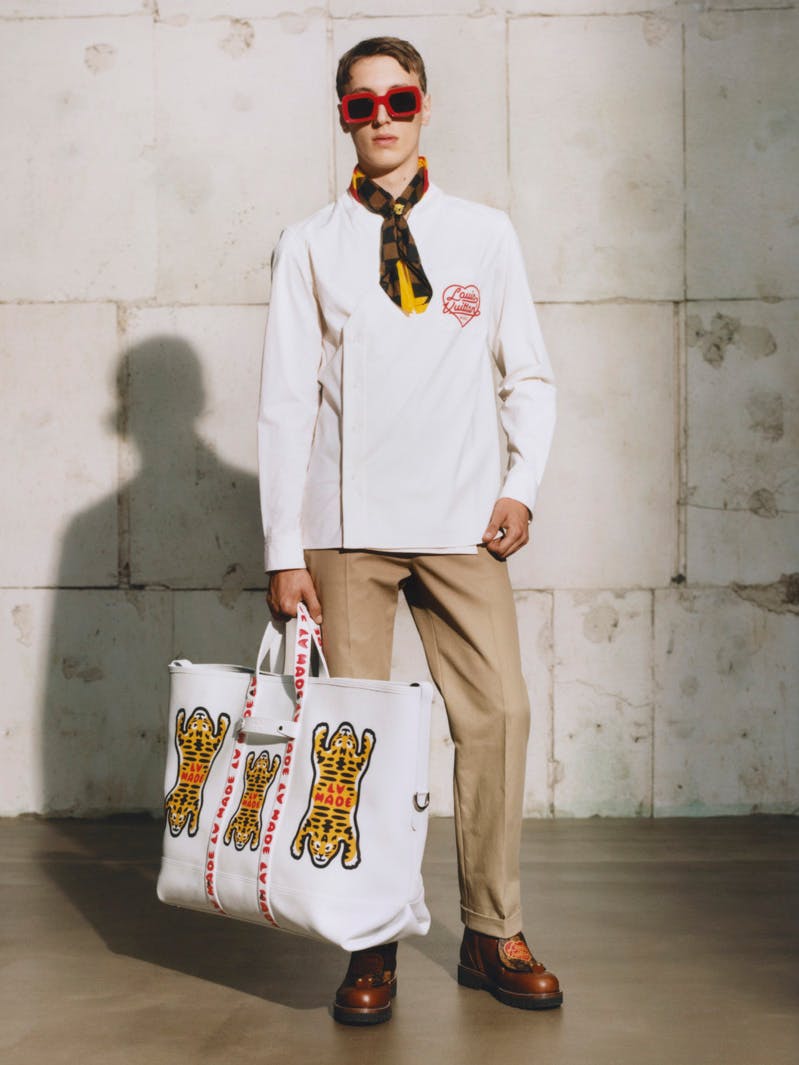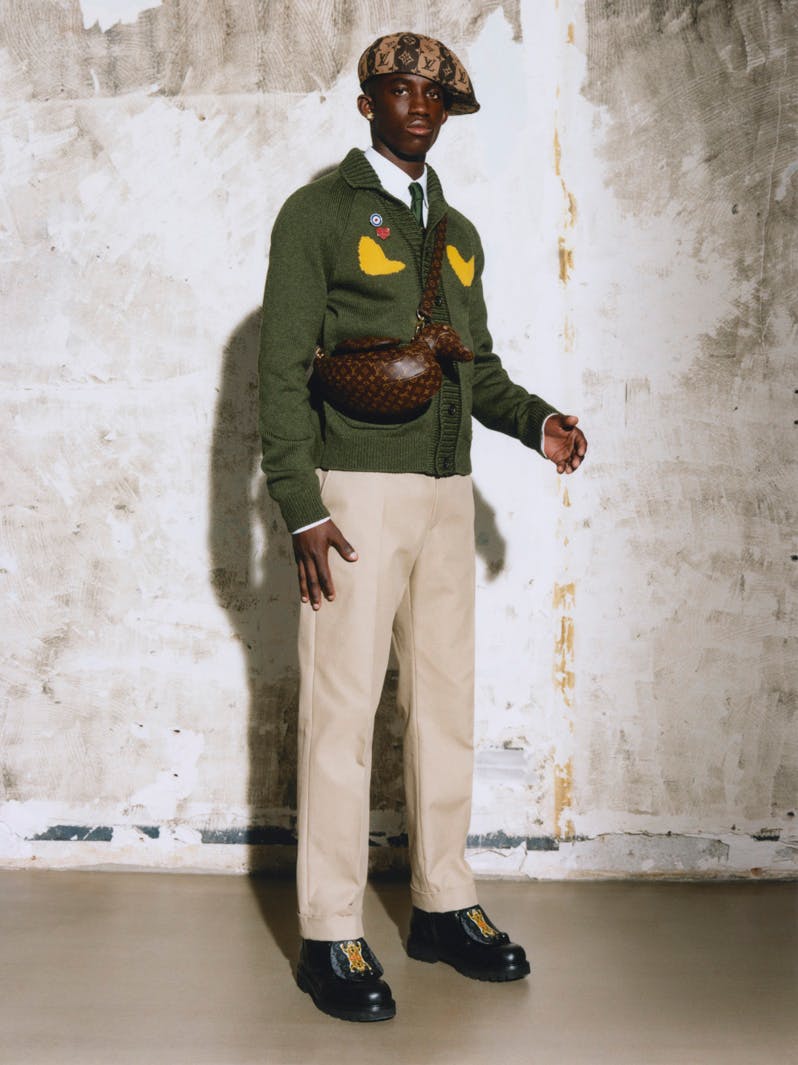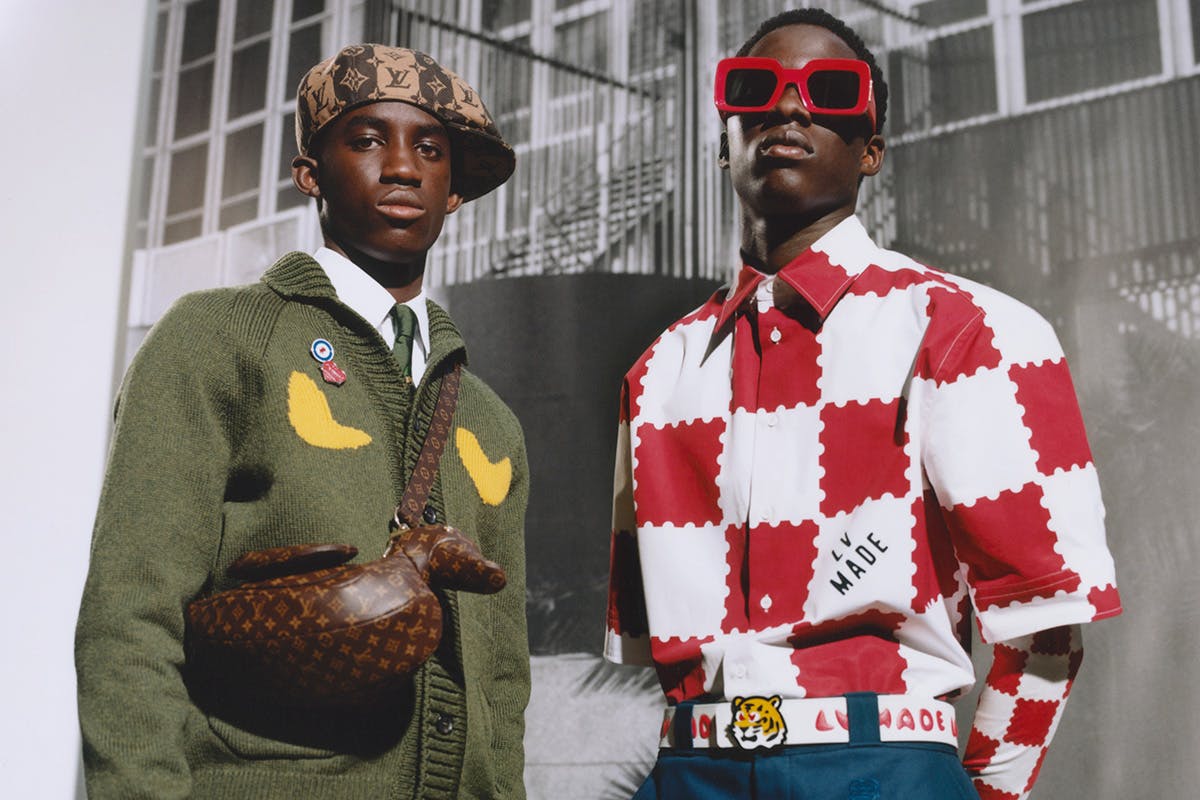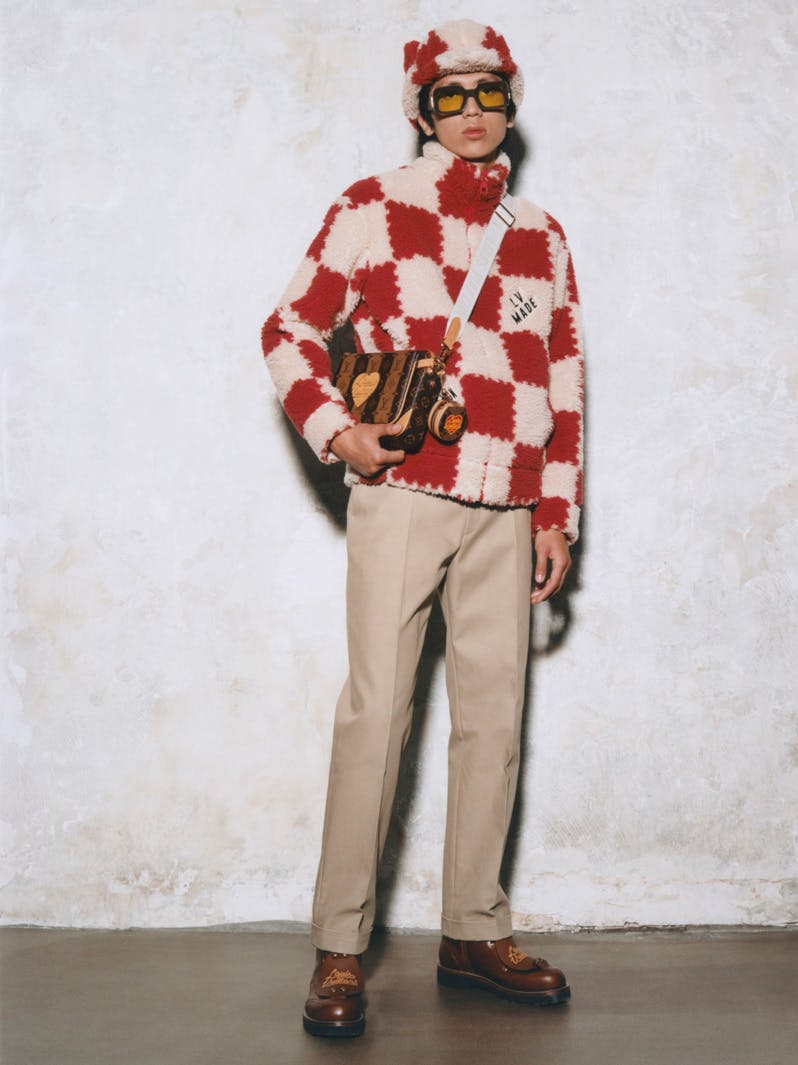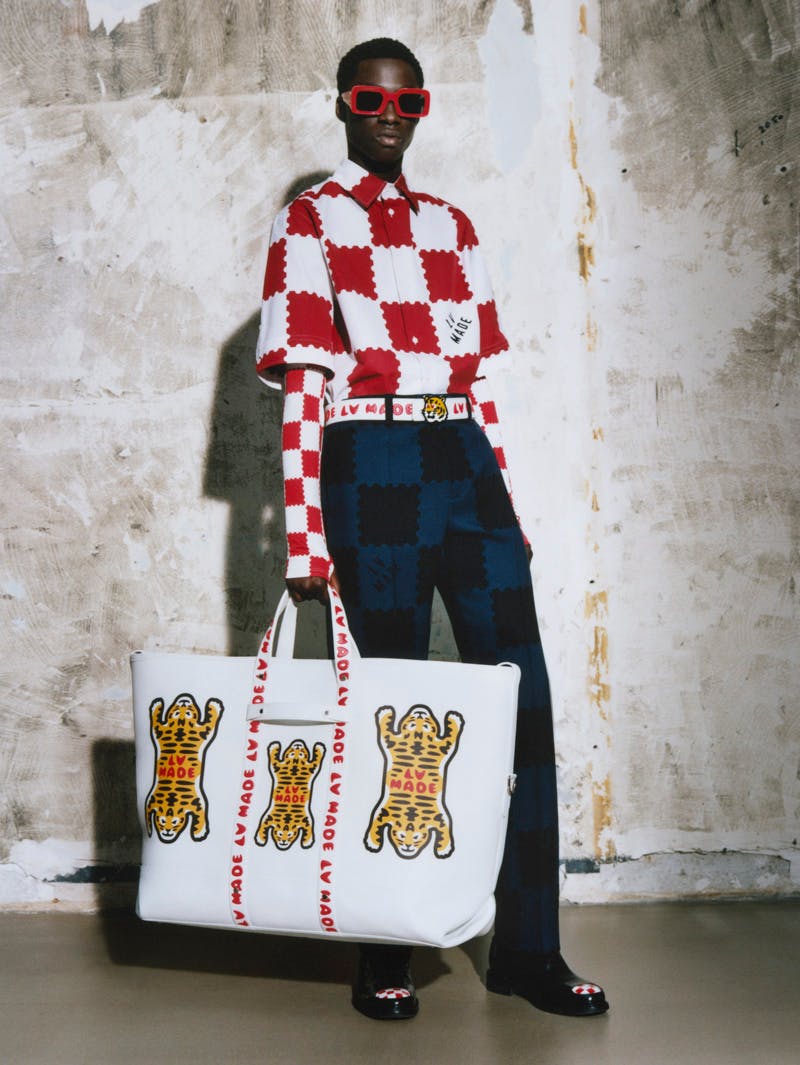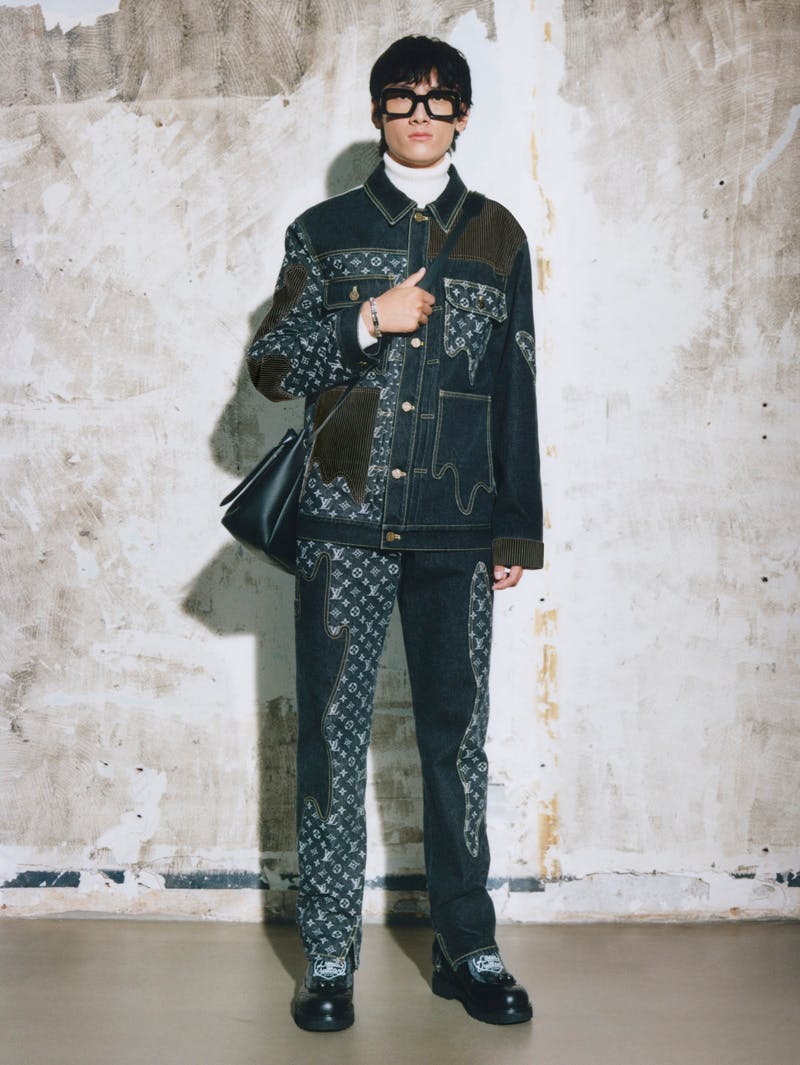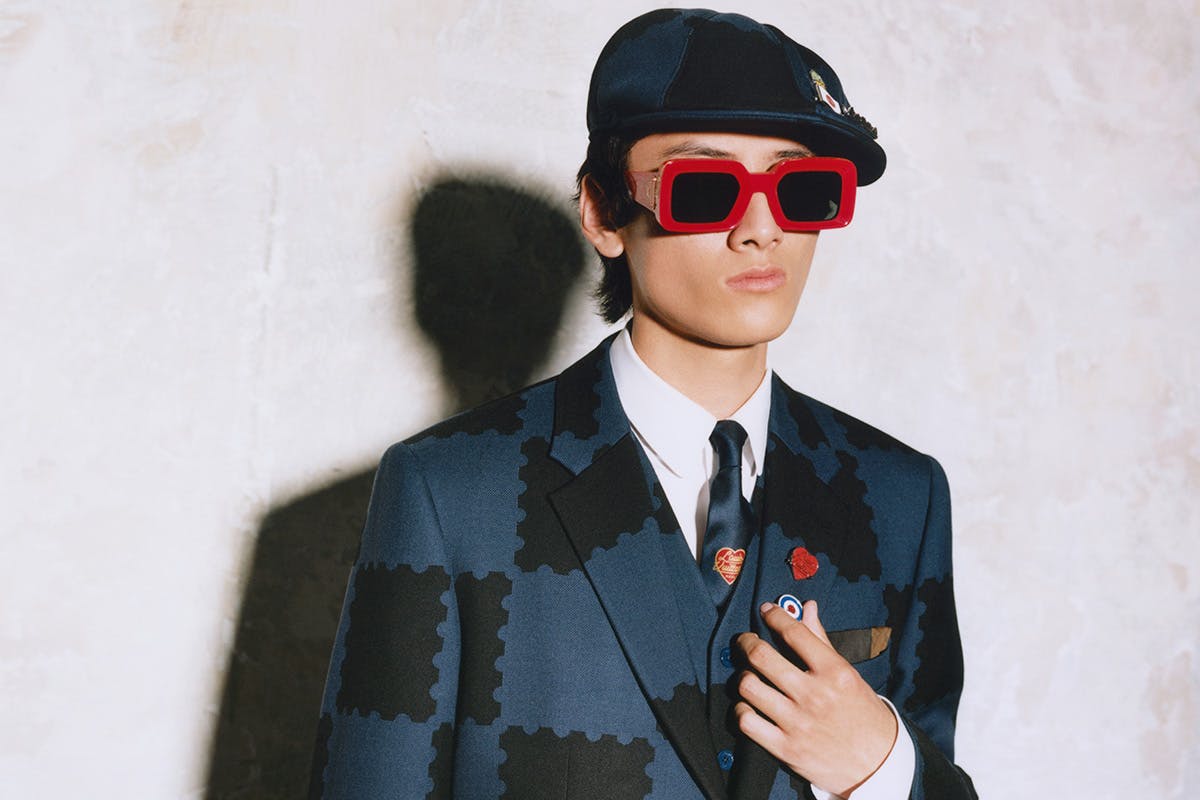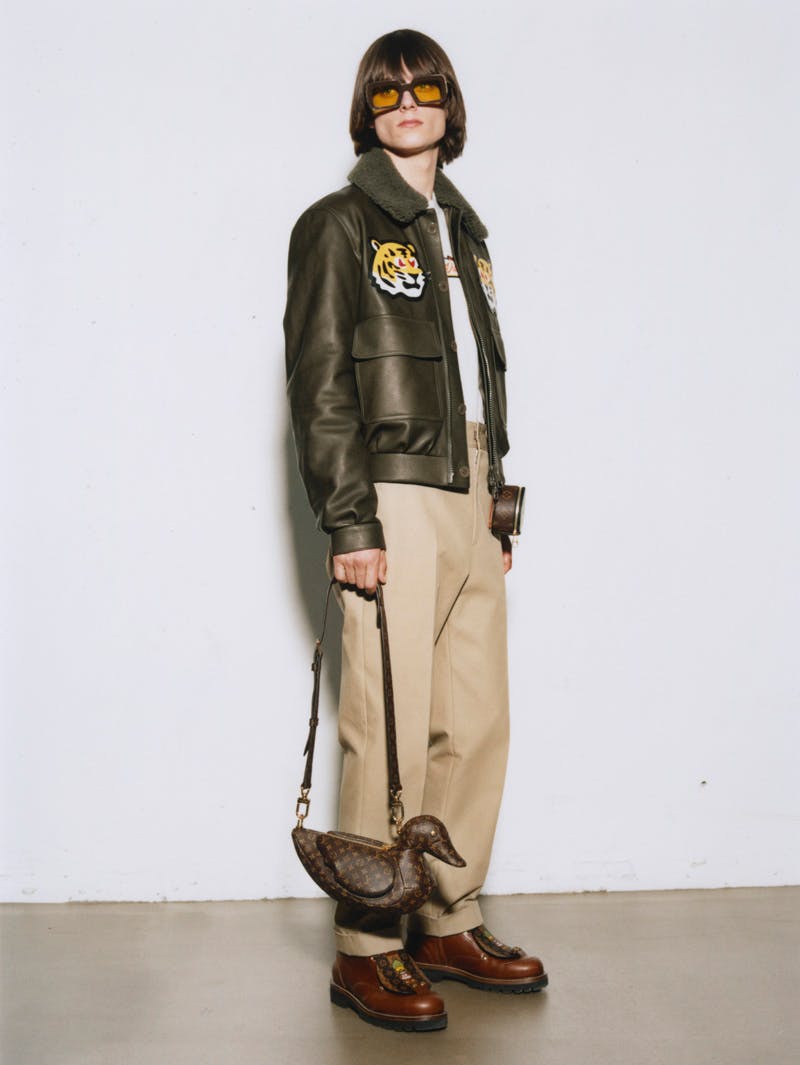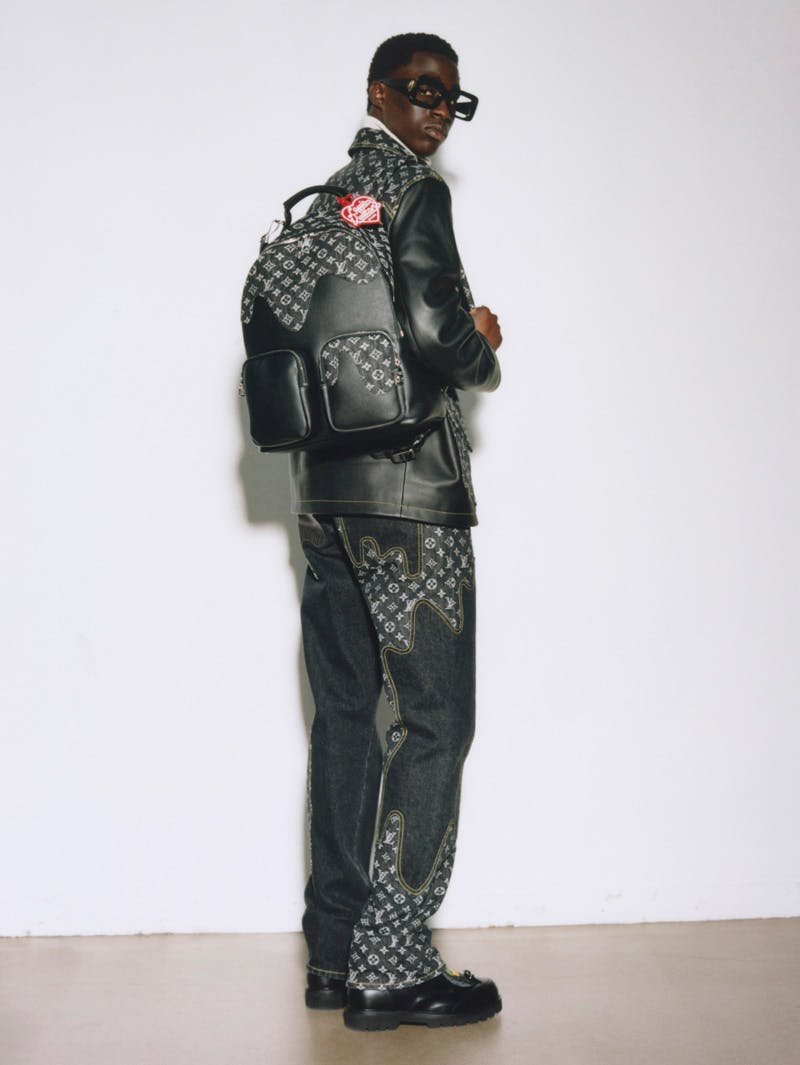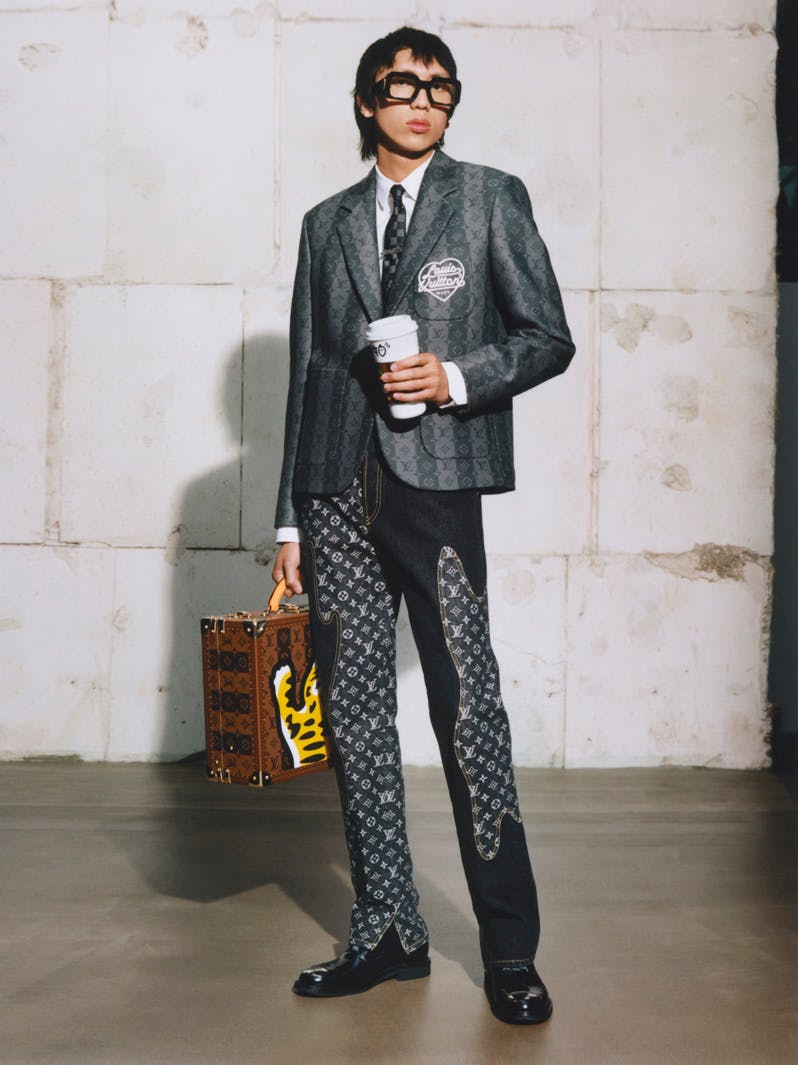 Nigo and Virgil Abloh's first LV² collection is destined to become the stuff of streetwear legend for those who were able to afford the price of entry: two contemporary luminaries collaborating for the world's largest luxury label to create a surprisingly wearable and unsurprisingly spendy selection of suits and statement pieces, one that eclipsed its predecessor in sheer cultural impact. The follow-up is a natural extension of the first collection's many stylistic motifs, exploring new ideas without abandoning prior themes.
In fact, many of the striking cues from the previous LV² affair return in force, including the "dripping" panels of overlapping patterns and Human Made-like tiger graphic, complete with the same "LV MADE" text. These concepts are actually fleshed out further: for instance, jackets, pants, and bags all boast dynamic drip shapes that even inform some of the pockets, cleverly integrating the device into the actual apparel designs. Other revived concepts include luxified work shoes, animal-shaped bags, and plenty of experiments in monogrammed denim.
Those washed indigo trucker jackets and jeans are part of NIGO's workwear prodding, which manifests into toggle jackets, smocks, flap-pocketed chore coats, creased chinos, and a very elderly knit green cardigan. All of these blue-collar homages play against more refined car coats and blazers, but the latest from LV² leans into hard into irreverence, as evidenced by the whimsical enamel pins and leather coffee cup sleeves.
Make no mistake, though, Nigo and Abloh's new drop is a very real luxury proposition, with plenty of shearling outerwear, glittering jewelry, and lavish bags to prove its point. Prepare your wallets for the inevitable multi-part rollout likely to launch later this year.