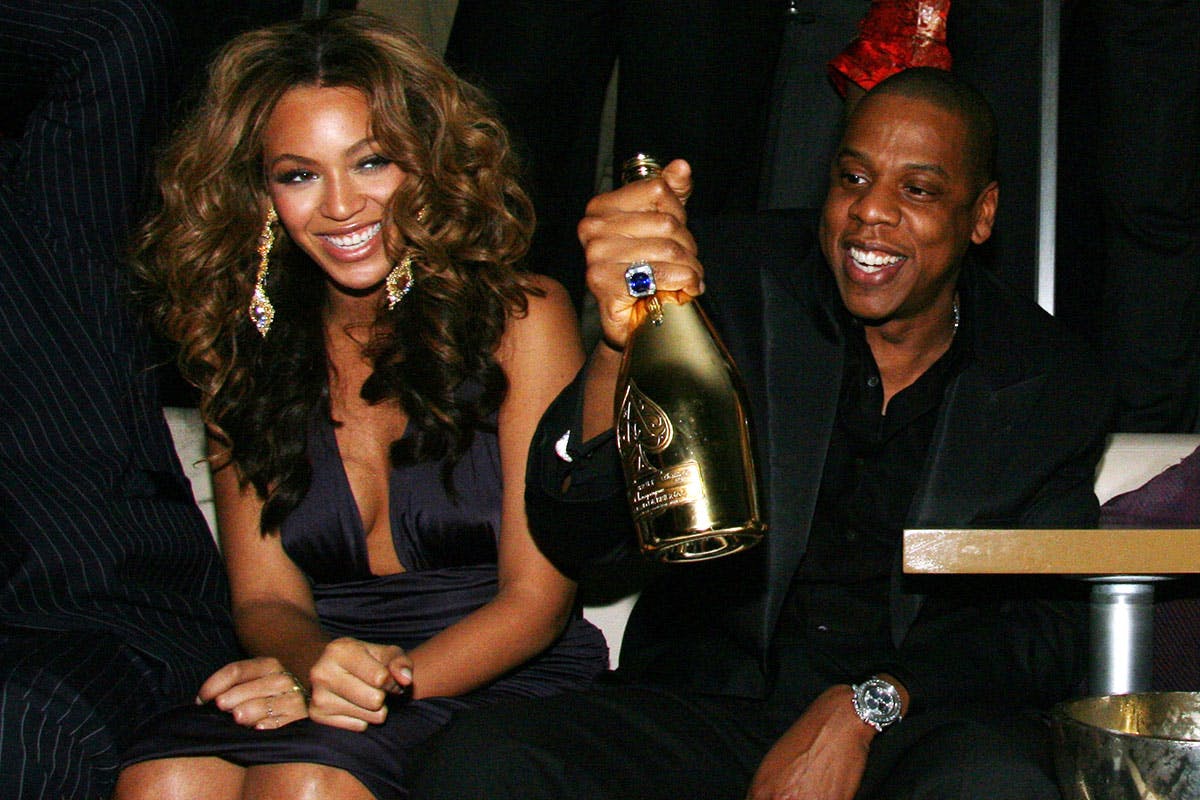 LVMH has acquired a 50 percent stake in JAY-Z's Armand de Brignac champagne brand. The partnership will see the "Ace of Spades" French bubbly join Dom Pérignon, Moët & Chandon, Ruinart, Krug, and Veuve Clicquot among the company's prestigious portfolio of spirits.
Hov famously bought the Armand de Brignac champagne brand in 2014 following a public fall out with the owner of Cristal Champagne. In his memoir, JAY-Z recounted how he would be drinking Cristal in clubs in 1994 – before it was cool. But in 2006, after Frederic Rouzaud (the managing director of the company that makes Cristal) commented on hip-hop's negative association with the brand, JAY swore he would never drink or promote Cristal again.
Soon after Rouzand's comments, JAY-Z placed Armand de Brignac in a music video for his single "Show Me What You Got," and continued to promote the French sparkling wine until he acquired it six years later in 2014. In doing so, he challenged the rules of the Champagne category and upset the insular industry. The $225 bottle arrives in gold bottles (just like Cristal did) but unlike its counterpart, Armand de Brignac appealed to a diverse audience.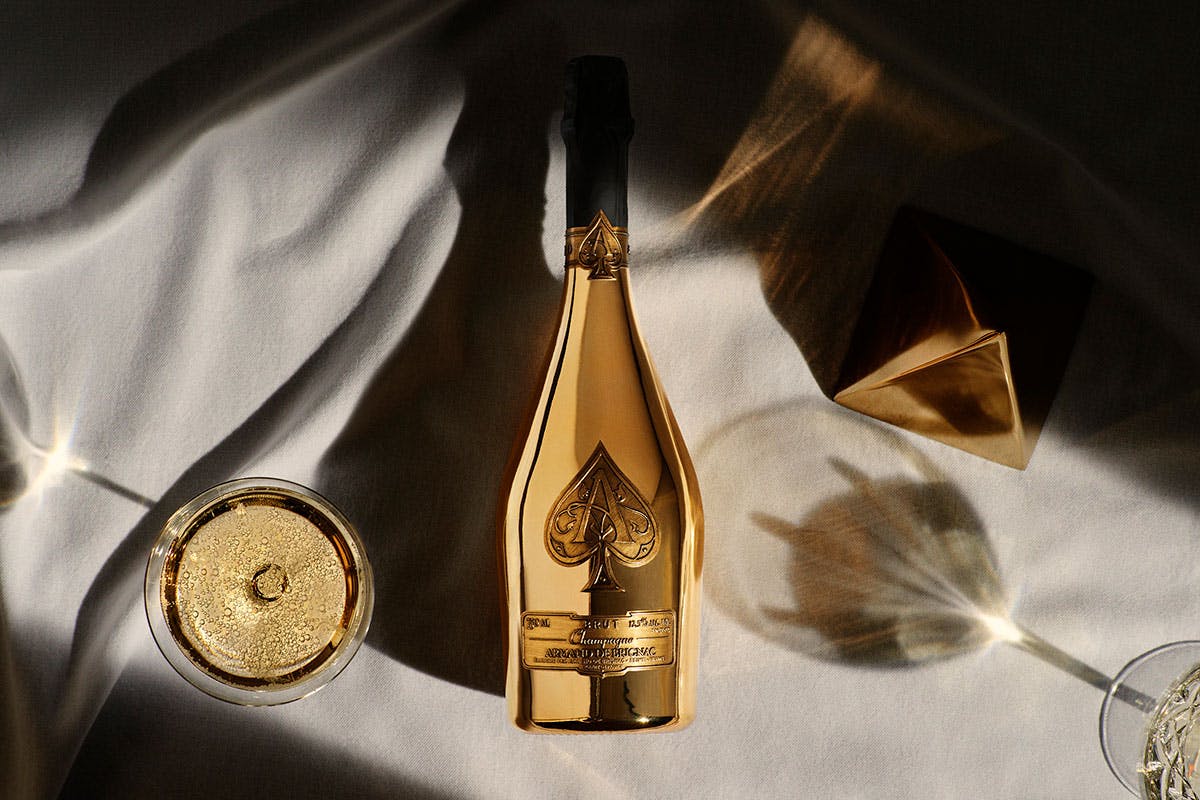 "We had been following its success over the last few years and we thought, this is crazy. Most Champagne brands see very modest growth, and he was just shooting up through the ranks," Philippe Schaus, chief executive officer of Moët Hennessy, the wines and spirits division of LVMH, told WWD.
"We are already global leaders with our prestige Champagne brands – Dom Pérignon, Krug and the prestige cuvées of Veuve Clicquot and Ruinart – but Armand de Brignac has created another niche and in some respects revolutionized the prestige category, so we wanted to be part of that," Schaus explained. "They opened Champagne to a new clientele, so in that sense, it's a great complement to our portfolio."
For JAY-Z, whose fortune exceeds $1 billion, the acquisition was a natural progression for the label. "I couldn't think of anyone else or a better partner for this brand, Armand, that we built from scratch," he said. "When we started this, the only goal was to build something that would last longer than us, stand the test of time, build something of the utmost class and taste, so you guys are perfect partners."
The partnership includes a global distribution agreement and Carter and Moët Hennessy will have equal say in future decision-making. The financial terms of the deal have not been made public but on his feature on Meek Mill's "What's Free" he raps, "I'm 50 percent of D'Ussé and it's debt-free, 100 percent of Ace of Spades, worth half a B," suggesting he could stand to gain $250,000 million in the deal.