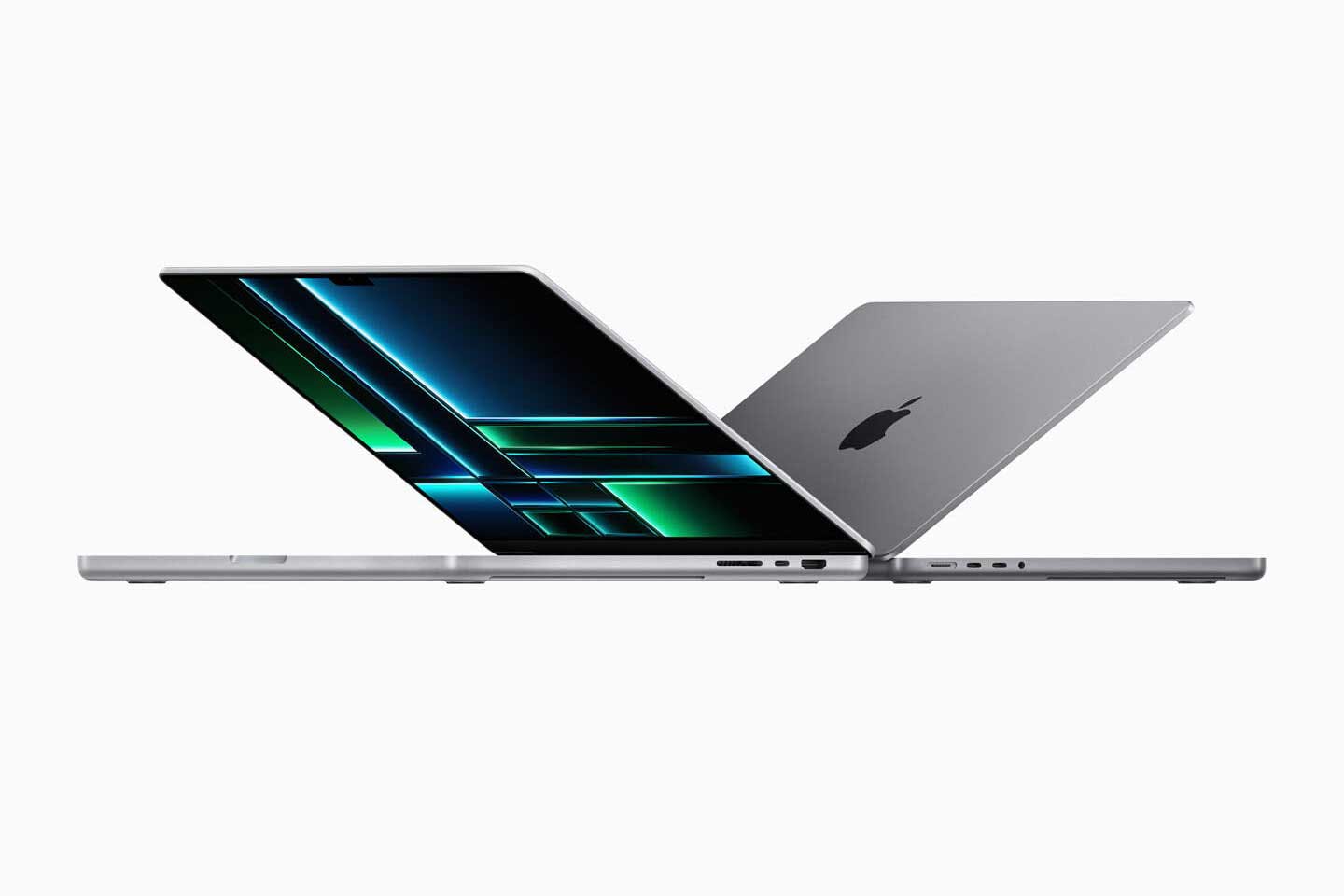 Let's make it clear before we begin: if you're not in the trenches of video editing, color-grading, creating 3D projects, or using any demanding programs, neither of these top of the line MacBooks are for you. Get an M1 or M2 MacBook Air, instead. They're great, and they'll get the job done for anything outside of the most CPU/GPU-intensive tasks.
Now comparing the 2021 M1 Max and the brand-new 2023 Pro M2 Max, the M1 is still a fantastic machine and, frankly, overkill for most creatives, but it is an absolute workhorse for those that can use it to its full potential.
On the other hand, it's only been two years since Apple's foray into in-house silicon, so is it worth getting the M2 Max?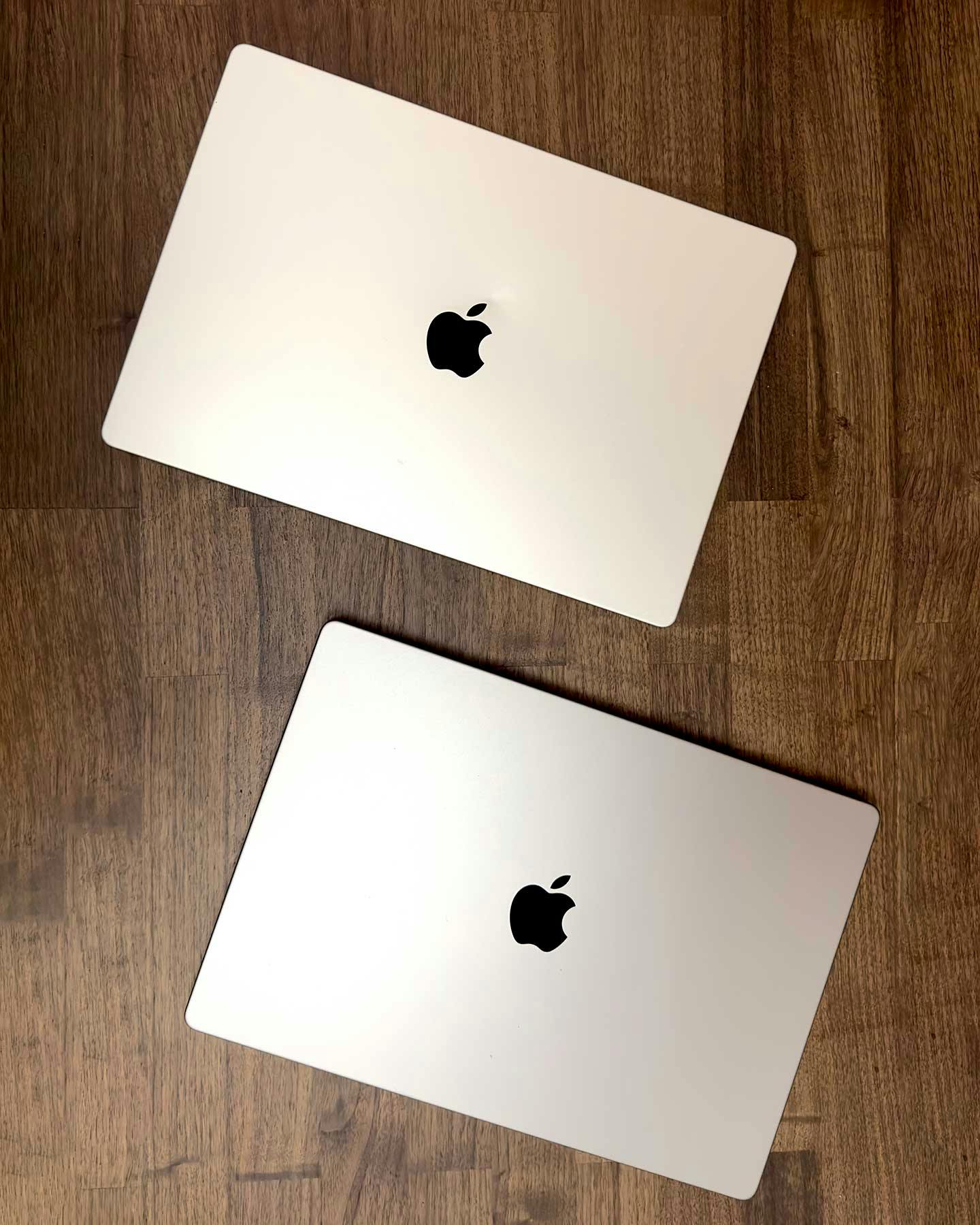 The exterior design remains unchanged with no upgrades to the display, which is cool because this design is all about functionality.
The M2 Max is Apple's second-gen of silicon, so you would think there would be a massive performance increase over the original with the M1 being its first chip, but not quite.
Apple truly got in its bag for the M1 and it translates to the M2 with a significant performance increase. It's not massive, but that's ok.
We tested the M2 Max with 12‑core CPU, 38‑core GPU, 16‑core Neural Engine with 96GB of RAM, comparing it to M1 Max with 10‑Core CPU and 32‑Core GPU with 64GB of RAM. You'll see notable speed differences when you put it to the test with 3D engines like Cinebench and Blender.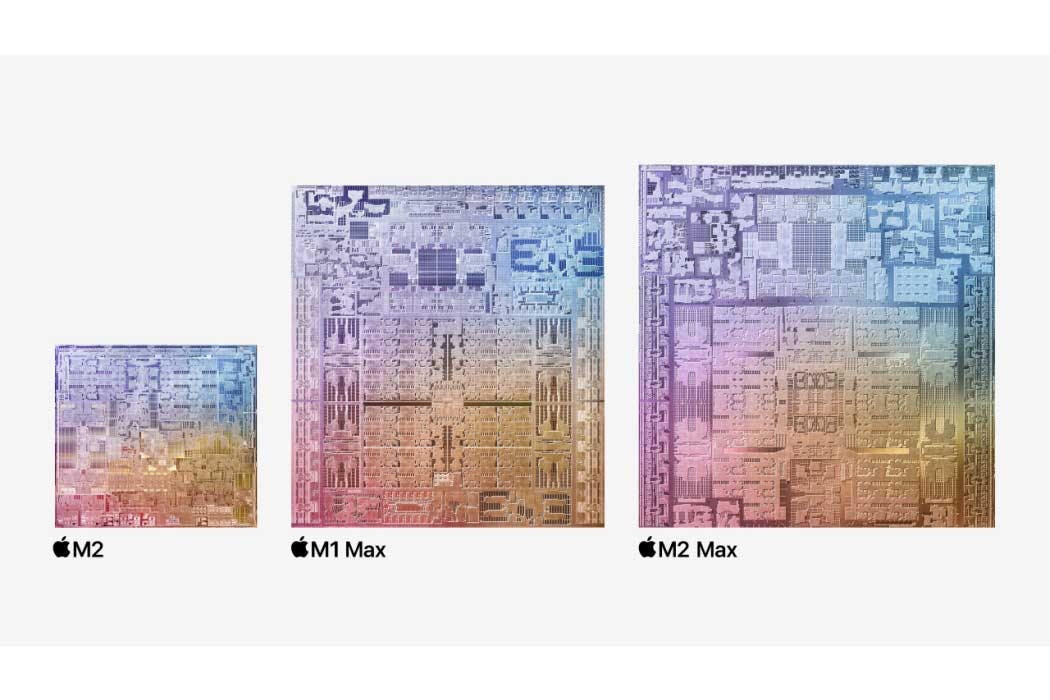 For Blender specifically, I used metal and chose the M1/M2 option within Cycles.
There was a noticeable difference in the render times here: six minutes compared to 25 minutes, to be exact. But with the M2's 96 gigs of ram standing tall over the M1's 64 gigs, we'd expect nothing less.
Cinebench scores were surprisingly close, with the M2 Max scoring 13889 and the M1 Max scoring 12170.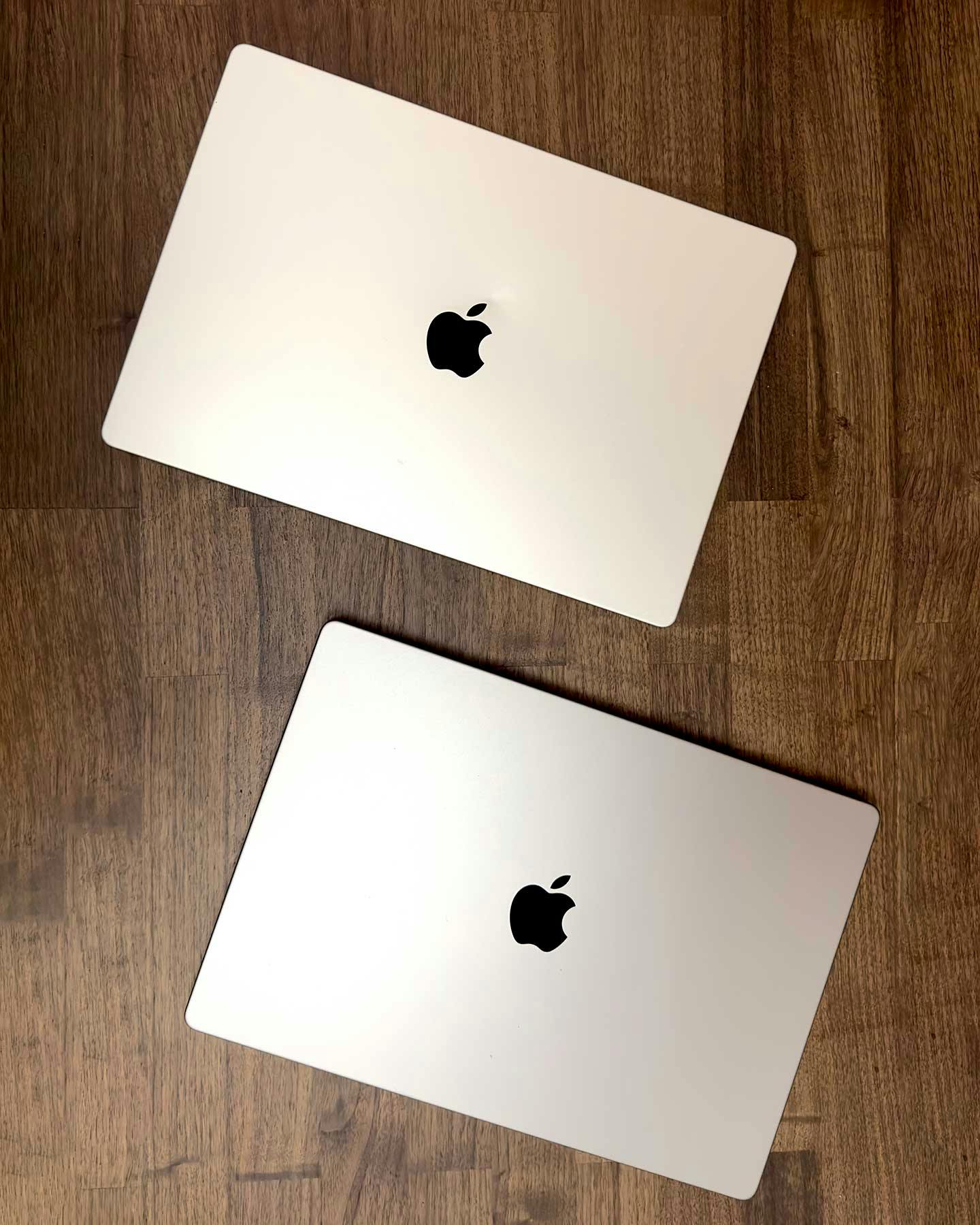 Obviously, a PC with a dedicated GPU is the best play for 3D projects but Apple's latest MacBook Pros really make it easy to manage to edit and render 3D files on the go.
Now with other things like video editing, you'll also see a decent increase in performance.
I tried grading and exporting some quick 8K edits in DaVinci Resolve and both MacBooks handled it with no issue but, as you'd expect, the M2 was a bit swifter. Not enough to be really impressed, though.
Now, is the M2 upgrade worth it? If you're coming from an Intel-based MacBook Pro and want to splash some cash, go for it.
But, if you're on a budget like most of us, you're definitely better off with the M1 Max. The difference is notable but not worth an additional $1000. If you have an M1 Max, I wouldn't recommend upgrading this time. Instead, wait until the (rumored) M3 or for more significant hardware changes.