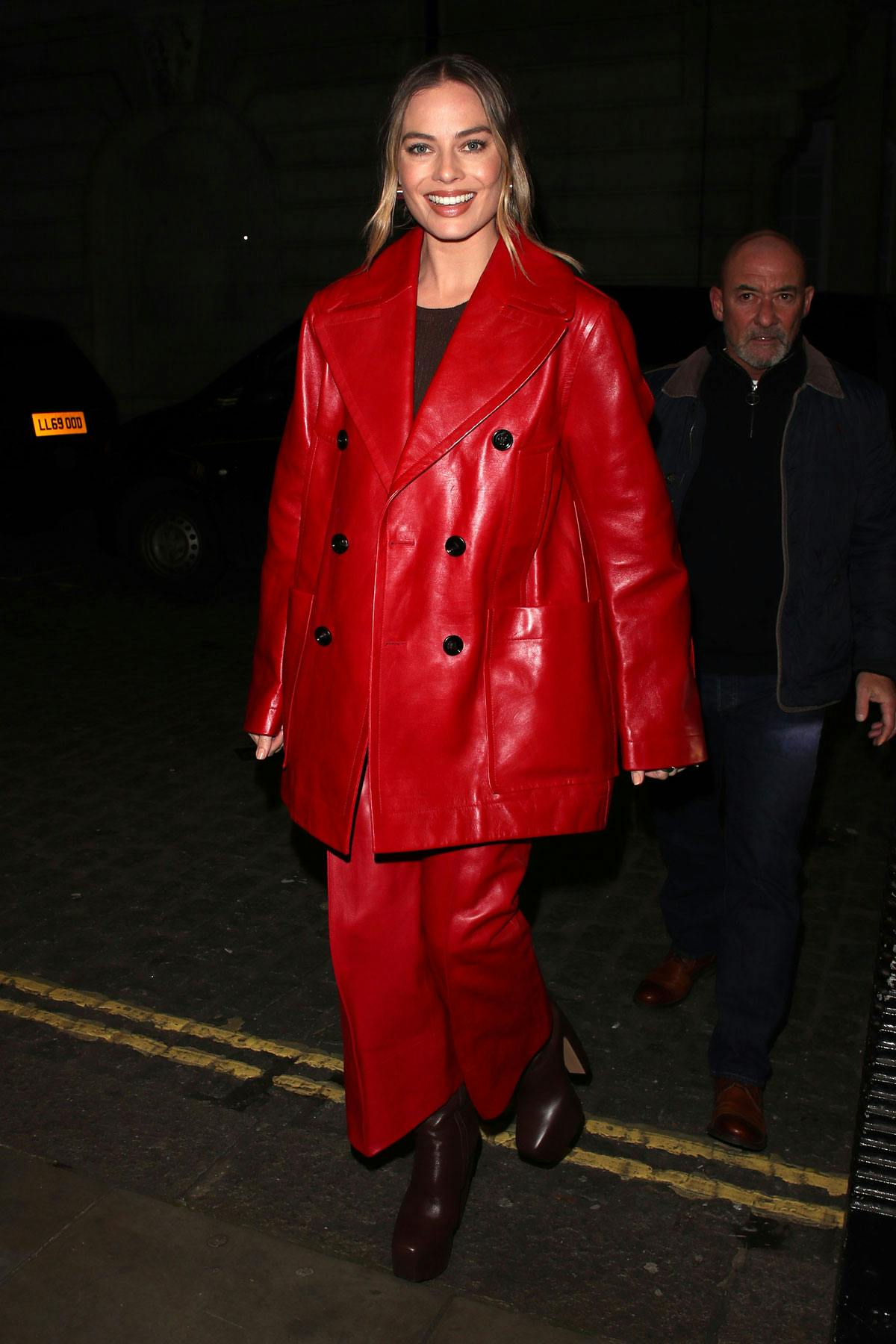 It's Chanel vs. Bottega Veneta in the battle for Margot Robbie's wardrobe.
The Barbie star, who signed on as a Chanel ambassador in 2018, has been the subject of sartorial scrutiny in recent months. Last November, Robbie attended the Governors Awards in Bottega Veneta, leading onlookers to wonder whether she'd been released from her Chanel contract. Up until then, the actor had exclusively worn Chanel to awards shows and other big-name events.
It's no secret that Twitter and TikTok are less than fans of Robbie's long rap sheet of Chanel looks, which range from ultra-conservative to uber-frilly. "It's giving us salt and Margot is cumin, honey," TikToker @leminagluestick said in one video.
When Robbie made her Bottega Veneta debut back in November, FashionTok (and Fashion Twitter) breathed a collective sigh of relief. But a few months later, Robbie returned to Chanel, donning a custom gown by the French maison to the 2023 Golden Globes, leading fans to wonder whether her contract was back on. (It's unlikely, as she attended the London premiere of Babylon wearing Valentino several days later.)
Now, Robbie is back in her Bottega bag. On January 12, the star was photographed out and about in a red leather suit and towering, burgundy platforms from the label's Fall/Winter 2022 collection. No notes!
Assuming she'll be front and center at creative director Matthieu Blazy's outing at Milan Fashion Week next month, we can't wait to see what she wears.
Shop our favorite products