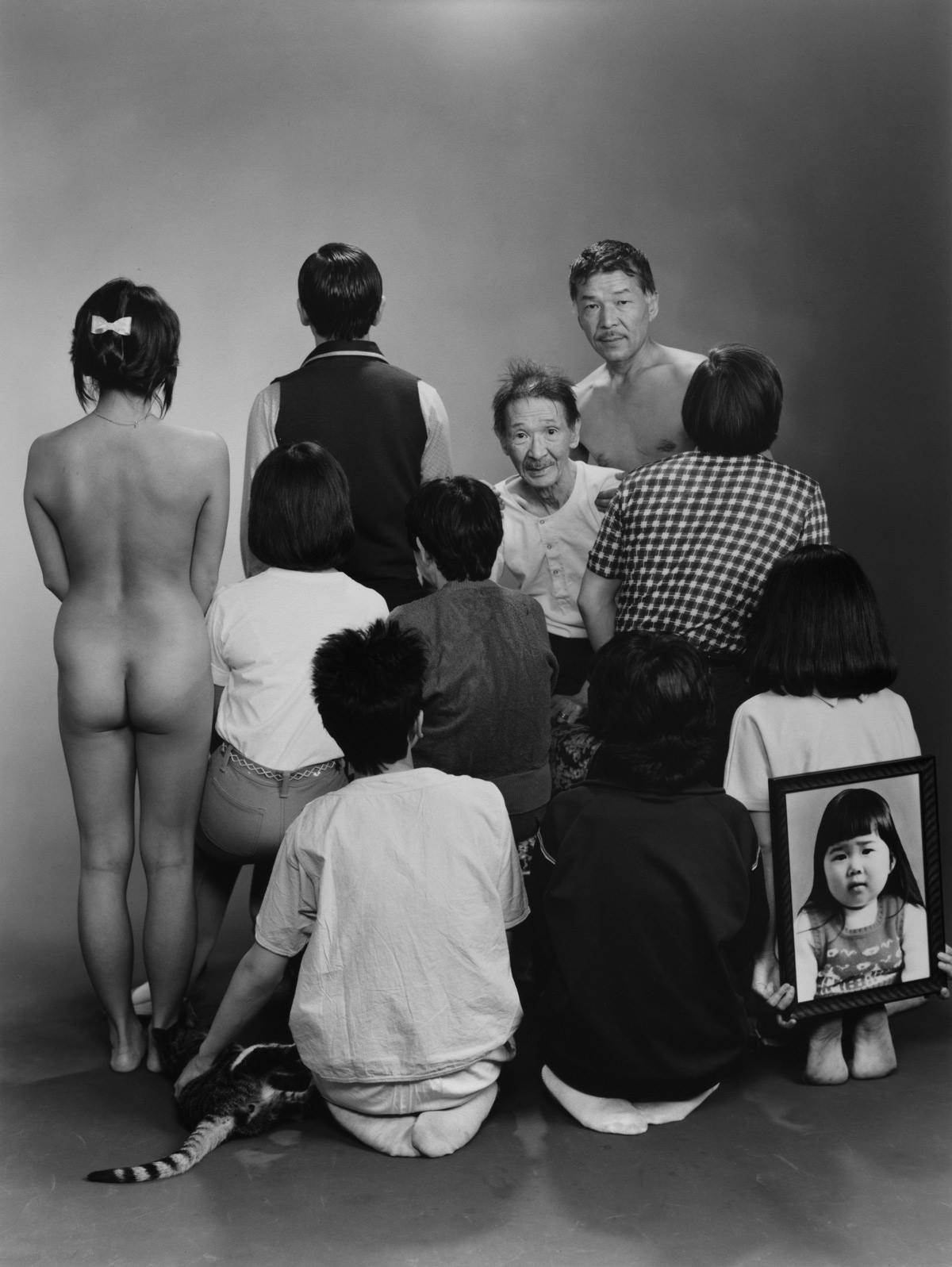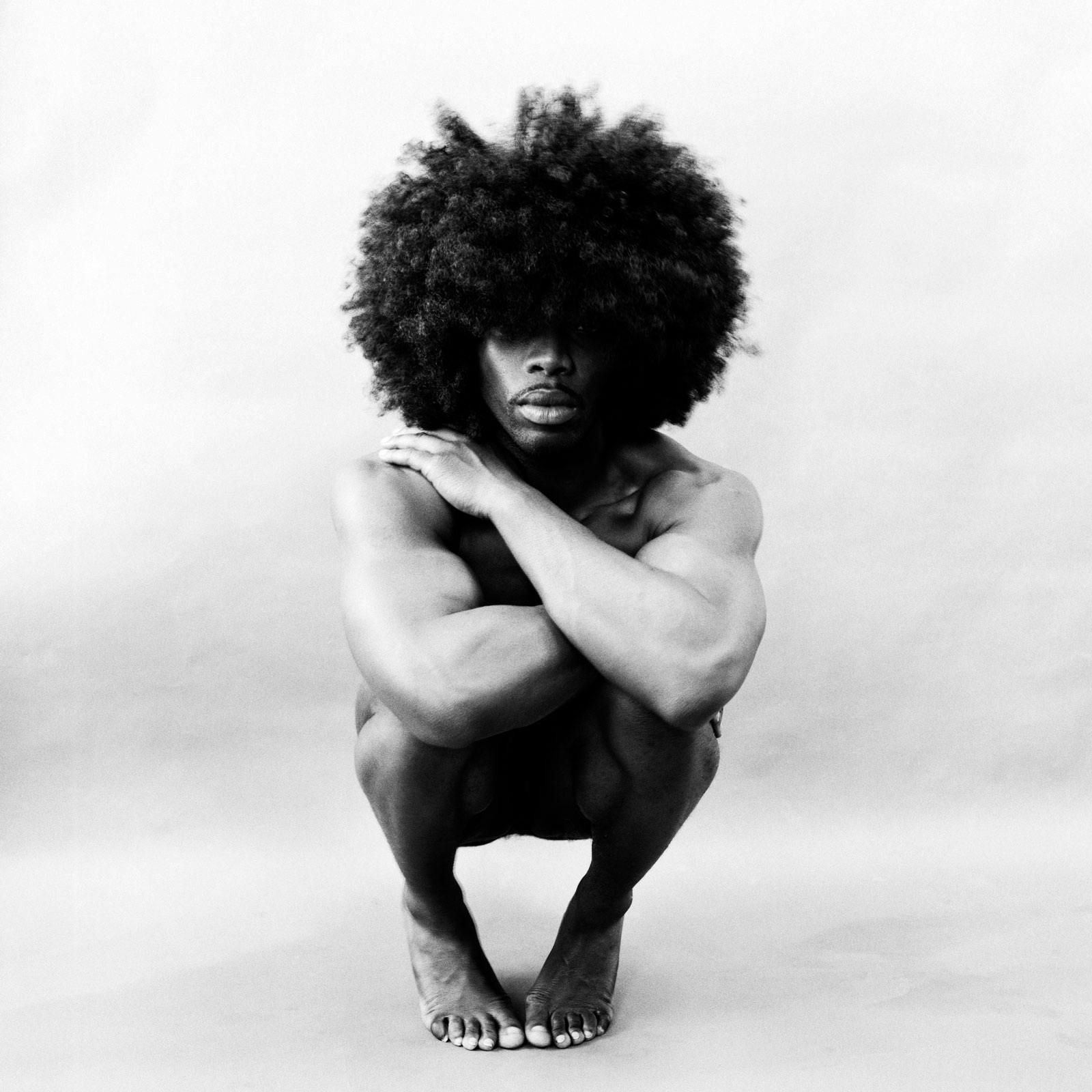 The subject of what denotes "manliness" is a perennial bone of contention for the cultural left and right, and one that has once more come into acute focus over the past month. Masculinities: Liberation through Photography is an exhibition that explores how ideas of masculinity have evolved over the past 60 years, arriving at a time when concepts such as "toxic" and "fragile" are shaping much social discourse.
Indian-born Candian photographer Sunil Gupta is a featured artist whose work is displayed alongside names such as Andy Warhol, Robert Mapplethorpe, and Wolfgang Tillmans. You might know Gupta's series Christopher Street, which captured New York City's burgeoning gay scene in 1976. "I was young, new, and blown away by it all. I thought, 'Wow, are these all the guys I can sleep with now?'" he laughs. The photos convey a sense of carefree happiness, but take on a different complexion when you consider what laid in wait.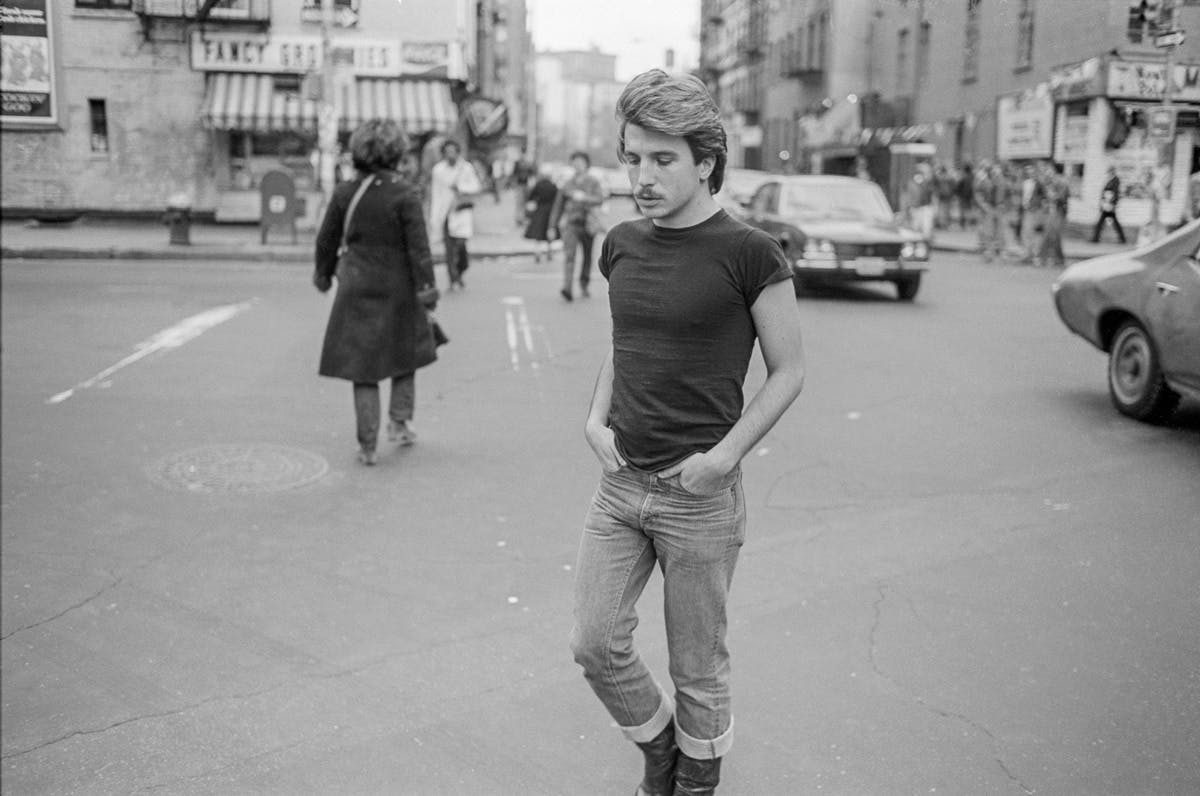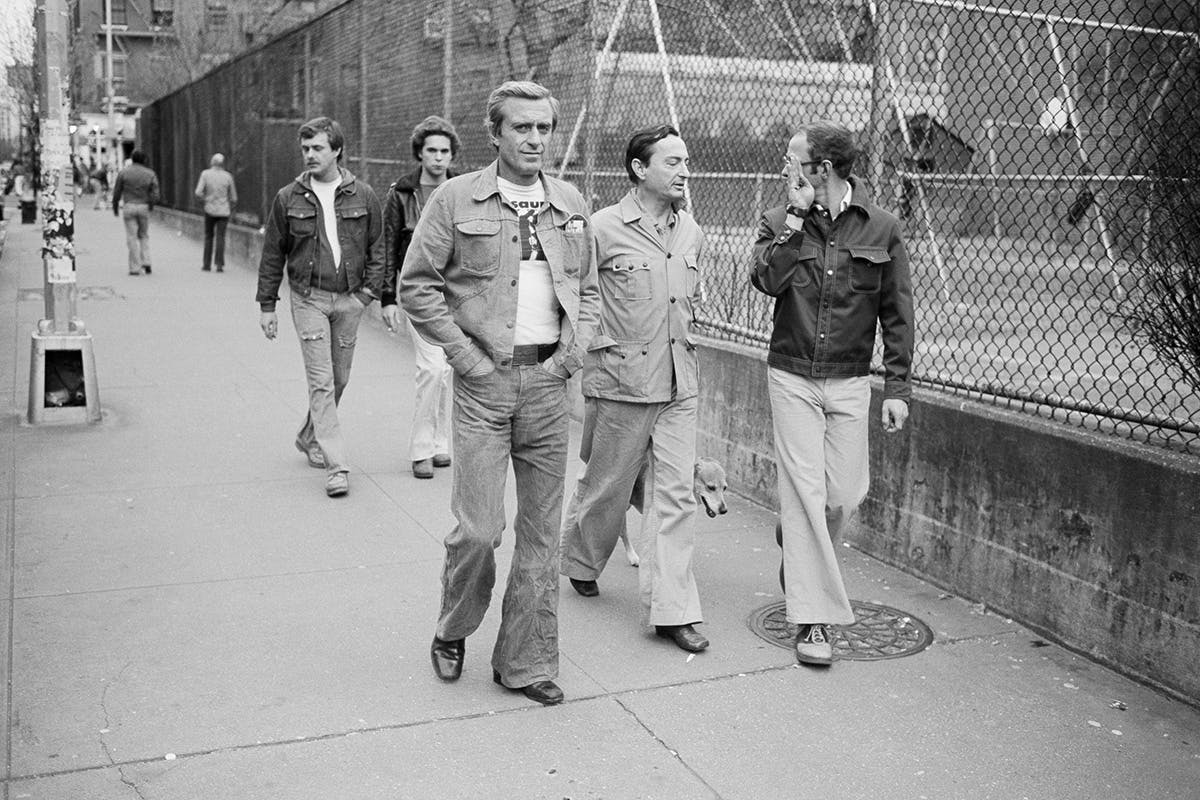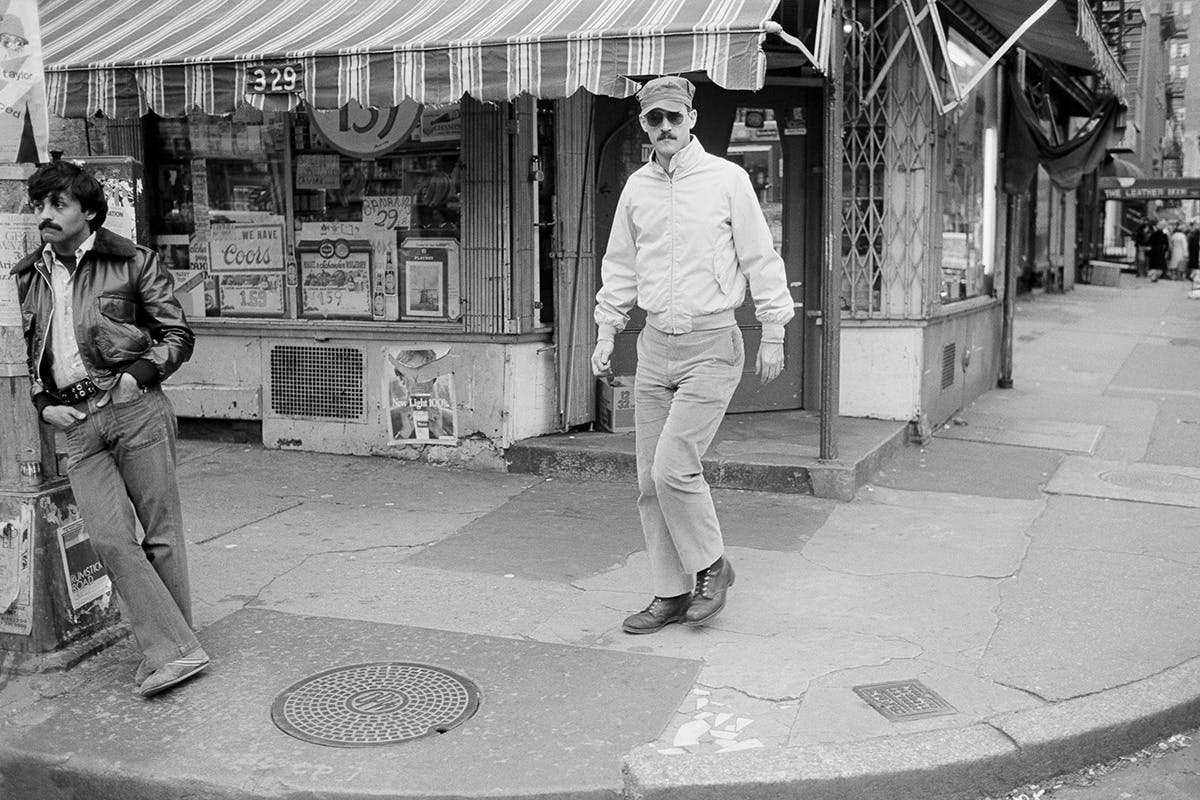 "[The series] marked an interesting moment between gay liberation/Stonewall and the dawn of AIDS, which ended that sense of freedom," says Gupta. "There were people out and about seeing and being seen, kind of thing. Everybody was cruising. It was about getting laid as frequently as possible but in a very public way. I'm not sure people want to do that now; it's all gone very private on apps."
There's a change in Gupta's voice when he speaks about the HIV and AIDS epidemic. The virus' devastating physical effects are well known, but less discussed is how certain corners of society weaponized it to turn public opinion against the acceptance of homosexuality. As a riposte, Gupta presented Lovers: Ten Years On, a series that presented 30 monochrome portraits of gay couples: the ordinary, wholesome quality of the images are far removed from the dramatic stereotype of deviance that was being propagated by the UK media.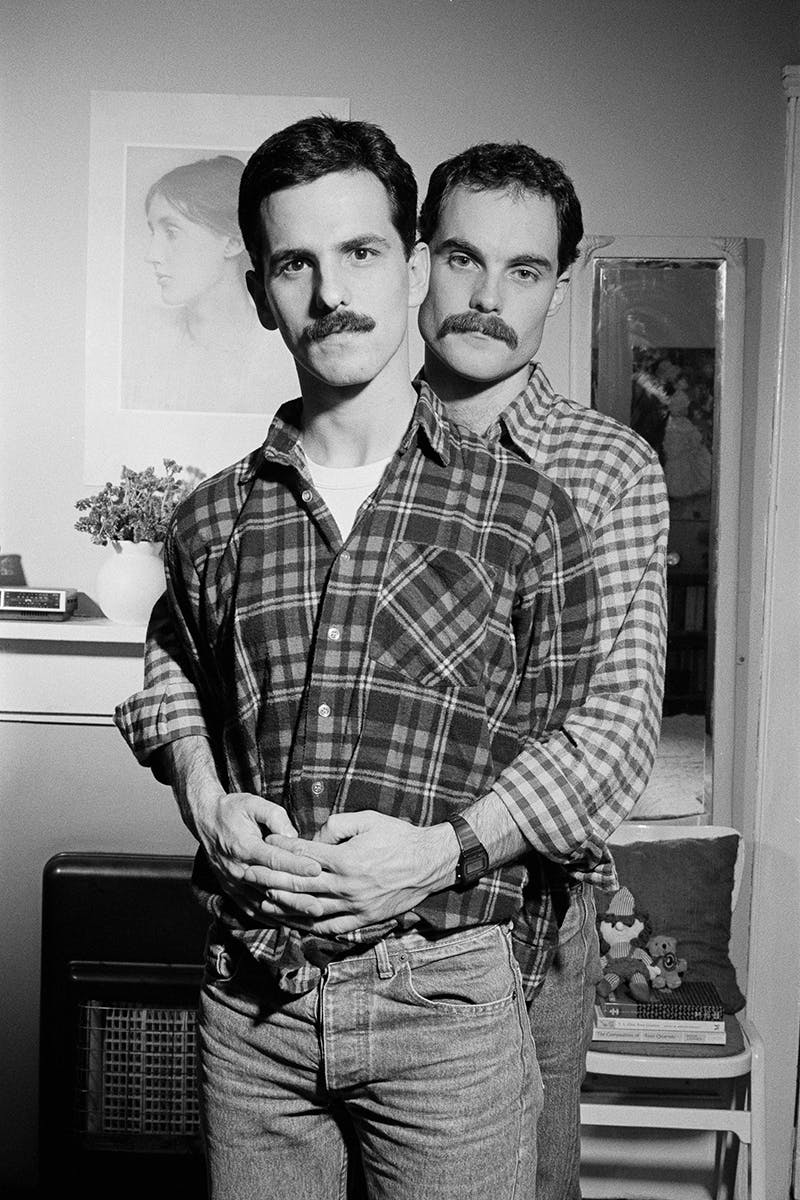 "The British tabloids were horrendous," says Gupta. "Week after week, there would be stories about monstrous gay men and child-molesting and blah di blah." The Sexual Offences Act in 1967, which decriminalized consensual "homosexual acts" for men over the age of 21, cropped up again in 2013 after the Queen pardoned computer pioneer Alan Turing's 1952 conviction for gross indecency, for which he was chemically castrated. A mass pardon, known as Turing's Law, was announced four years later.
"People forget that in England, homosexuality might have been legalized in the late '60s, but throughout the '70s and early '80s, there was still intense police harassment of gay men," says Gupta. "There used to be pretty policemen trying to entice you, because they didn't legalize cruising; cruising was illegal. So if you went and spoke to somebody in a bar or in a toilet or anywhere in a park, they could arrest you for soliciting. They didn't make it legal, really; they just made the bloody sex act legal!"
It's Christopher Street, however, which finds itself back in the fairly recent spotlight after Helmut Lang creative director Thomas Cowan decided to revisit it for Fall 2021. It's safe to say Gupta was a little surprised when he got the call.
"When they said come to New York for a day and take these pictures, I thought, 'Wow, how amazing,' but I'm not sure I'm the right person," explains Gupta. "It sounded really daunting to me, the whole idea of it, but they're very persuasive and they got me there. I don't really have clients; I don't shoot like that. So it was a shock to me when it happened. It took place in one day, at the wrong time of year. I said, 'Christopher Street happened in September, yet you want this to happen in February?'" Despite his reservations, the end result turned out more than fine, albeit something tells me the softly spoken sexagenarian will be delighted if he doesn't have to return to a fashion set anytime soon.
Having lived between the States, the UK, and India, Gupta is well-positioned to see how a person's environment can affect their construct ("depending on the place, different kinds of popular tropes take hold"). Nowhere is this more starkly evident than US University fraternity houses, places where photographer Andrew Moisey says "problematic and toxic masculinity is incubated."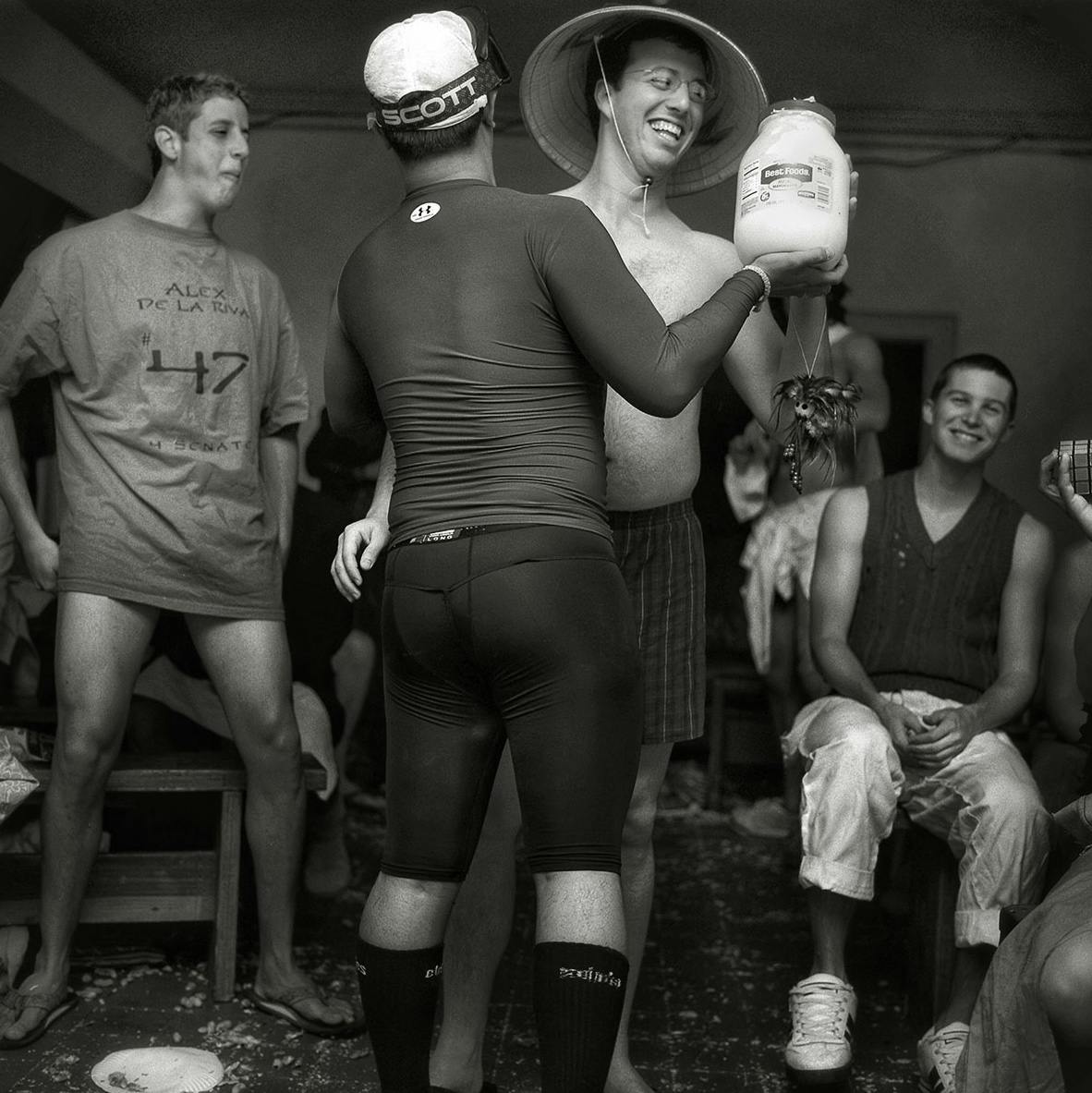 The American Fraternity: An Illustrated Ritual Manual, his book shot between 2000 and 2008, documents frat life at his younger brother's anonymous campus in all its boorish infamy. The images are quite shocking, highlighting a culture that allows misogyny, racism, and general loutish behavior to thrive. Progress has been made since the emergence of viral digital movements like #MeToo, but Moisey laments how the fraternity remains an all too prevalent part of US university life.
"The priorities of US universities are: 1) get a good job, 2) have lots of fun, and 3) enlightenment," he says. "Why would you have less fun than other people, if it's not going to hurt your chances of getting a job? But if young men believe that joining a fraternity will be detrimental to their success on the job market, their prevalence will diminish. That will only happen when enlightenment — including social, ethical, and aesthetic enlightenment — are of greater value than fun and fraternity connections."
Menswear has fully embraced non-binary aesthetics in recent years, but look outside its bubble and you'll see how populist rabble rousers such as Donald Trump, Nigel Farage, and Jordan Peterson have galvanized a section of men who feel embattled by political correctness and a perceived culture of hypersensitivity (these thorny subjects could, and probably do, command their own tomes). Some see upholding hegemonic masculinity standards as a duty more important than ever, viewing anyone — LGBTQ or a plain non-comfortist — who doesn't adhere to The Man Box as an unfortunate by-product of these "woke" new times. Moisey's book was first released in 2018, and it's interesting to hear how he thinks things have changed since.
"Things have evolved for sure, even among fraternities," says Moisey. "Beyond fraternities at US colleges, toxic masculinity, as embodied by Trump, is no longer accepted. 'Boys will be boys' is no longer uttered. Toxic masculinity will always exist, as will all toxic group behavior. But I have witnessed attitudes change in 15 years as a university teacher. Bourgeois American men of all ethnicities, as far as I can tell, are better at decentering themselves in their view of the social world. They are under pressure to do so, but are mostly adding to that pressure rather than resisting it. Every book like mine adds a little to that necessary pressure."
Last year, the American Psychology Institute released new guidelines to help psychologists work with men and boys. Drawing on 40 years of research, it showed that "traditional masculinity is psychologically harmful and that socializing boys to suppress their emotions causes damage that echoes both inwardly and outwardly." It's no secret that more men are dying from suicide than women, and often, internalized virility acts as a barrier to mental health treatment. It might not have any clear answers as to the way forward in that regard, but Liberation Through Photography is an important testament to the constantly changing state of masculinity, and that it has no set characteristics.
The exhibition is currently closed due to lockdown measures in Germany. Find out more information here.