The days are cold and short, the holiday tunes are blasting on repeat, and the festive season is now in full swing. Never one to pass up a good party, MCM has launched a Holiday-themed campaign directed by NYC-based director Maya Margolina, starring Selling Sunset breakout star and lavish lifestyle icon Christine Quinn, as well as a fully-loaded advent calendar that would make even the most devoted elves look like lazy quiet-quitters.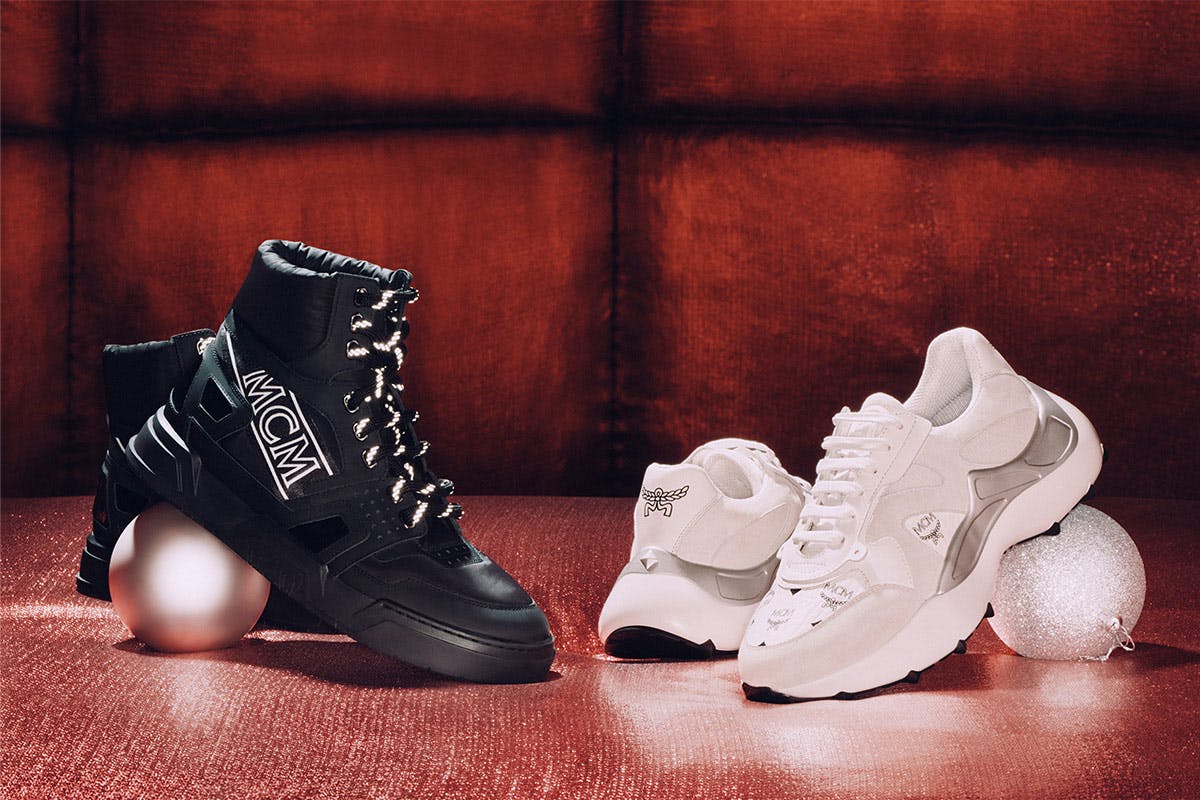 The brand's advent calendar includes pieces such as a small Berlin Crossbody bag in a festive range of colors including 24k gold-plated hardware, a fragrance-shaped crossbody bag, a holiday-themed fragrance, and an Après-Ski capsule including an all-over Cubic Monogram jacquard-knit shimmer top with matching leggings. So why not count down the days until Christmas — or whichever holiday you celebrate, if any — in The Great Gatsby-esque luxe and glamor? What's more, the brand will be releasing a special, refreshed collection of its classic hard luggage in December, for any potential winter getaway needs.
As for who Quinn will be gifting the advent calendar to, she'll be keeping it for herself, of course! The holidays are an intensely emotional time, and Quinn is quick to remind us to practice self-love: "these items make the perfect holiday gift for your loved ones or even better — you! Treat yourself not only because it's the holidays, but because you deserve it."
Shop the festive collection
Discover the MCM advent calendar here.