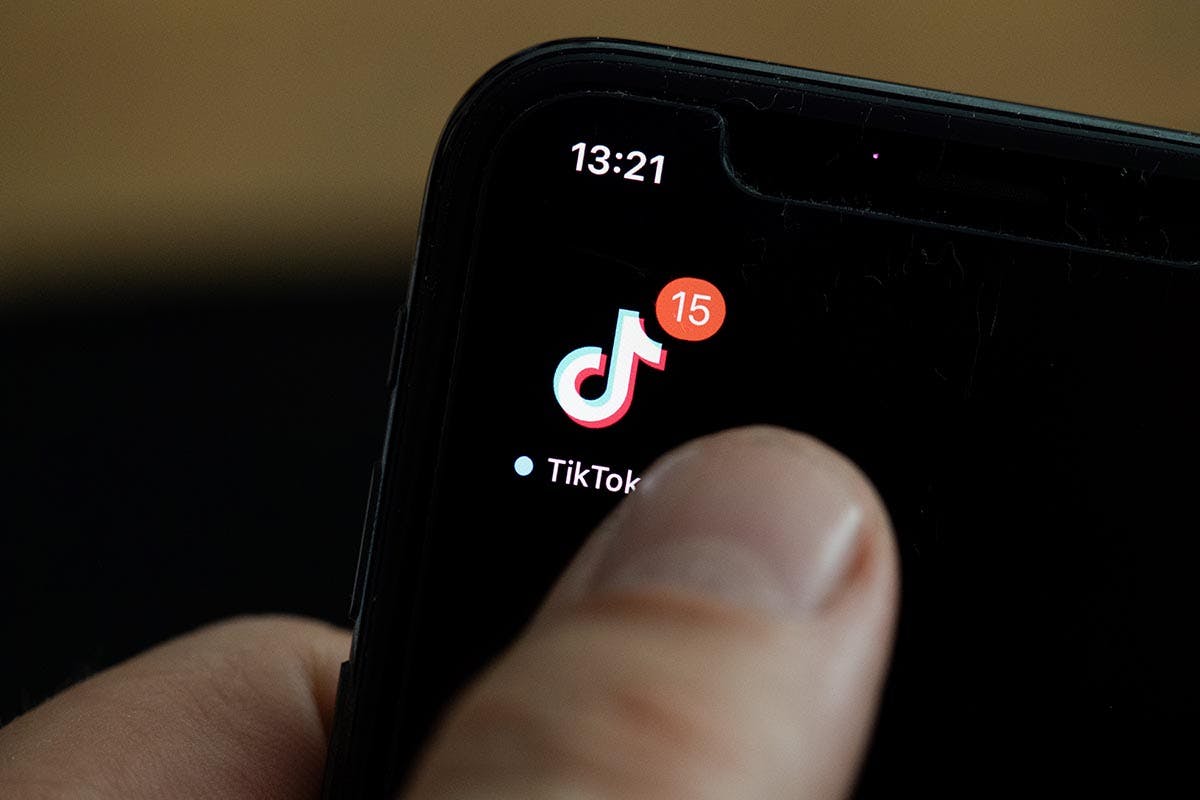 Microsoft is reportedly in talks to buy TikTok. News of the potential acquisition comes as TikTok's Chinese owner, ByteDance, is currently under pressure from the United States to sell the app, as Trump has been mulling a stateside ban of the service.
The U.S. government has cited security risks due to the Chinese company's control of the app as its reason for a possible injunction. Bloomberg reports via multiple sources that the Trump administration has put the decision on hold — for now — leaving time for an interested buyer to purchase TikTok's U.S. operations.
If Microsoft does decide to acquire TikTok, it will be forced to overcome multiple hurdles. For example, the Committee on Foreign Investment in the U.S. would have to review and then approve the deal, as it poses a potential threat to national security.
Bloomberg points out that Microsoft has previously experimented with social media investments, but it has never developed or possessed its own program targeting younger consumers. TikTok currently ranks among the most popular apps in the U.S., making it easy to see the appeal for Microsoft.
"Hundreds of millions of people come to TikTok for entertainment and connection, including our community of creators and artists who are building livelihoods from the platform," a TikTok spokeswoman said Friday. "We're motivated by their passion and creativity, and committed to protecting their privacy and safety as we continue working to bring joy to families and meaningful careers to those who create on our platform."
Visit Bloomberg for more on Microsoft's potential acquisition of TikTok.