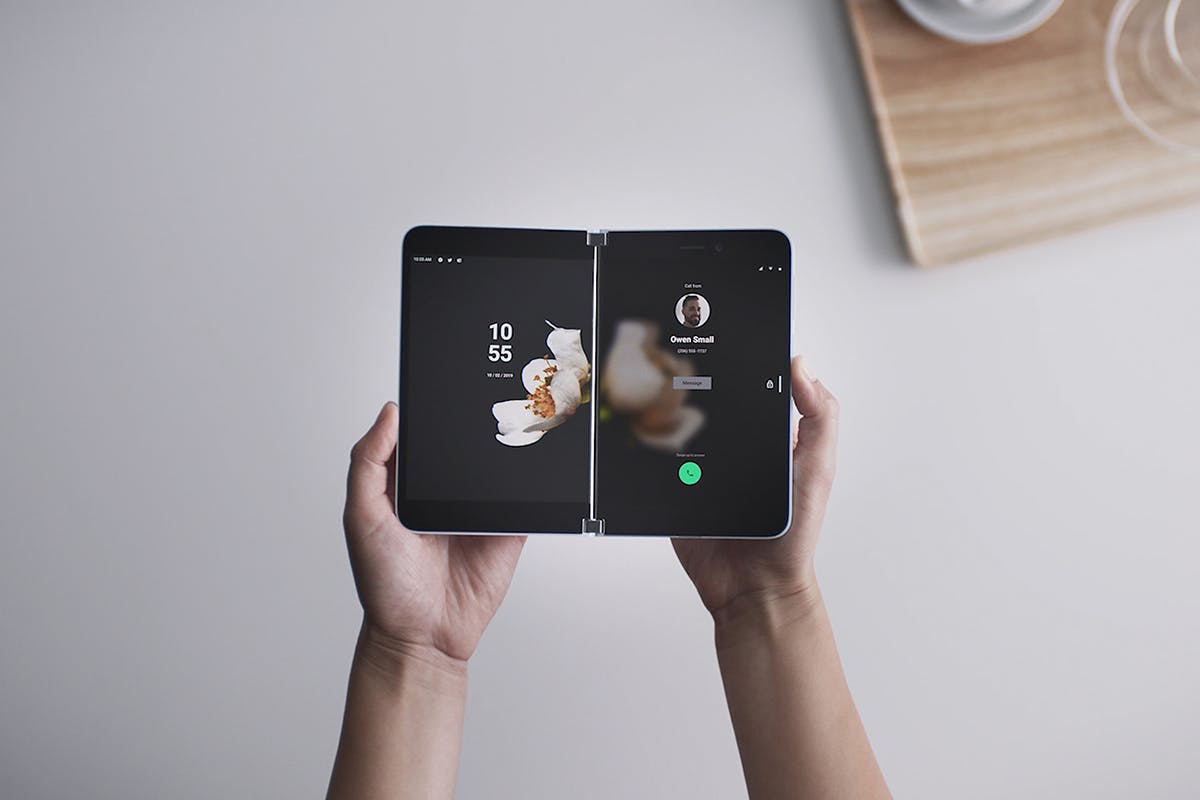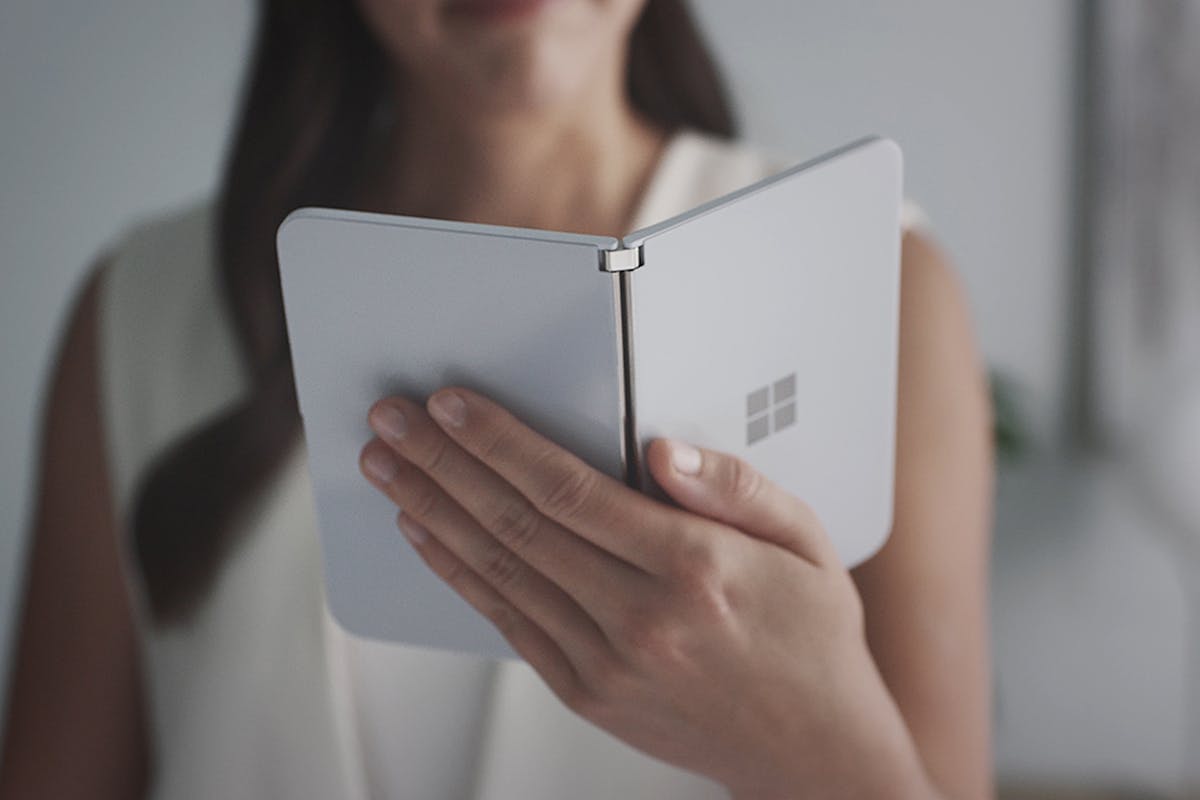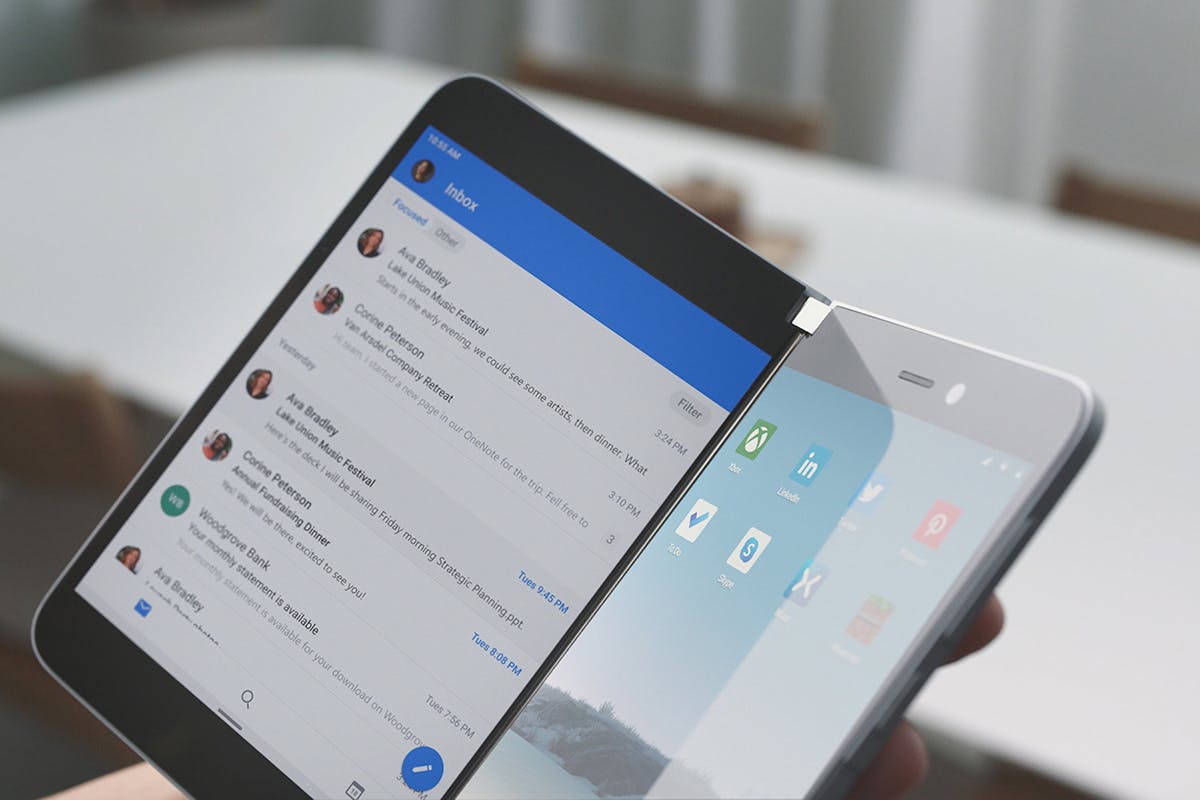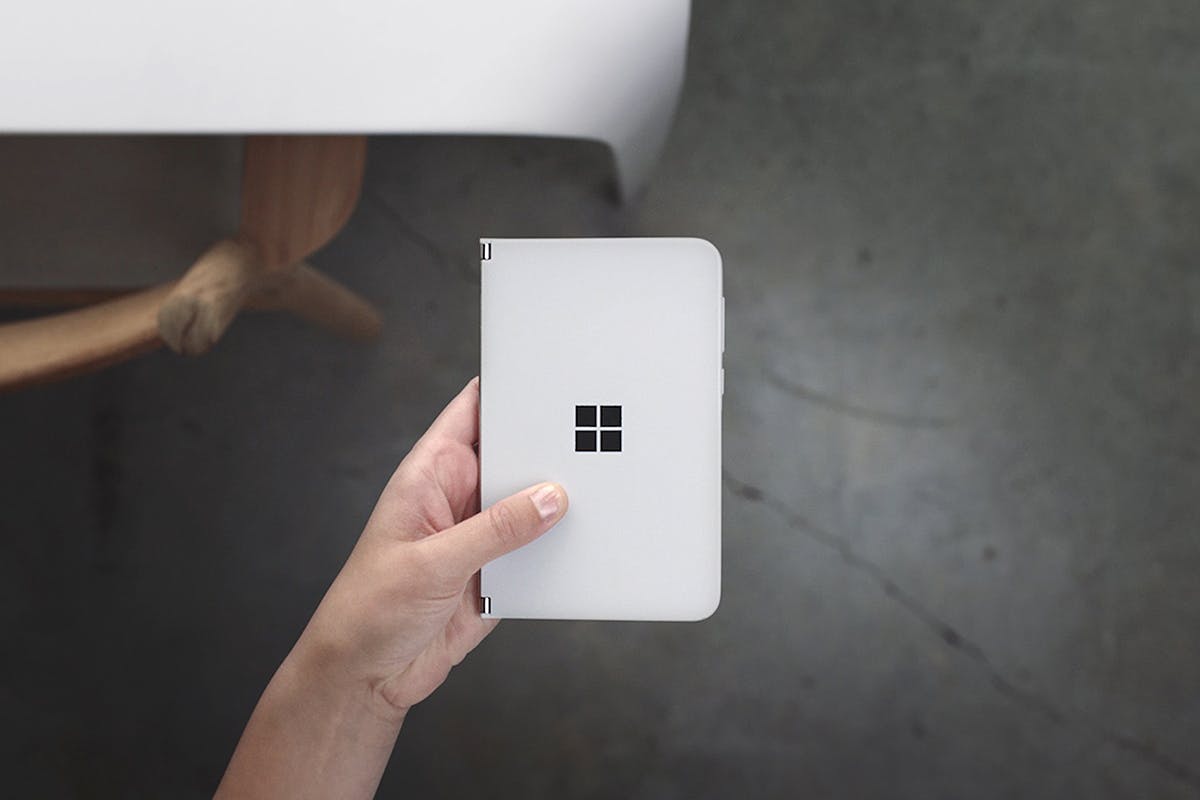 Microsoft today announces a new range of products from its Surface line, including two dual-screen devices in the Surface Duo and Surface Neo, scheduled to launch in Holiday 2020. Headlining the company's new category of dual-screen devices, the Surface Duo and Surface Neo eliminate the need to switch between devices, screens, and apps. At the core, both Microsoft devices are optimized to enhance the way we multitask.
The Surface Duo is the first Surface device to fit in your pocket. Featuring Android apps and Surface hardware, it has the capability of making phone calls and can be used in a variety of modes. The Duo is designed with two noticeably thin 5.6-inch screens that unfold to 8.3 inches.
The Surface Neo is meant to improve the experience with Windows 10X, an expression of Windows 10 made for Microsoft's new category of dual-screen PCs. With two nine-inch screens connected by a 360-degree full-friction hinge, the device can adapt to whatever position you need at a given moment. Completely opened, the Neo showcases a full-size 13-inch LCD display. You can take advantage of a removable keyboard and compatibility with Surface Pen and Bluetooth mouse to further enhance your productivity and multitasking.