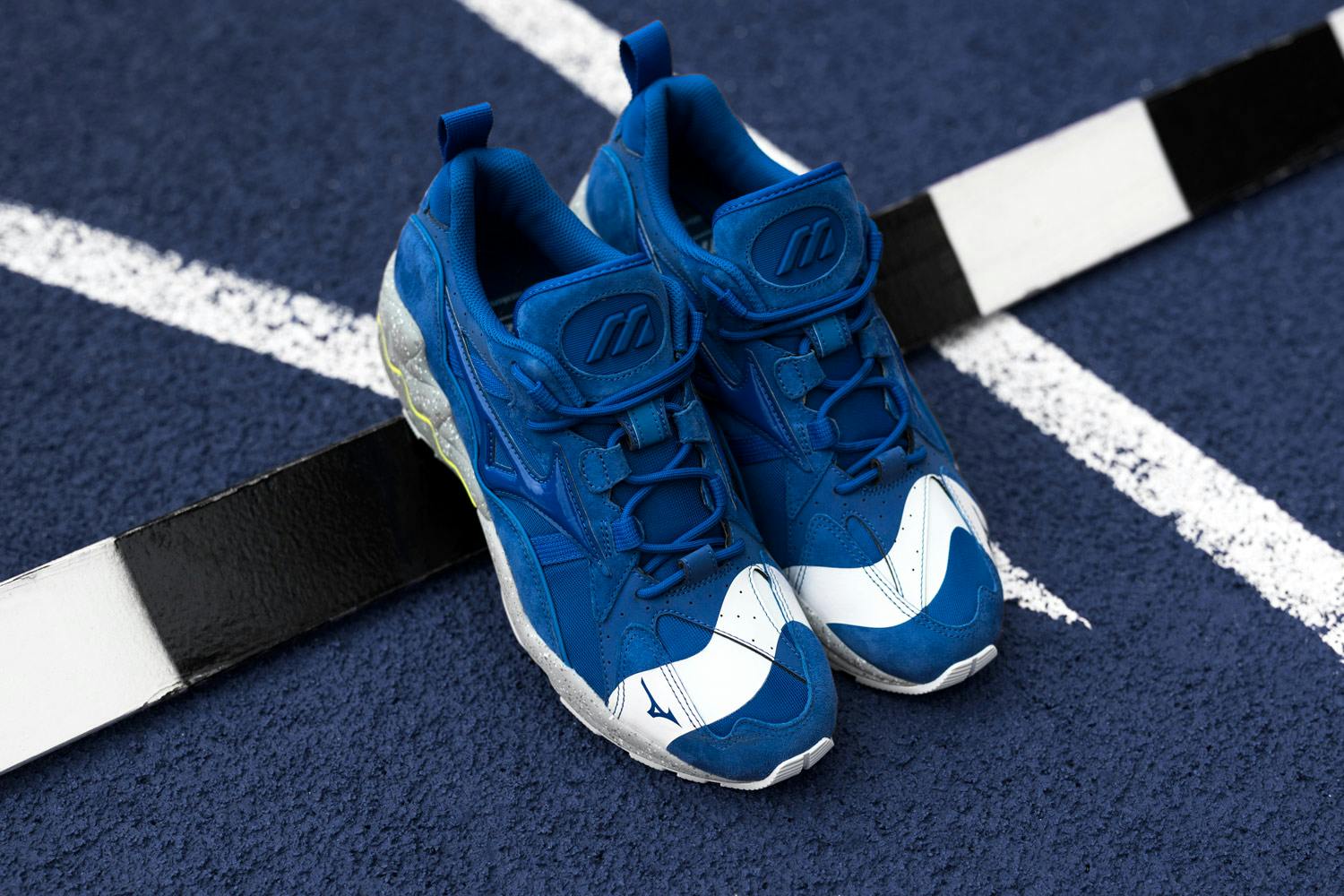 Fellow Japanese footwear veterans Mizuno and mita sneakers have linked up on an exclusive new collaboration. Together, they've redesigned the original Wave Rider 1 from 1998.
Mizuno, the highly-respected sports and performance label that's ubiquitous in Japan, is taking a more style-focused approach for the first time since its founding in 1906. Having sold sneakers since the early '80s and with similar roots in Japanese culture, mita sneakers are the perfect partner to help take Mizuno's technology-driven designs to the street.
"What sportswear brands produce is trainers and what mita sells is sneakers, they are slightly different. A good collaboration shows a merger of trainers and sneakers and embodies the values of both."

Shigeyuki Kunii (Creative Director at mita sneakers)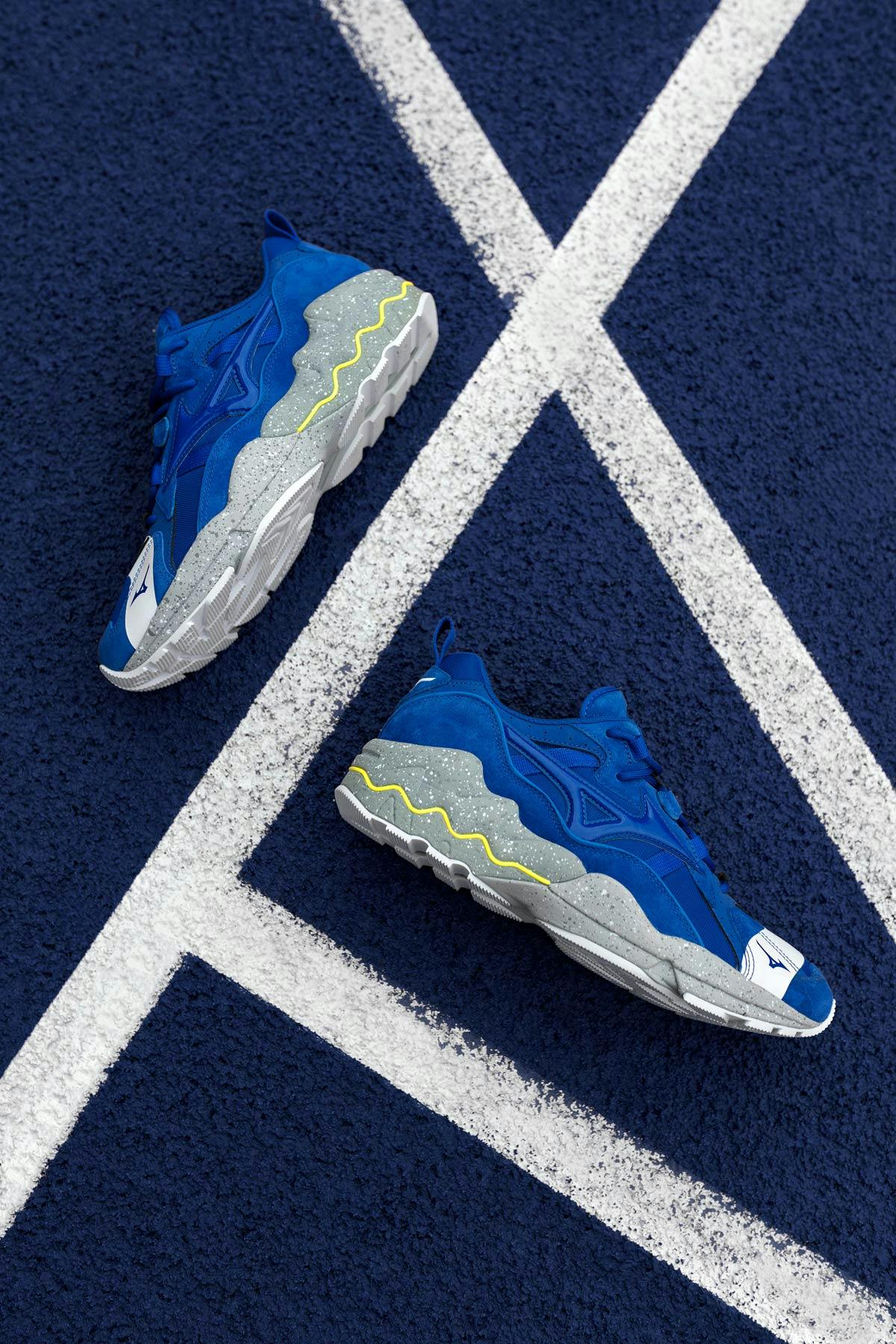 The Wave Rider 1 and the Wave technology that powers it have been at the core of Mizuno's functional philosophy since 1998. "The Wave Rider 1 embodies the whole Mizuno spirit," explains Wesley Tyerman, a freelance creative director for Mizuno. "The essence of Mizuno is pretty much in this shoe, it tells a beautiful story." But with this collaboration, Mizuno and mita sneakers reimagine the original sneaker through an unconstrained new lens and the result has been coined the Mizuno Wave Rider 1 No Borders
Mizuno and mita sneakers' primary inspiration was Berlin's Olympic Stadium and its famous blue track which has long been said to encourage calm and concentration within athletes. The blue nylon and pigskin nubuck upper sits atop a speckled concrete grey midsole inspired by Japan's streets and a white outsole. The Wave Rider's signature technology, the Wave Plate, is unmissable in glow-in-the-dark yellow and the piping and lace keepers are reflective. A white line across the vamp symbolizes the dividing lines on a running track or road.
"The Wave Rider originally launched in the '90s and the design was pretty decorative—I redesigned it to make it simpler. I used different textures for the blue layers so that the coloring of them differs depending on the material even though it's the same blue. I wanted people to enjoy the contrast and detail of the materials."

Shigeyuki Kunii (Creative Director at mita sneakers)
Shigeyuki Kunii, the creative director at mita sneakers, explained that his aim was to create a sneaker that bridged the gap between athletic performance and lifestyle design—fit for the track and the streets. The sneakers' outward appearance reflects the technology and spirit within.
For most of its existence, Mizuno has dedicated itself to researching and creating high-quality products that help athletes excel in their chosen sport. The brand's name can be found on everything from soccer boots, rugby balls and golf clubs to megaphones, weight plates, and gliders (in 1940, Mizuno's 301 Soarer established new altitude and flight duration records in Japan).
For the first time, Mizuno is merging this spirit of innovation with style-focused designs, creating a new footwear category they've dubbed Sportstyle. "We've always excelled in making pretty much the best performance products on the market," says Tyerman. "Now, for the lifestyle market, if we can take our past and future models and make them stylish, make them sexy, then I think we're onto a winner."
As leaders in the performance field, Mizuno knows the value of expertise. So alongside the Sportstyle project, the Japanese brand has assembled some of the leading names in the sneaker game for another initiative it's dubbed Kazoku. Named after the Japanese word for family, the Kazoku will receive new and exclusive Mizuno releases and work with the brand on one-off collaborations like this one.
"The Kazuko is a global family of individuals and brands including Mizuno fans too. Some of the guys have been doing this since day one and others are just coming through. Together we'll be creating new models and bringing a fresh look to older models as well."

Wesley Tyerman (Mizuno's Freelance Creative Director)
Being from Japan and sharing Mizuno's cultural heritage, mita sneakers are key members of the Kazoku and proud partners on the first collaboration. According to creative director Kunii, sneaker collaborations are about bringing together identities. mita sneakers' aim when it collaborates is to bring its localized sense of identity to global brands.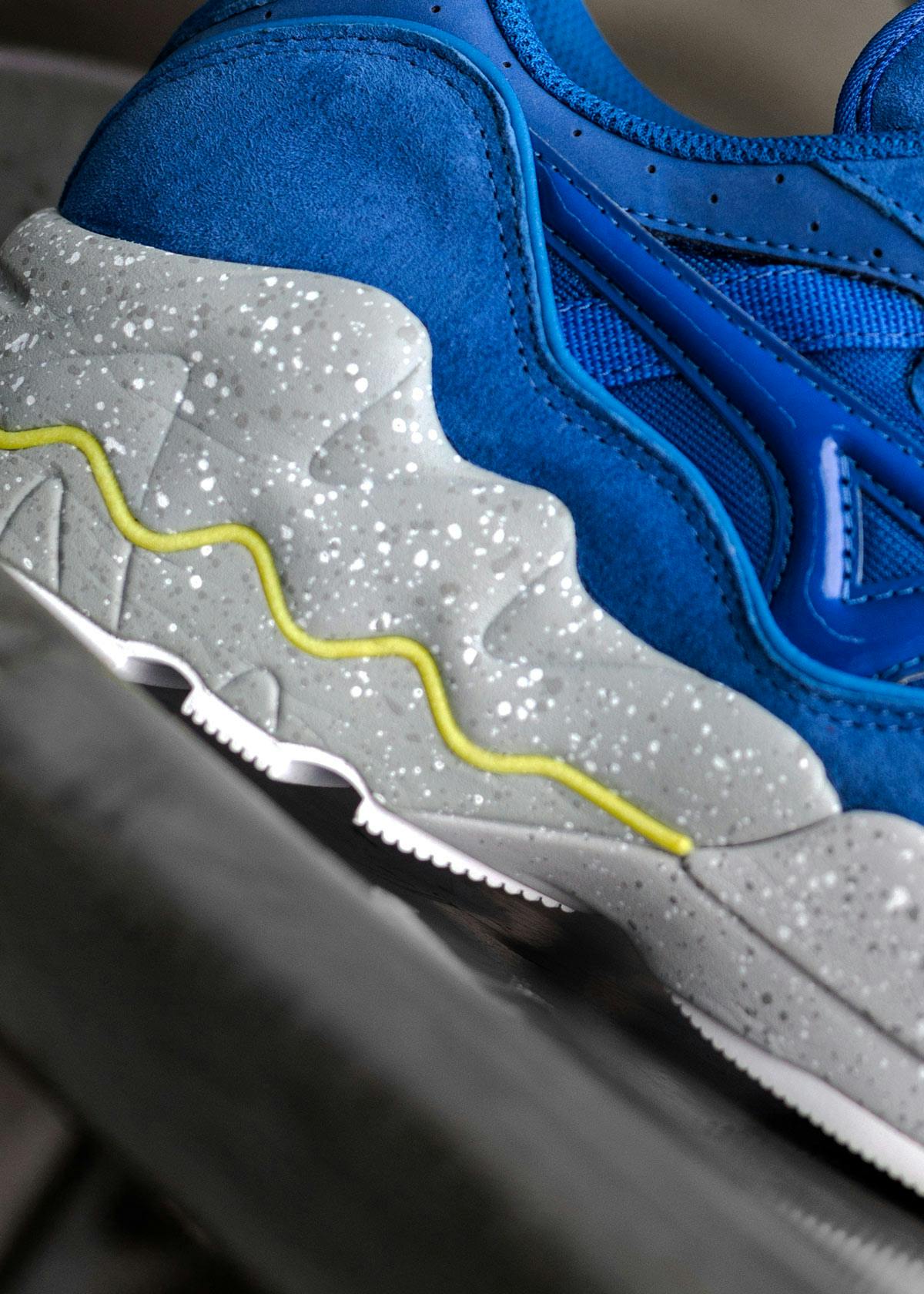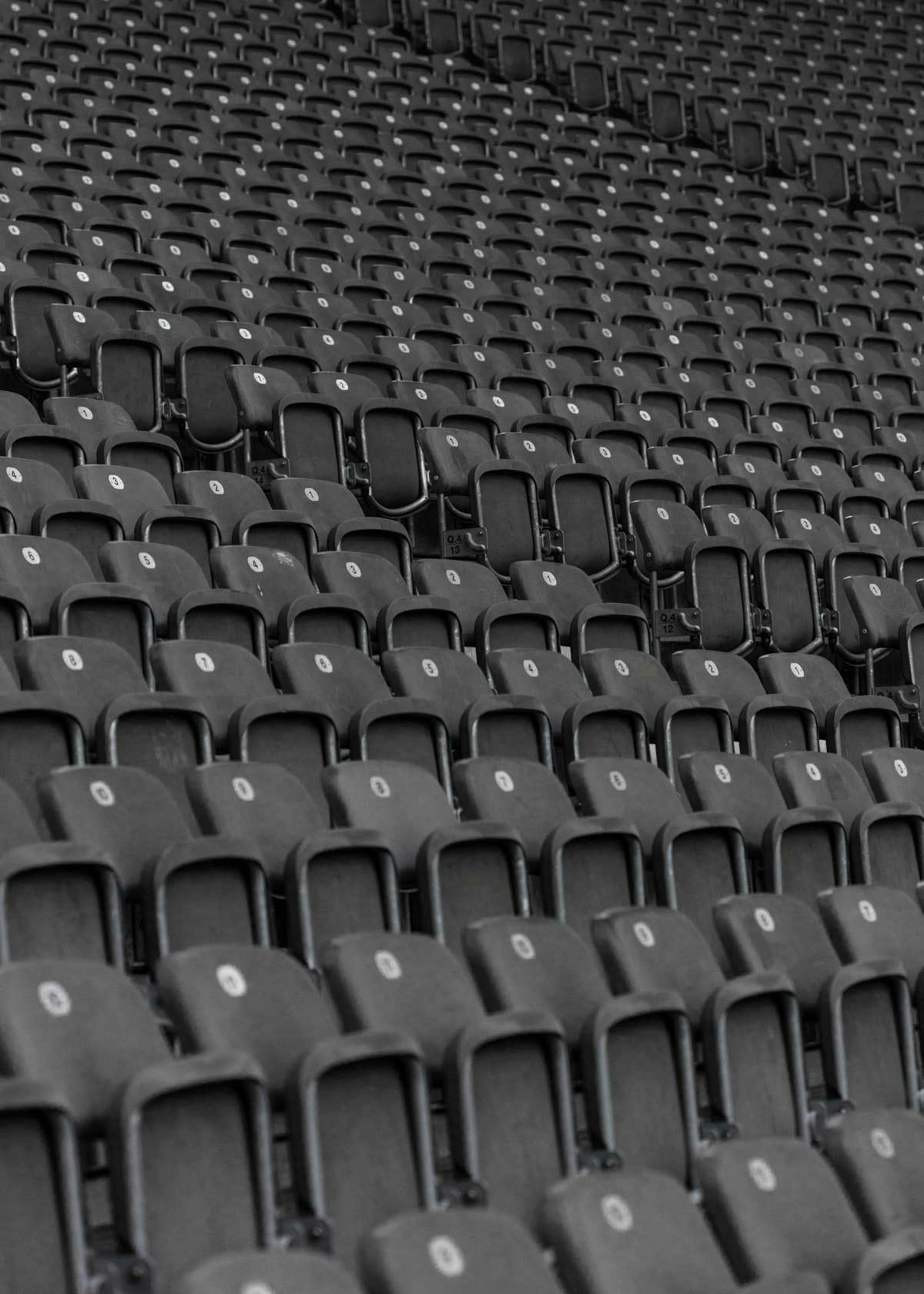 "For me, designing sneakers is like bombing on the canvas of global sportswear brands."

Shigeyuki Kunii (Creative Director at mita sneakers)
Like Mizuno, mita sneakers once looked very different to brands everybody knows today. Kozo Mita started the company manufacturing Japanese Geta (wooden clogs) and Zori (sandals) for decades. It would later stop production and become simply a retailer of traditional Japanese footwear instead. Mita started selling sneakers when they became more popular during the early 1980s and from there grew into the brand it is today.
The Mizuno Wave Rider 1 No Borders launches February 10 exclusively at mita sneakers with further drops expected at select key stores in Europe and Japan. We'll have all the latest news on future releases here. Follow Mizuno on Instagram for other news.