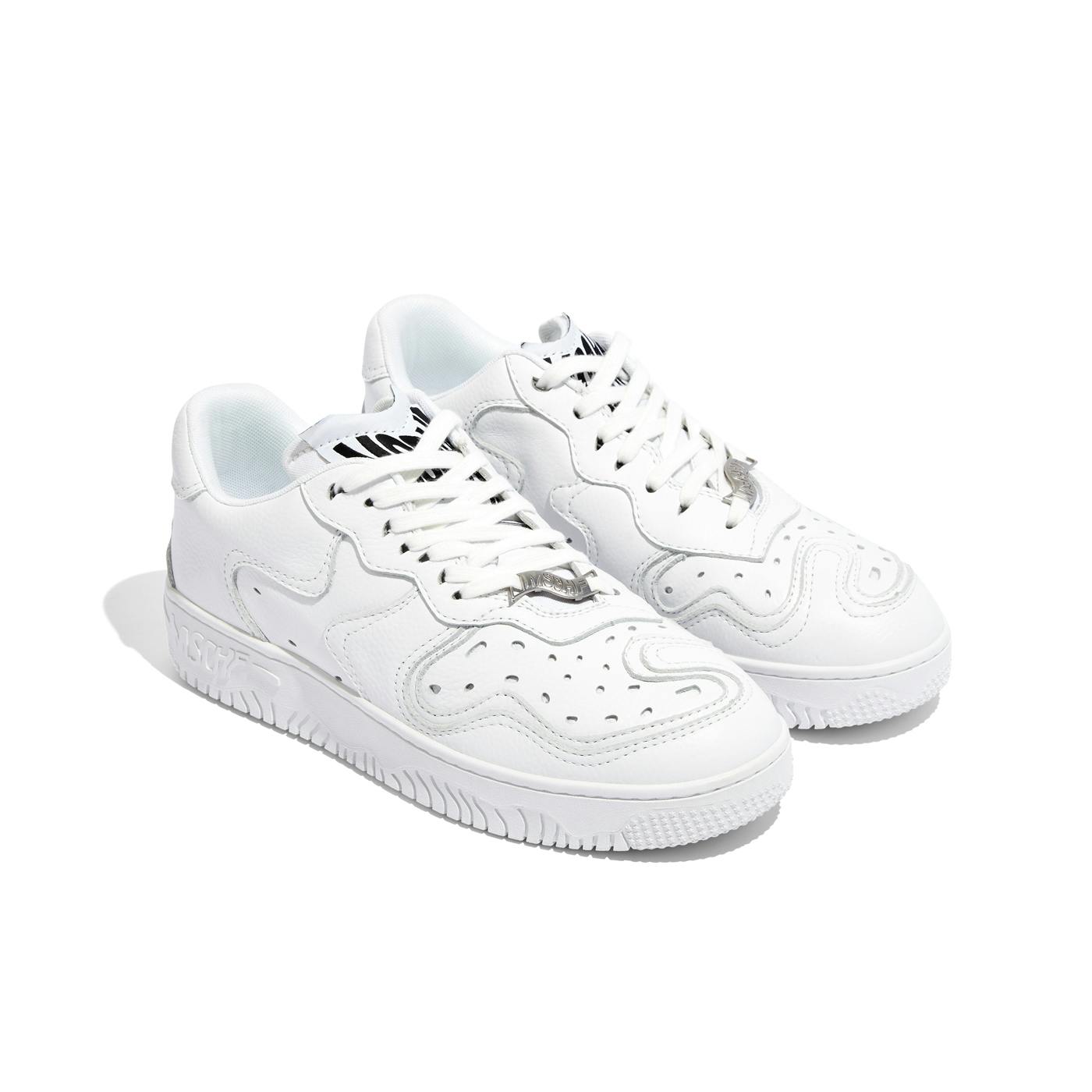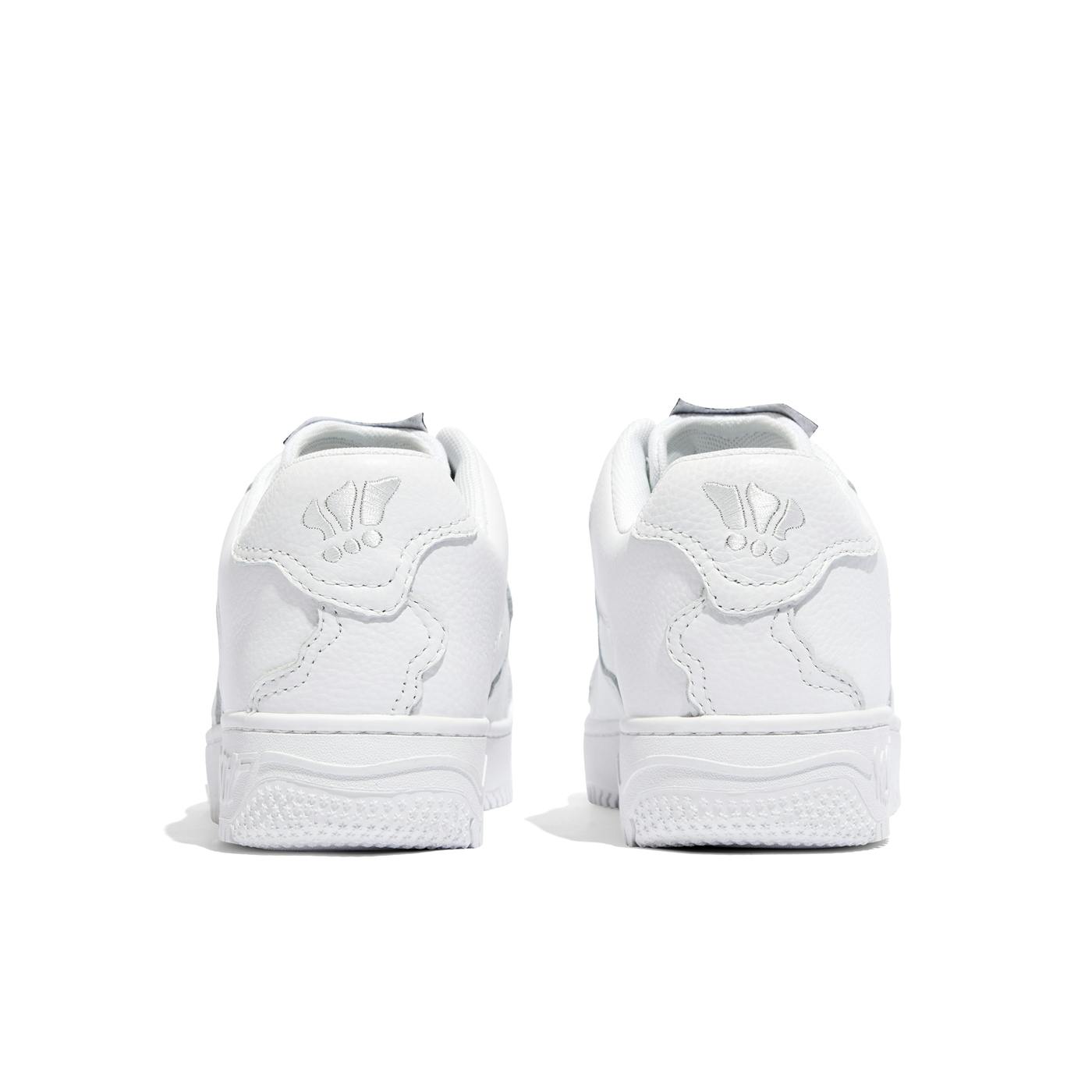 Though the MSCHF Sneakers label began with some truly wild shoes, MSCHF's latest footwear designs have proven especially approachable (though no less creatively brilliant, of course). There's the densely layered Gobstomper shoes for one, and the Super Normal sneaker, now on its second iteration.
The first MSCHF Super Normal 2 drop arrived only a few months ago (tying in with the Perrotin Gallery exhibit) but we're already onto another colorway and fans of the original Super Normal sneaker ought to be pleased.
Indeed, shoes don't get much more wearable than MSCHF's all-white Super Normal 2 sneaker, which is definitely not a Nike Air Force 1 by any legal definition and drops January 31 at 12 p.m. EST on the MSCHF Sneakers app and MSCHF's website for $145.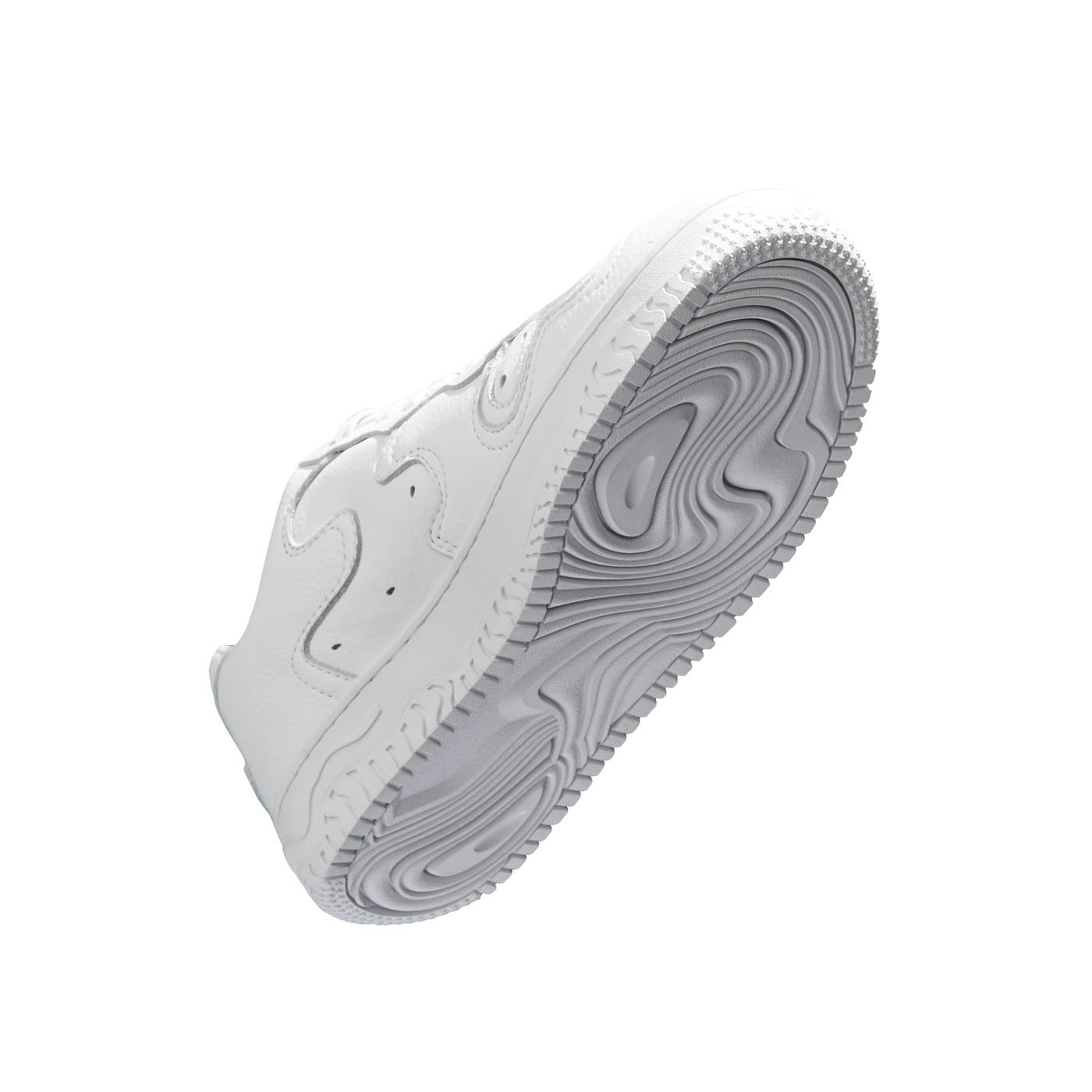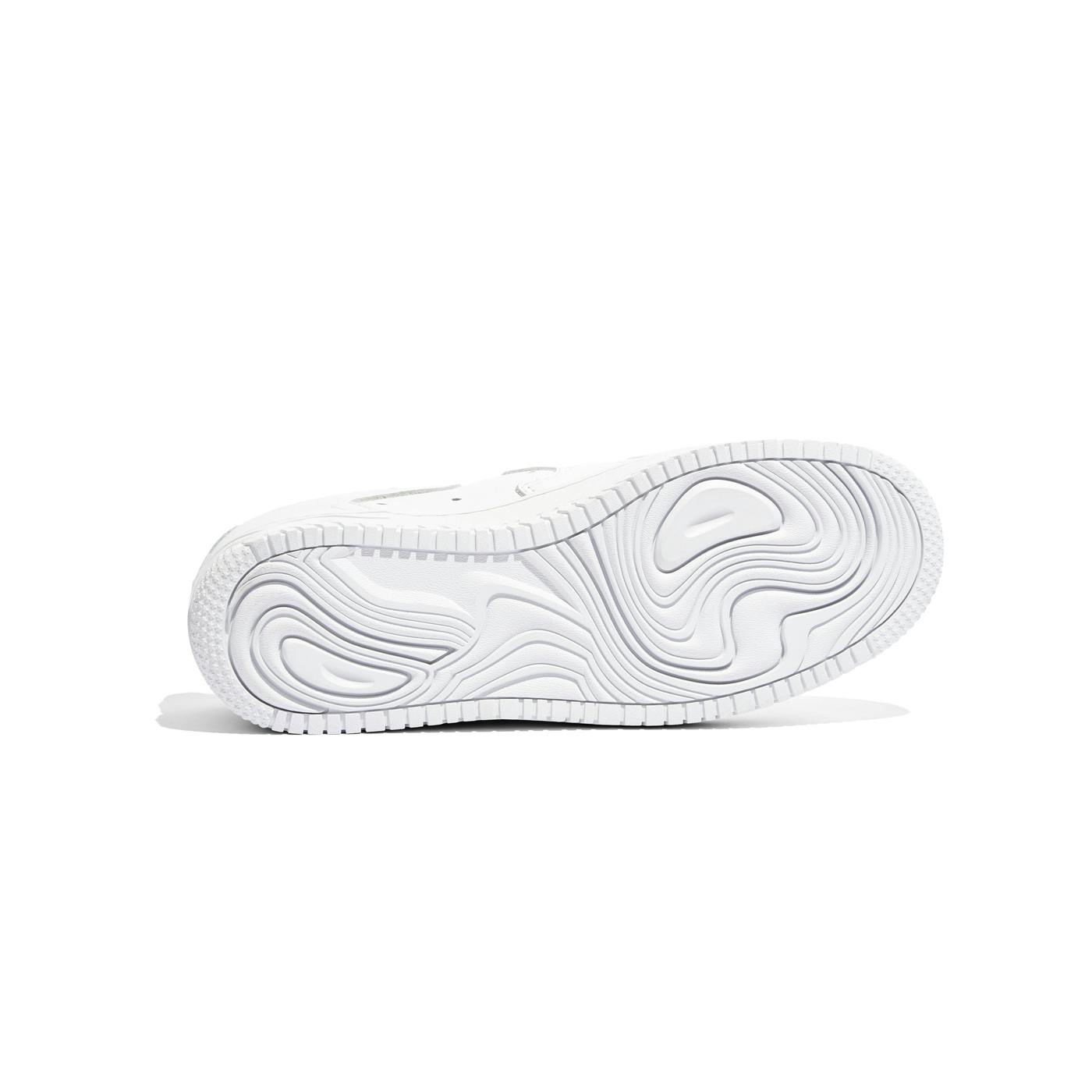 It's funny how much work went into MSCHF's nuanced spin on the AF1 shape: much like several other MSCHF Sneaker creations, the Super Normal 2's warped design demanded unique molds and custom tooling that most conventional footwear manufacturers simply couldn't provide.
What's funny about it is that MSCHF's Super Normal 2, intricate details aside, looks deceivingly simple at first. To borrow a phrase from Dolly Parton, it takes a lot of time and money to look this normal. Super Normal even.
This new iteration is remarkably similar to the all-white Super Normal that MSCHF dropped in Summer 2022 to debut the silhouette which is definitely not an accident.
So, obviously, the Super Normal 2 is extremely wearable in and of itself but there's an extra wrinkle provided by MSCHF's post-capitalist take on caveat emptor.
That is to say, the implicit meaning within the Super Normal sneaker comes at the crossroads of its referential appearance and revisionary design.
Like the now-illegal Wavy Baby, MSCHF's Super Normal 2 exploits the inherent normalcy of the Air Force 1 — perhaps the world's most common sneaker — with a quietly clever façade that's kind of crazy in its construction, but not crazy enough to as to stand out from afar.
Really makes ya think. And, even if it doesn't, it couldn't be easier to wear.
Shop more MSCHF below