If you're well acquainted with the UK rave circuit, you'll undoubtedly have heard of The Warehouse Project. For those who aren't, the name lends itself to a series of club nights to play out over the course of 12 weeks in the heart of Manchester, bringing an all-star cast of DJs from across the world to the rainy city.
Since coming to life in 2006, The Warehouse Project has been a staple not only of Manchester but for the nation's rave scene at large, becoming a beating heart of culture.
Now, for the first time, the magic of The Warehouse Project is spreading its wings beyond the North of England, touching down in Rotterdam for a three-day festival experience.
Calling on world-renowned artists like Bicep, Prospa, Skream, and DJ EZ, alongside The Netherlands' homegrown talent like Nala Brown.
While many travelers are familiar with Amsterdam, Rotterdam is a bustling city with just as much to offer those seeking new sights and to best accommodate those making their way to The Warehouse Project: Rotterdam, Nala Brown walks us through her must-see spots.
Ahead of the event next month, get familiar with the Highsnobiety exclusive WHP: City Guide.
Top cultural venue?
WORM
Best place to see some art?
Kunsthal
Go-to bar?
I don't go to bars that often, but when I do I usually end up at Bakeliet. It's cute and the people that work there are very nice!
Perhaps most importantly, the top street food spot?
In the middle of the shopping center on the Lijnbaan, there's a Vietnamese street food stand called Mama Hong where I love to get fresh spring rolls when I'm near.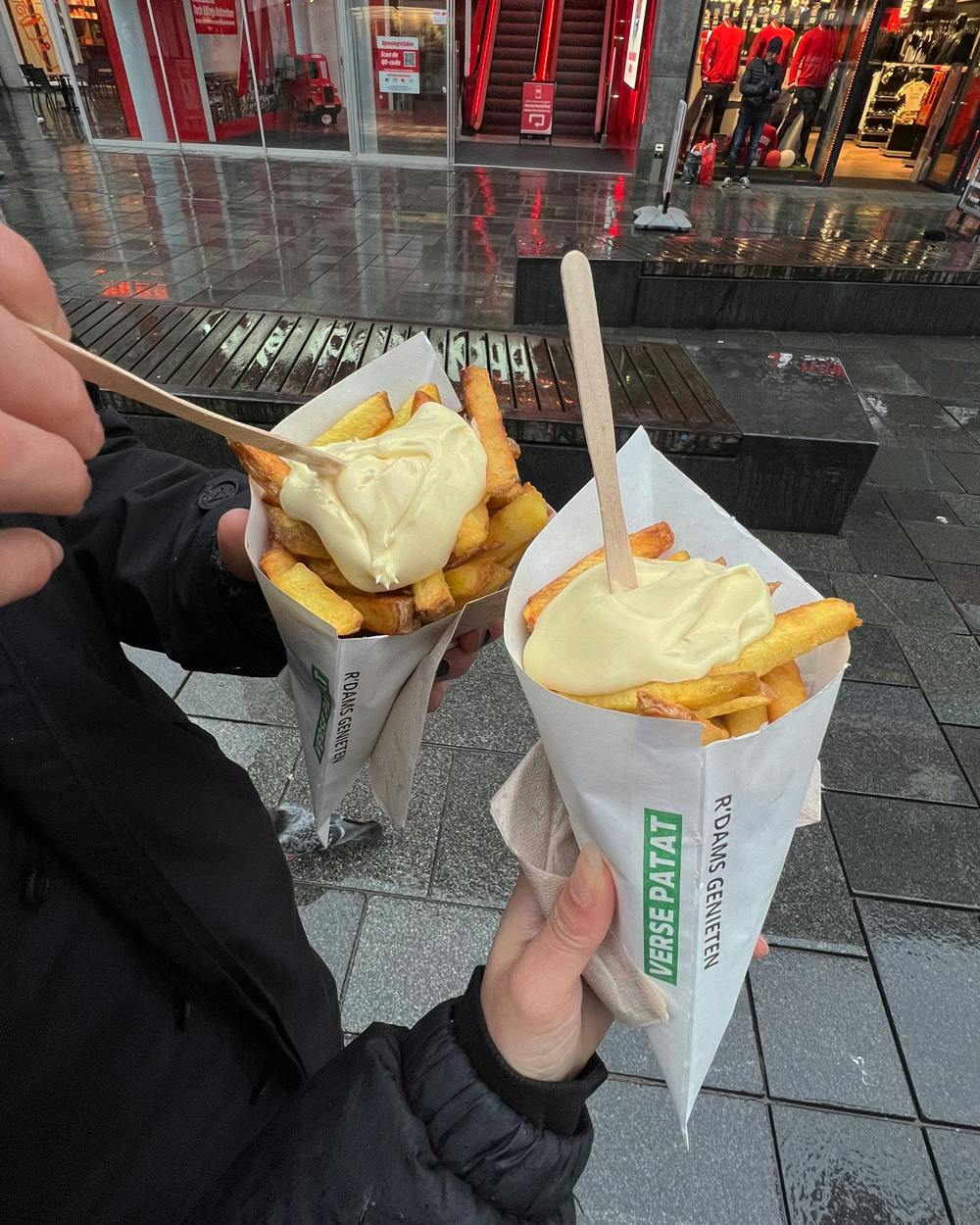 Top late-night venue?
My first thought is a venue that got me into house and techno. It's called Perron.
Where's the best place to buy records?
I used to always go to Thatz It Records. They had the best second-hand records in town but, unfortunately, they shut down during the lockdowns – check them out on Discogs though! Another nice one is Demonfuzz. They're still open!
Top venue?
You can go to BIRD for drinks, food, concerts and also for parties!