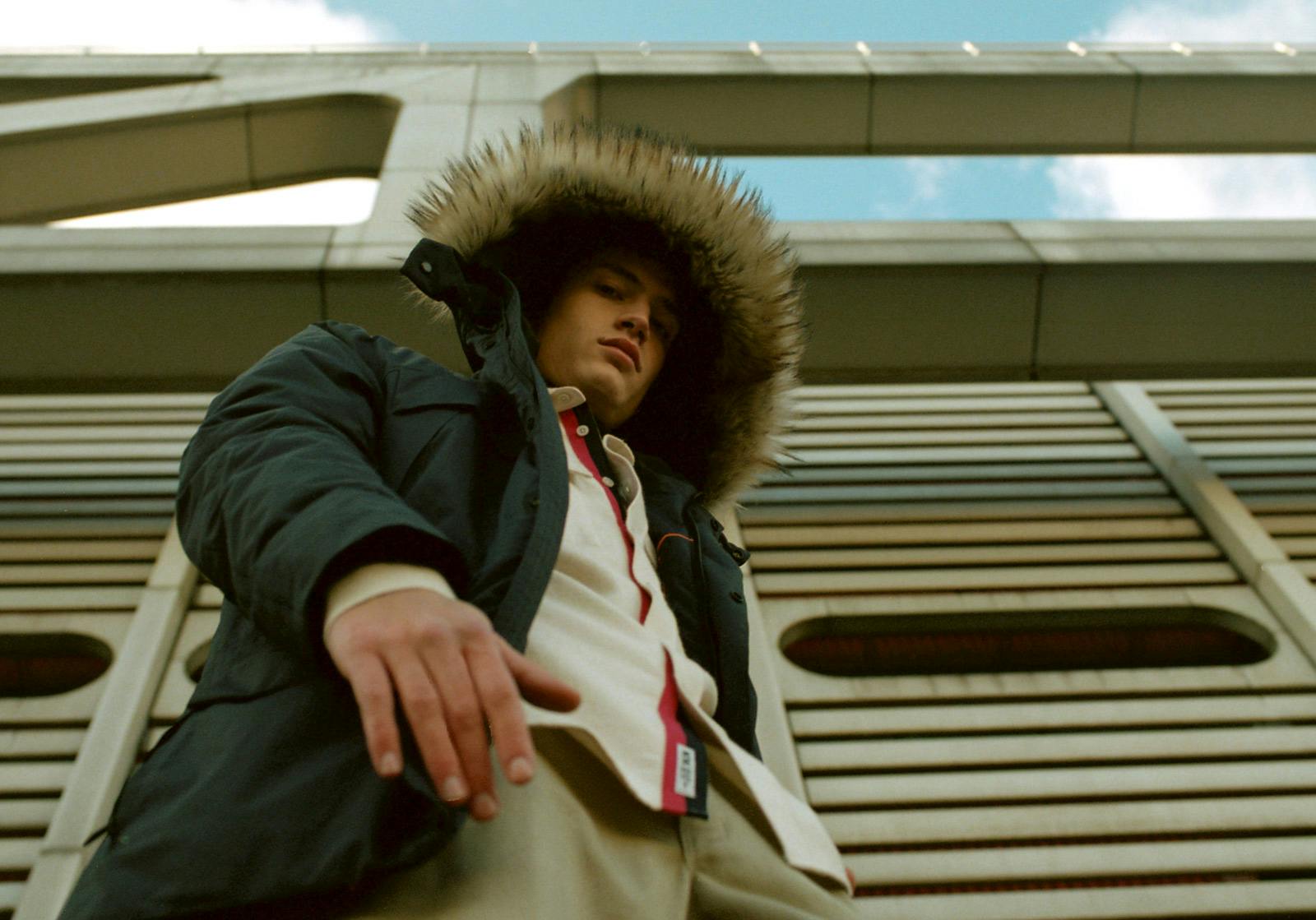 Leading apparel brand Napapijri proves once again it's ahead of the curve with its latest drop featuring an innovative fur-free and down-free winter coat. The fabulously named Superlight Skidoo is the most recent example of Napapijri's animal welfare and sustainability efforts and takes eco-friendly design to the next level.
Two intensely researched developments, in particular, made the garment possible: a faux fur made of Kanecaron fibers and an animal-friendly down-alternative called Thermo-Fibre™. The Kanecaron fibers offer all the benefits of real fur without the harm to animals, they're soft, light, durable and easy to maintain. While the Thermo-Fibre™ is made up of lightweight air-trapping microspheres that create a soft, quilted texture.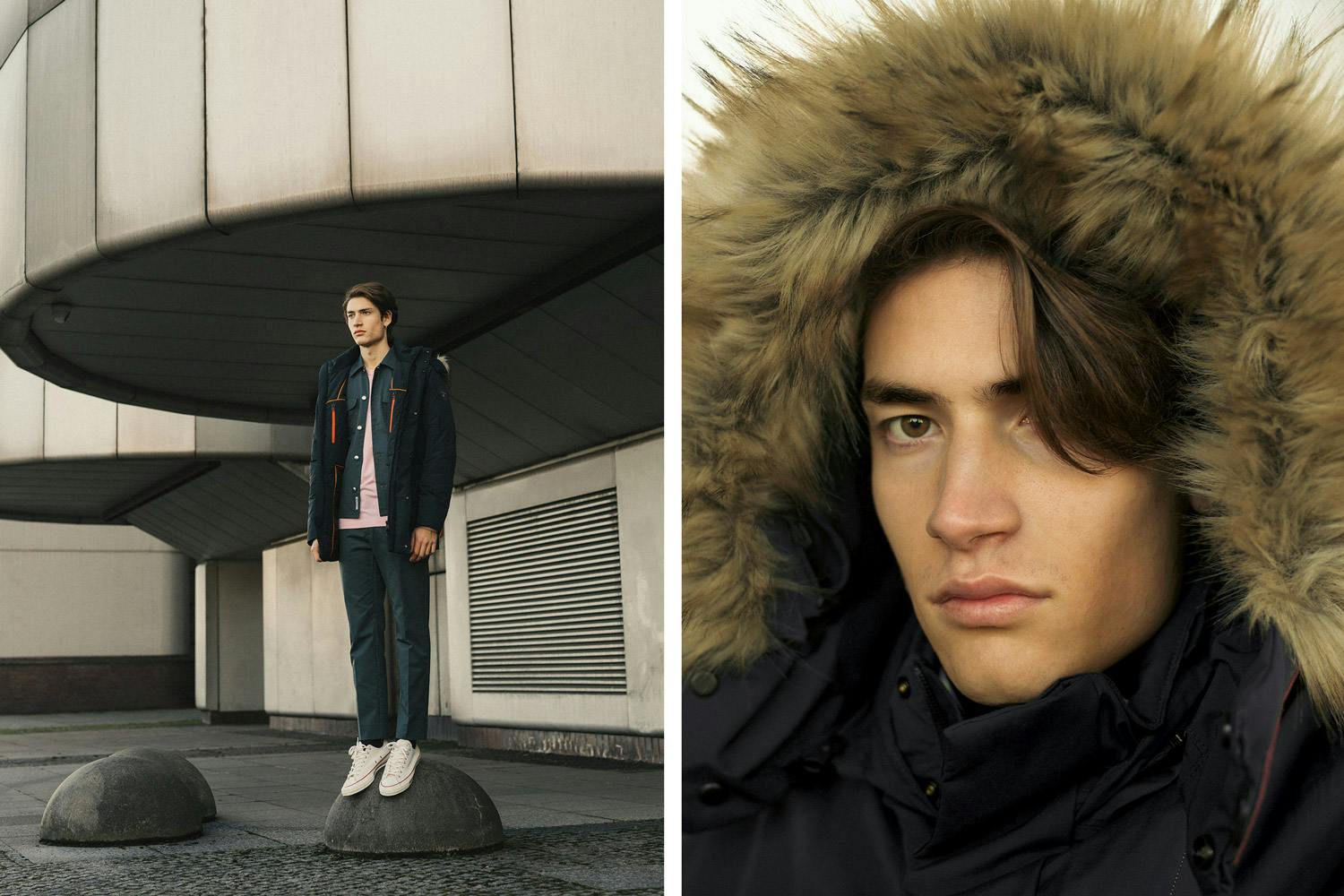 On top of the coat being waterproof, windproof, breathable and lightweight, the Kanecaro and Thermo-Fibre™ technologies guarantee superior heat regulation and insulation. At one kilogram lighter than Napapijri's average winter parka, the Superlight Skidoo seeks innovation beyond aesthetics and consciously integrates functionality.
Napapijri's Fall/Winter 2017 collection is, in fact, entirely down- and fur-free and, according to Kathy Hines, the brand's Vice President of Marketing, E-Commerce and Strategy, "in coming years, Napapijri will continue to research materials and production methods which decrease environmental impact."
[parallax-img-grid image-1="1521032" image-2="1521033" image-3="1521034" layout="layout-2b"]
Napapijri's efforts are part of the brand's "Make it Better" philosophy — a commitment to embrace product innovations that positively impact the lives of their consumers while making a meaningful contribution to the world. The label has been experimenting with eco-fur alternatives since 2012 when it began its journey towards becoming fur-free and soon after it extended the mission to include being down-free too, developing the insulation replacement Thermo-Fibre™ as a result.
Find out more about the Superlight Skidoo here and then shop Napapijri's FW17 collection via the brand's online store.
Check out the four tracks Napapijri made with Raleigh Ritchie, TOKiMONSTA, Jan Blomqvist and Sharon Doorson earlier this year.