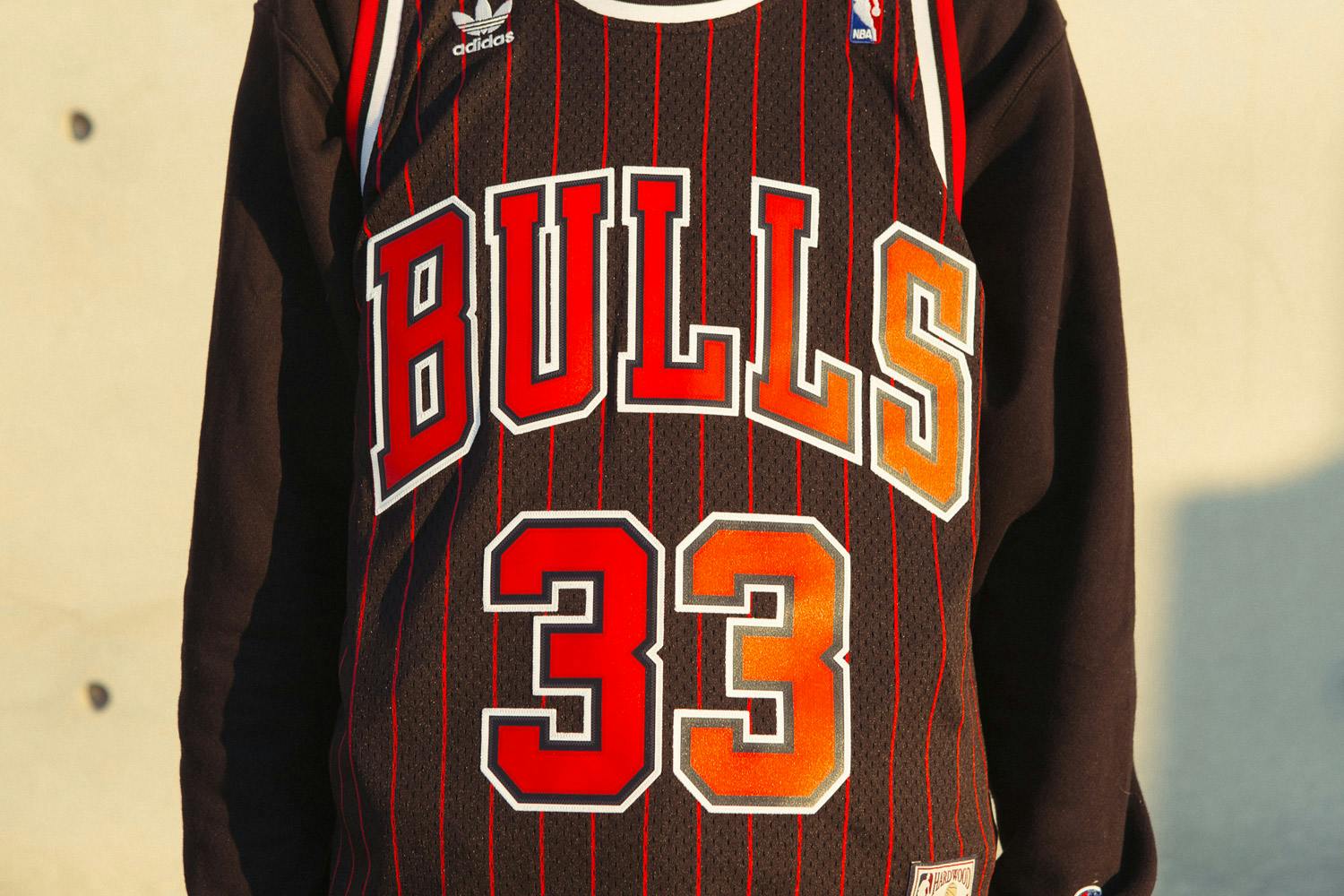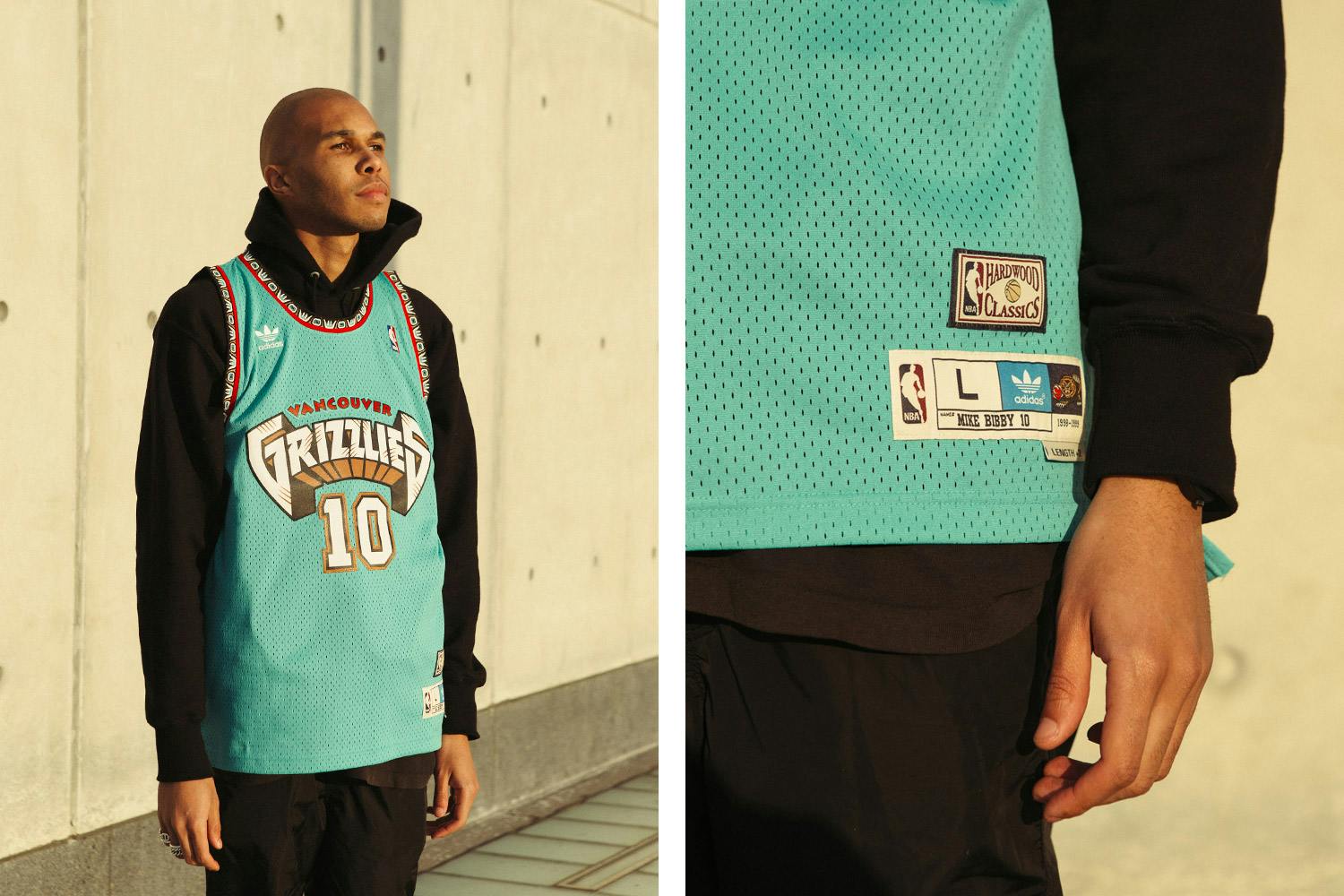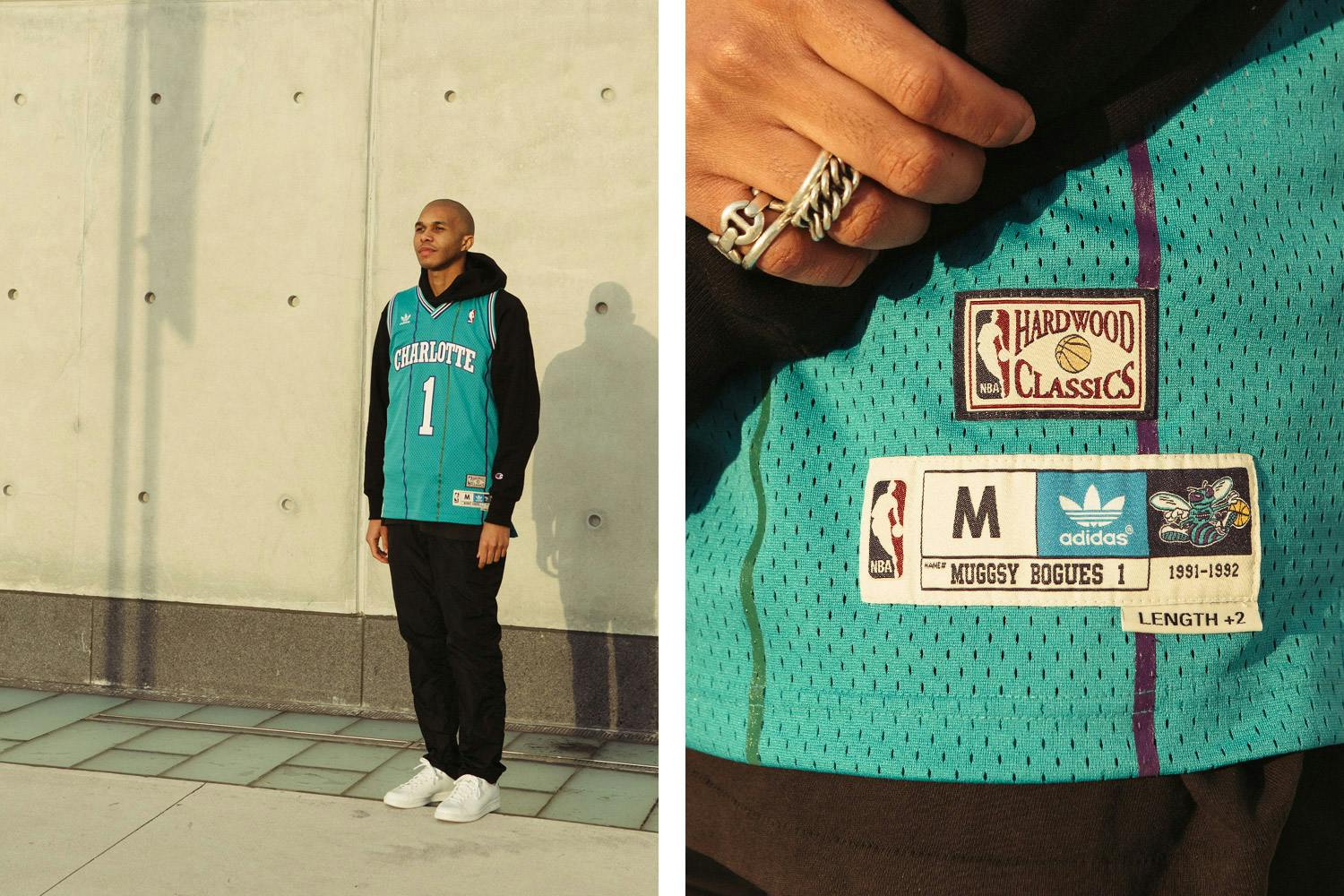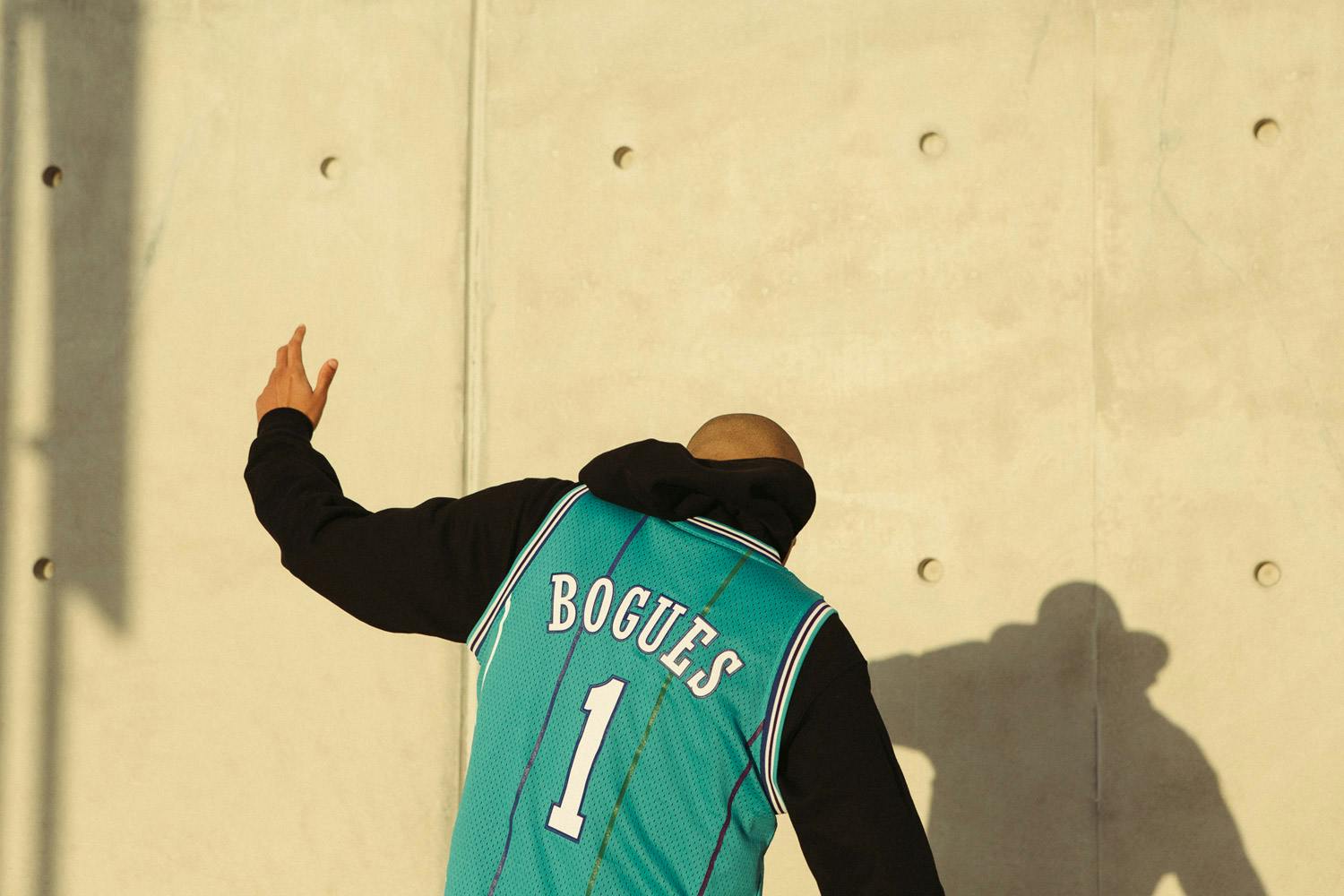 While today's players are top notch, there's no ignoring the NBA's equally illustrious roster of past stars as well. This holiday season, while you're staying tuned to the action of the regular season, take a step back in time and embrace nostalgia with NBA Hardwood Classics Swingman Jerseys from adidas.
As the name implies, NBA Hardwood Classics take a look back on the stars and the styles of both the present and past. Don't expect these to feel outdated however—with a 100% mesh body, accented by flat knit and polyester braids, fans can recreate their favorite on-court styles without feeling like they've left the 21st century. When it comes to reviving classic NBA jerseys, it doesn't get much better than this.
With a deep roster of 29 teams and legendary players, including jerseys from the Boston Celtics, the Chicago Bulls, the Toronto Raptors, the Vancouver Grizzlies, the Orlando Magic, and the Los Angeles Lakers (along with several others), there's plenty of options no matter which team you support.
While it's not Christmas just yet, the NBA Hardwood Classics Swingman jerseys from adidas are a solid addition to any holiday shopping list.Head over to Lids.com or your closest Lids Locker Room brick and mortar location to shop a wide range of gear.