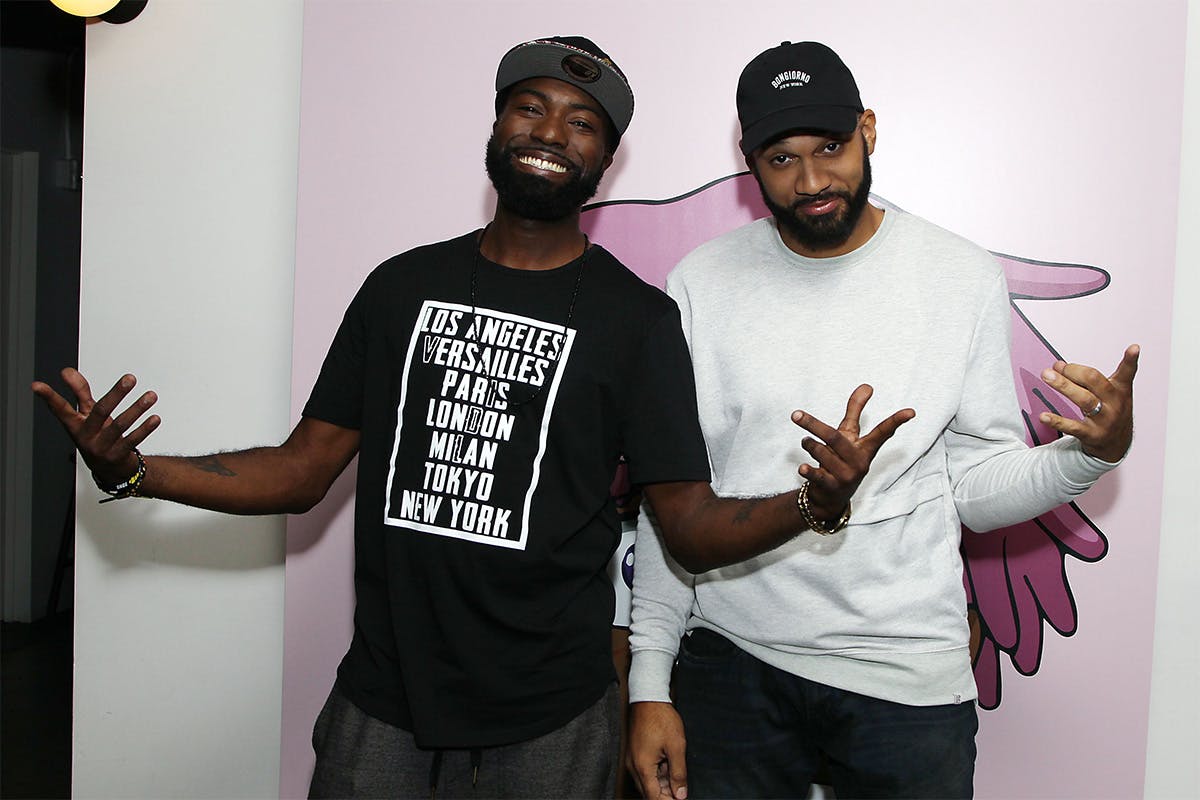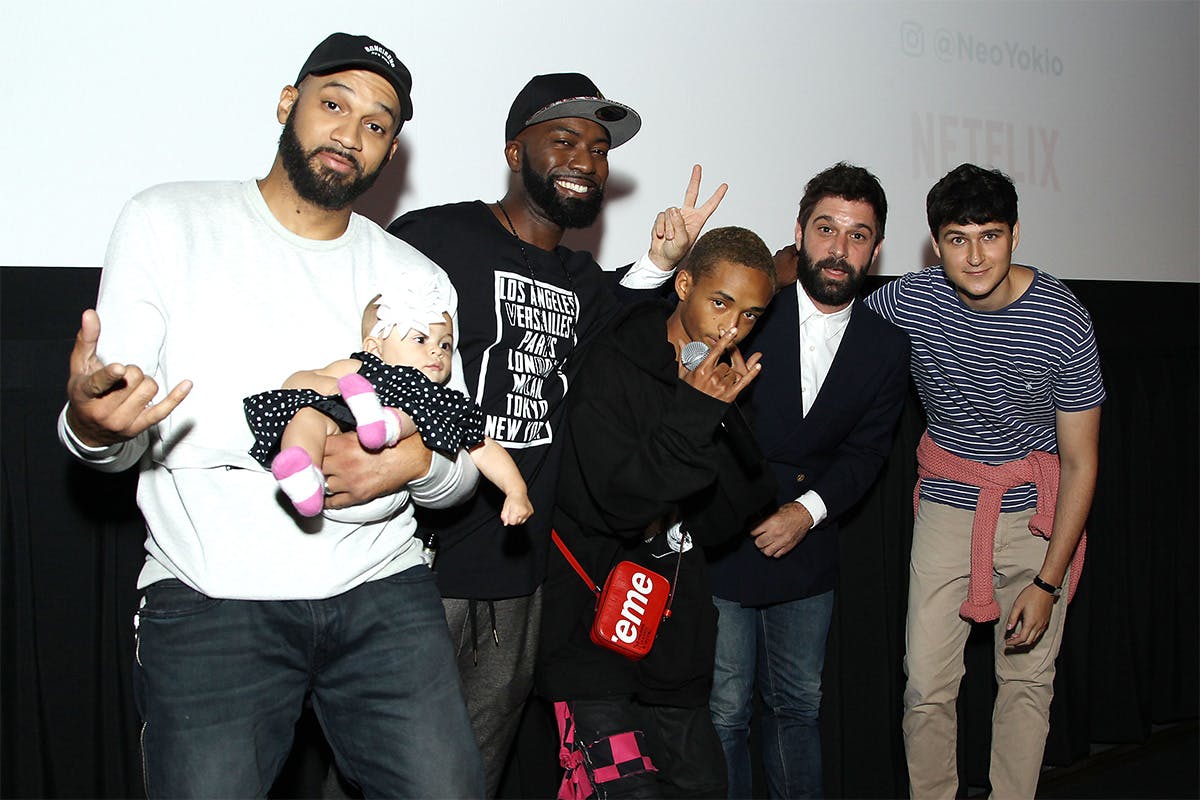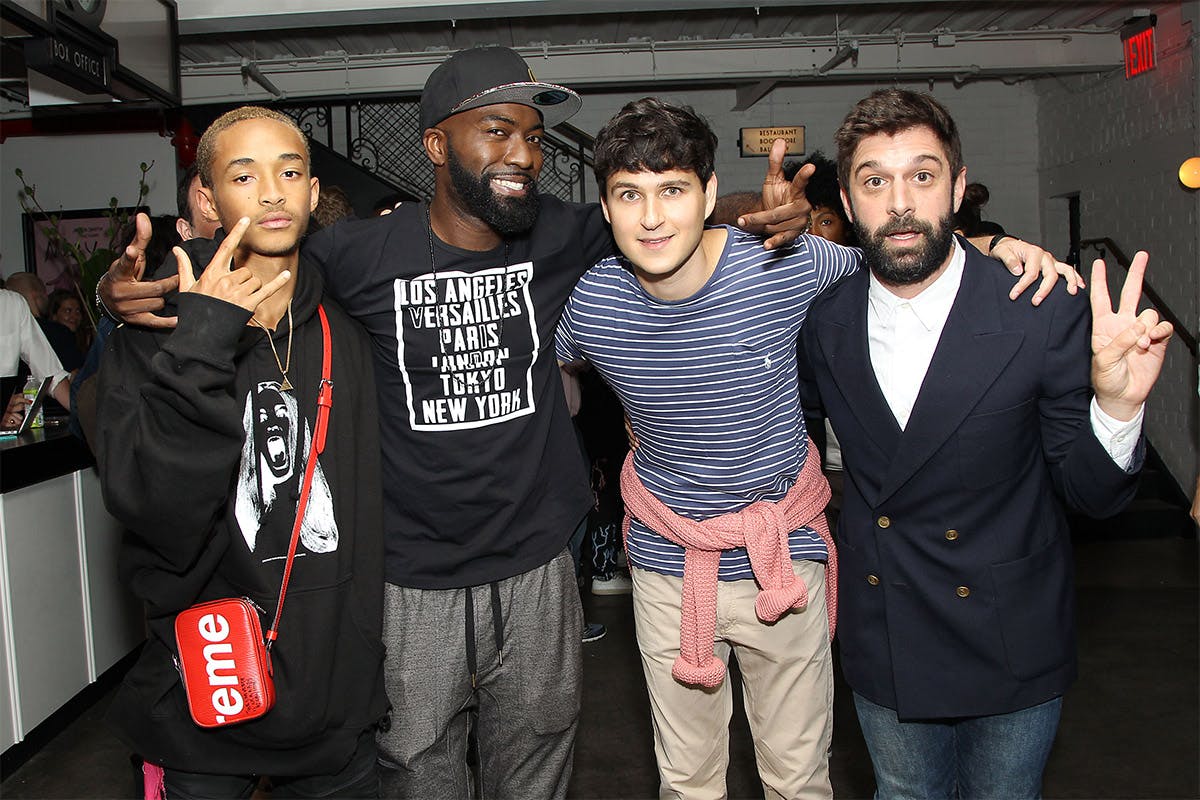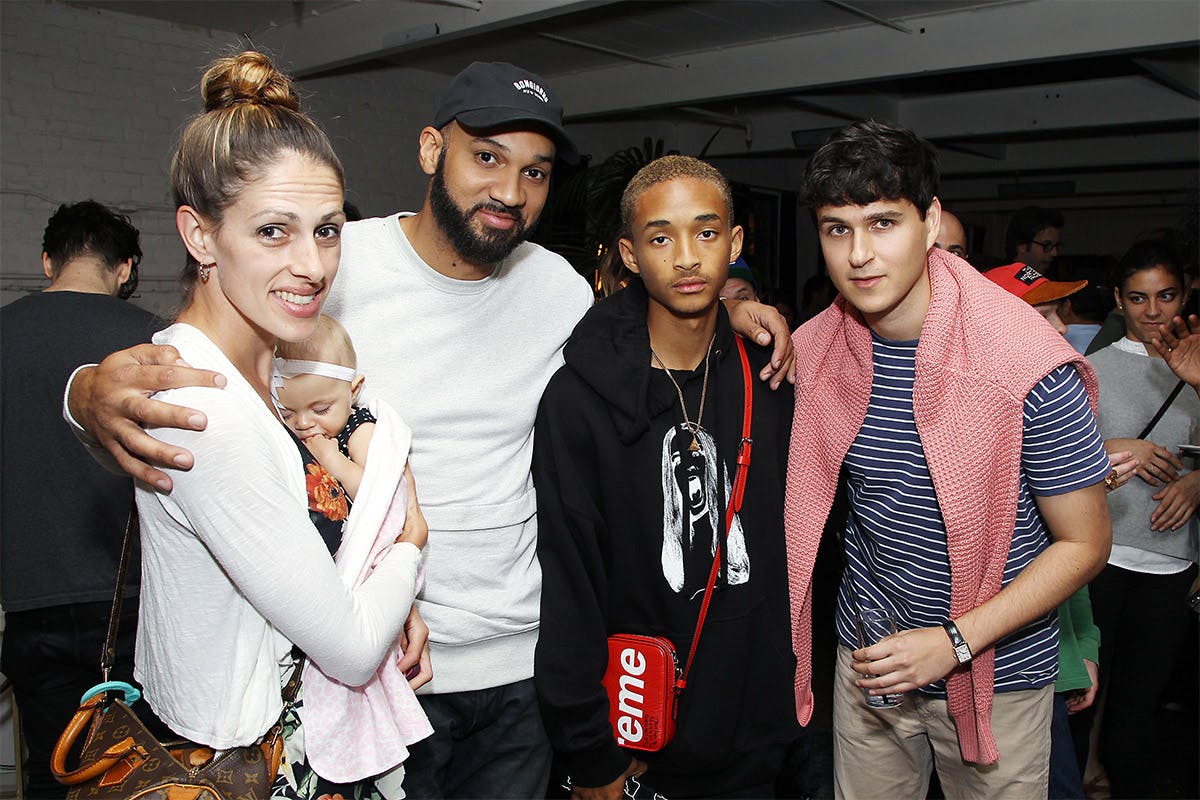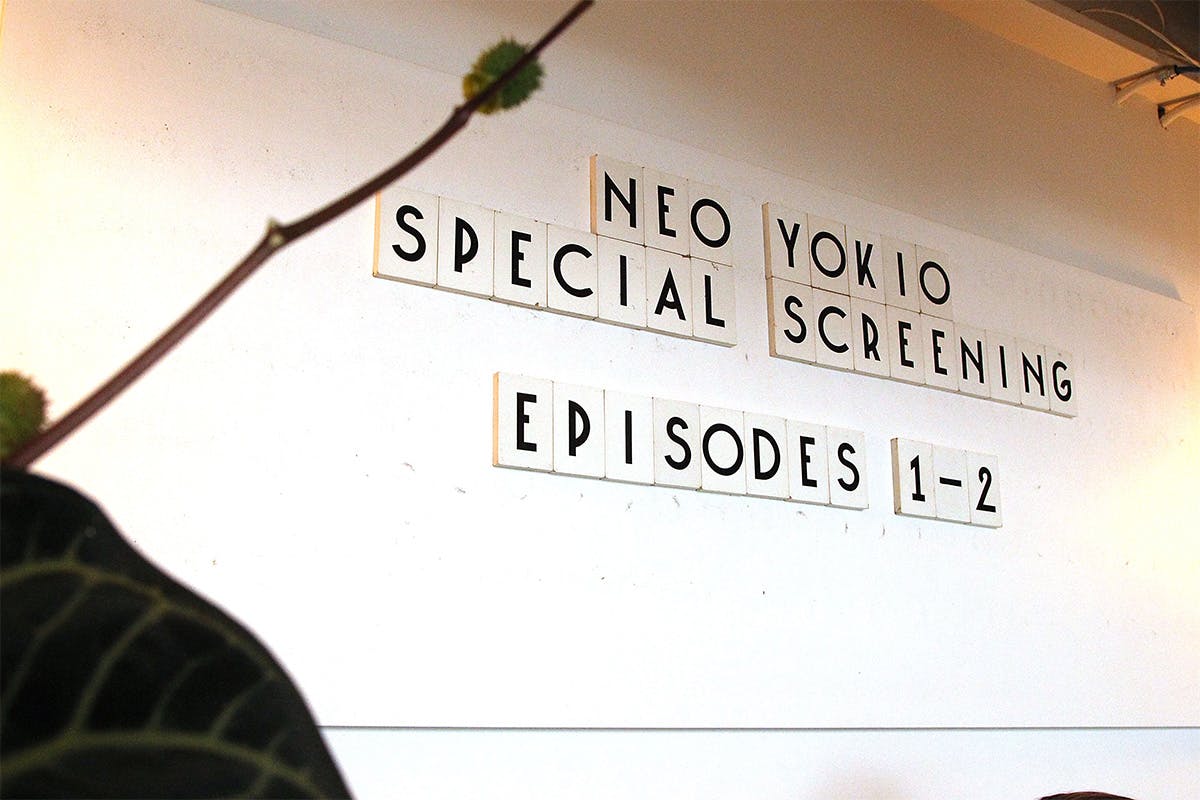 Last Thursday, a swarm of influencers and downtown cool kids descended upon the Lower East Side to watch Jaden Smith make his animated debut on Netflix's new series, Neo Yokio, and we were there to see it all unfold.
The opening bash was a lesson in how to properly host a television premiere as guests were treated to a seemingly limitless assortment of snacks and bougie beverages at the swanky new Metrograph theater. As attendees were shuffling through the venue and getting their seats sorted, Ezra Koenig, the series' creator and co-writer, emerged by the big screen signaling to the anxious crowd that the show was about to begin.
Before the lights dimmed, Koenig brought out several cast members, including Jaden Smith and Viceland comic duo Desus and Mero, and prefaced the opening with a few humble words. "I still find it hard to believe that this show exists, even when I've watched it," Koenig explained. "It's very strange to me, but it only exists because of these people."
Once the niceties were finished, the first two roughly 20-minute episodes finally aired and were almost immediately met with laughter from the audience. It was the perfect segue into the reception held upstairs where Neo Yokio-themed cocktails and fancy hors d'oeuvres awaited the voracious crowd.
Smith, who was decked out in a nondescript all-black ensemble punctuated by an ever so stylish Supreme x LV shoulder bag, was seen schmoozing with friends while Koenig floated from one circle to another entertaining various guests and socialites.
It was a celebration that fit the show's emphasis on fashion and extravagance, even if you're typically not into the genre. "I don't even fuck with anime like that and this shit is amazing," quipped Mero.
All six episodes of Neo Yokio is available to stream now on Netflix.