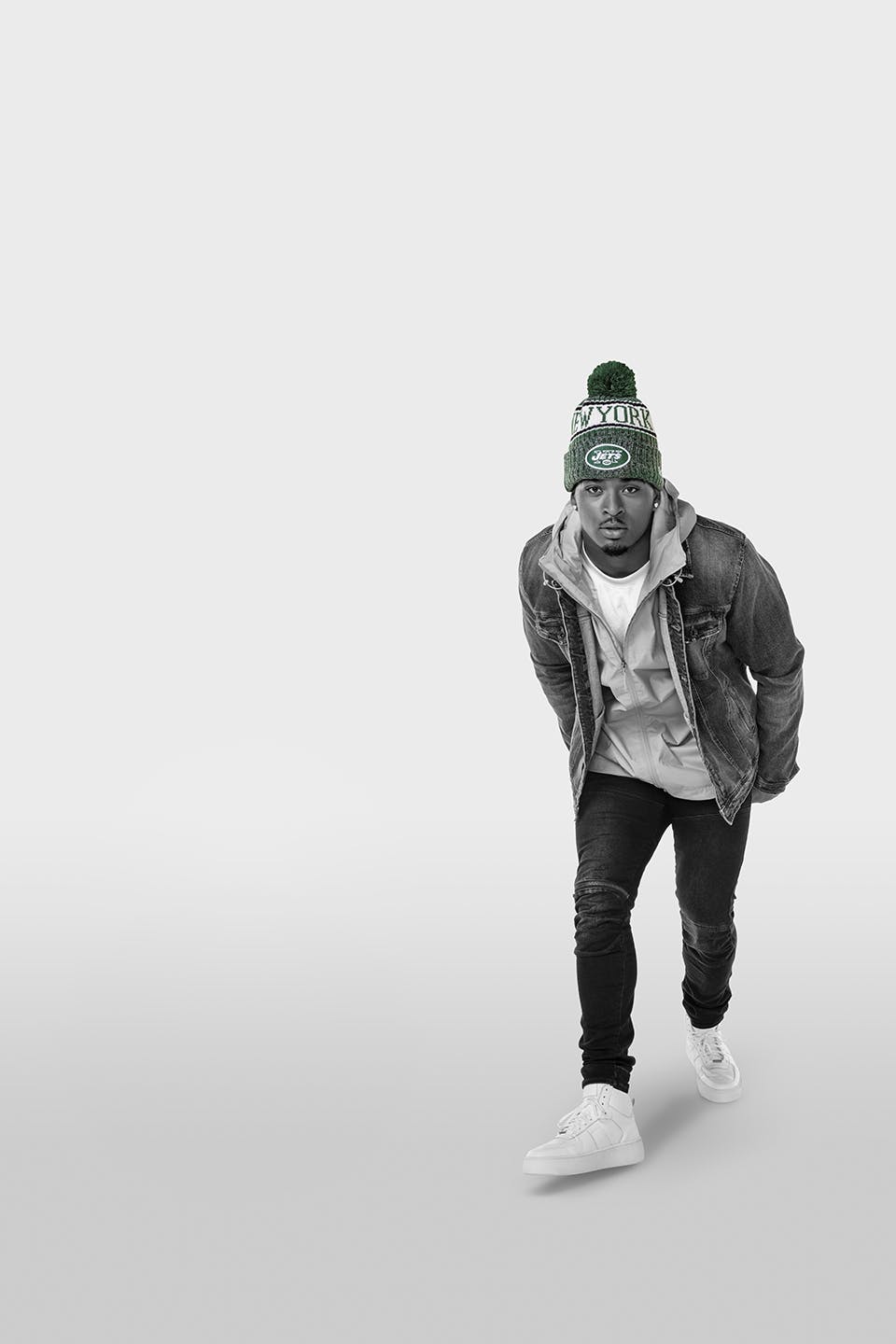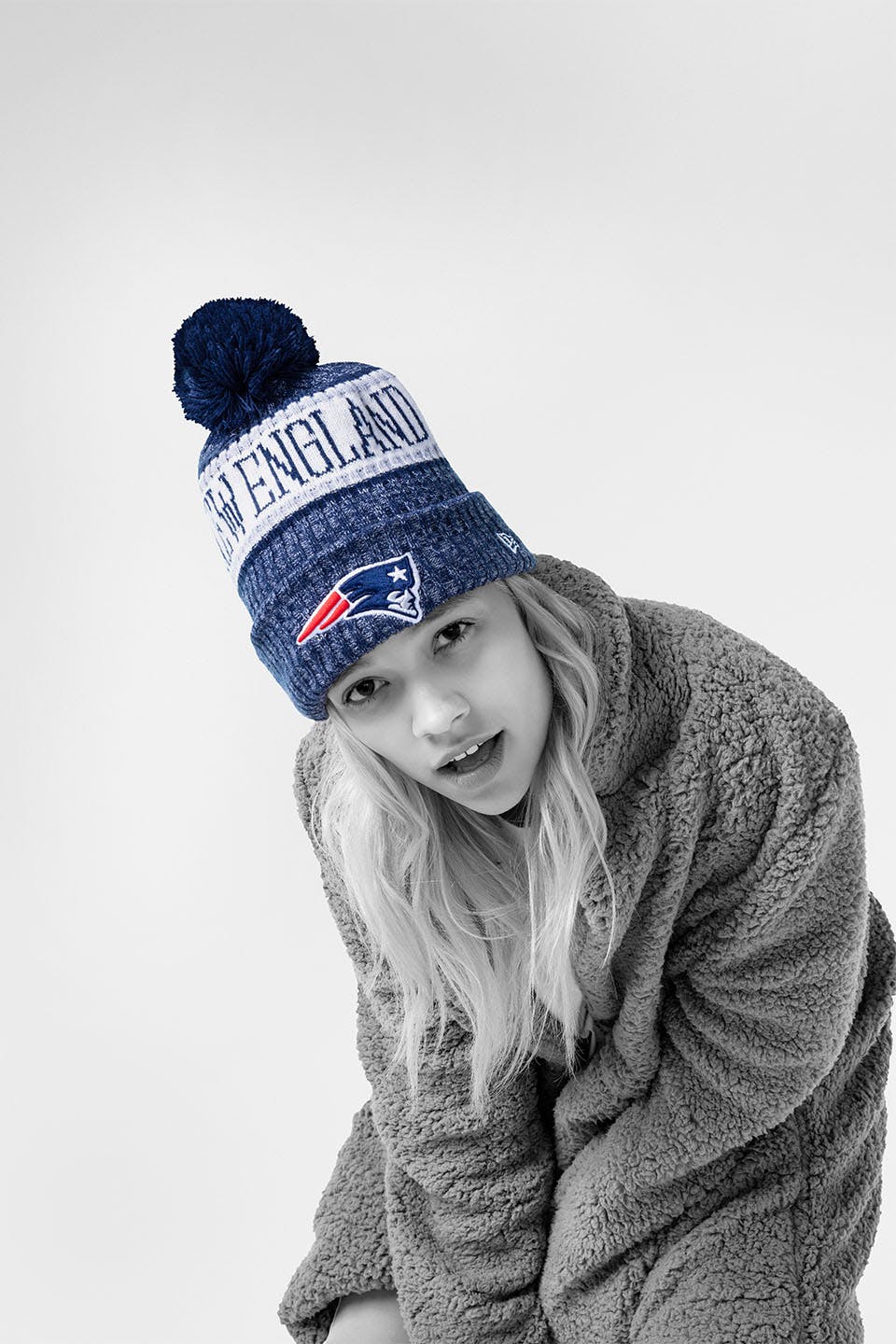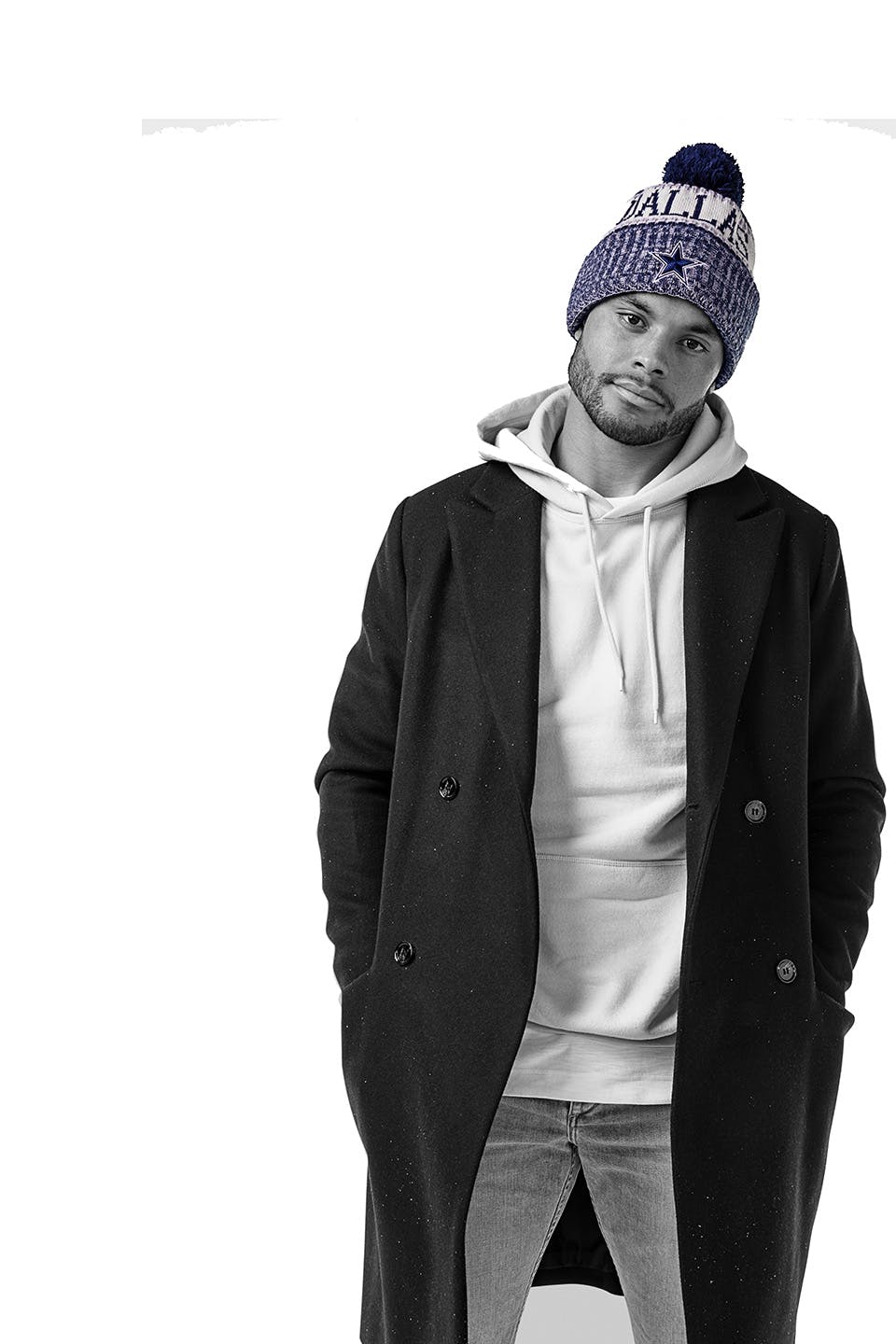 For the diehard football fans out there who bravely face the frigid temperatures to root for their favorite teams, winter is nothing but a minor inconvenience on the long road to glory. Just in time for this whole earth-shifting-away-from-the-sun trend that seems to happen every year around this time, New Era Cap is saving the day with the its Official NFL Cold Weather Collection drop for chilly fans across the country.
After the release of its warm-weather Sideline Home and Away Collection, New Era's winter-ready knit caps are the perfect seasonal followup and a damn fine way to rep your squad on the sidelines during the 2018-2019 season as they're available in all 32 teams.
Constructed with a fleece lining and thermal properties, the New Era Official NFL Sport Knit is a warm-weather hat that shouts support for your No.1 team while keeping your ears from freezing off your head. Featuring the team name on the crown and an embroidered logo on the front, the New Era Official NFL Sport Knit features a fully removable pom topper (because, hey, we're not all pom people) while the TD Knit and Women's Knit goes sans-pom.
Whether you grab the Sport Knit, TD Knit, or Women's Knit, your team's logo will be proudly emblazoned on the front for all to see. The only hard part is picking the team you think will make it all the way to the Super Bowl.
"During the season, players and fans encounter a range of weather conditions from snow to sleet and rain, that's why they need gear that will help them endure the elements," says Director of Football for New Era Cap, Ryan James DiNunzio. "The New Era Official NFL Cold Weather Collection was designed to not only keep fans warm during a tailgate but also provide them with a stylish option for any occasion."
New Era Cap has been in the sports lifestyle game for more than 90 years and has secured its spot as a leading authority on how to support your team without sacrificing warmth, style, or comfort. With facilities in Canada, Europe, Brazil, Japan, and Hong Kong, New Era Cap has spread the love across the globe and made fandom a business.
The New Era Official NFL Cold Weather Collection is available right now at NewEraCap.com and can be found at most sporting goods stores and retailers for $28.