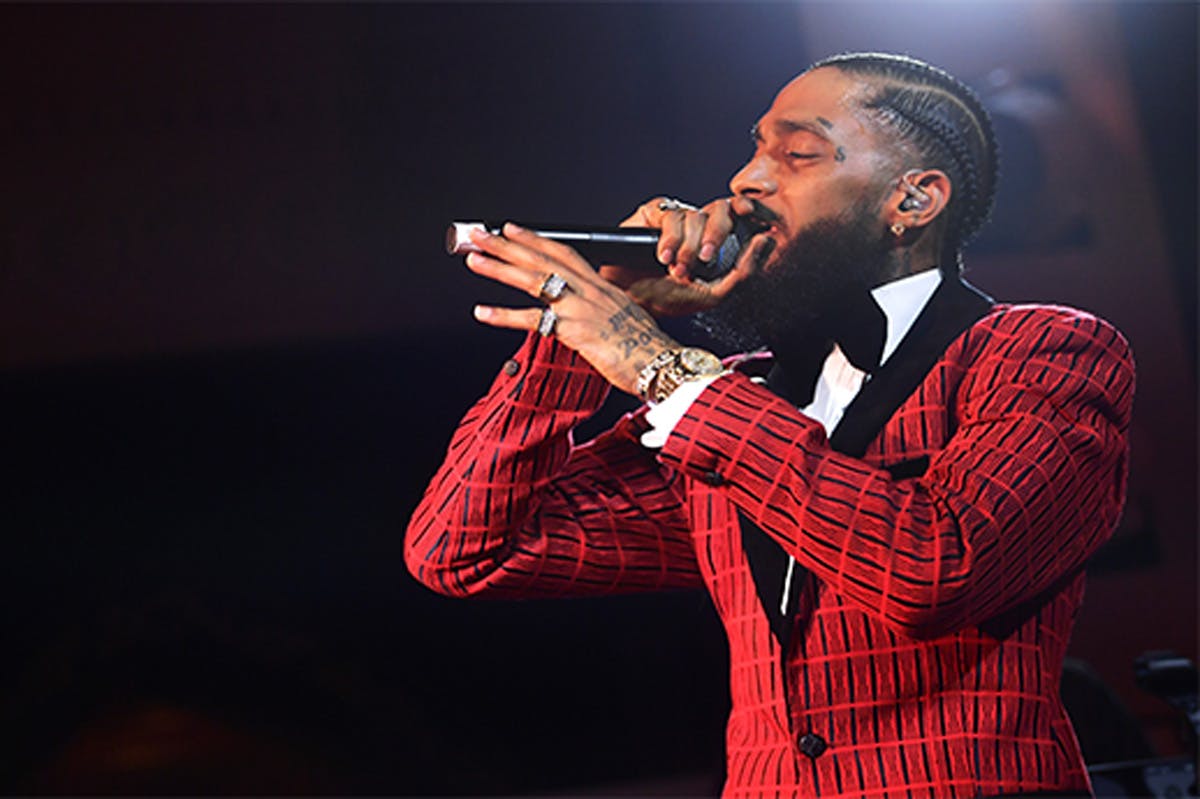 The Mayor of Los Angeles called Nipsey Hussle "an artist who touched our city" yet new reports suggest that the police department has treated the rapper's legacy quite differently.
In the days following his fatal shooting, Hussle was publicly praised as a peacemaker by the police chief. The New York Times reports that at the same time, Hussle was the subject of a police investigation.
This investigation, which remains ongoing, is looking into the Hussle's properties, including his Marathon Clothing store, a cellphone shop, and a barbershop, to determine whether they are sites of gang activity.
Hussle was open about his former membership in the Rollin' 60s Crips but had worked to reduce gang violence in recent years.
According to Josh Rubenstein, a spokesman for the Police Department, authorities have been working with the rapper's remaining partners to "to mitigate some of those crime issues." These kinds of abatement or "nuisance" programs can result in evictions and the seizure of property.
This story will be updated as further information from the investigation emerges.