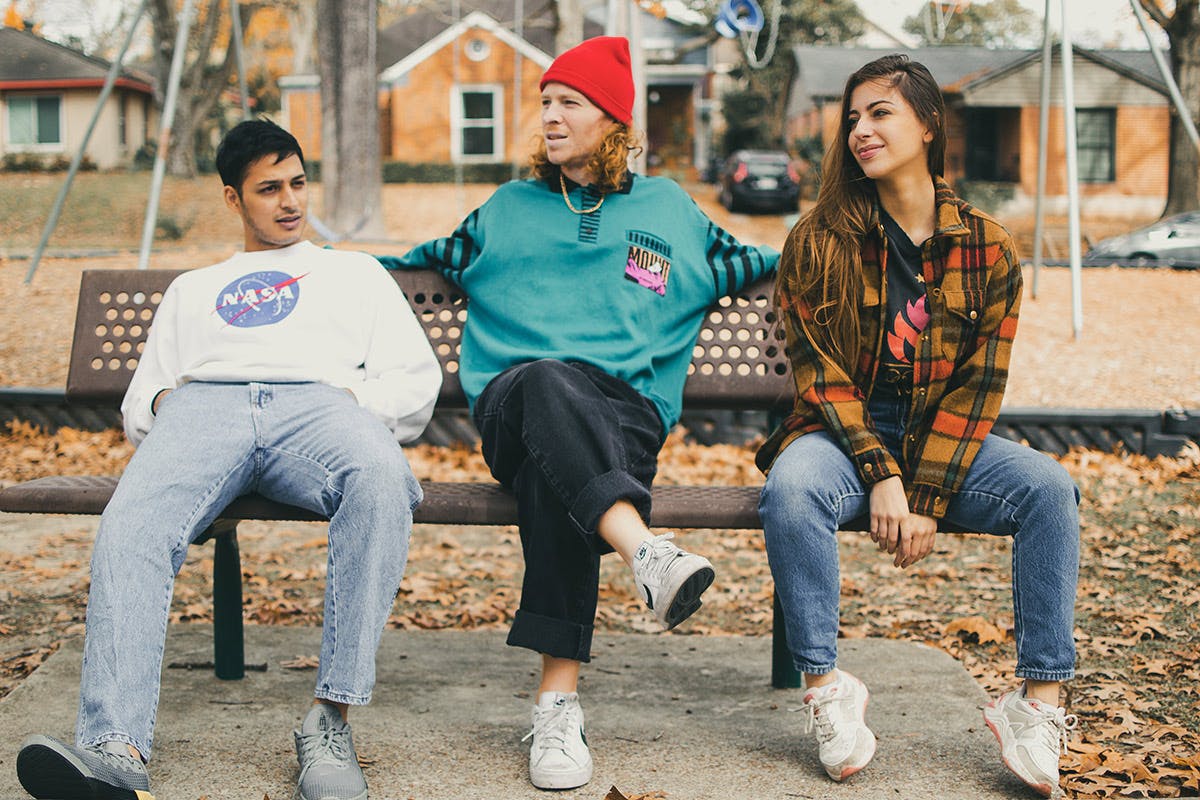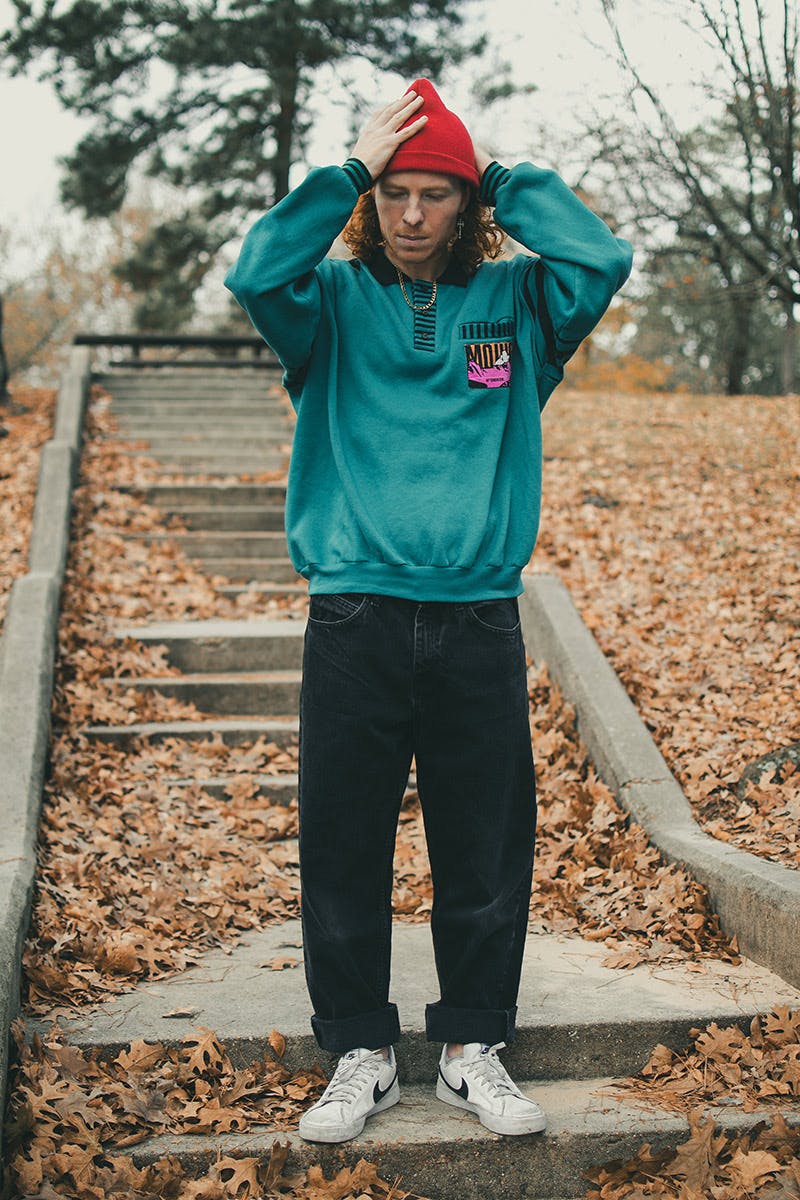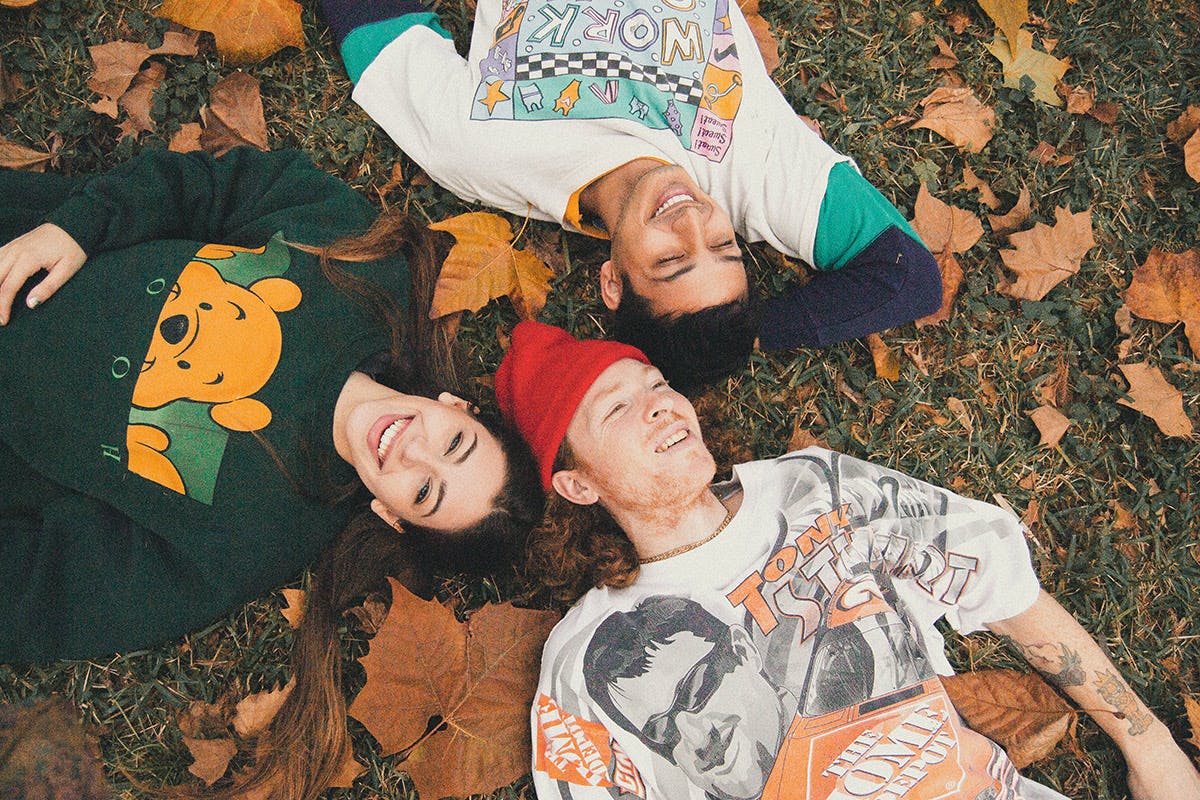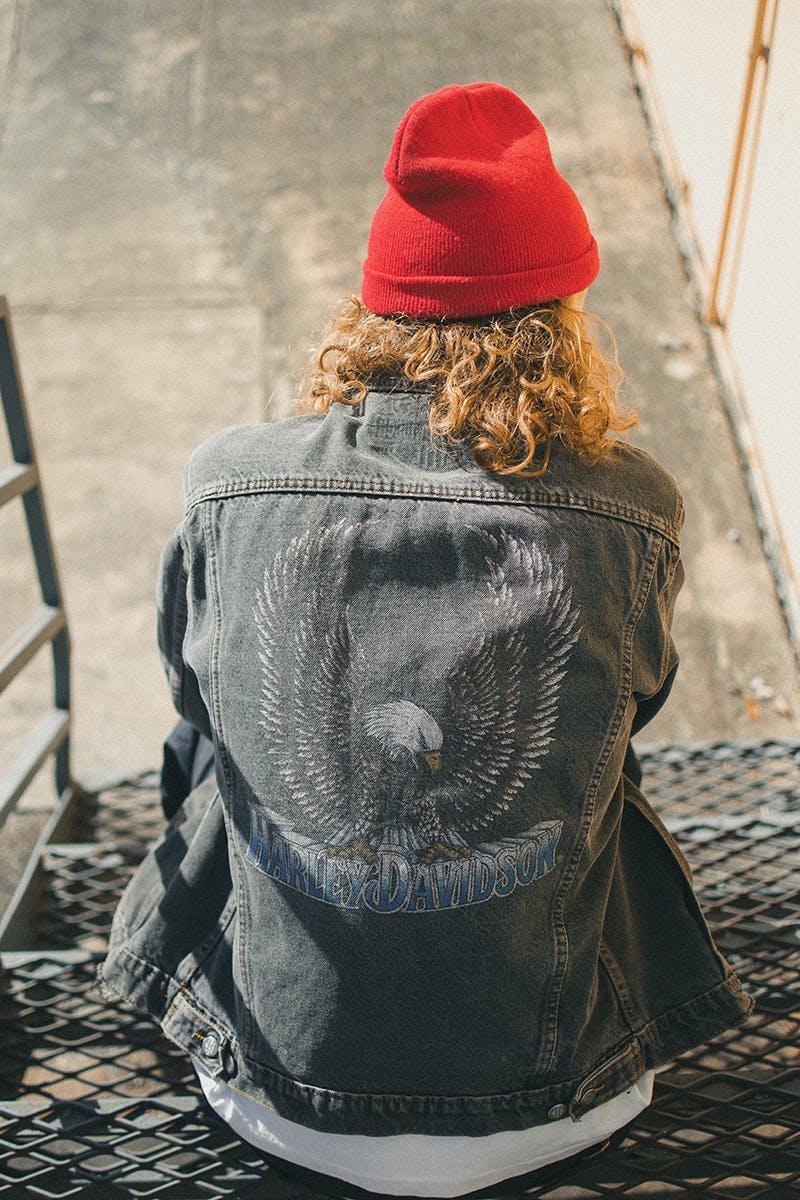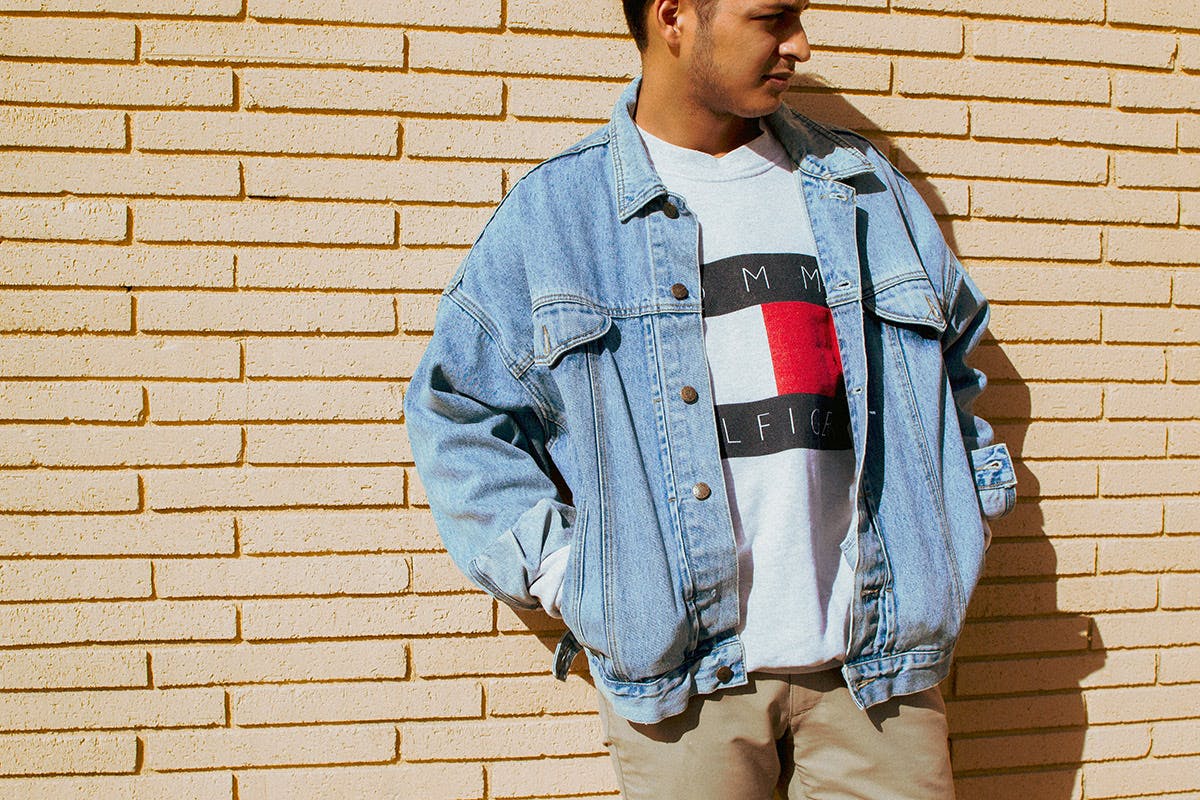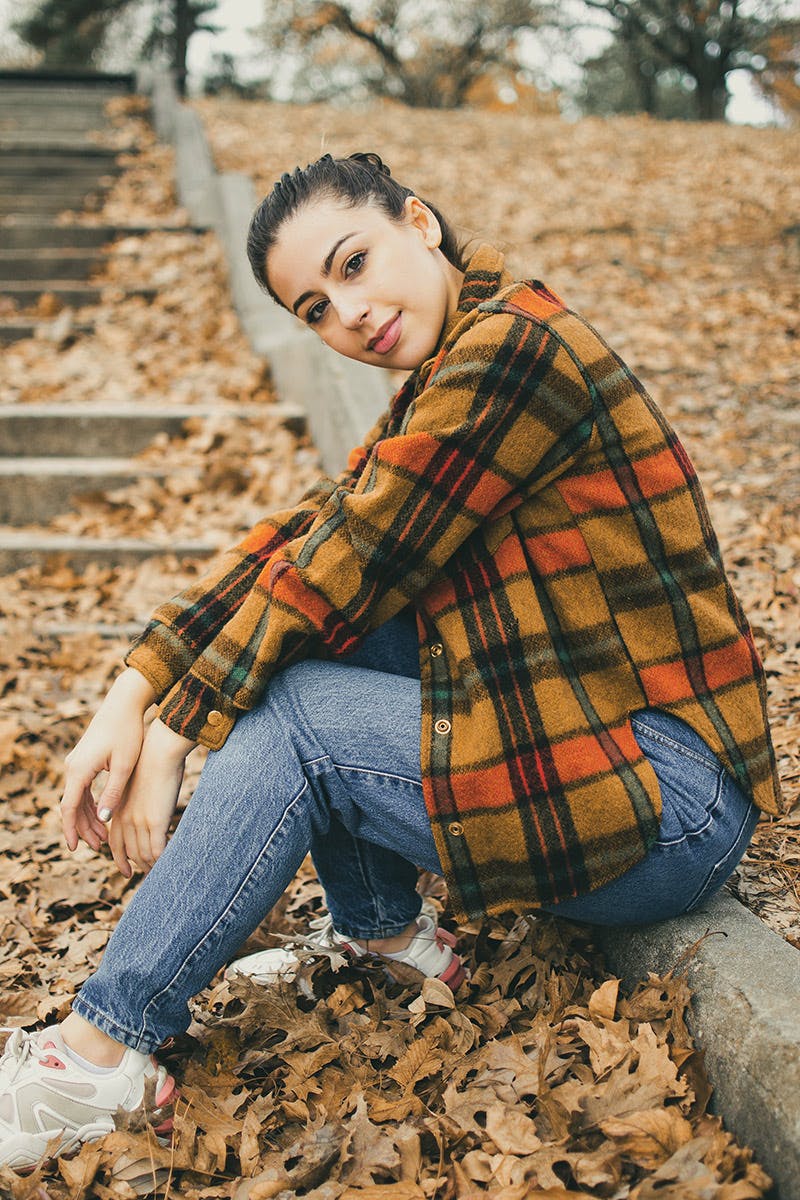 From today, you can now buy vintage clothes at Nordstrom. The department store is hooking up with online vintage store, Goodfair, for a monthly curated drop of affordable vintage pieces (made pre-2000), ranging in price from $40 - $80. To give you an idea of what to expect, the company's first release with Nordstrom includes a 1990s D.A.R.E t-shirt, Grateful Dead tie-dye tee, vintage Tommy Hilfiger sweatshirt, and a 1987 Harley Davidson denim jacket. You can see the full release here.
Vintage clothing hasn't quite made the smooth transition to online shopping that regular retailers have. Sure there are Instagram accounts specializing in vintage clothes, but you need to know where to look. For the casual shopper, it's a lot easier to buy something new online than source a second-hand piece. Goodfair wants that to change. The company isn't just selling vintage clothes, it wants to challenge "the traditional notion of consumerism." 
Topper Luciani, Founder and CEO of Goodfair explains to Highsnobiety, "With billions of garments produced each year ending up in landfills, we're working to reallocate pre-loved garments and encourage consumers to rethink the concept of 'buying new,' which has been exacerbated by the introduction of fast-fashion." Collaborating with Nordstrom is a way to expand Goodfair's consumer base, and "continue our mission of educating shoppers about the environmental impact of pre-loved clothing, as opposed to new items."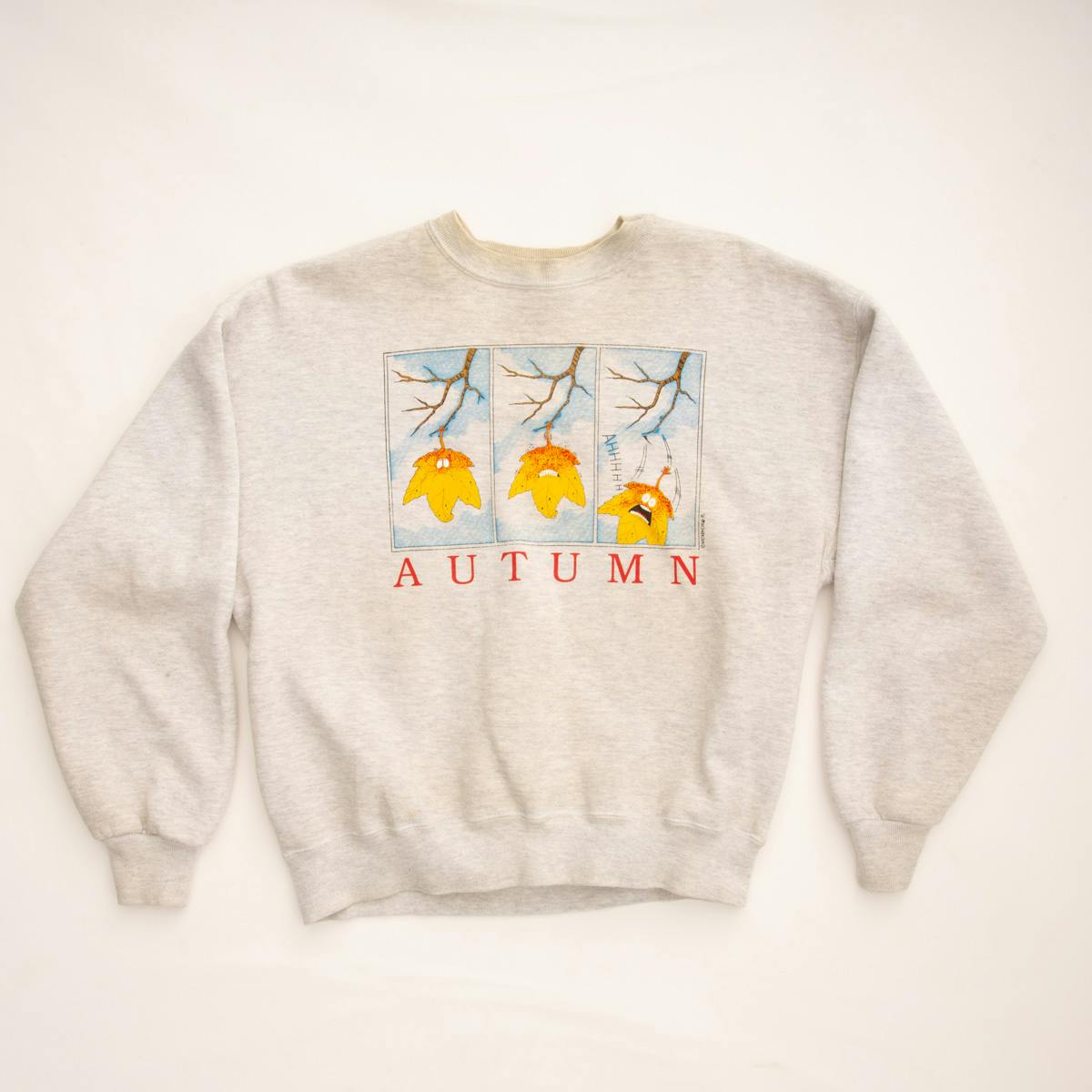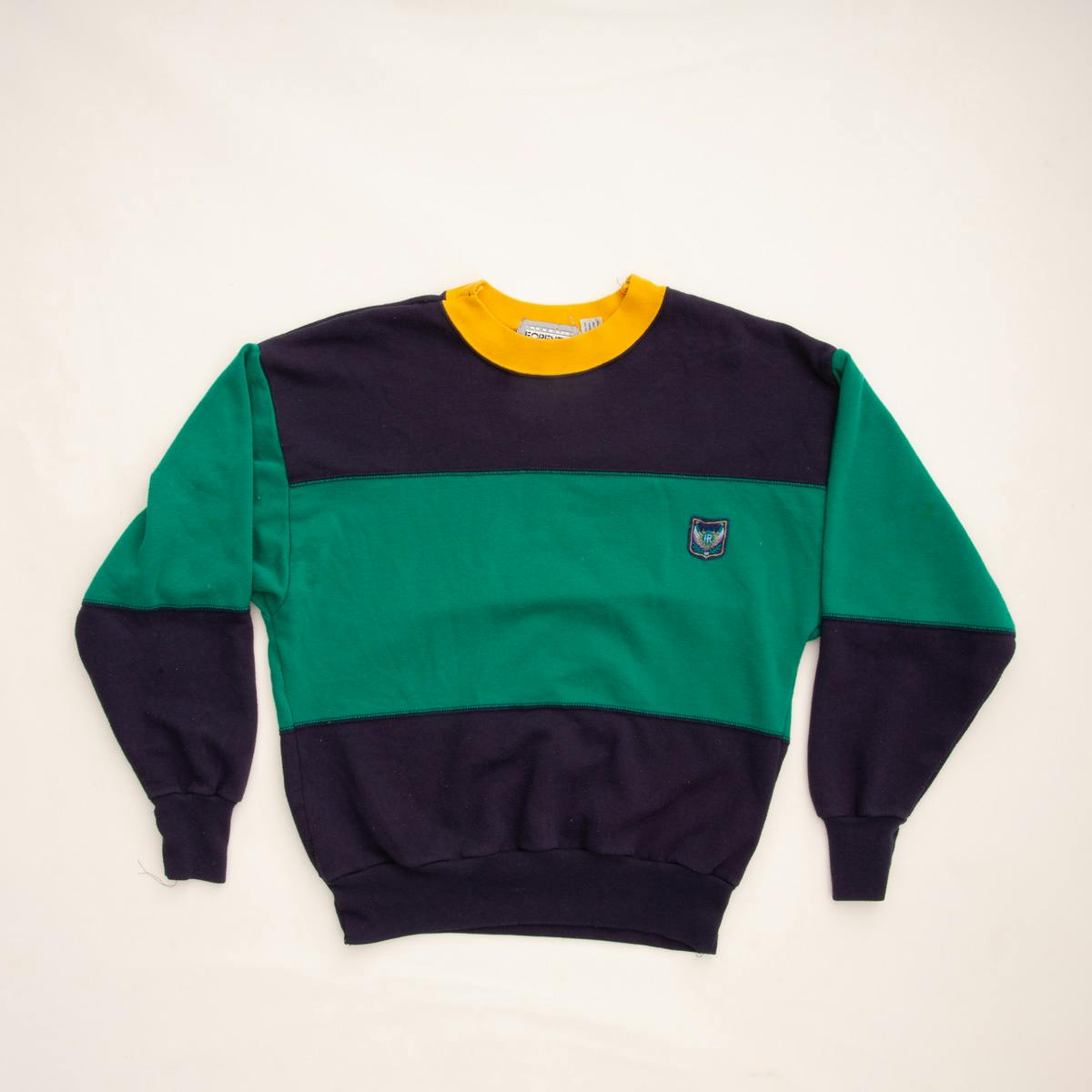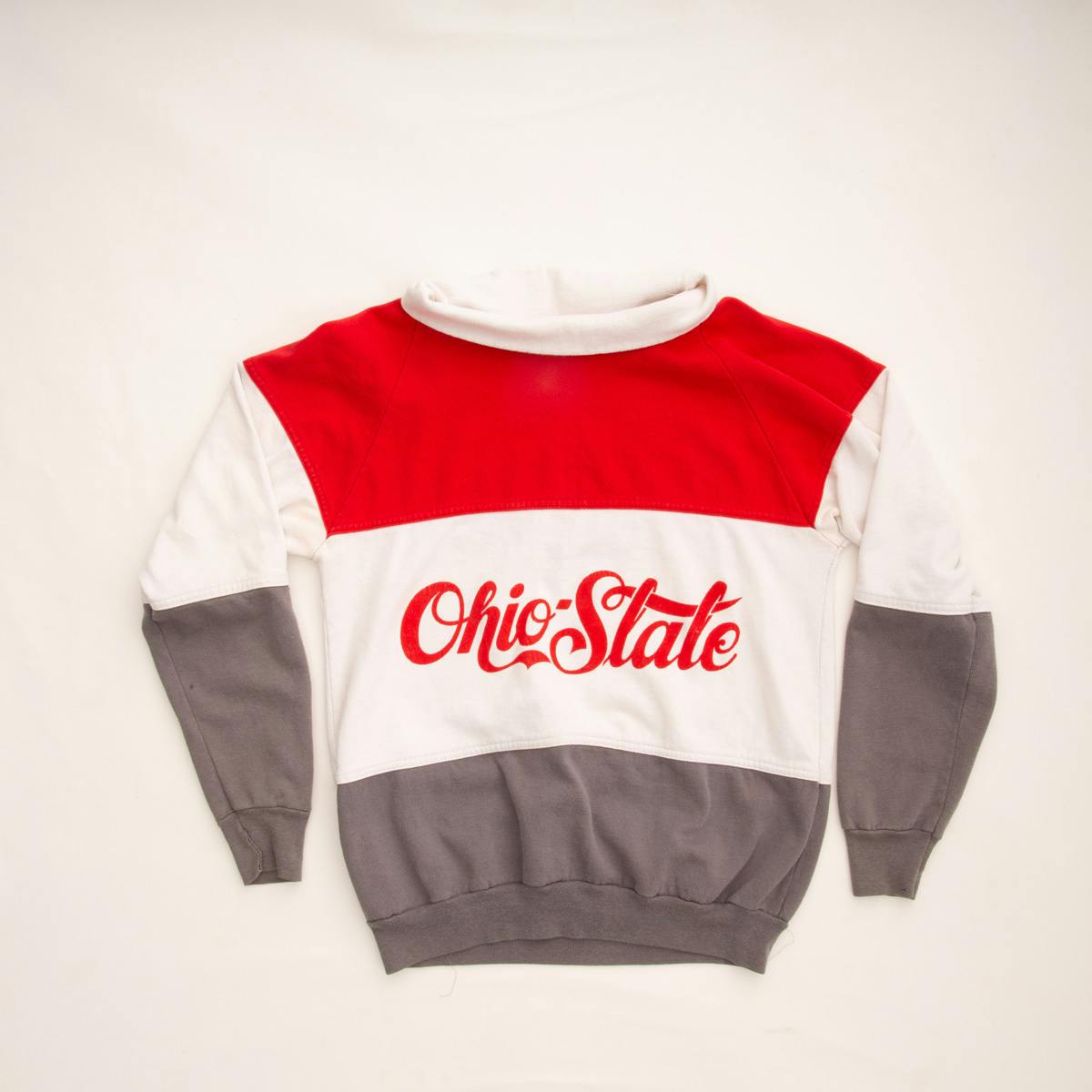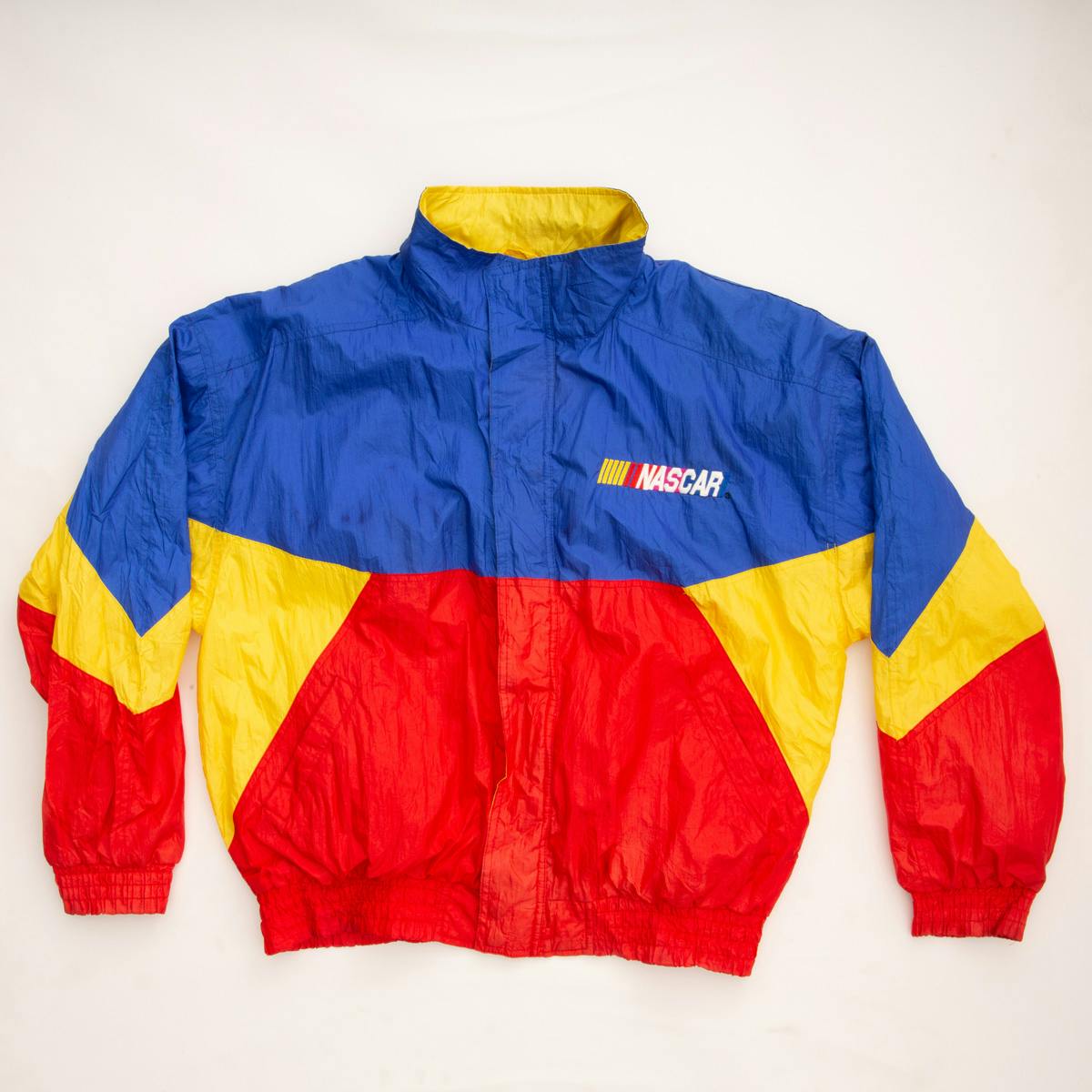 Goodfair's "pre-loved" clothing is sourced from textile recycling facilities in its hometown of Houston. "Unfortunately much of the clothing donated or recycled today goes to waste, and we're working to reallocate the billions of garments that end up in landfills every year," Luciani says. 
For Nordstrom, Goodfair will release pieces ranging in size from xs - xxl, all based on the company's "True Sizing Standards" system. Vintage sizing often differs from modern sizing, whether because the piece stretched, shrunk, or simply because it varies from brand to brand. To combat this inconsistency, Goodfair ignores the number on the label, and instead re-measures and assigns a new size based on its uniform sizing system.
While this is the first strictly "vintage" offering from Nordstrom, it isn't the first time the company has embraced the second-hand market. Last year, the department store launched "See You Tomorrow," a since-ended initiative that re-sold second-hand pieces from Off-White™, adidas, Burberry, Thom Brown, and more. Now, the company has a dedicated "sustainable style" section on the site that collates products that are made with at least 50 percent sustainably sourced materials (classified by the company organic cotton, recycled polyester, and materials with certifications like bluesign® and Fair Trade Certified™).