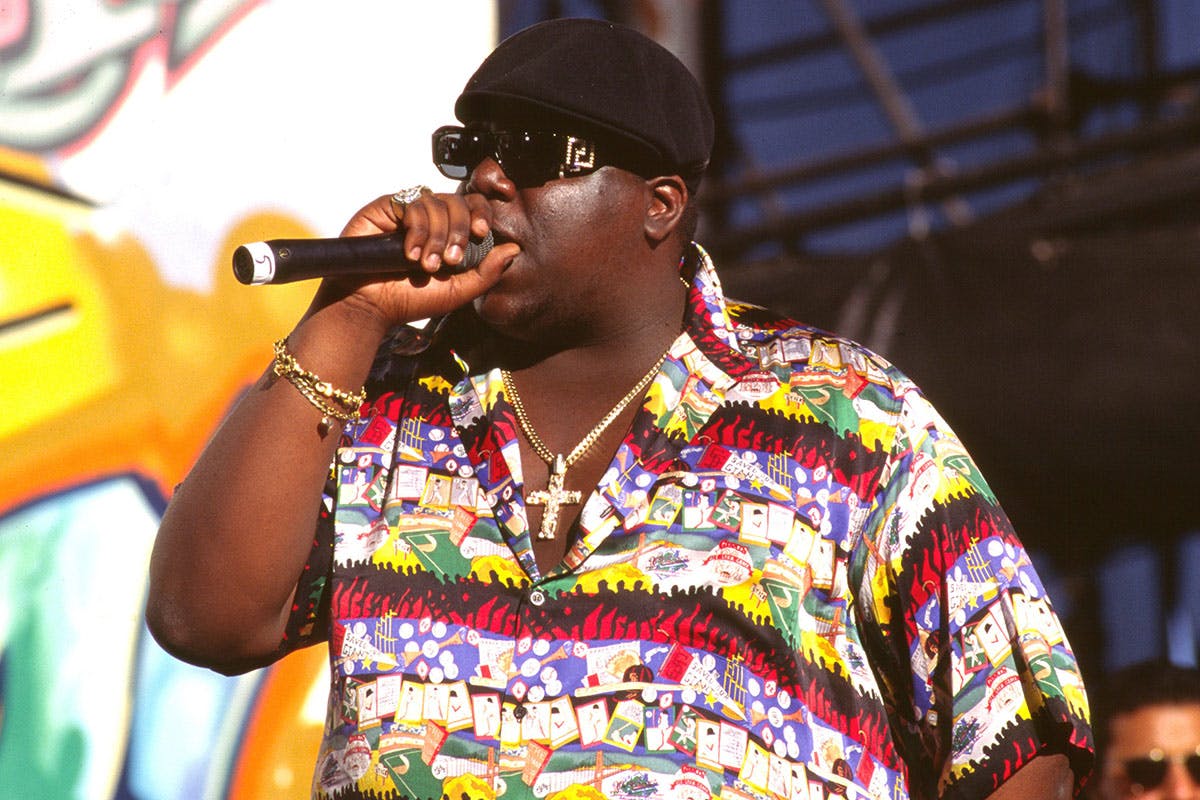 The Rock & Roll Hall of Fame has announced this year's group of nominees, headlined by the Notorious B.I.G. in his first year of eligibility. Other first-time nominees are Whitney Houston, Soundgarden, T. Rex, Motörhead, Dave Matthews Band, Thin Lizzy, the Doobie Brothers, and Pat Benatar. Those that have been nominated again include Nine Inch Nails, MC5, Kraftwerk, Depeche Mode, Rufus with Chaka Khan, Todd Rundgren, and Judas Priest.
You can vote for the 2020 Rock & Roll Hall of Fame nominees here, as the inductees will be announced in January.
In looking back, the 2019 Rock & Roll Hall of Fame class included Radiohead, the Cure, Janet Jackson, Roxy Music, Stevie Nicks, Def Leppard, and the Zombies.
See below for the complete list of this year's nominees.
Rock & Roll Hall of Fame 2020 Nominees:
Pat Benatar Dave Matthews Band Depeche Mode The Doobie Brothers Whitney Houston Judas Priest Kraftwerk MC5 Motörhead Nine Inch Nails The Notorious B.I.G. Rufus featuring Chaka Khan Todd Rundgren Soundgarden T.Rex Thin Lizzy