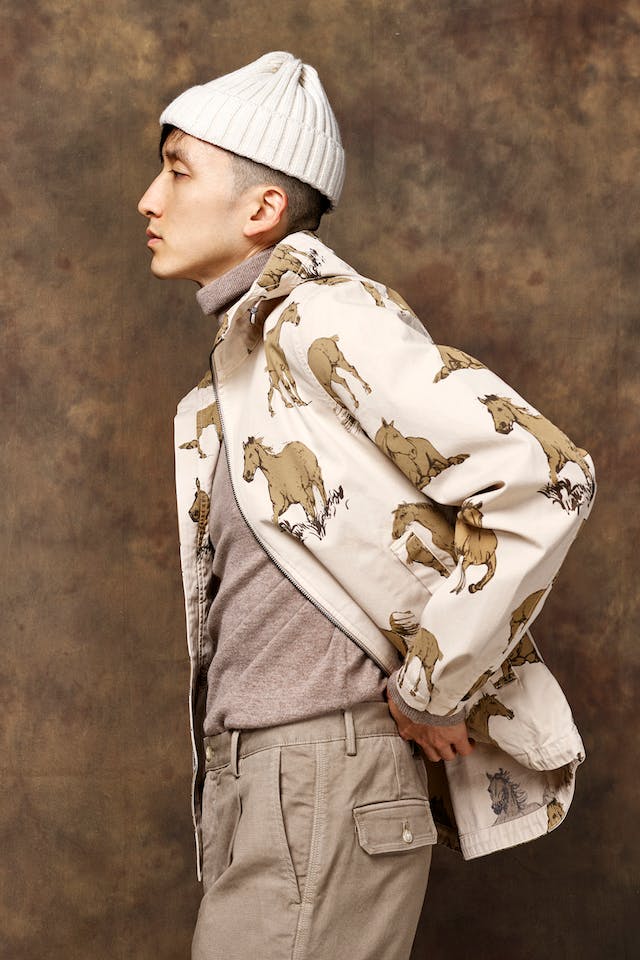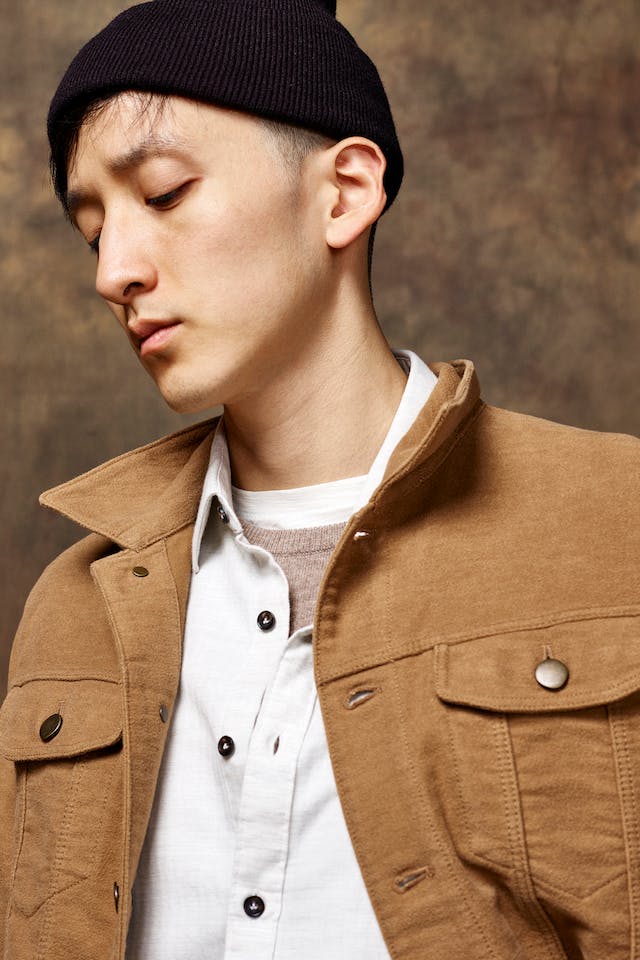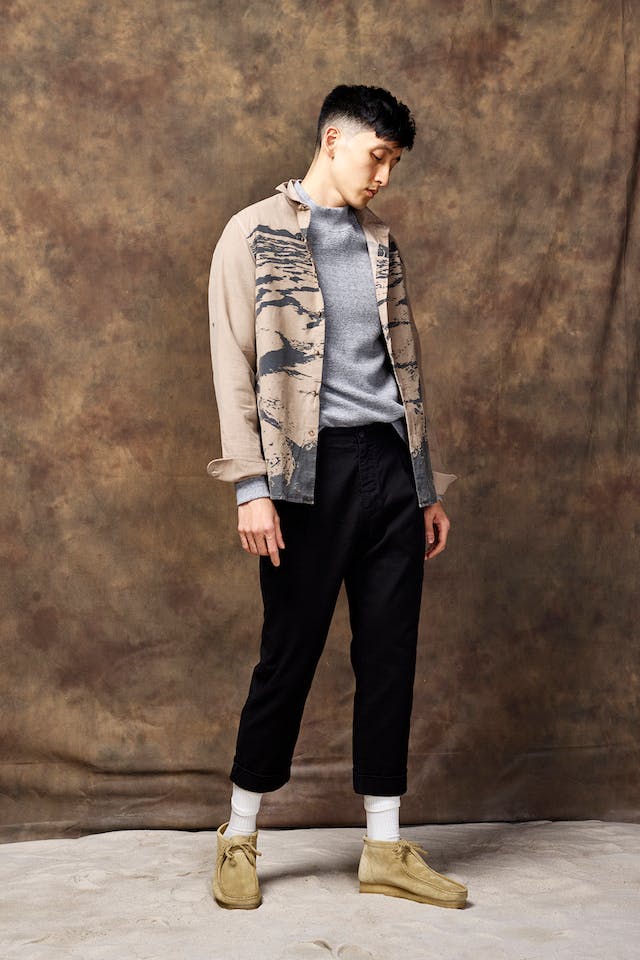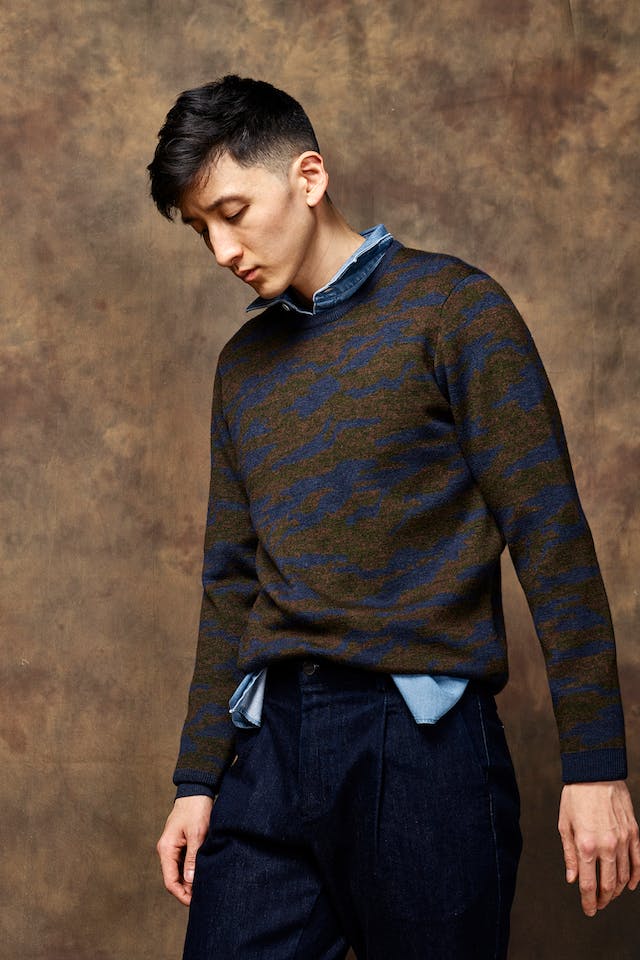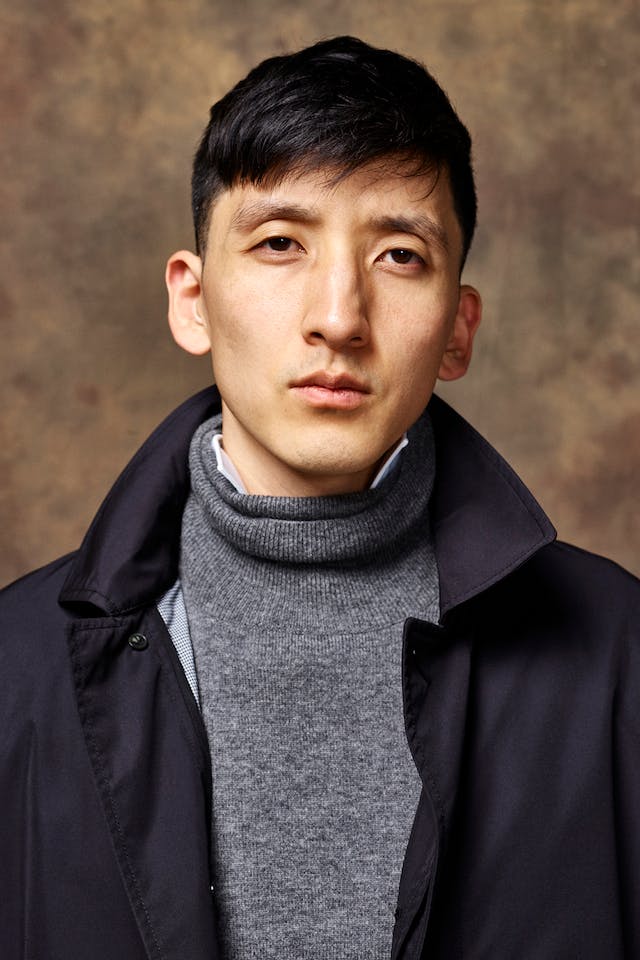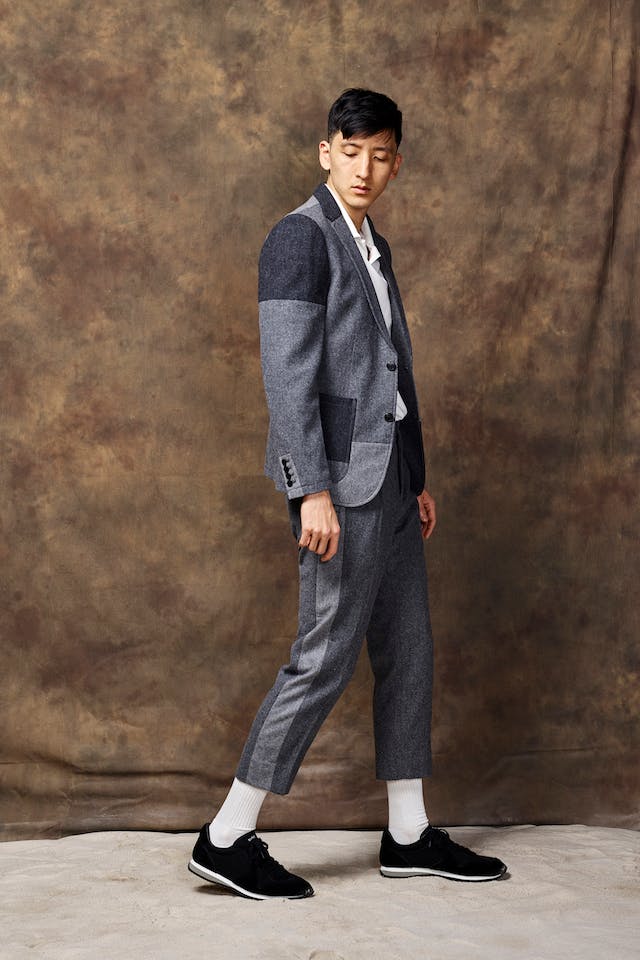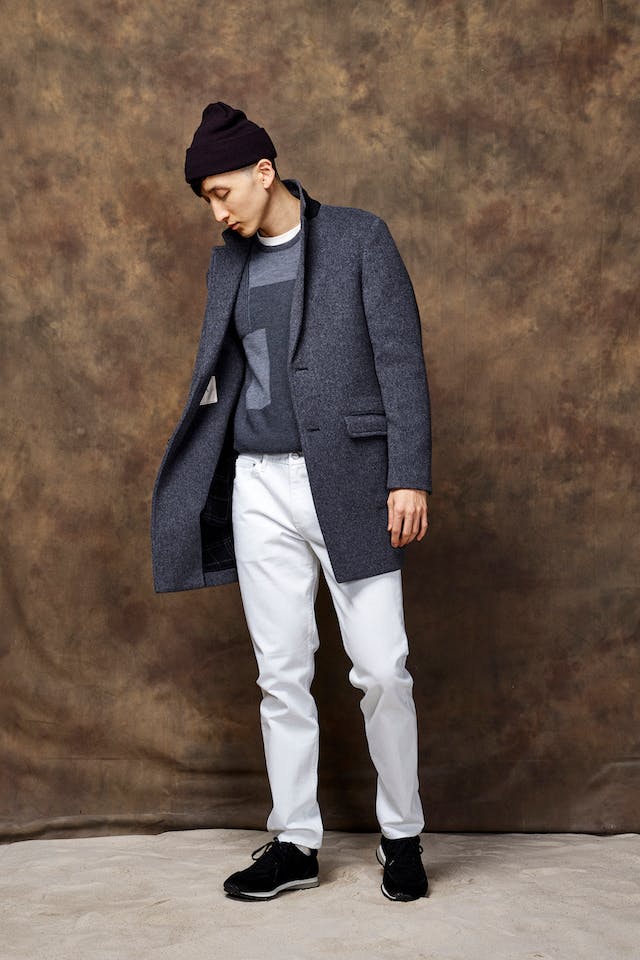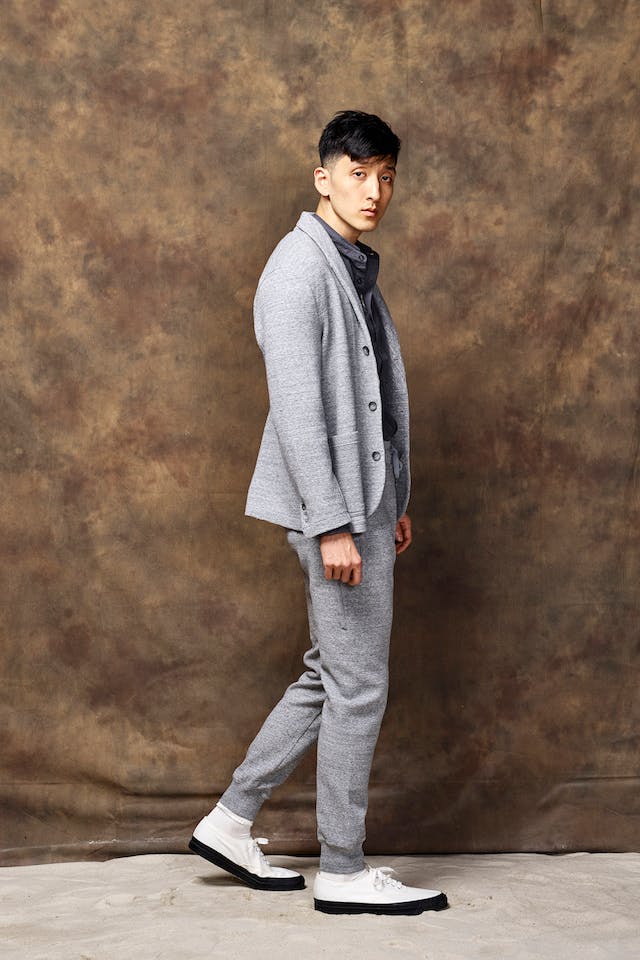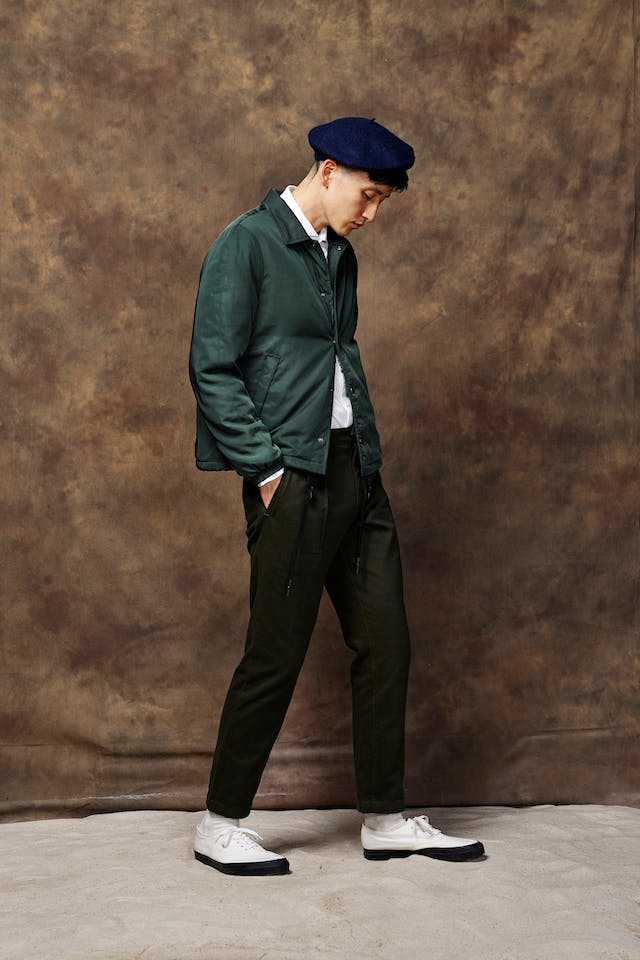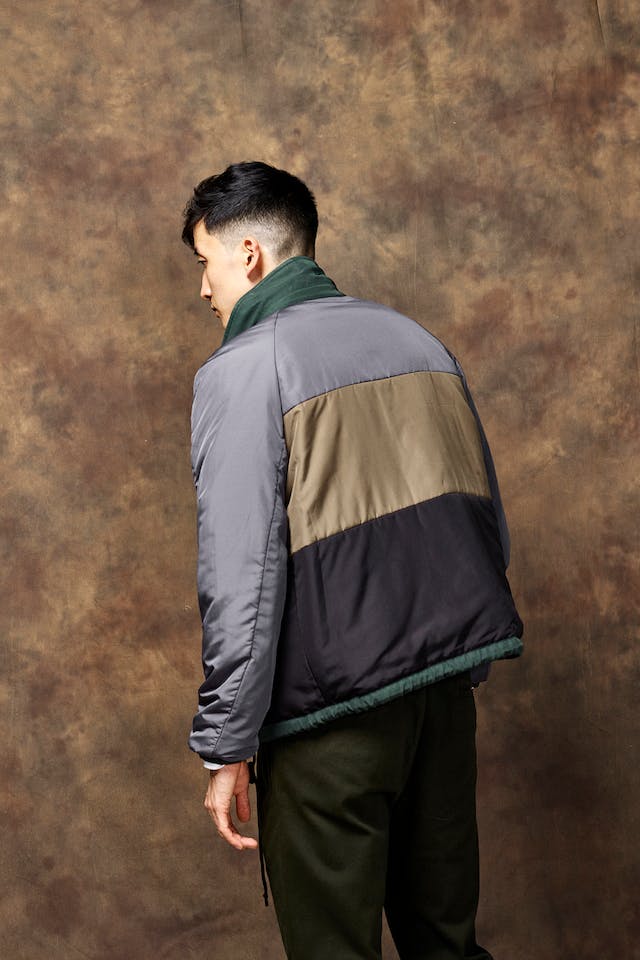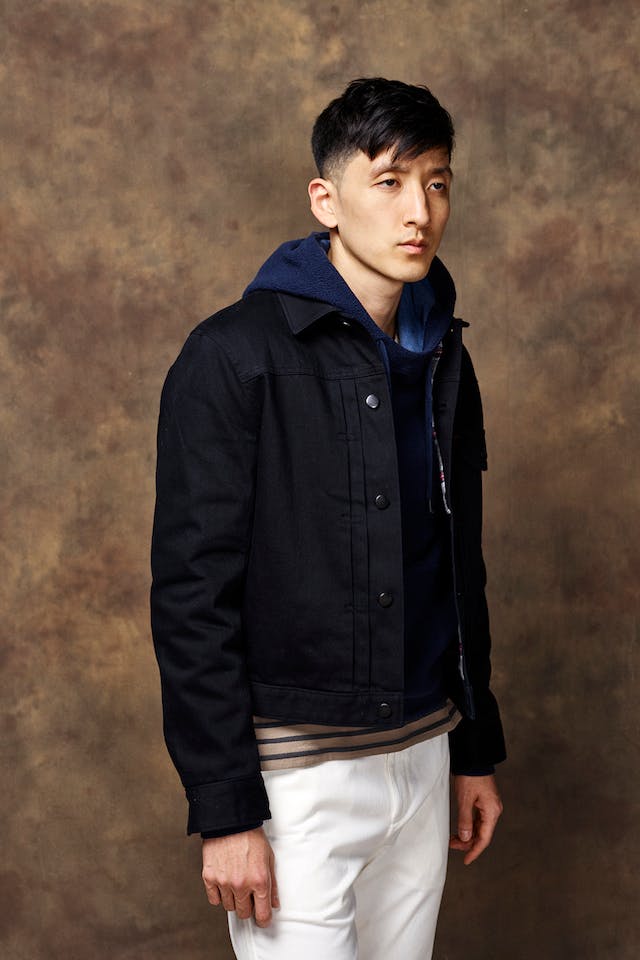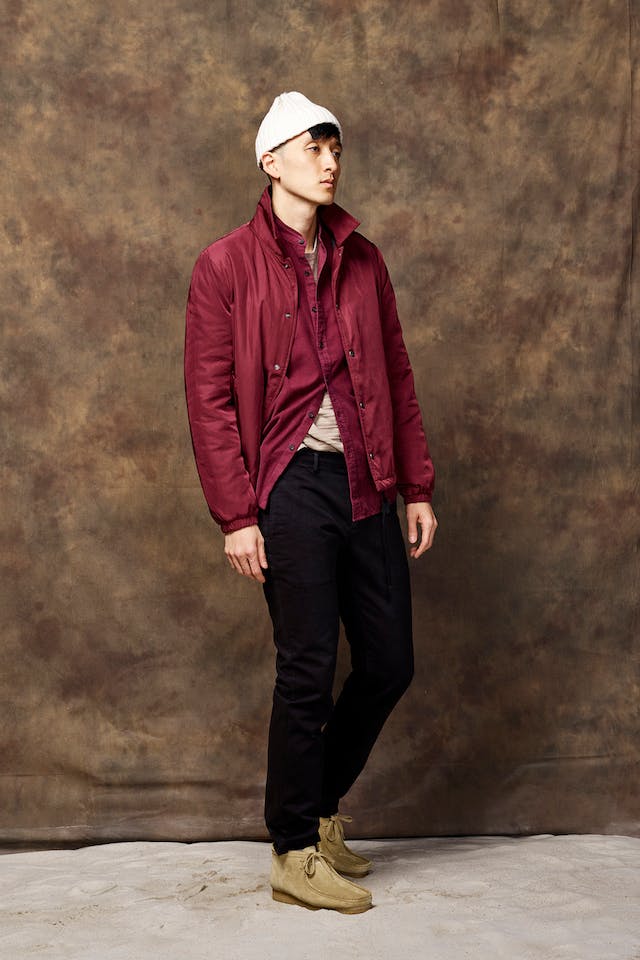 As previously featured in our Under the Radar series, which puts the spotlight on emerging brands that you need to know about, NYC's O.N.S has delivered its FW18 collection dubbed, "A Wintry Desert."
Simply inspired by the expansive textures and poetic undertones of a sprawling, wintry desert, the lineup of apparel is highlighted by a variety of outerwear such as reversible coach jackets, soft sporty knits, flannel-lined trucker jackets, and cable-knit sweaters.
Other notable pieces include camel-colored/patterned topcoats, mini-cord shirting, artisanal patchwork pieces, shearling-collar bombers and more for sartorial juxtapositions, while the impressive color palette ranges from staple neutrals, darker solids to eye-catching bright hues and camouflage.
If you like what you see, head over to O.N.S's official website for more info.
In other FW18 collections, Ambush presents "Euphoric Oblivion" and vintage wolf graphics.